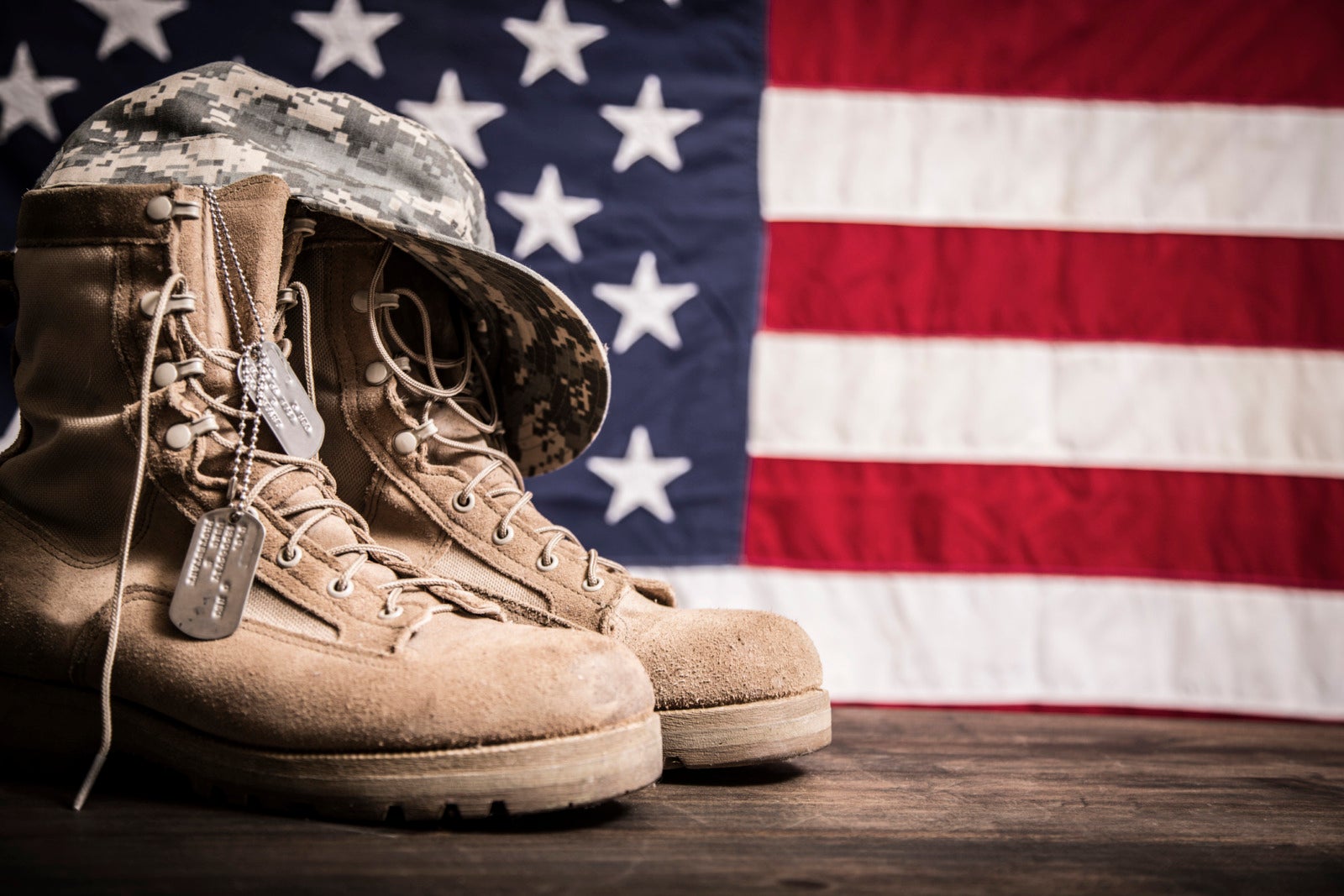 5 Best Practices for Hiring Veterans
Happy Veterans Day! JazzHR would like to thank the men and women who are currently serving or have served in the past. You've put your lives on the line to protect our country and freedom—we're truly grateful.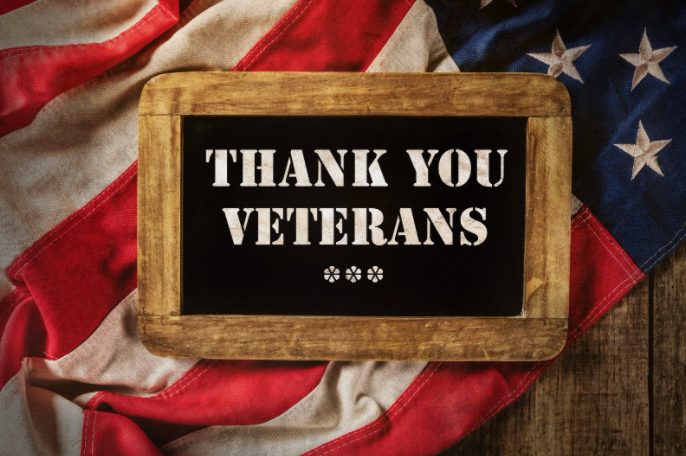 We're honoring our veterans by providing guidance on how to reach this market of hard-working job seekers. Here are five best practices for attracting and hiring veterans:
1. Educate hiring teams on military structure
A 2016 study by the U.S. Chamber of Commerce Association found that more than half of HR professionals have little to no understanding of military rank and structure. Train your hiring managers and teams to understand how military skill sets can transfer to your open roles. Skills gained through military services, like dedication, teamwork, and communication, are invaluable in the workplace, but might not be apparent to the untrained recruiter from a resume alone.
2. Establish a point person for communicating with advocacy organizations
There are currently over seven thousand non-profit organizations that help veterans and military families specifically. Identify someone within your organization to act as the recruiting liaison between these groups and your company. Make these organizations aware of your open roles, and let them know your interest in veteran job seekers specifically. They'll be able to funnel relevant candidates into your recruitment pipeline.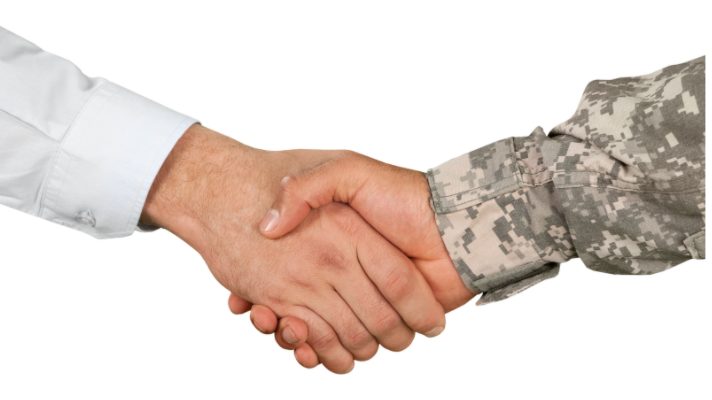 Talk with your internal leadership to discuss goals for your veteran hiring process. Establish a strategy to decide if your organization is ready to prioritize veteran candidates. Consider if you'll advertise this prioritization externally since doing so could help to attract more veteran candidates. To most easily identify veteran candidates, you may want to include an application question allowing them to self-identify.
4. Create messages that resonate with veterans specifically
Thanks to their military training, veterans are often inspired by causes bigger than themselves. Let them know about your organization's mission and the positive impact you make in order to best align with their values. From the job description to email communications, highlight military-specific characteristics that your team embodies like teamwork, commitment, and hard work. If you have existing employees who have served in the military, include their stories in your messaging to show examples of successful veterans in your organization.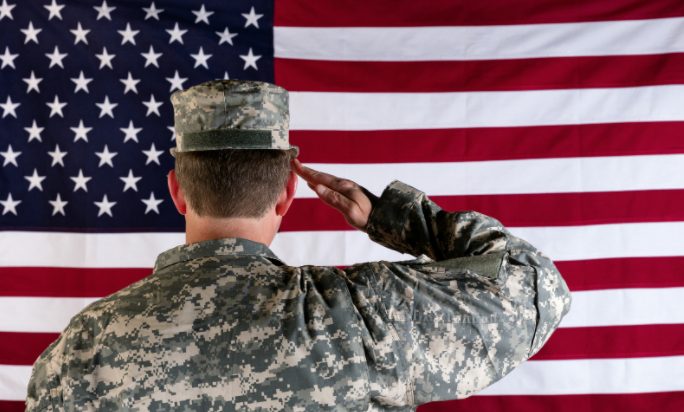 5. Post to military-friendly job boards
Certain job boards cater exclusively to pairing veterans looking for work with relevant open roles. Target these niche boards to capture the attention of veterans specifically. Not sure where to start? Check out JazzHR's partners who promote diversity, compliance, and inclusion through their best-in-class solutions and services:
JobTarget helps teams to find and attract relevant, diverse candidates. Paired with JazzHR's best-in-class recruiting tools, JobTarget's OFCCP compliance product posts your jobs onto "state job banks and leading niche job sites that reach veterans, minorities, and individuals with disabilities."

Start posting with JobTarget today to diversify your sourcing efforts.
JazzHR is proud to integrate with Hire a Hero to help you reach job seekers who have served. Posting jobs in all industries, this job board aims to "empower and recognize individuals who have sacrificed and/or given back to society."

Head to the Advertise tab of any job in JazzHR to start posting to Hire a Hero today.
America's Job Exchange (AJE) is an industry-leading compliance solution that optimizes your compliance and diversity recruiting efforts. AJE posts your job "across a highly-targeted network of diversity and niche industry sites" and provides the tools you need to facilitate outreach.

Learn more about America's Job Exchange to stay compliant and diversify your recruiting.

COMMENTS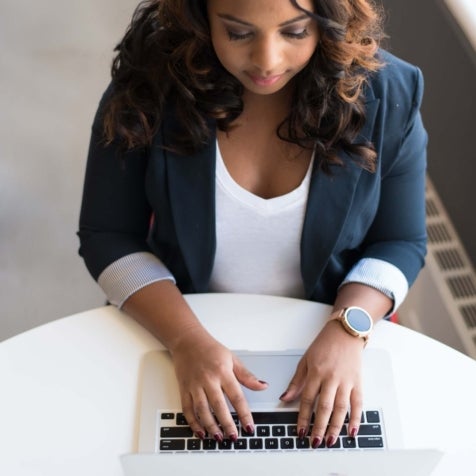 Popular Articles