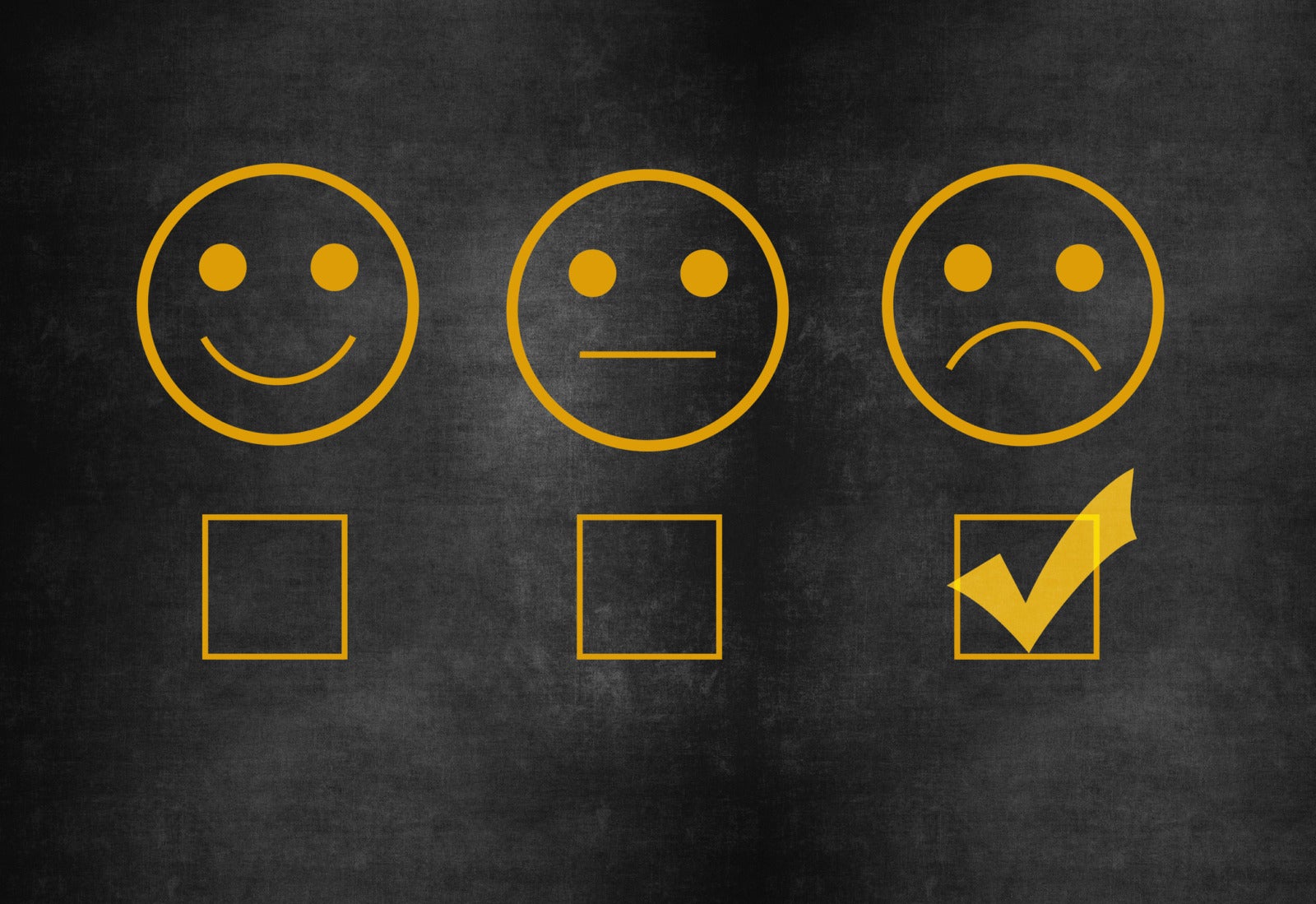 5 Soft Costs of a Poor Candidate Experience
Candidate experience describes how a job seeker perceives an employer's hiring process. From initial sourcing to onboarding, this impression–for better or worse–has a critical impact on your company's ability to recruit successfully.
A poor candidate experience, for example, can leave job seekers feeling ignored, annoyed and frustrated. Things that can lead to a negative experience include:
Complicated, lengthy applications.
Job descriptions that don't match position responsibilities.
Long gaps between communications with candidates.
An unstructured interview process.
Negative interactions like these can have a detrimental effect on your organization's ability to hire top talent. Consider these five soft costs of neglecting your candidate experience:
1. Decrease in customers
Job seekers rarely stumble upon an employer for the first time during a job search. More often than not, they're likely to have heard about your brand somewhere before. In fact, nearly half of all candidates apply to positions with companies they've previously engaged with as a customer, according to TalentBoard.
When these customers-turned-candidates have a negative experience, they tend to sever their business relationship with the organization. Virgin Media offered a striking example of this principle: In 2015, the company received over 150,000 applications and hired 3,500. In the process, they upset 7,500 customer applicants who were motivated to cancel their contracts and move to a Virgin competitor. Virgin Media estimated this cost the company over $6 million in annual revenue.
2. Damage to employer brand
Approximately 70% of job seekers read company reviews before making a career decision, according to Glassdoor. They're checking out company star ratings, salary reports, benefits packages and commute times.
In this age of transparency, your candidates can learn all about your company before they ever talk with a recruiter. According to Workplace Trends, 72% of candidates who have a bad experience share their story online or in person.
When new candidates hear not-so-nice things about an organization, they're likely to think twice before submitting an application.
3. Slowed candidate pipeline
A strong candidate pipeline reduces the time it takes to fill positions as they become available. In an ideal scenario, a company will post a new position, attract qualified candidates and make a hiring decision. Meanwhile, the candidates who weren't chosen remain in the pipeline waiting to be contacted about future opportunities.
A poor candidate experience discourages qualified professionals from re-applying to a company. TalentBoard found that nearly half of all candidates aren't notified of their application status two months after applying. Many never hear back at all. Based on this poor candidate experiences, you can bet these candidates won't be applying again.
4. Lower conversion rates
If an organization has a subpar candidate experience, applicants will likely assume this is a reflection of the company's working environment. Even when candidates do receive a job offer, they're more likely to reject it if they feel they had a poor candidate experience.
According to IBM's Smarter Workforce Institute, satisfied job candidates are 38% more likely to accept an offer than dissatisfied candidates.
5. Decreased employee engagement
The hiring process sets the stage for a candidates entire relationship with an employer. Lax communication and low attention to detail signal to candidates that the job isn't serious.
As a result, they may be less productive on the job and instead may emulate the poor behavior they were exposed to early in the relationship. In time, this leads to decreased productivity and low customer satisfaction.
Takeaways
A poor candidate experience can cost your organization significantly in the long run. A subpar experience can lead to:
Higher rates of customer churn.
A damaged employer reputation.
candidates dropping out of the pipeline.
Fewer accepted job offers.
Lower employee engagement and morale.
There is good news, however. A positive candidate experience can help your organization retain customers, increase revenue and gain cost savings. Gradual improvements can change the way job seekers interact with your brand for the better.
Sign up for a free demo of JazzHR to learn more about how to improve candidate experience at your organization.
COMMENTS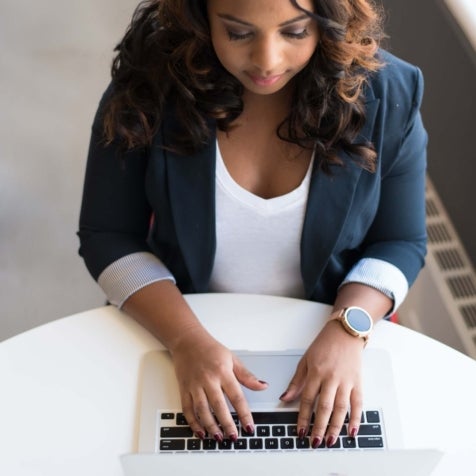 Popular Articles