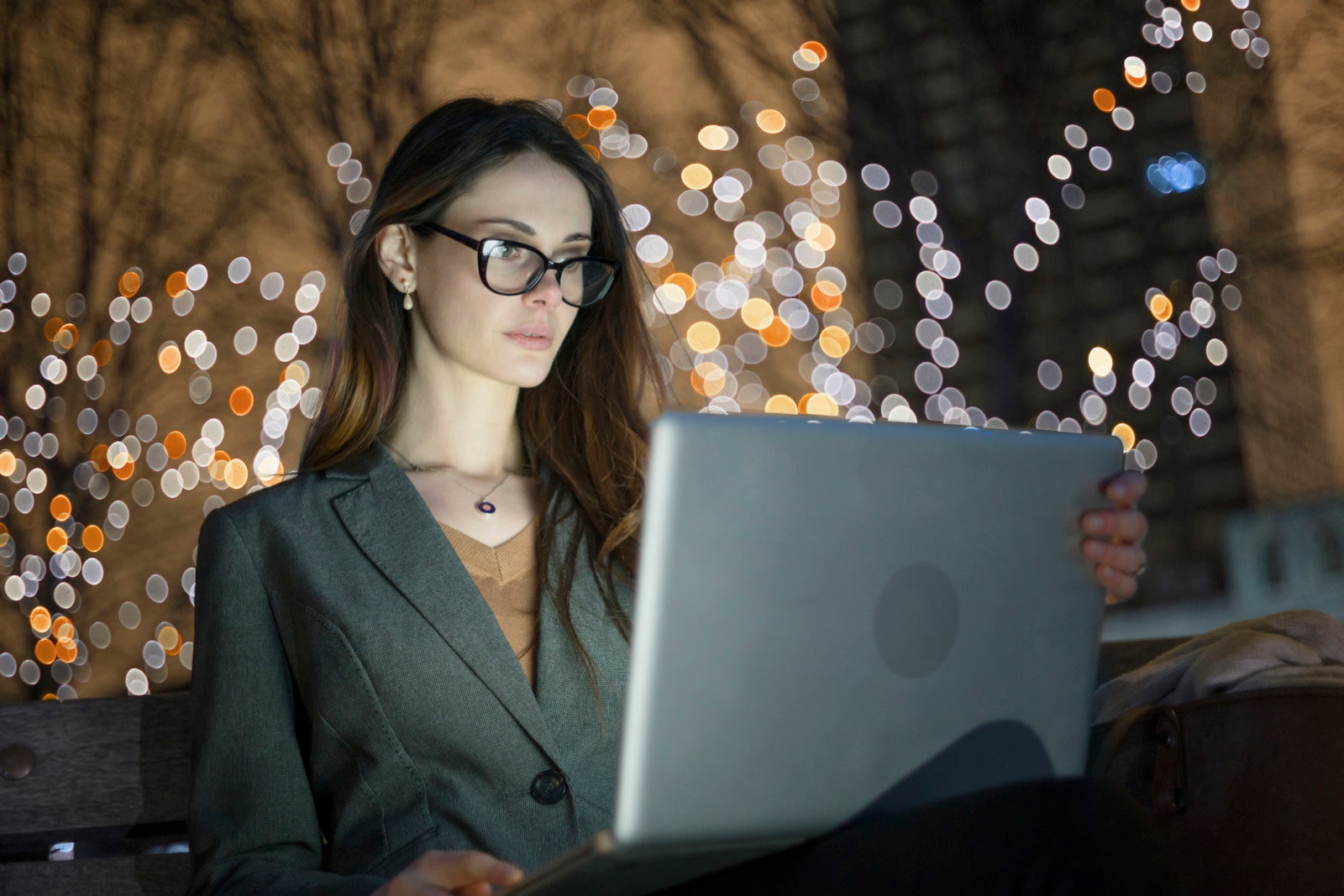 4 Tips for Hiring, Training and Managing Seasonal Employees Effectively
Hiring seasonal workers is a challenge because they often have the least experience yet work in the most hectic environments. Here are four tips for maximizing the potential of your seasonal workforce:
1. Hire seasonal employees in advance of the seasonal peak
To be most effective, seasonal workers need time to get used to how your business operates. Throwing an untrained worker into a tumultuous seasonal rush is a trial by fire that may not end well.
To determine when the best time to hire seasonal employees, stakeholders should develop timelines based on previous years' experiences. To do so, simply work backwards from the seasonal peak.
Let's say your company experiences the highest demand in mid-November. If it takes two weeks to effectively train workers, you'll want to ensure that all of the new seasonal workers have filled out their paperwork by that point. Then, you can use your hiring analytics to see how long it takes to source talent, on average. If it typically takes a month to fill a position, you'd want to start hiring around the beginning of October.
2. Develop incentives for learning and training
Seasonal employees aren't around for the long haul, which means they have no real incentive to be loyal to your organization. They know their time at your company is limited, so their goal is to maximize their earning potential. Essentially, you cannot motivate seasonal workers in the same manner as permanent employees.
Creating short-term incentives for learning and training objectives can motivate seasonal workers to give their full attention to your onboarding process. In addition to monetary bonuses, consider offering flexible hours, gift cards, free meals, etc.
3. Promote your internal culture
Seasonal employees may not feel like true team members when they interact with your permanent staff. This can lead to feelings of being left out. To make seasonal workers feel more welcome at your organization, apply your brand values to the situation.
For instance, if your brand centers around community, throw a small party for your seasonal workers. If your organization values positivity in customer service, find ways to promote positivity in the workplace. In the long run, these kinds of interactions will help your seasonal employees adhere to your brand guidelines.
4. Encourage a feedback loop
Providing feedback is essential to managing seasonal employees. You don't have as much time to train them, so you need to ensure that your evaluation is actionable. Likewise, you'll want to make sure that your feedback is presented in a manner that is sensitive to the other person's feelings. Rather than chastising a seasonal worker for doing something wrong, give them constructive criticism that will help them succeed the next time.
As you train and manage your seasonal workers, solicit feedback about your own job. Ask workers if they feel supported, and if not, ask what you could do better. This way, everyone has more opportunities to improve.
To effectively hire, onboard and manage seasonal employees, leaders should:
Create realistic hiring timelines.
Develop incentives for learning.
Promote brand values internally.
Encourage two-way feedback.
To learn more about how to optimize hiring at your organization, sign up for a free demo of JazzHR today.
COMMENTS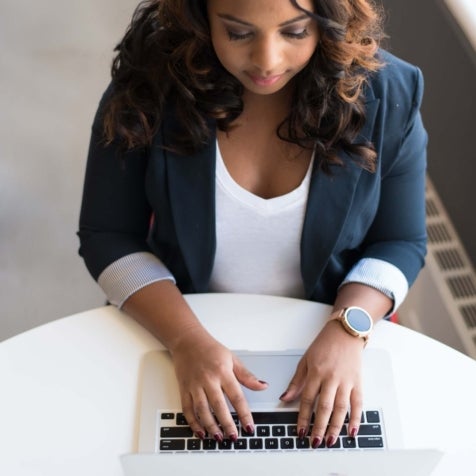 Popular Articles