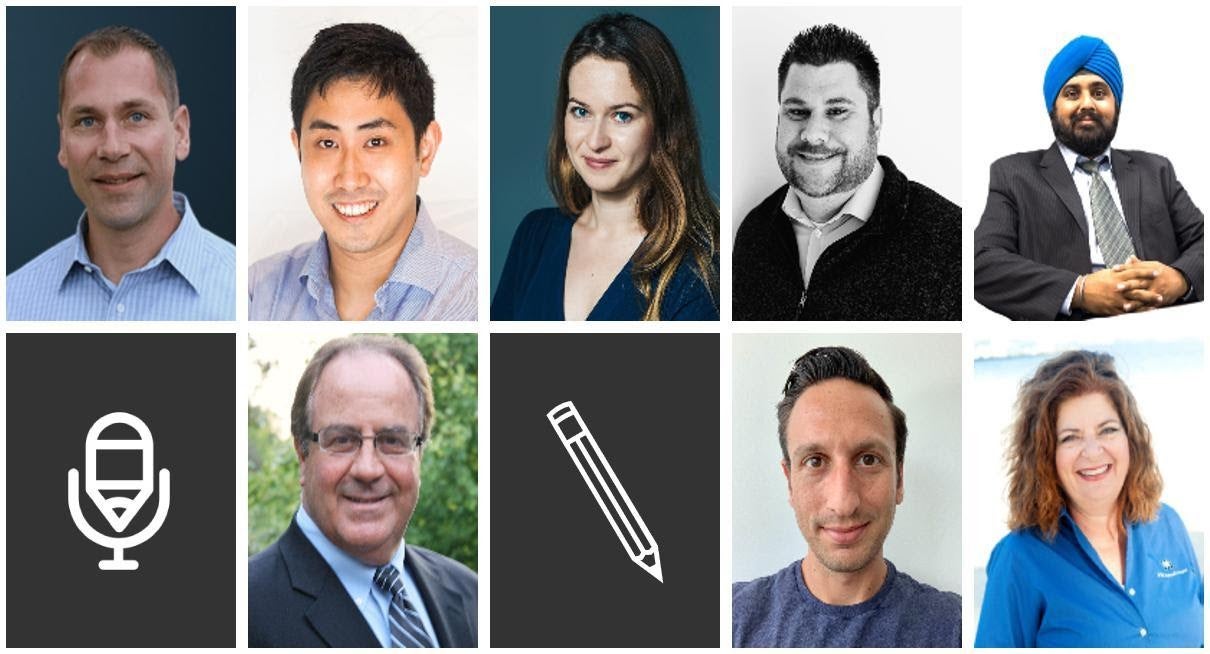 8 Goals Talent Acquisition Teams Should Set For The New Year
Guest Post from Terkel
What is one goal every talent acquisition team should set for themselves in the new year ahead?
To help you set the right goals for the year ahead, we asked HR/Recruiting professionals and business leaders this question for their insights. From diversifying sourced candidates to setting SMART recruiting goals, there are several things to consider when setting talent acquisition goals for the new year.
Follow these important talent acquisition goals
Here are eight goals talent acquisition teams should set for the new year:
1. Be open to trying a new strategy or tech solution
2. Fill positions based on fit for the job and culture
3. Set S.M.A.R.T. recruiting goals
4. Offer candidates an outstanding recruitment experience
5. Accelerate the hiring process with an ATS
6. Build the employer brand
7. Partner with a sourcing firm
8. Diversifying sourced candidates
1. Be open to trying a new strategy or tech solution
We live in a world where things are constantly changing. The way we recruit now is completely different than it was only five years ago. Spending hours and hours on job boards hoping to find that perfect candidate has turned into deep data. Look at where you are getting the biggest return on your investment and where your candidate is likely hiding based on what they specialize in.

That being said, come into the new year with the mindset of a novice. What worked last year may not work anymore. Is there a new strategy or tech solution that may not have existed before? Keeping an open mind will keep you one step ahead of the other departments that maintain the status quo. In this market, that makes all the difference.
Steven Brown, Pivot Workforce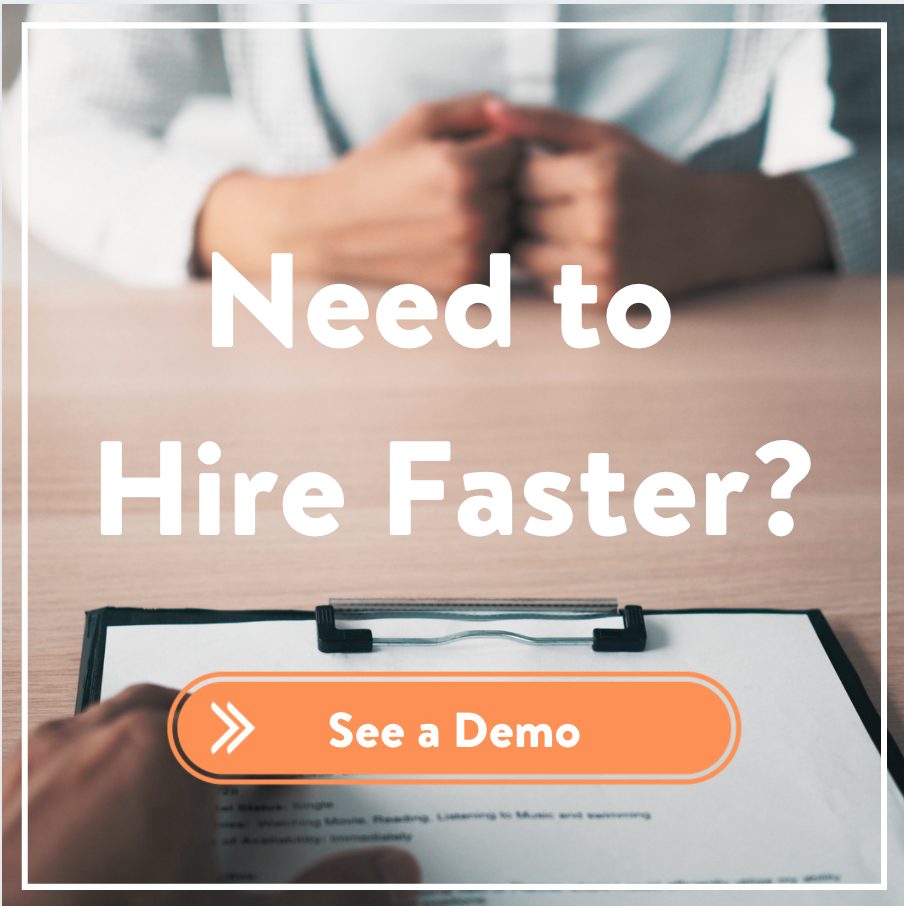 2. Fill positions based on fit for the job and culture
In the era of the Great Resignation, it can be difficult to keep talent for very long. As good as a candidate may be in terms of job fit, there is the question of whether or not a new hire will fit in with your company culture. If they don't feel their values mesh with yours, they won't be working for you for very long. So, every talent acquisition team should be laser-focused not just on filling positions but filling them with people who fit both the job and your company culture.
Jon Schneider, Recruiterie
3. Set S.M.A.R.T. recruiting goals
S: Track all responses from all recruiting resources
M: # of completed applications
A: utilizing an internal or external applicant tracking system
R: will show management how effective their "spend" is on the different resources
T: every month/every posting
Karen Young, https://www.hrresolutions.com/
4. Offer candidates an outstanding recruitment experience
No doubt, Covid-19 changed careers and job searches permanently, forcing talent acquisition teams to redefine what they knew and how they approached candidates in a past, not-remote world. For me, one of the essential resolutions for the upcoming New Year is to pay even greater attention to offering candidates an outstanding recruitment experience. I think it's crucial to implement additional checks regarding candidates' satisfaction and, regardless of the final result, do everything to make the candidate say, "This was the best recruitment process I've ever participated in."
Ewelina Melon, Tidio
5. Accelerate the hiring process with an ATS
As you start the new year, it's important to set relevant and specific goals such as accelerating the hiring process at every step. To achieve this goal, it's important to establish multiple sourcing channels to attract a wider and more diverse talent pool.

To easily manage these channels in one platform, consider using a comprehensive recruitment management system that's already pre-linked to multiple sourcing channels. This way, you can parse out time-consuming manual work like CV screening with smart search tools and single-portal monitoring of job postings.

QuickHR's all-inclusive recruitment management system provides a centralized platform where you can experience one-click interview scheduling, extend offers, and transfer the candidate's data to the company's employee database. This minimizes the documentation workload of the team — improving work efficiency and boosting productivity.
Suki Bajaj, Enable Business
6. Build the employer brand
Teaming up with the marketing department to build an employer brand is essential because a successful brand will attract more qualified candidates. A solid employer brand can bring in a wave of candidates who care about the company's mission. These candidates will generally remain loyal if they're hired. Marketing teams and HR can work together to build a brand that resonates with those who work for the company and those who wish to be a part of it.
Evan Zhao, Revela Health
7. Partner with a sourcing firm
Talent acquisition teams, especially those in the Healthcare Industry, have a big task in front of them in the upcoming year. Turnover is a real problem, early retirement numbers soared last year, and the shrinking labor pool is a serious issue. Retention needs to be a key focus for 2022. Partnering with a sourcing firm, like Strelcheck Healthcare Search, will help optimize the hiring process and fill positions in a timely manner, giving your team more time to dedicate to onboarding and retention.
Paul Breen, Strelcheck Healthcare Search
8. Diversifying sourced candidates
To source more women and people of color. Men are still sourced twice as often as women, according to our data. White candidates are reached out to seven times more often than Hispanic candidates, and 15 times more often than black candidates. However, women and POC candidates are interested in the roles they are sourced for at the same rate, or in some cases, higher rates than white men. This is a win for the candidates and a win for organizations in need of new perspectives and innovative thinkers. If an organization truly wants to diversify its team, it can't wait until the later stages of the hiring process – they need to invest in increasing diversity at the very top of the pipeline.
Andres Blank, Fetcher
Terkel creates community-driven content featuring expert insights. Sign up at terkel.io to answer questions and get published.


COMMENTS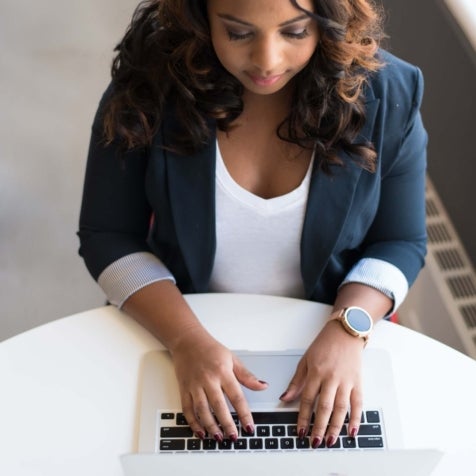 Popular Articles