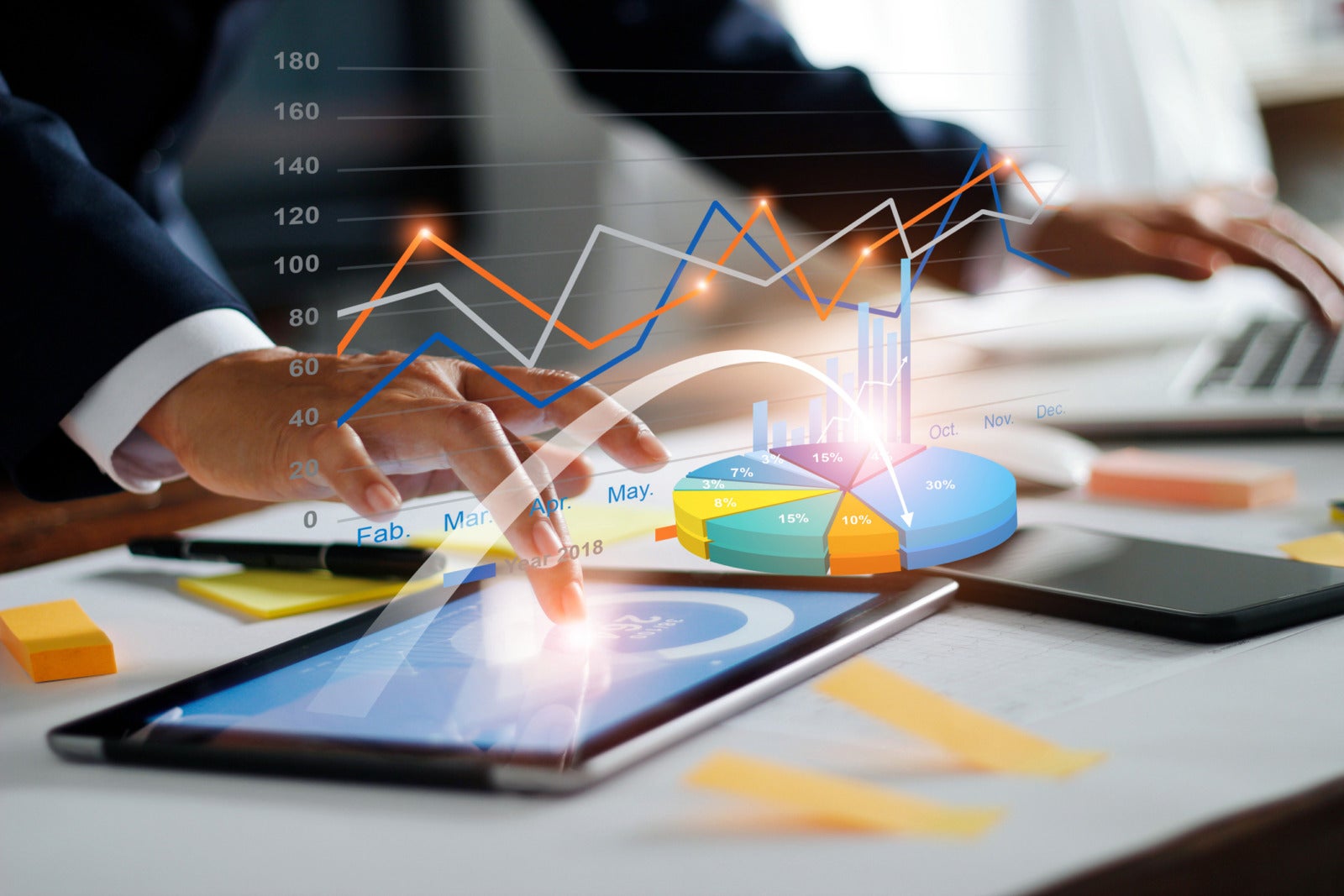 Boost Your Passive Sourcing Efforts with JazzHR's New Chrome Extension
In today's tight labor market, HR professionals must strategically and efficiently leverage all available sourcing techniques to stay competitive in the battle for quality candidates. But passive methods, like searching for prospects online, can be time-consuming and, well, downright frustrating.
Enter JazzHR's new Chrome Extension: The Candidate Importer.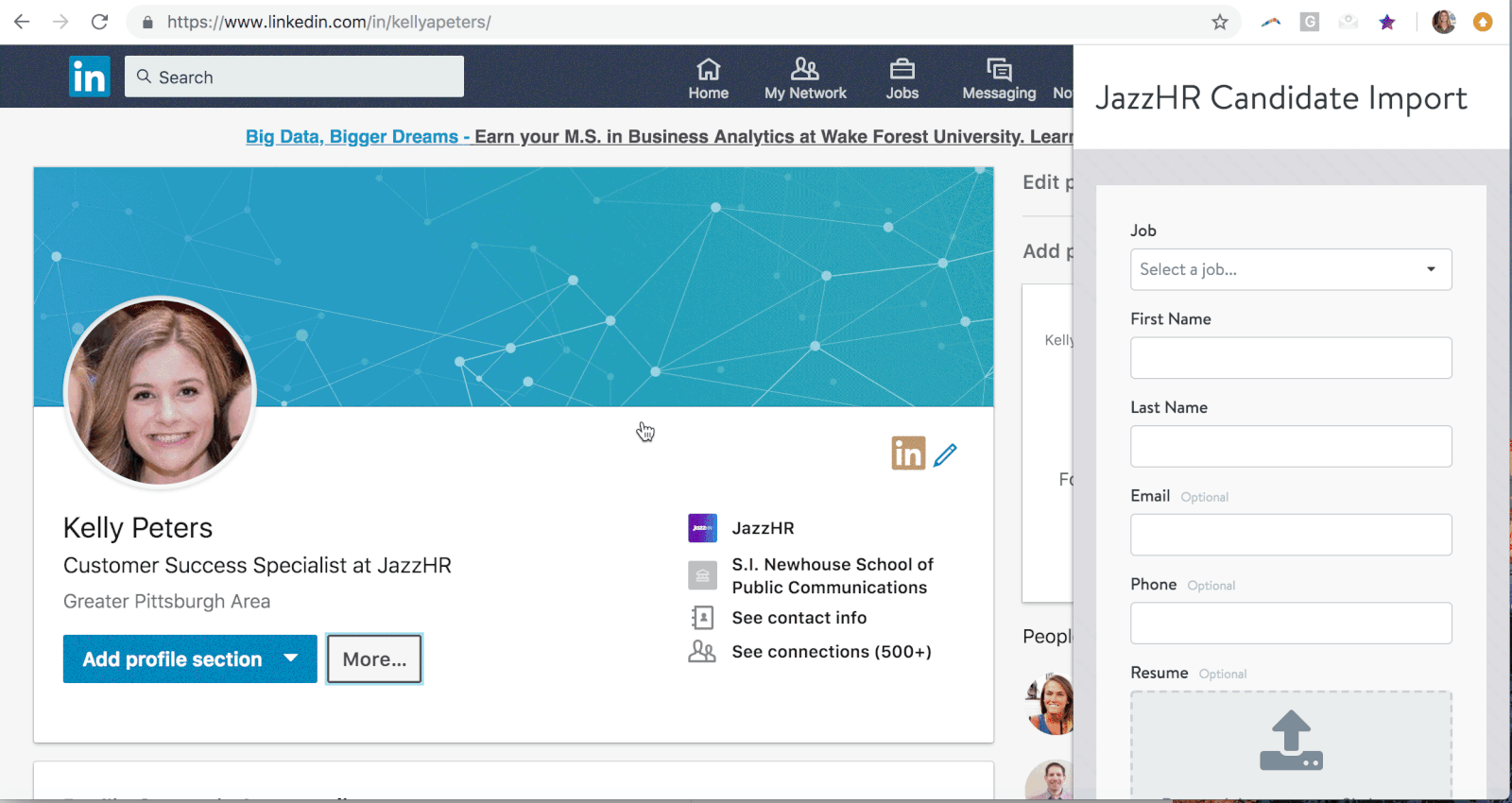 Designed to simplify and enhance your passive sourcing efforts, this new Chrome Extension allows you to import and parse candidate data from your favorite sourcing sites like LinkedIn, GitHub, and AngelList, and import directly into JazzHR.
Download the Extension to Quickly Jumpstart Your Efforts
No matter where you are in your JazzHR customer journey, the Candidate Importer allows you to begin sourcing passive candidates right away–even if your postings haven't hit the free job boards yet.
To get started, visit this listing in the Chrome Web Store, click Add to Chrome and then Add Extension.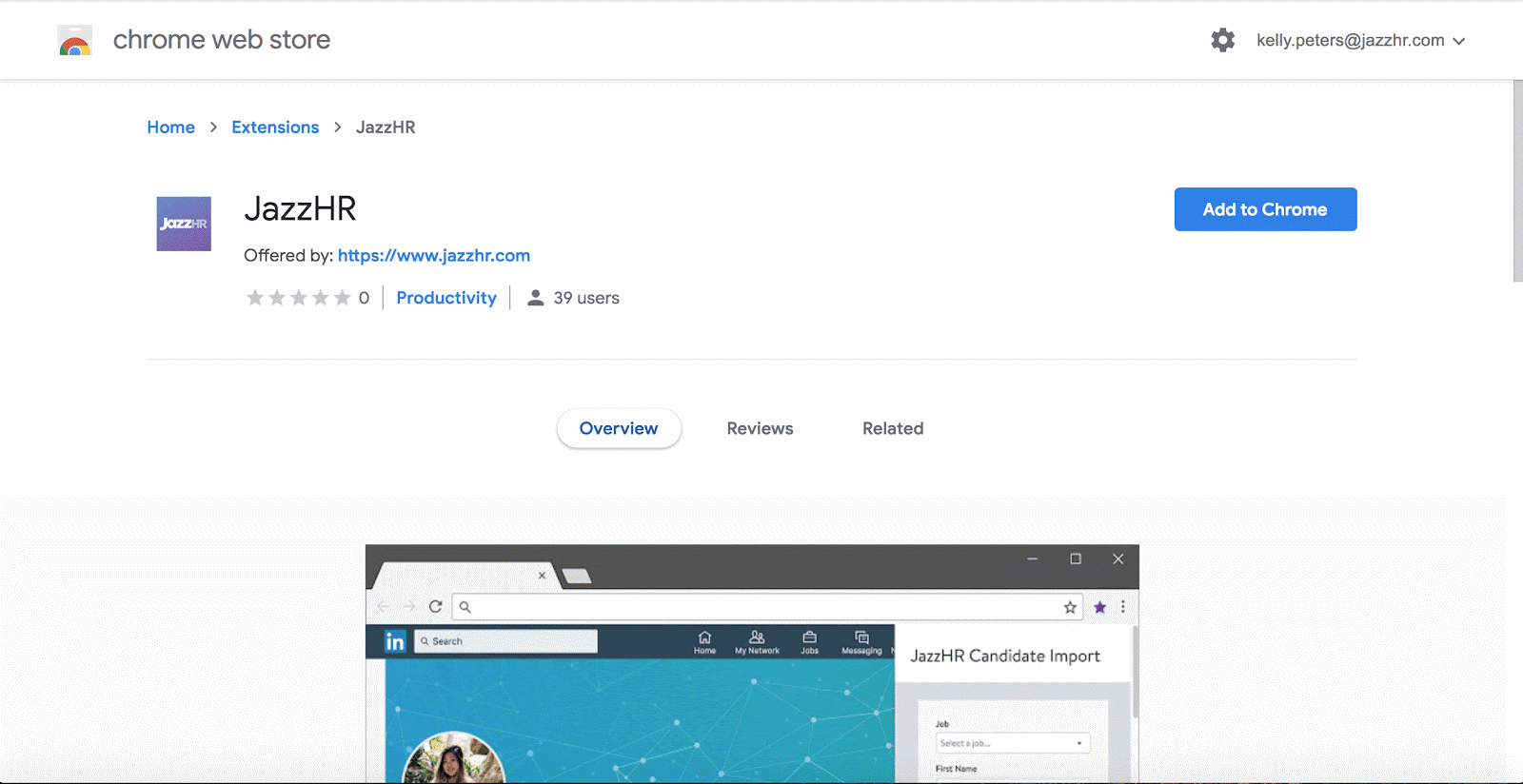 Start Importing candidates
Once you've successfully added the extension to your browser, head to your favorite sourcing sites to start importing candidates.
Click the star icon to load the extension panel. Enter your JazzHR credentials, and click Sign In (if you aren't already). Then:
Select the JazzHR job to which you'd like your candidate
Enter the candidates first name, last name, email address (optional) and phone number (optional).
And/Or drag and drop a PDF resume (if available) to automatically parse candidate data.
Click Import Candidate.
This candidate will now appear within the selected job in your JazzHR account with "Our Career Page" as his/her Source. Click Import Another Candidate to continue fueling your passive pipeline.
Want to take a spin through the new JazzHR Candidate Importer? Set up a tour of the feature and start growing your talent database.
Looking for more info about the Candidate Importer? Read our handy Knowledge Base article, or reach out to our team with questions.
Happy sourcing!
COMMENTS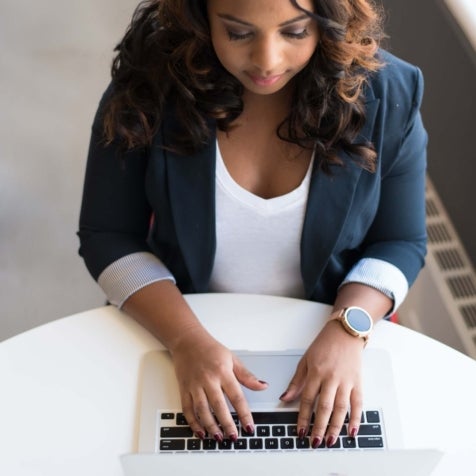 Popular Articles