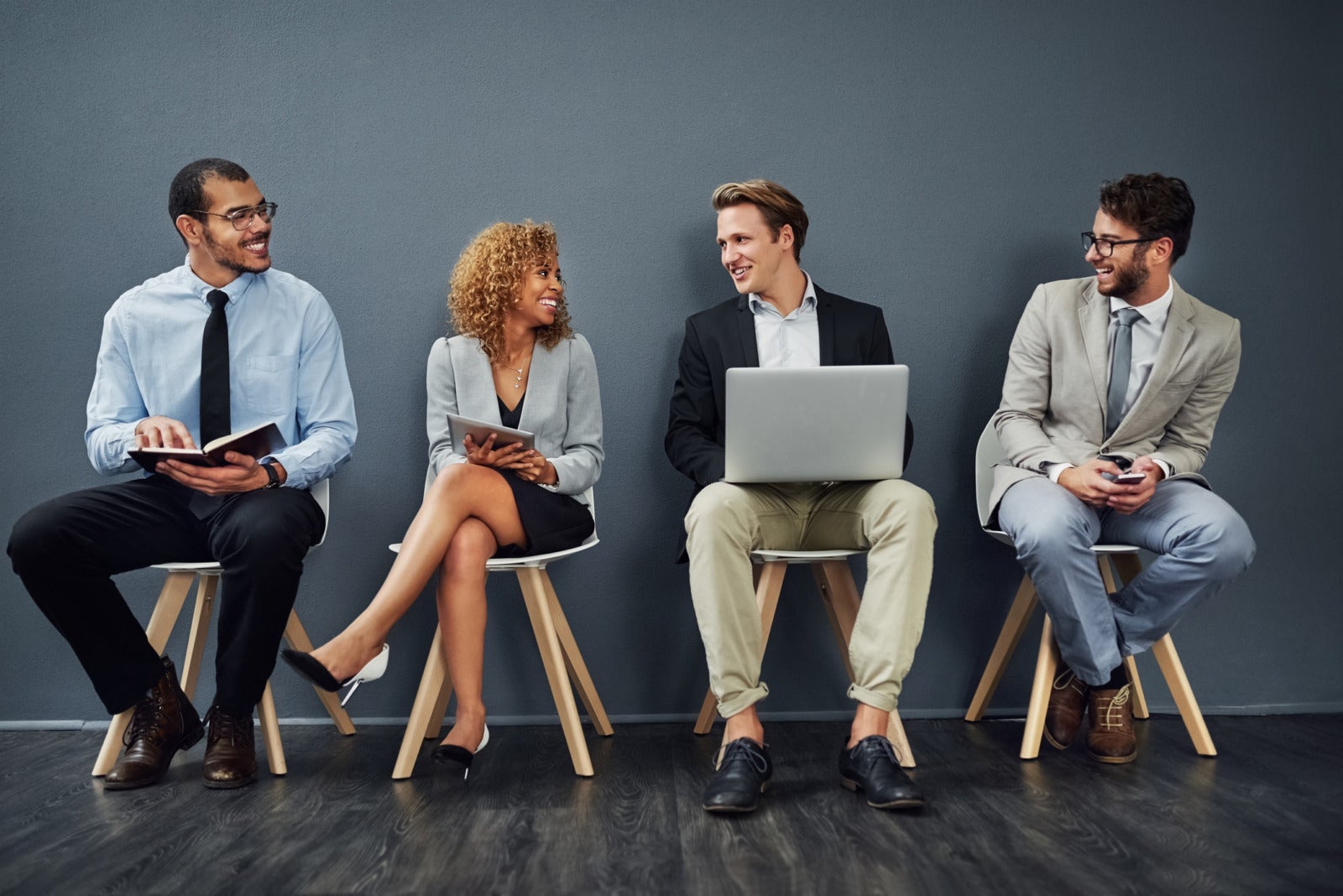 Candidate Experience vs Candidate Engagement: What's the Difference?
In a hyper-competitive job market, hiring teams need to use every available tool to attract top talent. As the contest for top-performing workers continues to escalate, many recruiters have started to focus on metrics like candidate engagement and experience. Though these terms may sound alike, they are distinct concepts:
Candidate experience is how job seekers feel about an employer's recruiting, hiring and onboarding processes.
Candidate engagement is the process of communicating with job seekers in the recruitment pipeline.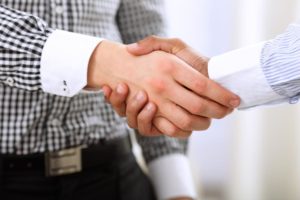 Examples of candidate experience and engagement
Both candidate experience and engagement are processes; to be successful, companies need to ensure there are multiple, positive touchpoints along the recruitment pipeline. A positive candidate experience is made up of several points of contact. Some examples of steps that contribute to a memorable and effective experience include:
Clear job descriptions: Effective descriptions increase candidate quality by helping job seekers understand if their skills are a good match for the position. Adding benefits information will likewise ensure that candidates who apply for the position are a good match.
Straightforward applications: Long application forms that ask candidates for redundant information will only annoy job seekers. Making applications mobile-friendly is one way to appeal to a larger audience.
Interview prep:Help candidates feel welcome and comfortable by explaining who they will speak with during interviews and what subjects are likely to be covered.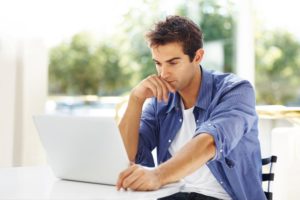 Consistent engagement contributes to a satisfactory hiring experience. Examples of candidate engagement include:
Automating communications: An applicant tracking system (ATS) can automatically send messages when candidates apply for positions or move to a new stage in the pipeline. The faster candidates receive responses, the less likely they are to become disengaged.
Targeting candidates with relevant content: When candidates sit in the pipeline for too long, their engagement levels begin to decrease. Providing them with relevant content about the company culture and mission can keep them active.
Requesting feedback: To quickly improve processes, hiring managers need to know what's working and what isn't. Soliciting feedback from candidates gives the hiring team immediate insight into what they can improve.
Takeaways
Together, candidate experience and engagement are directly tied to the success of a hiring program. These concepts work by:
Helping stakeholders understand what candidates like about the hiring process and what changes they'd like to see.
Building positive relationships between candidates and the hiring team.
Reducing turnover by ensuring new hires are a good fit for their roles.
Sign up for a free demo of JazzHR to learn more about how to maximize your recruitment pipeline.
COMMENTS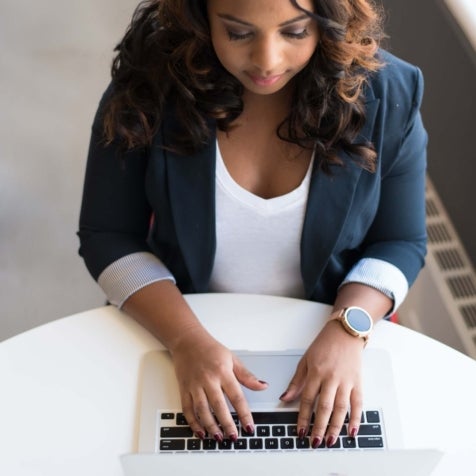 Popular Articles