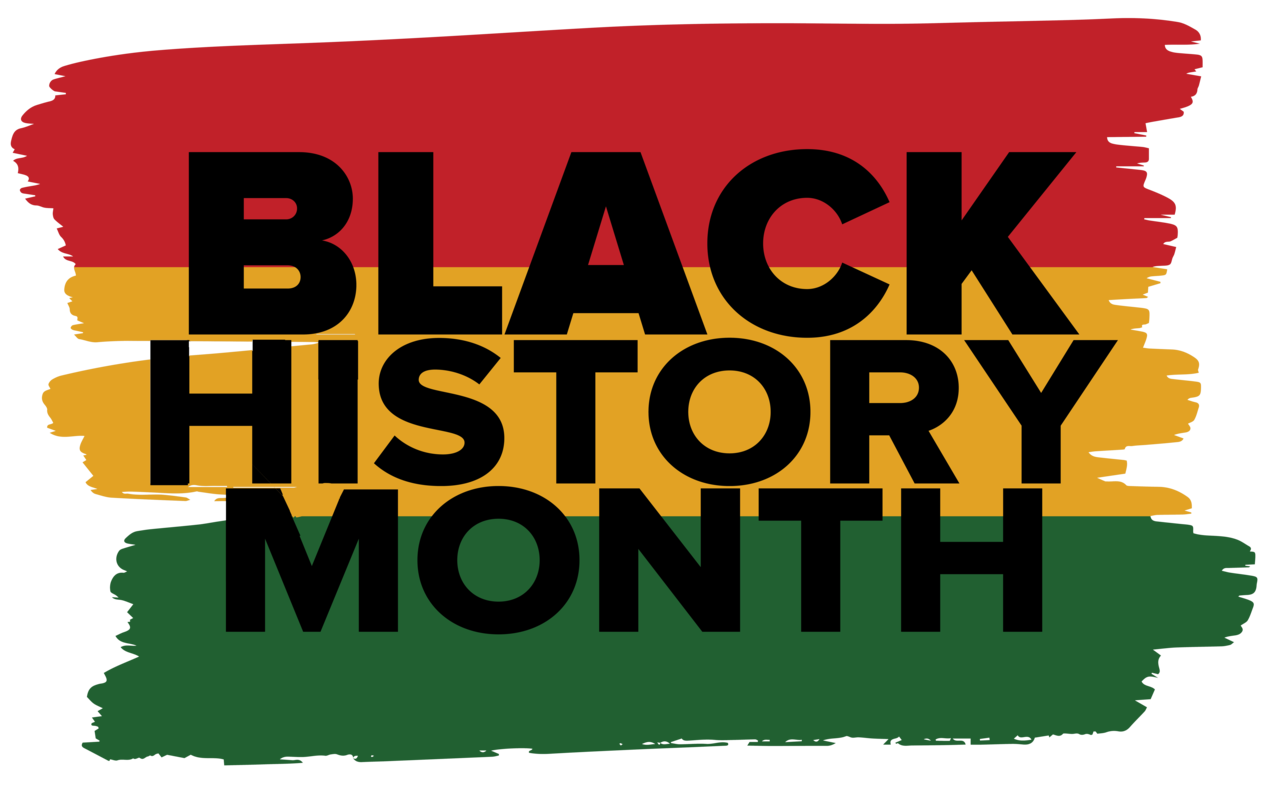 Celebrating Black Pioneers in Technology
February is Black History Month, and here at JazzHR, we're celebrating by honoring the tremendous impact black Americans have made in the field of technology, specifically.
Without their accomplishments, JazzHR's best-in-class hiring platform wouldn't exist.
Our team is committed to highlighting the voices of underrepresented groups year round but embraces the opportunity to shine a light during this time in particular.
Learn how these five black Americans drove the development of technology and computer science principles that we still rely on today.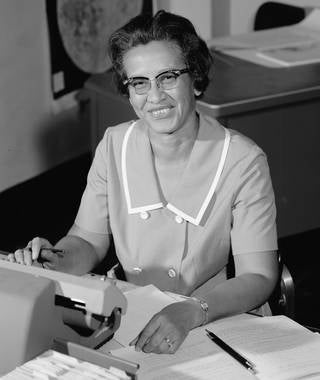 Katherine Johnson was born in 1918 in White Sulphur Springs, WV. In 1953, at the age of 34, Katherine took her lifelong passion for math and joined NASA as a "human computer." In this role, Katherine completed calculations that were critical to the success of NASA missions like Apollo 11 and Project Mercury. Later on, she was able to confirm the calculations of actual computers as digital machines were developed.
Katherine's tremendous work not only allowed the United States to advance in space exploration but opened the door for other black Americans (and women, in particular) to enter the field of mathematics.
Learn more about Katherine here.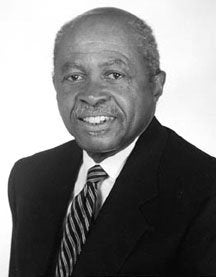 Born in 1930 in Ferguson, MI, Roy Clay Sr. was known as the "Godfather of Silicon Valley" for his work with Hewlett-Packard. As the Director of the first HP Research and Development Computer Group, Roy led the team that developed HP's first computer, the 2116A, in 1966. Over the course of his 50-year career, Roy not only made immense contributions to computer science as a whole but paved the way for other black Americans in the industry.
Learn more about Roy here.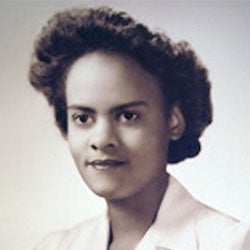 Evelyn Boyd Granville was born in 1924 in Washington, DC. After earning her Ph.D. in mathematics from Yale University in 1949 (and being one of the first black women to ever do so!), Evelyn went on to join IBM as a computer programmer in 1956 and began writing programs for the IBM 650 computer. When IBM secured a contract with NASA, she then became instrumental in developing the digital computer techniques that powered NASA's Apollo space program. Her pioneering work in the field of computing was instrumental in both IBM and NASA's early success, as well as in ushering more black Americans into this field.
Learn more about Evelyn here.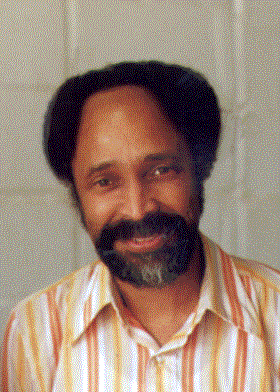 Clarence Ellis, who was also known as "Skip," was born in 1943 in Chicago, IL. After discovering a passion for computers throughout his childhood, Clarence became the first black American to earn a Ph.D. in Computer Science in 1969. He then went on to join Xerox PARC and Stanford University where he was instrumental in developing multiple now-commercialized products, including the world's first personal computer and its related software. Clarence was elected a Fellow of the Association for Computing Machinery (ACM) in 1997, making him the first black American with this distinction. Clarence's work continues to inspire modern computing and, specifically, black Americans' contributions in the field.
Learn more about Clarence here.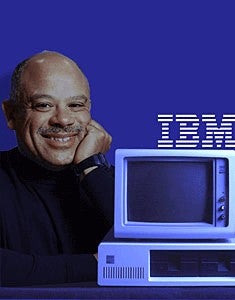 Born in 1957 in Jefferson City, TN, Mark Dean is known for his tremendous accomplishments as an inventor and computer engineer. After graduating with a PH.D. in electrical engineering from Stanford University, Mark went on to join IBM where he co-created the IBM personal computer in 1981. Mark also led the development of the Industry Standard Architecture (ISA) bus and the first gigahertz chip. In 1995, Mark was named the first-ever black IBM Fellow, which represents the highest possible technical achievement at the company.
Learn more about Mark here.
---
We're so grateful for the hard work and accomplishments of these pioneering black Americans this month, and all year.

Image credits:
https://medium.com/@mayborn_unt/clarence-skip-ellis-the-first-black-ph-d-in-computer-science-6ccae49b148
https://www.computerhope.com/people/evelyn_granville.htm
https://www.blackentrepreneurprofile.com/people/person/roy-l-clay-sr
cpl.org/celebrate-black-history-month-at-cleveland-public-library-2020/
COMMENTS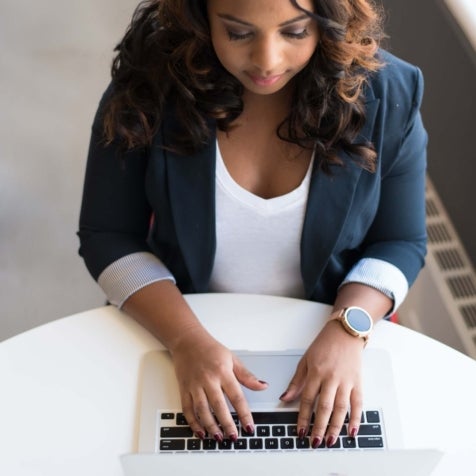 Popular Articles