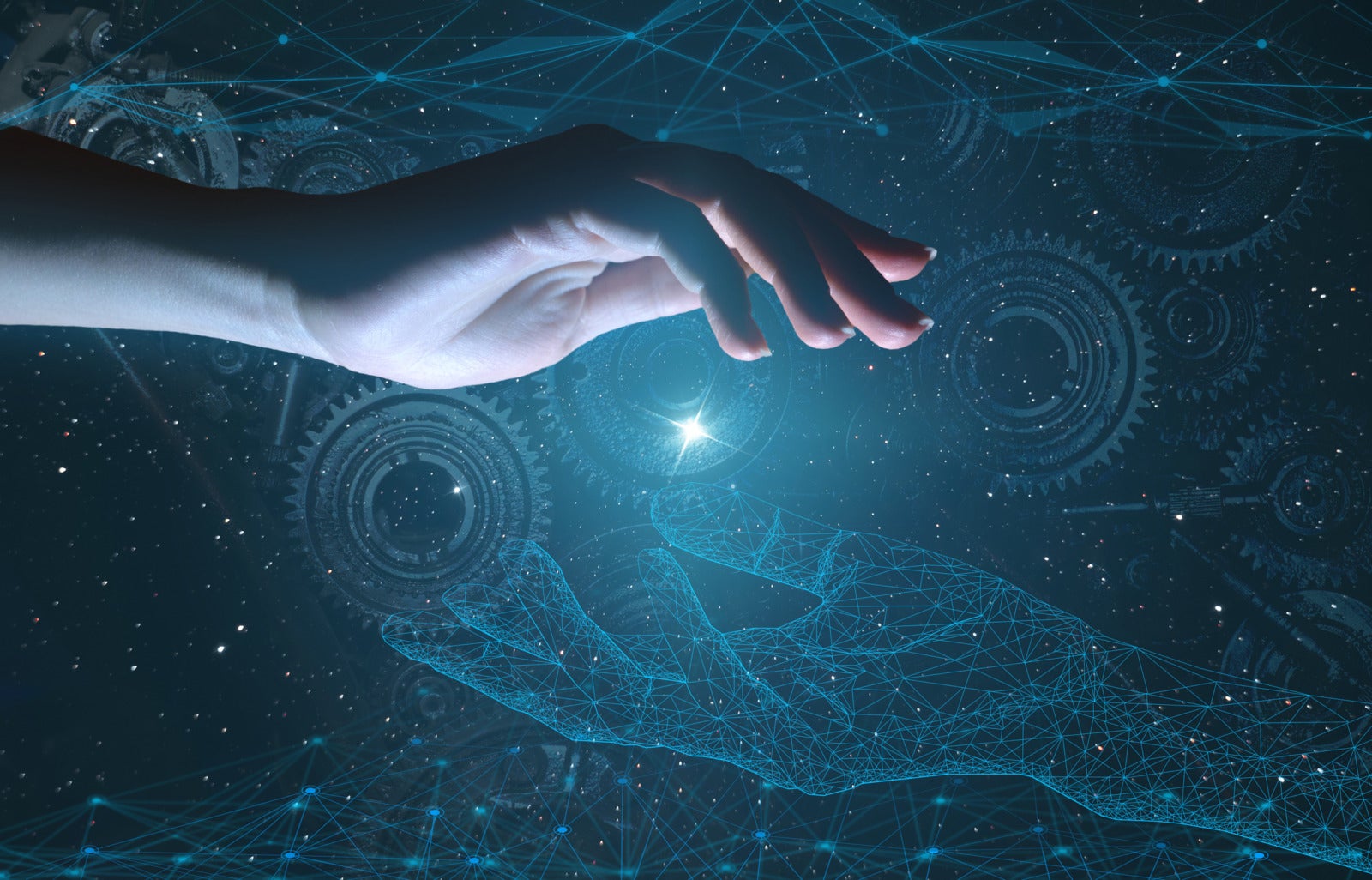 Automate Talent Screening with JazzHR and Choice Screening
JazzHR is excited to partner with background screening solutions provider Choice Screening to help customers make more informed hiring decisions based on quality and reliable candidate background checks.
What the JazzHR-Choice Screening partnership means
Founded in Denver, Colorado back in 2005, Choice Screening discovered that businesses were making the wrong hires far too often. Over a decade later, Choice Screening is an industry leading provider of Background Checks, Drug & Alcohol Testing, Professional Verifications, Driving Records, Credit Reports, Rental History, Medical Registries, Workers Compensation and International Screening.
Background checks are an integral part of the candidate screening process. According to a survey conducted by Right Management Consultants, the replacement cost of a bad hire is 1 to 5x the salary of the job in question.
From the resume to the interview, Choice Screening fills in every gap with an array of background services, including form I-9, drug screening, criminal record searches, and more. JazzHR customers can rest assured knowing that they are armed with the best info to make the right hires, faster.
JazzHR customers will also have no problem meeting regulatory, insurance, and company requirements. You'll have the opportunity to partner with dedicated Choice Screening experts who are familiar with the FCRA standards in your particular state and other liabilities.
How Choice Screening helps JazzHR customers
Available for all plans, customers will be able to automate the entire screening process right from within their JazzHR account. Start by navigating to the Integrations section from Settings to connect your JazzHR account with Choice Screening.
Once you've connected your accounts, make your way to the Assessments tab of the candidate's profile to select a background check package you'd like to send to a candidate.
Once the package has been requested, the candidate will receive an email from Mock Background Checks prompting them to start the background check process. It will read Completed once the candidate has completed the background check.
Simply click View Results and you will be redirected to Choice Screening to see the candidate's results.
Getting started with the Choice Screening integration
The JazzHR and Choice Screening integration will greatly improve the quality of job applicants and new hires. For a step by step tutorial on how to connect the two systems, check out our Knowledge Base.
For more info and insights on how to leverage background checks in your recruiting and hiring efforts, schedule a demo of JazzHR today to learn all about our applicant tracking system for SMBs.

COMMENTS