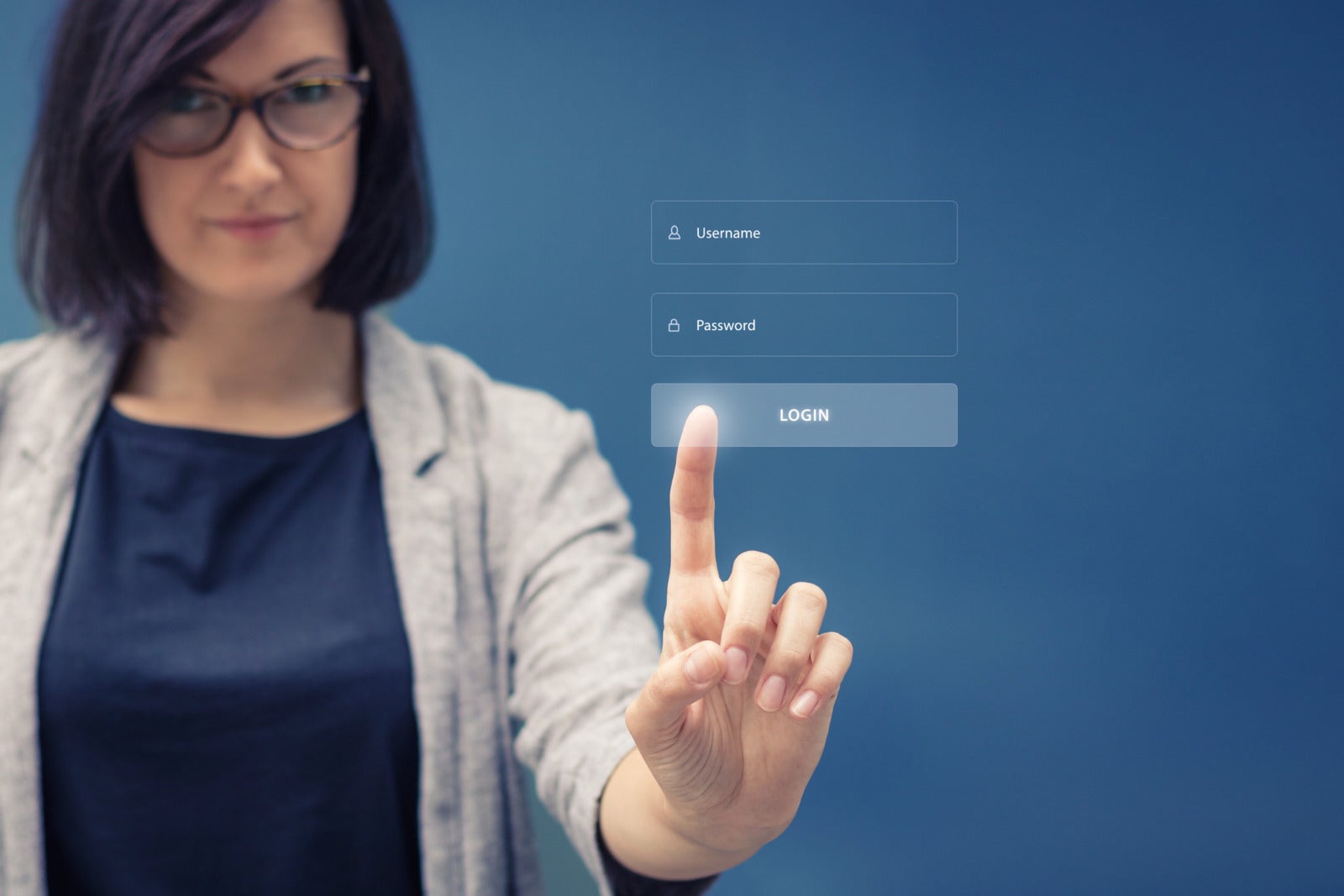 Create a More Seamless, Secure User Experience with Single Sign-On (SSO)
You're breezing through work and navigate to a software platform you need to use. Then, it hits you – you can't remember your password. After three failed attempts, you're forced to verify your email address, create a new password – and wost of all, try to regain focus after five wasted minutes.
Sound familiar? We've been there too.
In fact, the average person maintained 27 passwords in 2016 (an increase from 6.5 in 2007).
That's why JazzHR is proud to support single sign-on (SSO) capabilities to simplify users' password management and create a more secure level of access to JazzHR.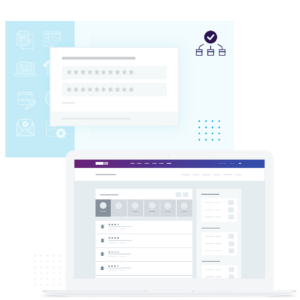 How does it work?
Single Sign-On (SSO) is an authentication process that enables users to access multiple applications with one set of login credentials.
Identity providers offer user authentication as a service and facilitate SSO from website to website.
JazzHR now supports the ability for users to SSO into JazzHR using identity-provider Okta.
Use another provider besides Okta? JazzHR is also leveraging a custom SAML framework to set up custom integration for other commonly used identity providers (like Azure and Duo).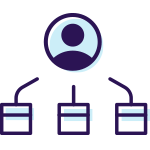 What're the benefits?
Single sign-on allows for more than just simplified password management. By enabling single sign-on for users, your team will:
Utilize consistent access control tools across the organization, and manage/revoke access from a single system of record
Apply existing security processes (like 2-factor authentication and password rotation) to usage of JazzHR
Leverage the full feature set of SSO providers like Okta for authentication into JazzHR
Simplify password management for employees with single sign-on by leveraging a single login across platforms, and access JazzHR faster and more easily
Reduce IT friction and help desk requests by streamlining credential reauthentication across multiple systems
Create a secure and reliable integration between JazzHR and your network to improve compliance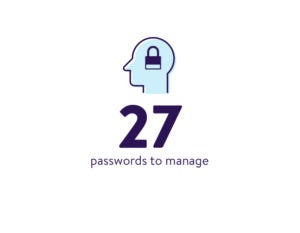 How do we get started?
To start using single sign-on with JazzHR today, add SSO to your JazzHR plan today.
Configuring SSO requires advanced setup from your IT team. Direct your internal IT resources to the following Knowledge Base articles:
Single Sign-On with Custom SAML
COMMENTS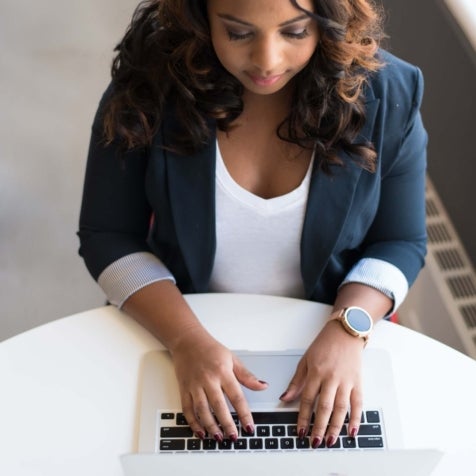 Popular Articles