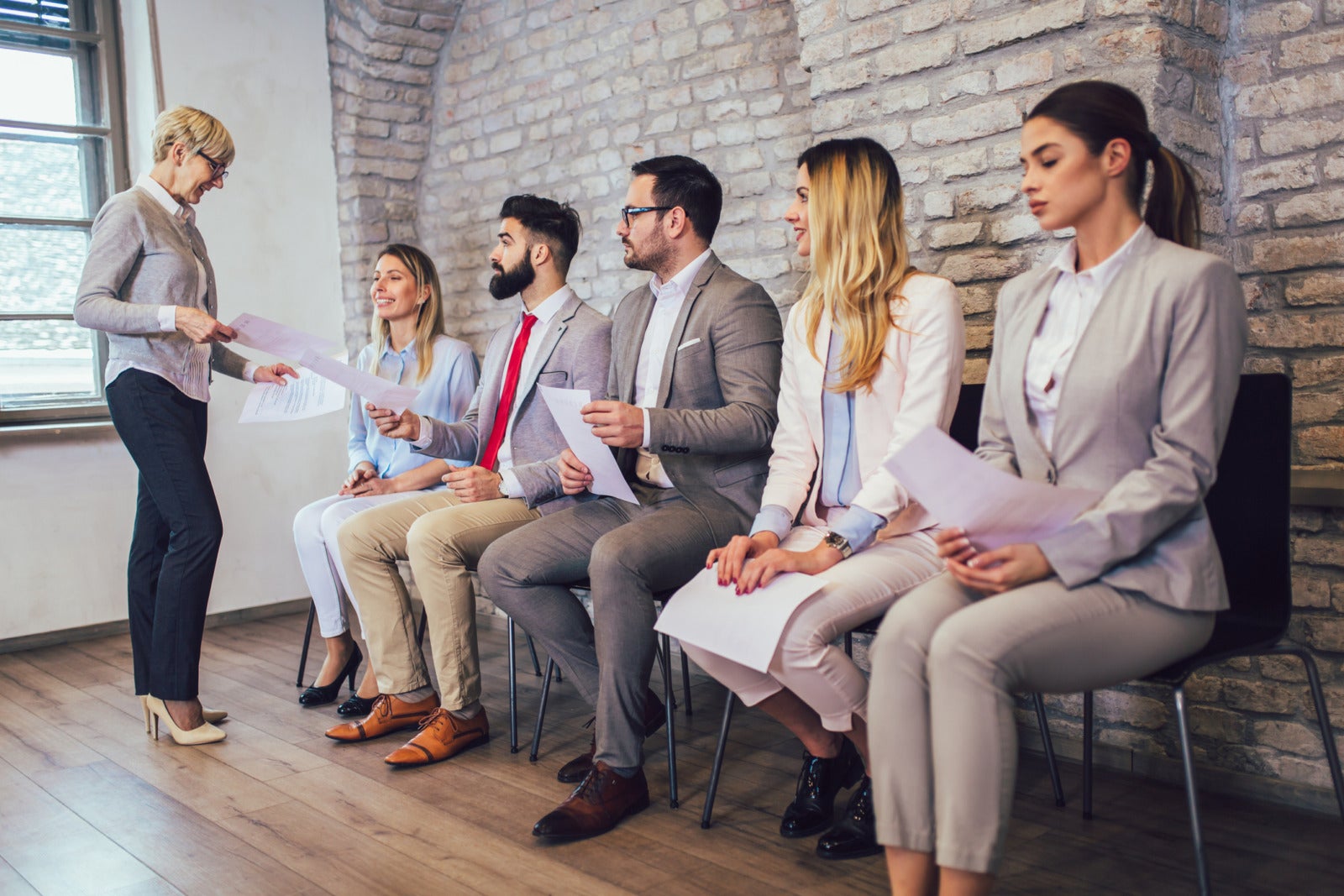 How to Create a Positive Interview Environment
The job interview: A major step that both candidates and hiring managers often approach the wrong way. The candidate may prepare in-depth answers ahead of time. But maybe, they fail to have an organic, personable conversation with the hiring team. Meanwhile, the hiring manager may ask surface-level questions that don't accurately assess the candidate's suitability for the position. On top of this all, interviews can be nerve wracking for candidates, no matter how qualified or prepared they are.
This is a real problem, because there's a lot on the line during the interview. And not just for the candidate, for an organization too. Eighty-three percent of job seekers say that a bad interview experience can change their mind about working at the company, according to LinkedIn research. A certainly concerning statistic, but the flip side is encouraging: 87 percent of job seekers say that a positive interview can change their opinion of a position or company they were previously skeptical about.
So, the mission is clear for companies: It's time to create better-than-ever interviews. And a large part of this comes down to building a great interview environment. So, put candidates at ease and helps them shine. Here are a few ways your company can create a more pleasant interview environment that fosters a better candidate experience:
Start with scheduling
Scheduling can be one of the biggest headaches for candidates, and a frustrating experience can set the tone for a bad interview. Use a centralized applicant tracking system that enables you to quickly and easily coordinate interviews with candidates when their schedule permits. If a candidate is selected for an interview, be sure to notify the individual as soon as possible and schedule the interview in a timely manner. Don't leave anyone waiting.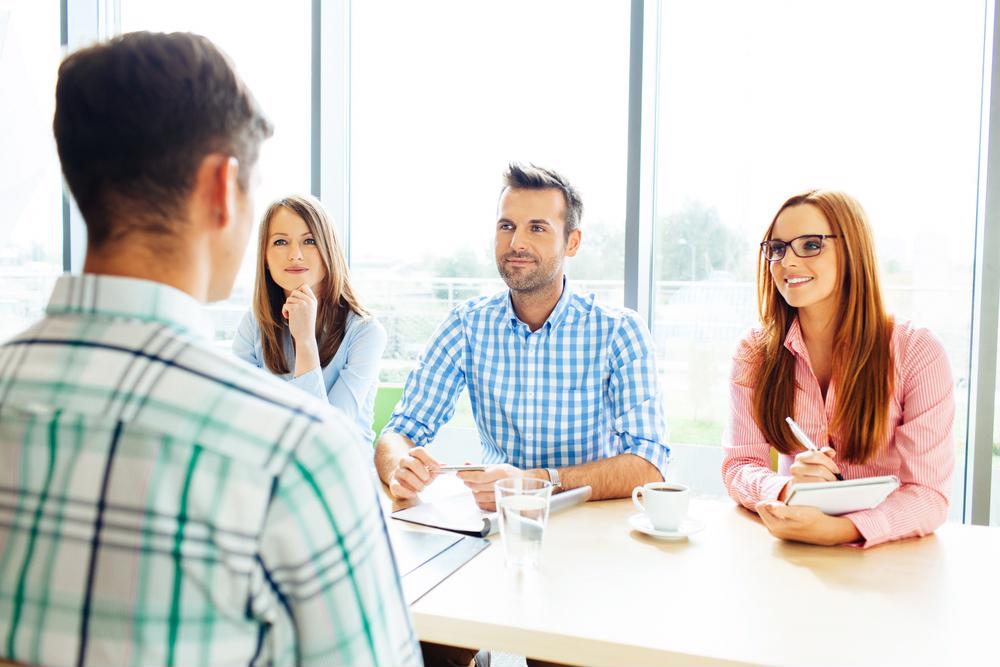 When it comes to specific times, be considerate of the candidate's schedule. If arranging an interview between 12 p.m. and 1 p.m., providing the candidate with lunch can be a thoughtful gesture. Also try to remember that your candidates may have a job. They'll need to understand how much time away from the office they need to plan for. Try to be up front with expectations when possible.
Upgrade the basics
As soon as the candidate walks through the door, that person is immediately be forming a positive opinion of your company and its work environment. The administrative assistant should greet the candidate in a friendly manner, offer him or her coffee or water, and ensure he or she isn't left waiting. The interview should start promptly on time. It's also helpful to walk around your office and imagine seeing the environment as an outsider. Are employees harried and stressed? Is the lobby decor looking a little worn for wear? If so, make some tweaks to make a better impression on candidates before the interview even starts.
Relax
Interviews can often become formal, stuffy affairs, but they don't need to be this way. Uptight environments only cause candidates to be nervous. Instead, adopt a friendlier, more conversational approach to interviews. Don't shy away from small talk – that's often how you learn more about a candidate's personality and character. This will give you deeper insights to if they are a good fit for the existing team, especially in a highly collaborative environment. And as Entrepreneur magazine recommended, be sure to listen. Hiring managers are so often focused on getting to their questions that they don't really listen to the candidate's answers. Being a more active listener can prompt candidates to relax and share more authentic, off-the-cuff information about their skills and experiences.
Interviews are often negatively stereotyped, but they have so much potential to improve the candidate experience and ensure your company hires the right person for the job.
Applicant tracking systems are designed to streamline your hiring process while boosting your employer brand and creating a great candidate experience. To apply this to your own organization, start by scheduling a brief demo of JazzHR today.
COMMENTS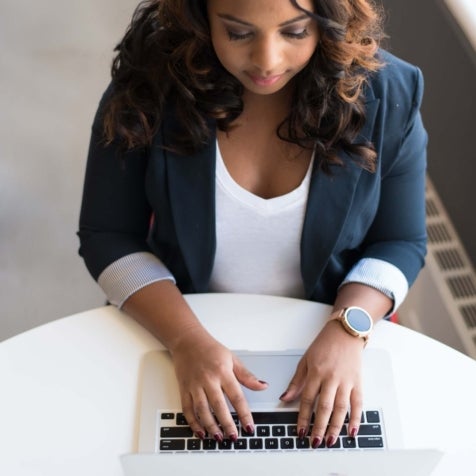 Popular Articles