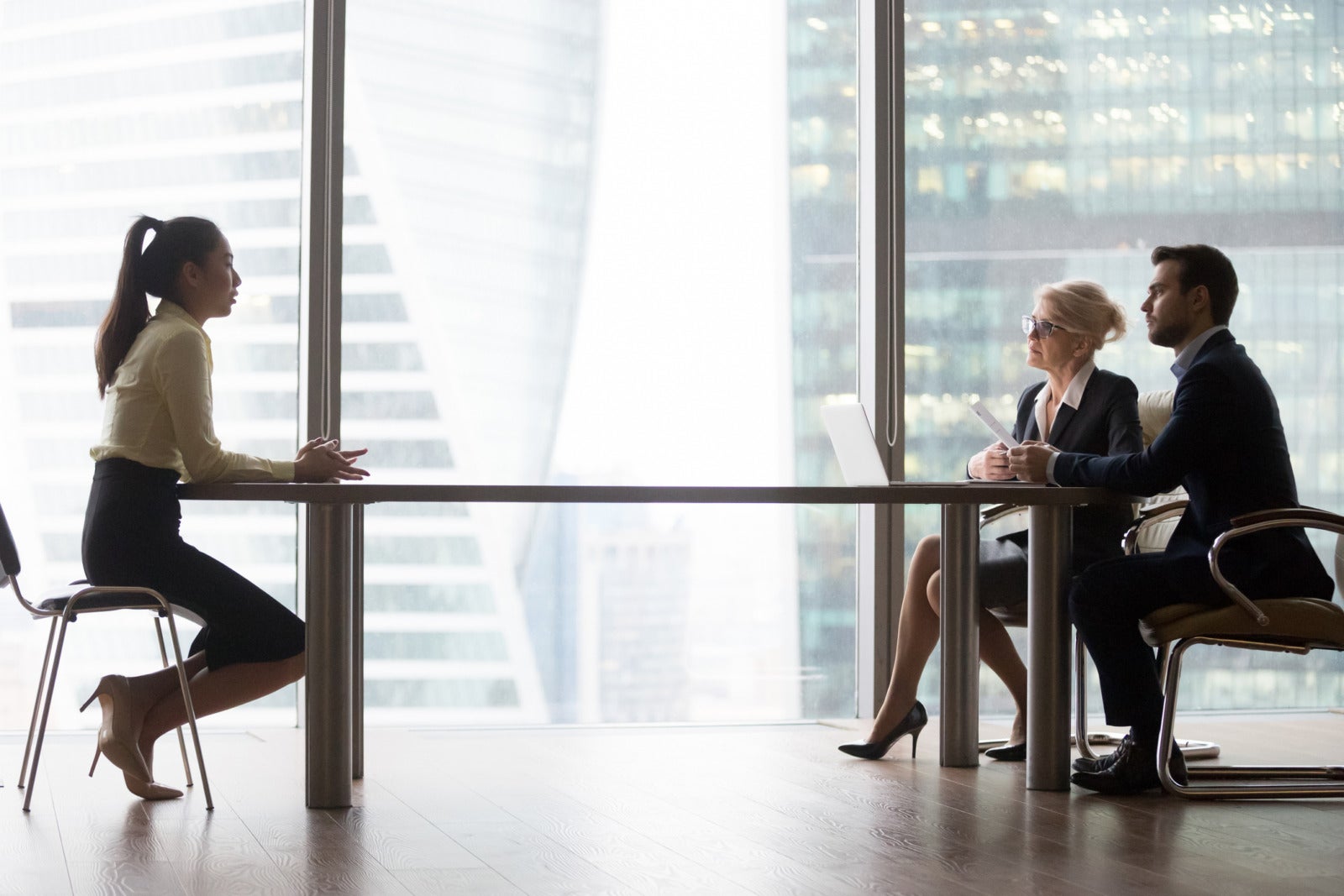 Creative Ways to Recruit and Source New Talent
If your company is looking to hire a large number of employees in a short window of time, you may want to consider revamping some of your hiring strategies. The current labor market is tight, and hiring top talent can pose a problem for many companies. Coming up with creative alternatives for your standard recruitment strategies can not only increase your hiring success, but can also boost your brand.
Here are a couple of creative ideas to refresh your company's hiring process.
Set Up Hiring Events
Companies have been attending career fairs for years. They present an opportunity for employers to meet, inform and interview hundreds of potential candidates. Not only do recruiters gain access to a large number of candidates, but companies are also able to market their brands. Some, such as Taco Bell have taken these events to the next level by creating "hiring parties". This eliminated some employer competition because the candidates who attended these events were clearly indicating interest in working specifically for the Taco Bell company. These are similar to job fairs except they have a more casual feel and attract more than the obvious candidates; some people come dressed in professional attire, ready to interview while others stop by for the party and then later decide to apply for a job. People play games and enjoy food while mingling with employees who are able to answer questions, conduct on-the-spot interviews and make immediate hires. "The tight labor market has made it necessary for companies to shake up some of their internal practices in order to better attract and retain workers," says Jim Stroud, global head of sourcing and recruiting strategy for Randstad Sourceright.
Create an Employee Referral Program
One of the most convenient and honest resources for finding quality talent is your own network. More often than not, the people you know in your professional and even personal life (such as friends, colleagues and former colleagues) are able to refer you to talent that matches your company's needs! One way to take advantage of these personal networks is to incentivize current employees to refer new talent. Employees connect potential candidates to the company and get a reward if the referred candidate ends up being hired! By doing so, companies can ensure hard-working candidates that would fit the company culture are being presented. This also gives people the opportunity to use social media to tap into a broadened personal network. Companies can encourage employees to spread the news of a job opportunity on social platforms. Informal and brief messages can often interest people who weren't already actively seeking a new job!
Leverage Social Media
Depending on the skill level and age group you may be targeting to fill a certain role, keep social media in mind. These channels are a preferred method of where to get the latest information, and fast. If you're not advertising your jobs on these channels, it's time to start! Read more about our latest integration with Facebook jobs to tap into the world's biggest network.
Using some of these techniques can help your company hire top talent efficiently while also creating brand awareness! To learn more about how to improve your recruiting techniques, launch a free trial of JazzHR today.
COMMENTS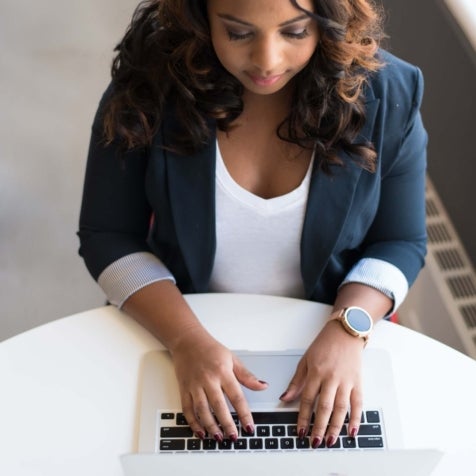 Popular Articles