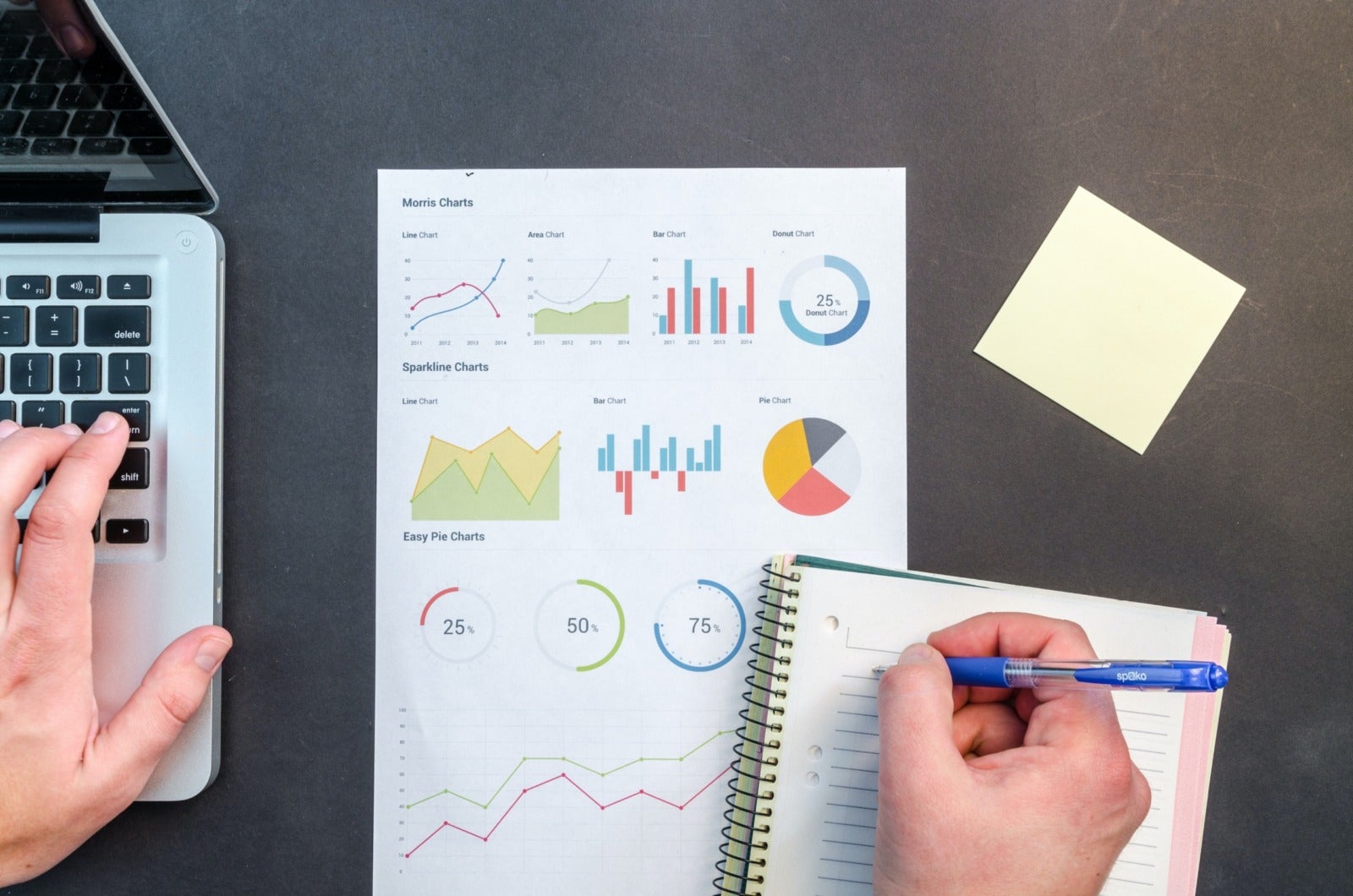 Get Actionable Talent Insights with JazzHR's Custom Reports
A strong recruiting process doesn't end with the offer letter. Tracking your recruiting metrics is critical to continue improving your hiring process so you can reach quality candidates faster.
That's why we're thrilled to announce enhancements to JazzHR's Custom Reports. Take a closer, more personalized look at your recruiting process today with this brand-new functionality:
What's new with Custom Reports in JazzHR
The new-and-improved Custom Reports allow you to build personalized Job and Candidate Reports to reveal insights unique to your recruiting process. From the Reports page, you can now select columns based on any/all fields (including Custom Fields) from either the Job or Candidate Level.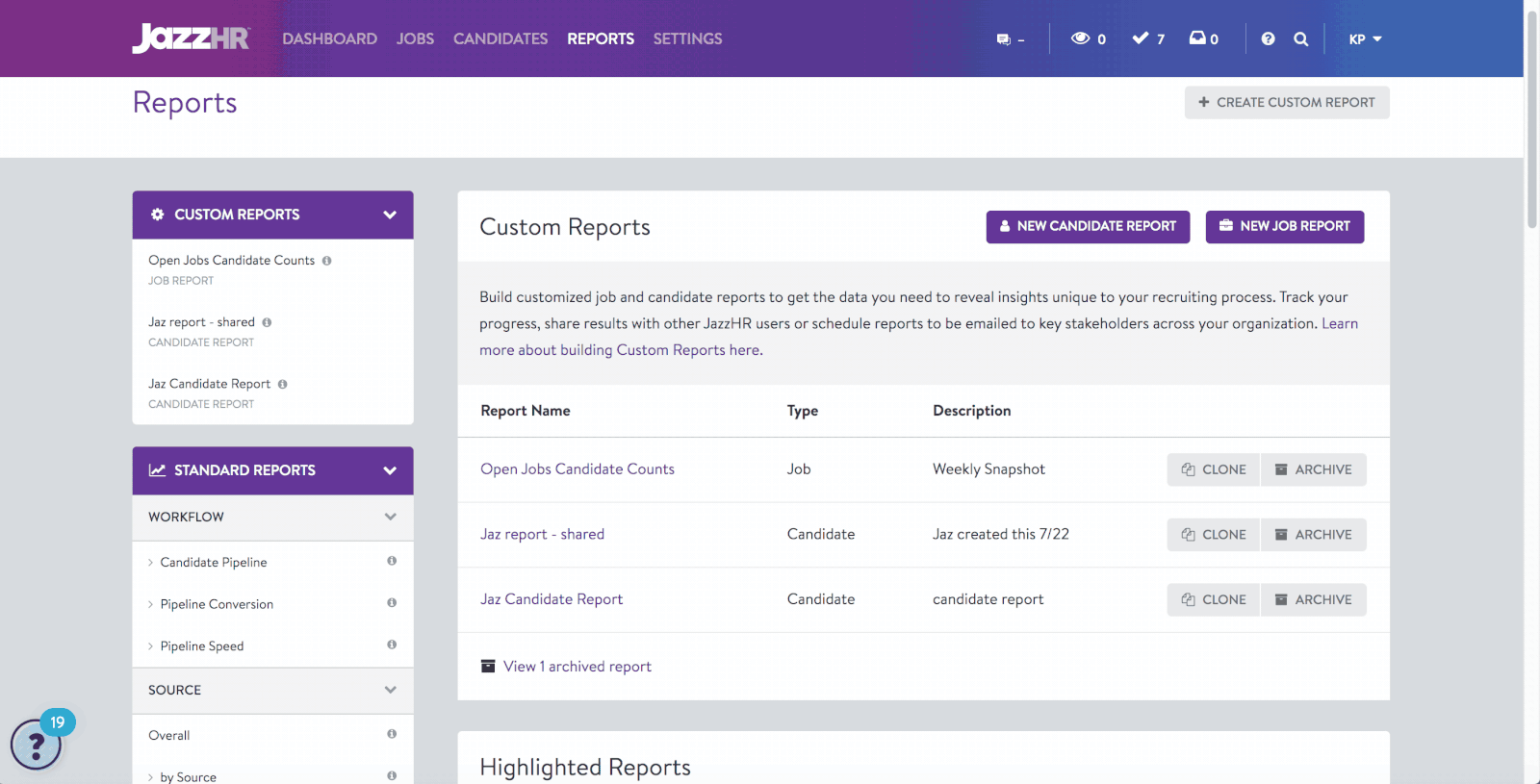 You can also save and share results with other JazzHR users and schedule reports to be emailed to key stakeholders across your organization to keep them in the loop with pipeline and hiring progress.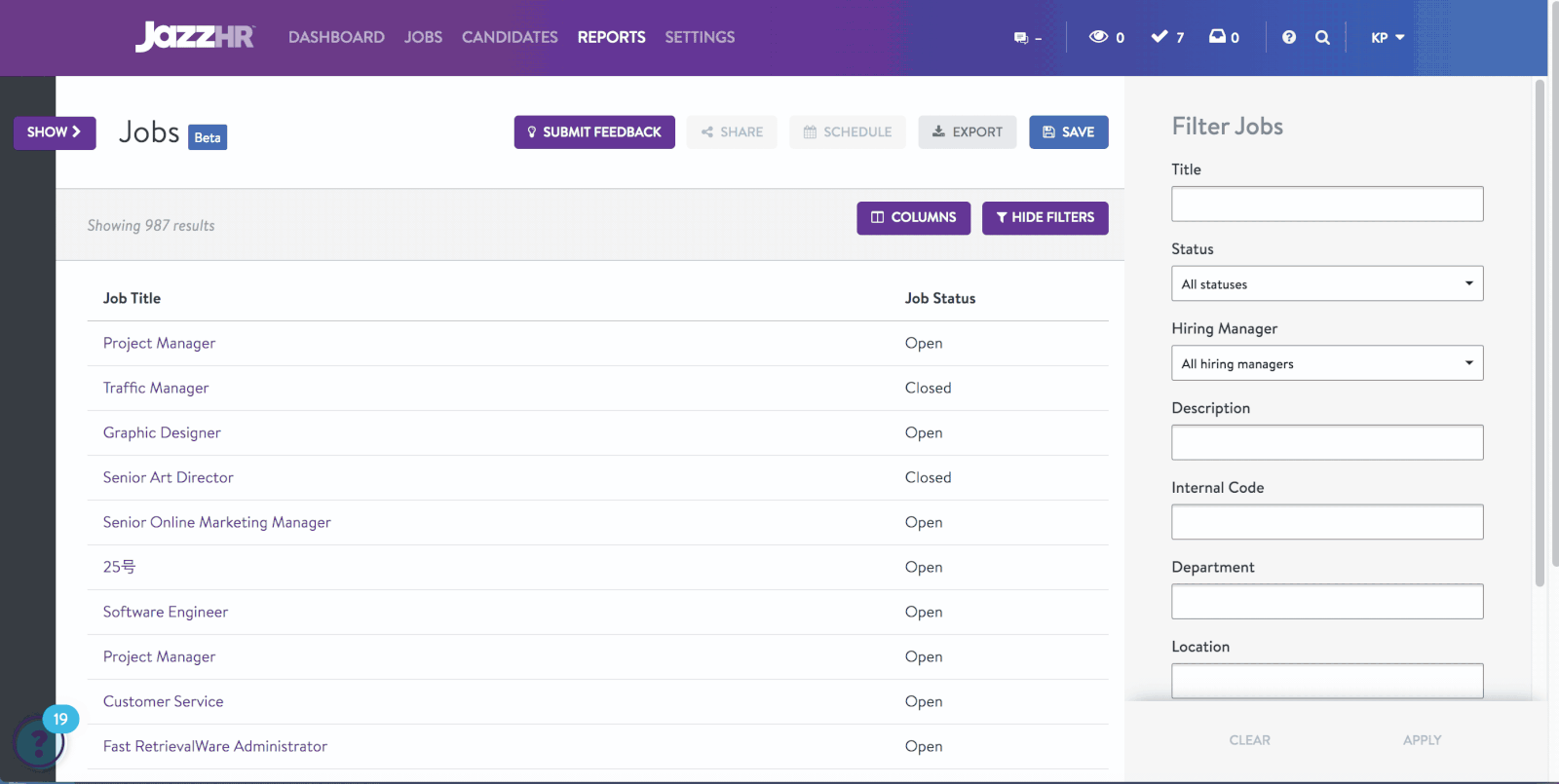 Without consistent reporting, your recruitment process will stay stagnant — and your hiring efficiency, speed, and quality will suffer. With JazzHR's newly enhanced Custom Reports, though, you can:
Make more informed decisions about your hiring process by building actionable reports and tracking trends over time.
Report on compliance, protect your business, and build a culture of transparency throughout your recruiting funnel by maintaining easy access to the data you need most.
Improve key recruiting metrics like time-to-hire and quality-of-hire by tracking candidates' progress and identifying bottlenecks in your process.
Quantify your recruiting efforts and track ROI by scheduling and sharing reports with other internal stakeholders.
Get insights into the data-driven recruiting capabilities of our best-in-class applicant tracking system for small businesses. Schedule a demo with the JazzHR team today to learn all about our ATS for SMBs.

COMMENTS