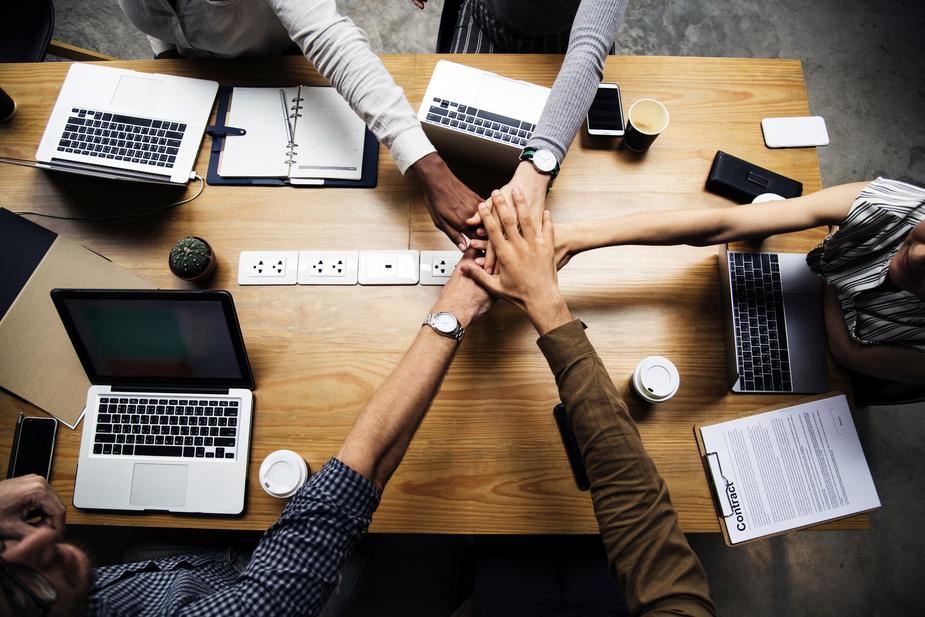 Employee Assessments – How We Leverage Employment Screening To Create A High-Performing Team At JazzHR
Employment screening is an essential part of an effective hiring process. If you don't screen candidates before interviewing them, you'll waste time interacting with people who aren't the right fit for the job. Screening candidates allows you to identify top talent and form a high-performing team that will save you time and money in the long run.
What is a High-Performing Team?
A 'high-performing team' is a group of people who share a common vision and goal. The team collaborates, motivates each other, and holds one another accountable in order to achieve the goals they've set. Team members have a clear vision of what's needed to accomplish their objectives, and in turn, achieve impressive business results.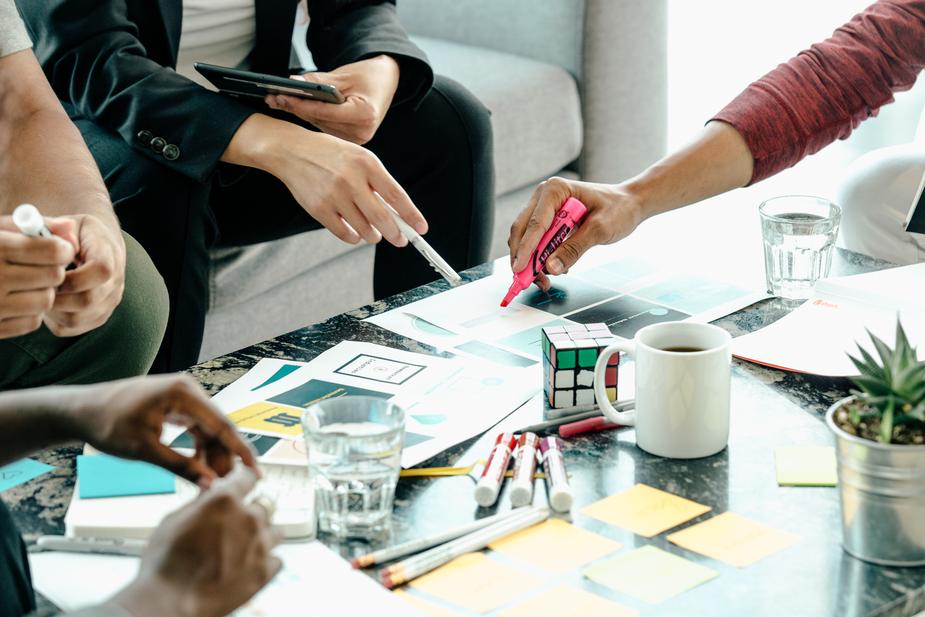 How JazzHR Screens – Q&A
We sat down for a Q&A session with Corey Berkey, our Vice President of Human Resources, to understand how JazzHR leverages employment screening to build our world-class team.
Here's what he had to say.
Q: What does a typical JazzHR hiring workflow look like?
A: A typical workflow would usually look like this:
The candidate applies

We review their resume

They

self-schedule

a quick screen with someone from Human Resources

The hiring manager screens the candidate

The candidate meets the team

The candidate gets a sample assessment or project if necessary and/or we check their references
Q: What does JazzHR do well that allows us to identify high-performing team members?
A: We build alignment across the hiring team by making our requirements for each position clear. We identify and develop personas to help stay focused on these important points… This allows us to compare each individual accurately and figure out who is the best candidate for the role.
Q: How do we employ screening techniques in our job descriptions specifically?
A: We use 'must-haves' and 'nice-to-haves', and try to strike the right balance between the two. People might not apply if they're missing one, and, on the contrary, we still get applications from people that lack any of these.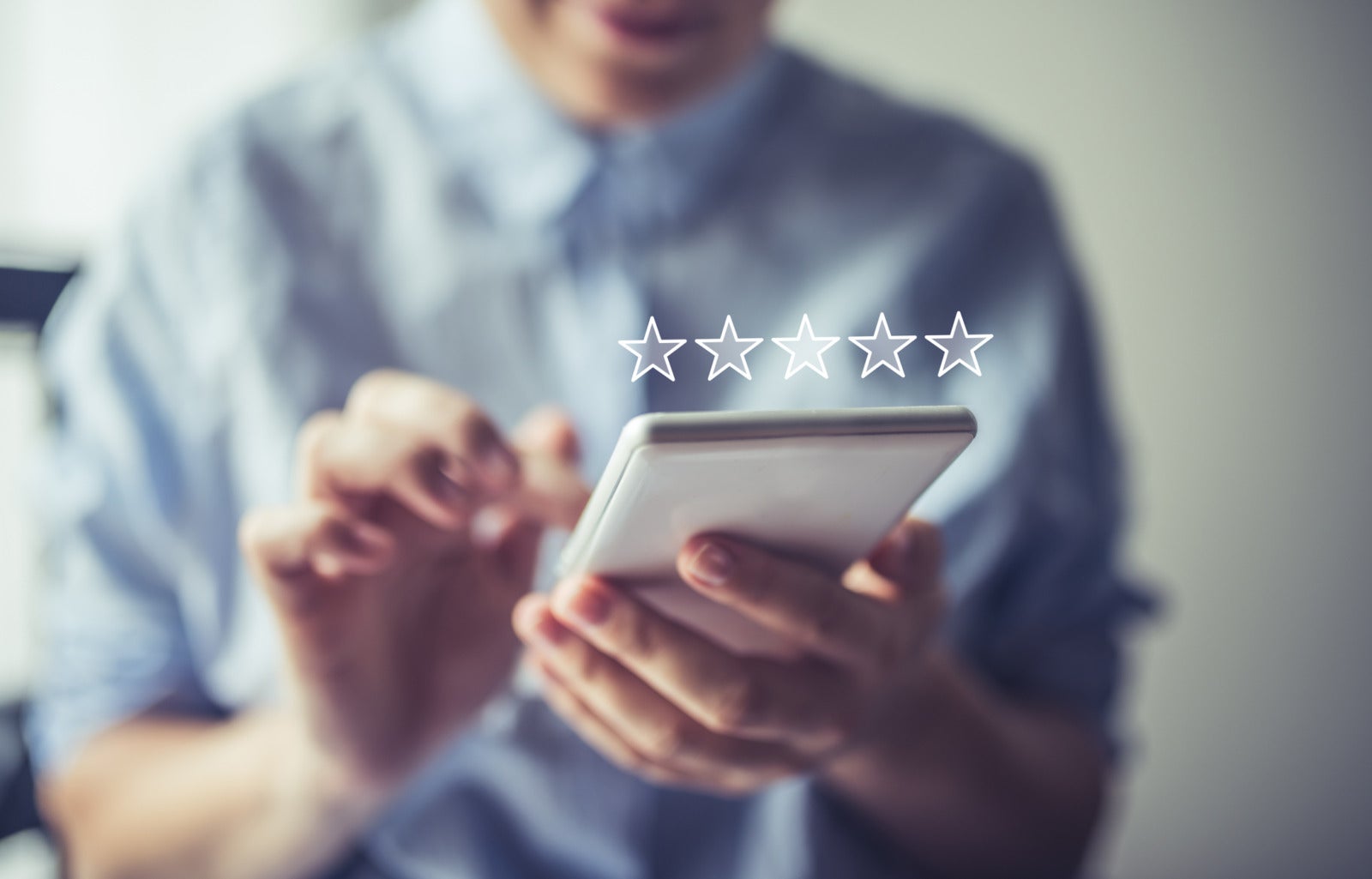 Knockout Questions
Q: Do we use any automation, like Knockout Questions, and are they beneficial?
A: Yes, and yes! Our Knockout Questions aim to identify clear disqualifiers. For example, we may be searching for candidates to fill a mid-level role that requires a certain type of prior experience. We can add questions to the job application that specifically ask candidates to confirm that they have that experience. We can then identify and flag candidates that have the experience required for the position so we can reach out quickly – or we can disqualify candidates that don't have the experience required for the role.
Q: Any best practice for using automation like Knockout Questions overall?
A: Automation like "auto-knockout" is best used for assessing objective criteria. The questions need to be straightforward, and to the point. If your Knockout Questions become trick questions, good candidates might fall through the cracks. Phone Screening
Q: Are phone screens a necessity? Why do we do it?
A: Everyone's resume is a marketing piece. We want to make sure it's one created in facts – sometimes the phone screen can uncover areas where a resume may have been embellished or full of fluff because, ultimately, candidates want to sell themselves to you. The phone screen process allows us to strip it down to basics:
Who are they as a person?

Do they understand the role and our company?

Are our perceptions of their experience and qualifications accurate?

What are the details underneath the surface of the resume?
Q: Do you ask about 'red flags' on the phone screen?
A: If we're doing a phone screen and the candidate mentions something that is a "red flag" or concerns us we dig in. It's important that we understand these so we're making the most of the rest of our hiring team members' time. We'll ask about any unclear information in their application and clarify that they meet the requirements before we push anyone forward in the hiring process.
Similarly, candidates may have concerns (sort of like red flags for an employer) that they may want to explore; this is a great time for us to hear them out and clear them up.
Face-To-Face Interviews
Q: What do you think we do well at JazzHR from a face-to-face interview perspective?
Be human! From the way we introduce the team and company our questions to the way we present ourselves as humans. I've had a bunch of wild and weird interview questions in my own personal experience, like "How long is the equator?" While questions like these may highlight how quickly someone can apply critical thinking skills, they don't reveal anything critical to the specific role.
We also give candidates a good look into the business. It gives them the opportunity to get a broader sense of the organization by allowing them to talk to peers and other departments – not just the hiring manager.
In my opinion, candidates should walk out saying 'I love this company and really want to work here with these people' or 'no, this company is not for me'. I don't mind which as long as it's clear for them, that way they self-select out of the process.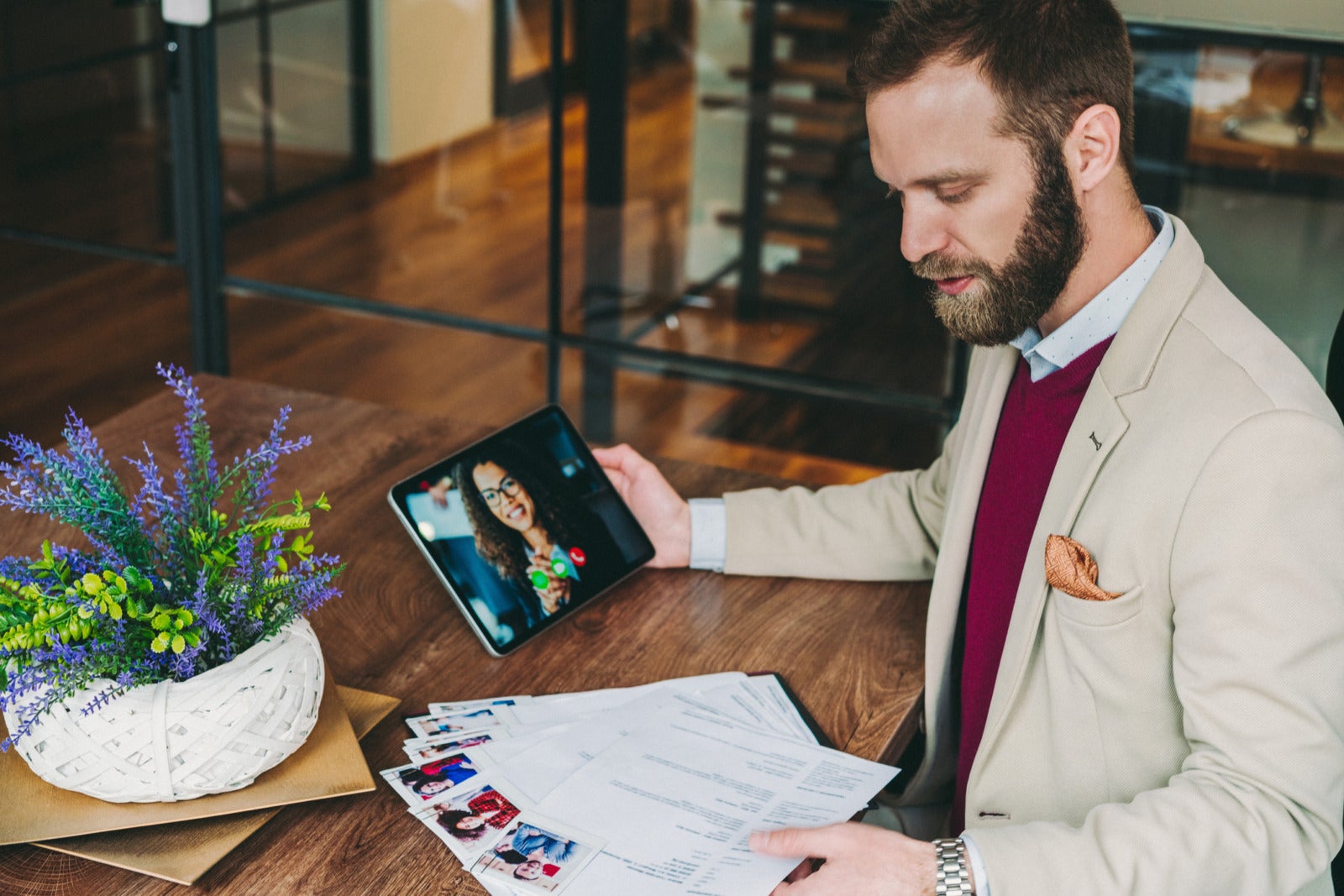 Assessments
Q: How do you decide which roles at JazzHR require assessments as part of their screening process?
A: There are a number of factors to decide whether or not there is a project or an assessment involved.
If it's a presentation-heavy role, we might have someone do a presentation separately.

Positions with a lot of candidates can benefit from an assessment because it helps us surface possible top performers

Other positions may have very comparable finalist candidates and an assessment can be used as a type of "tie-breaker".

If a candidate needs to show a specific skill in action, we give them an assessment to showcase their abilities.
Q: Do we use third-party assessment tools?
A: Yes, we use Wedge and Sentio.
Q: What about JazzHR's Evaluation feature – do we incorporate that tool alongside other methods?
A: Yes, it lets us think about our candidate's performance during a live assessment, like a project, with the same structure. The output of JazzHR's assessment is a number and that gives us a more objective way to compare candidates' performance during the assessment.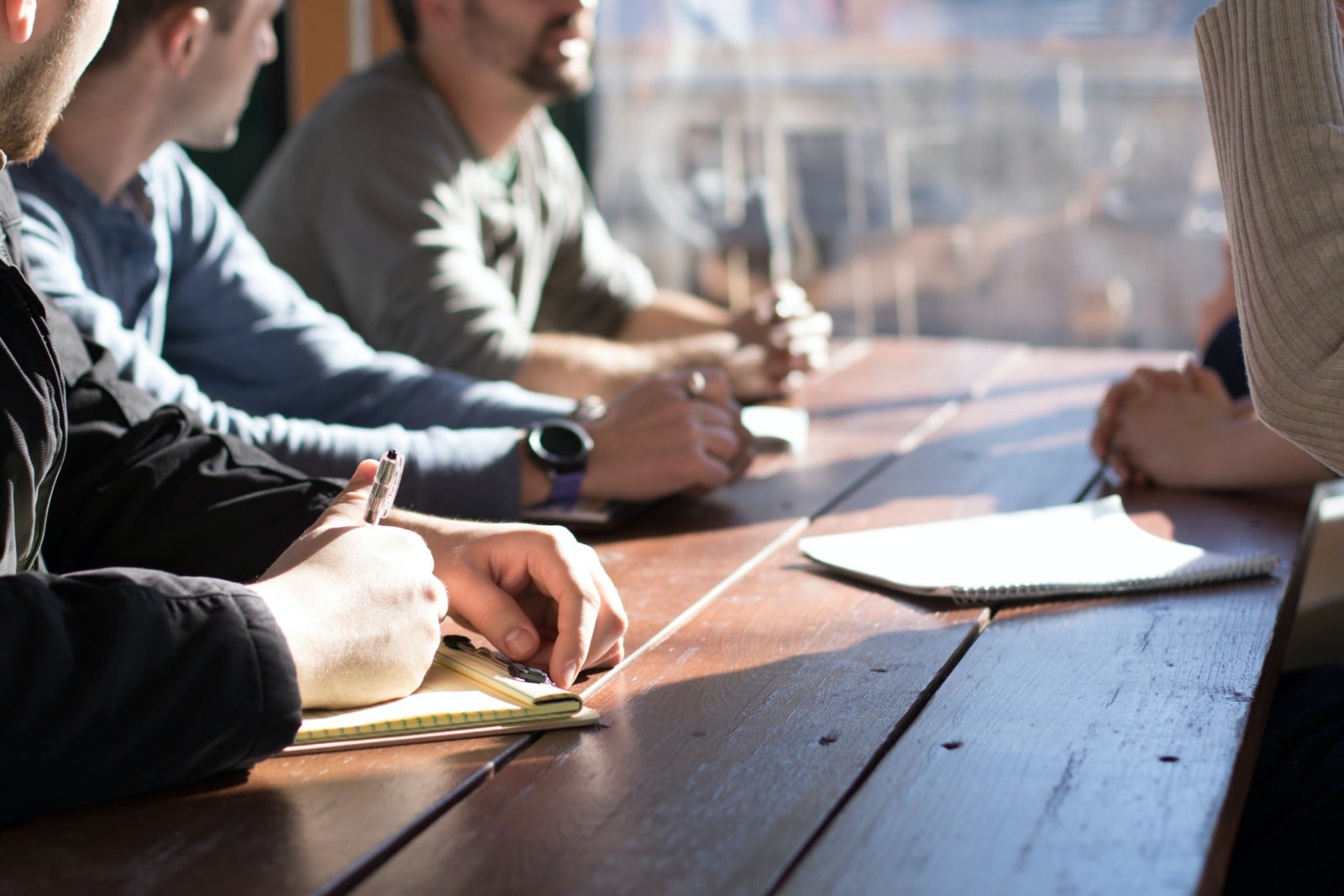 How To Get Started
Q: What's your best piece of advice for small businesses that weren't using screening, but now need to?
My top bit of advice would be to put some Knockout Questions in place—questions that require yes/no answers. This will help screen out candidates that don't meet your criteria. Get rid of the noise, and you'll focus on top candidates more quickly.
If you don't have a huge budget, also consider application questionnaires, which can help you to reduce the number of questions (and amount of time) during a phone screen. Questionnaires give recruiters and hiring managers added flexibility by letting you review answers when it's convenient, versus having to schedule a phone call with a candidate to dig in further. As you experiment with questionnaires in your recruiting process consider these stages:
During the initial application

Getting some basic information from candidates that's more position-specific can be helpful

Use caution when adding to the length of your application – long applications and complex processes can reduce your candidate flow

Post-application

Asking questions after someone has applied can show them your interest in their candidacy. When people know you're interested, you're more likely to give better engagement and open up when answering your questions.
Q: How has our screening/assessments changed since COVID? Has our approach changed?
A: I don't feel like it has changed. We're not doing in-person interviews anymore, but apart from moving to video, we haven't had to adjust much. This reflects a strategic recruitment process from the start.
We didn't have a remote team before COVID, but we've always needed a process to get through candidates. Because we had that in place and it was strong, it was easy to transition to remote events and continue our strategy remotely.
Begin Screening Your Applicants, Today
At JazzHR we're constantly working to help teams hire the right people faster. In times like these, growing your team can be challenging – especially when there's a huge talent pool to choose from. Screen and assess your candidates carefully, and you can be confident that you'll choose the right person for the role.

COMMENTS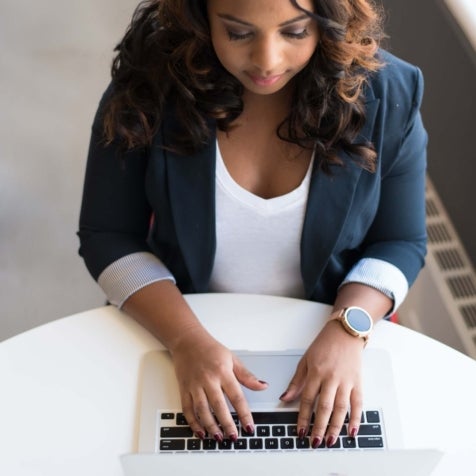 Popular Articles