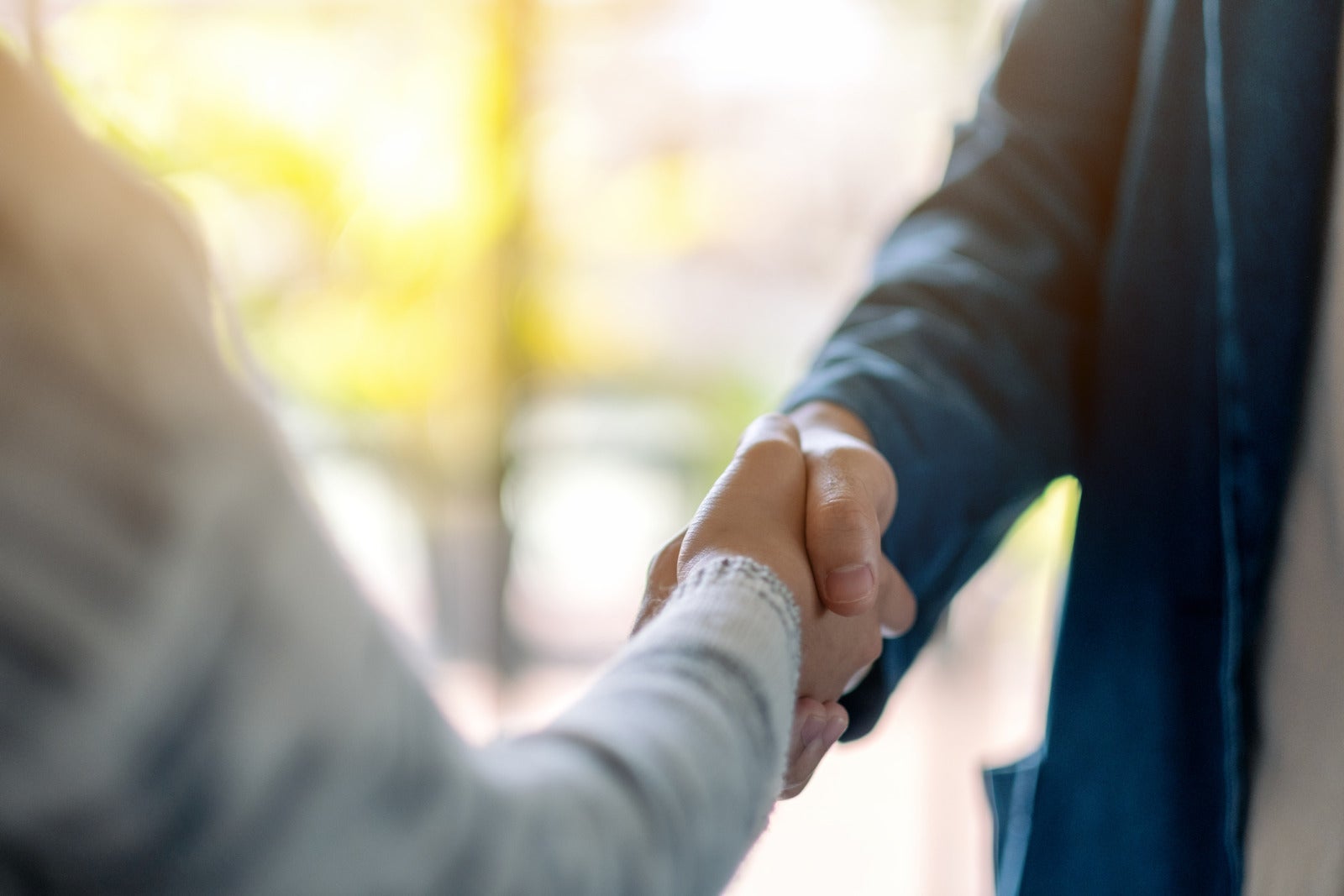 Excellence in Partnerships: JazzHR Earns Platinum Status in ADP Marketplace
JazzHR is proud to announce that we have been named an ADP Marketplace Platinum Partner! 🎉
ADP Marketplace awarded platinum status to 20% of partners as part of their new ADP Marketplace Innovator Partner Program.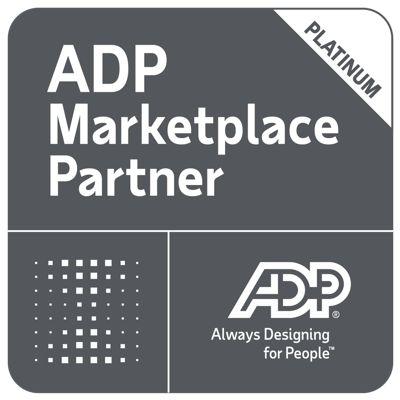 JazzHR is honored to be an ADP Marketplace Platinum Partner," said Amanda Friedl, JazzHR's VP of Strategic Partners. "We're excited to continue growing our partnership with ADP so that together, we can help even more businesses transform their HR processes with our integrated, award-winning technologies.
Proven success
Since joining the ADP Marketplace as an integrated partner in 2019, JazzHR has helped 300+ ADP customers to source over 90,000 candidates each month. To drive these mutual results, JazzHR has trained 2,200+ ADP team members in 30+ on-site and remote sessions. ADP also awarded JazzHR its Rising Star Award in May 2019 in recognition of our team's contributions to small business recruiting performance and partnership results.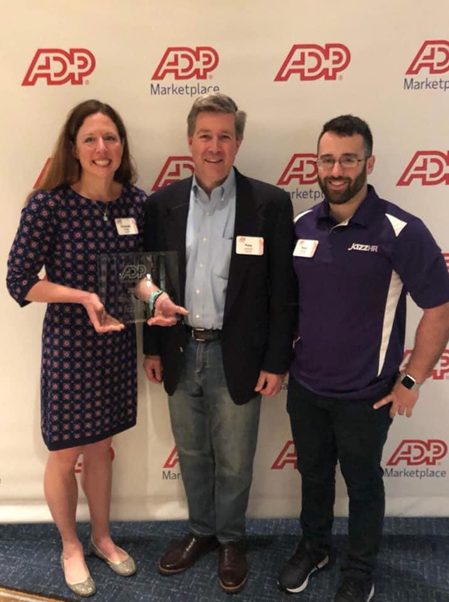 Integrated value
Available on the ADP Marketplace for Run Powered by ADP®, ADP Workforce Now® and ADP TotalSource® customers, the JazzHR-ADP integration allows users to seamlessly move candidates into the next stage of their lifecycle as an employee.
Mutual customers like Aristotle Management and Total Tool Supply, Inc. have leveraged the ADP-JazzHR integration to fully streamline the candidate-to-employee lifecycle, saving time and effort. Mary Johnson, Total Tool Supply's HR Manager, speaks to the benefits of purchasing JazzHR from ADP Marketplace best:
"Without an ATS, we were missing many key aspects of an effective hiring process. I had participated in a couple of JazzHR demos and knowing that it could automatically integrate with ADP was a selling point for me. We instantly saw how it was going to make our lives much easier."

COMMENTS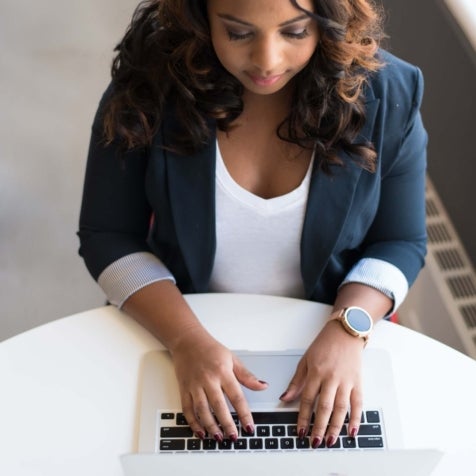 Popular Articles