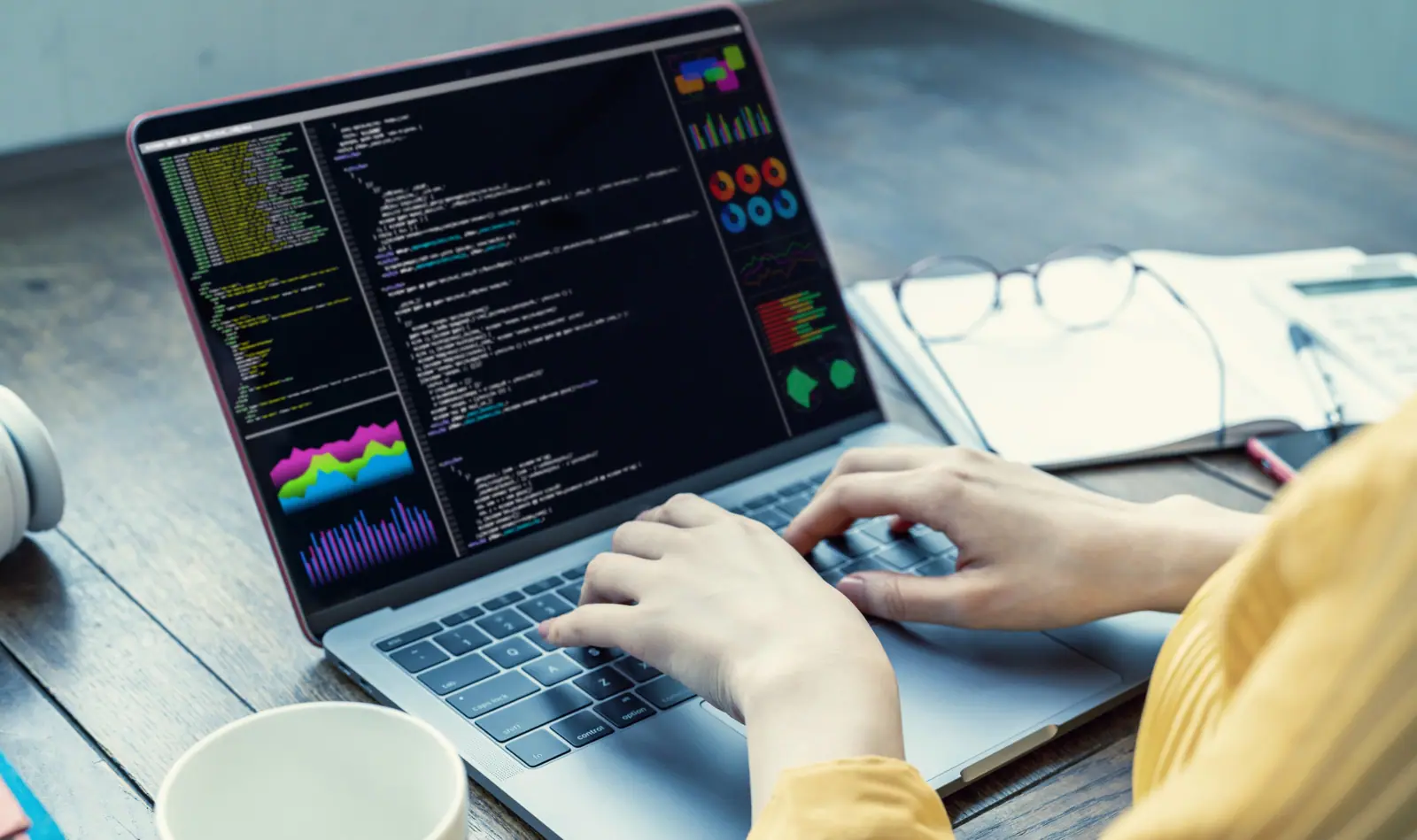 Expand Your HR Offerings and Boost Revenue: Introducing JazzHR White Label
As parts of the global economy begin to reopen, hiring is once again at the forefront of business planning discussions.
Whether organizations were forced to make payroll cuts or simply froze their hiring efforts, now is the time they're planning for future recruitment.
That's why JazzHR is proud to announce the release JazzHR White Label – a custom-branded recruitment platform that helps HR providers add hiring to their offerings.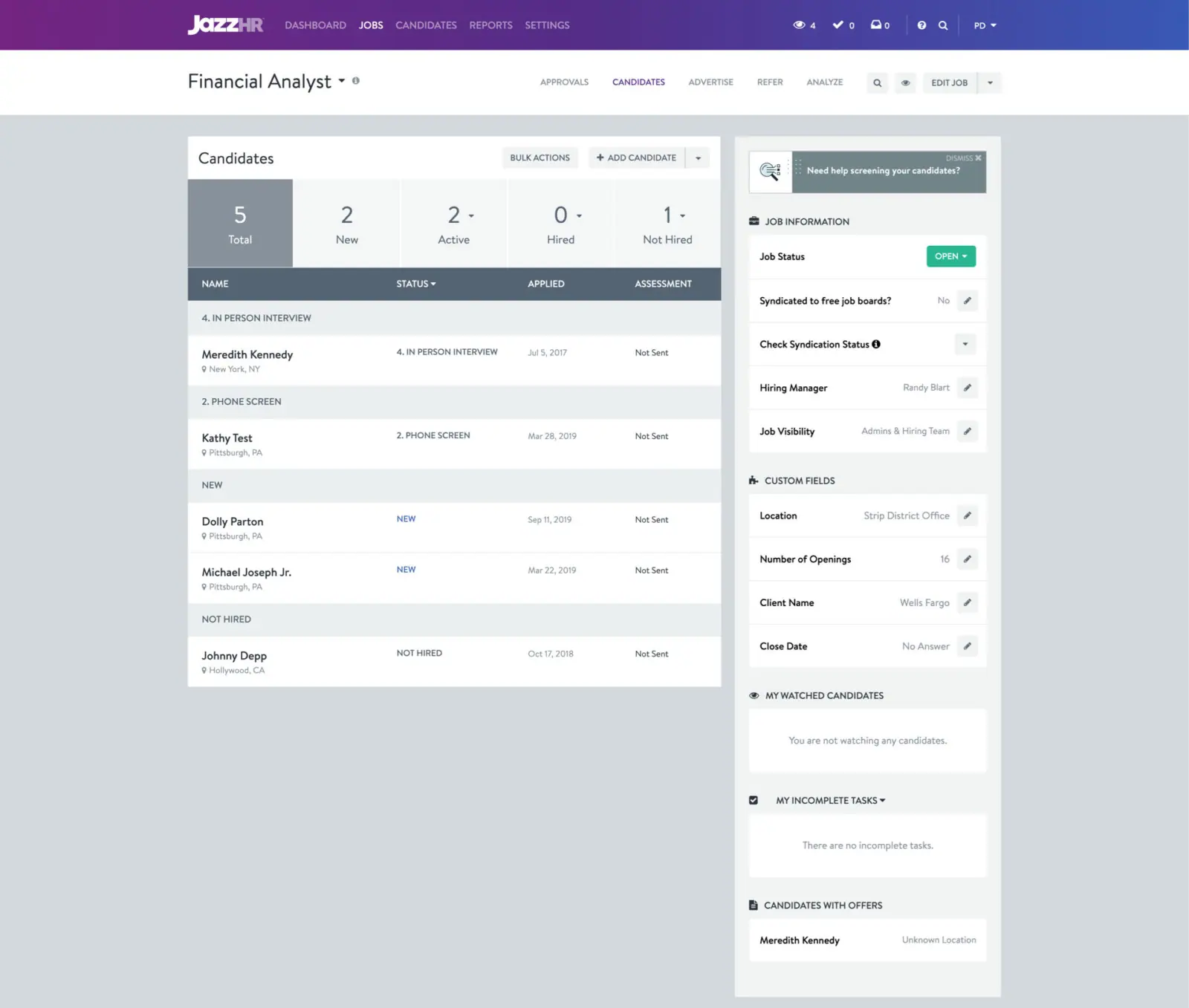 What is white labeling?
The phrase "white labeling" refers to the ability of one company to add custom branding to another company's product.
JazzHR's white label product offers the same award-winning applicant tracking technology with a fully customizable user interface, including logo, colors, and candidate email communications.
Here's an example of a JazzHR New Candidate Email with current branding vs. white-labeling (note that "BizCo" is not a real brand):
What're the benefits of white labeling JazzHR?
Building an award-winning ATS from scratch can take years of development effort (not to mention millions of dollars). From HR tech and service providers to PEOs and ASOs, brand-focused businesses can quickly deploy custom-branded hiring software in order to:
Expand existing offerings
Become single-source HR platforms
Maintain brand consistency
Deepened client relationships
Boost customer retention
Create new revenue streams
How does it work?
Leveraging JazzHR white label is simple: you send us your custom branding guidelines (including your logo and color), and we apply them to our software. Once deployed, you reap the benefits!
Ready to launch your own custom hiring technology? Visit our website to start building your own
COMMENTS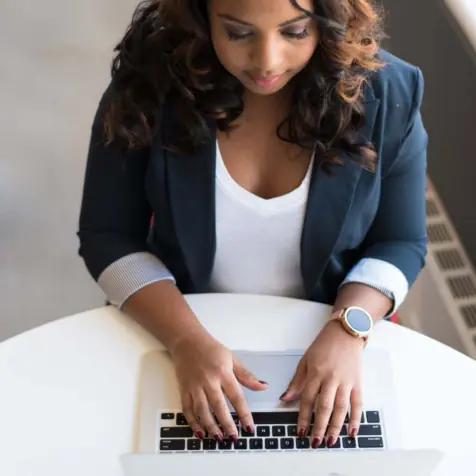 Popular Articles