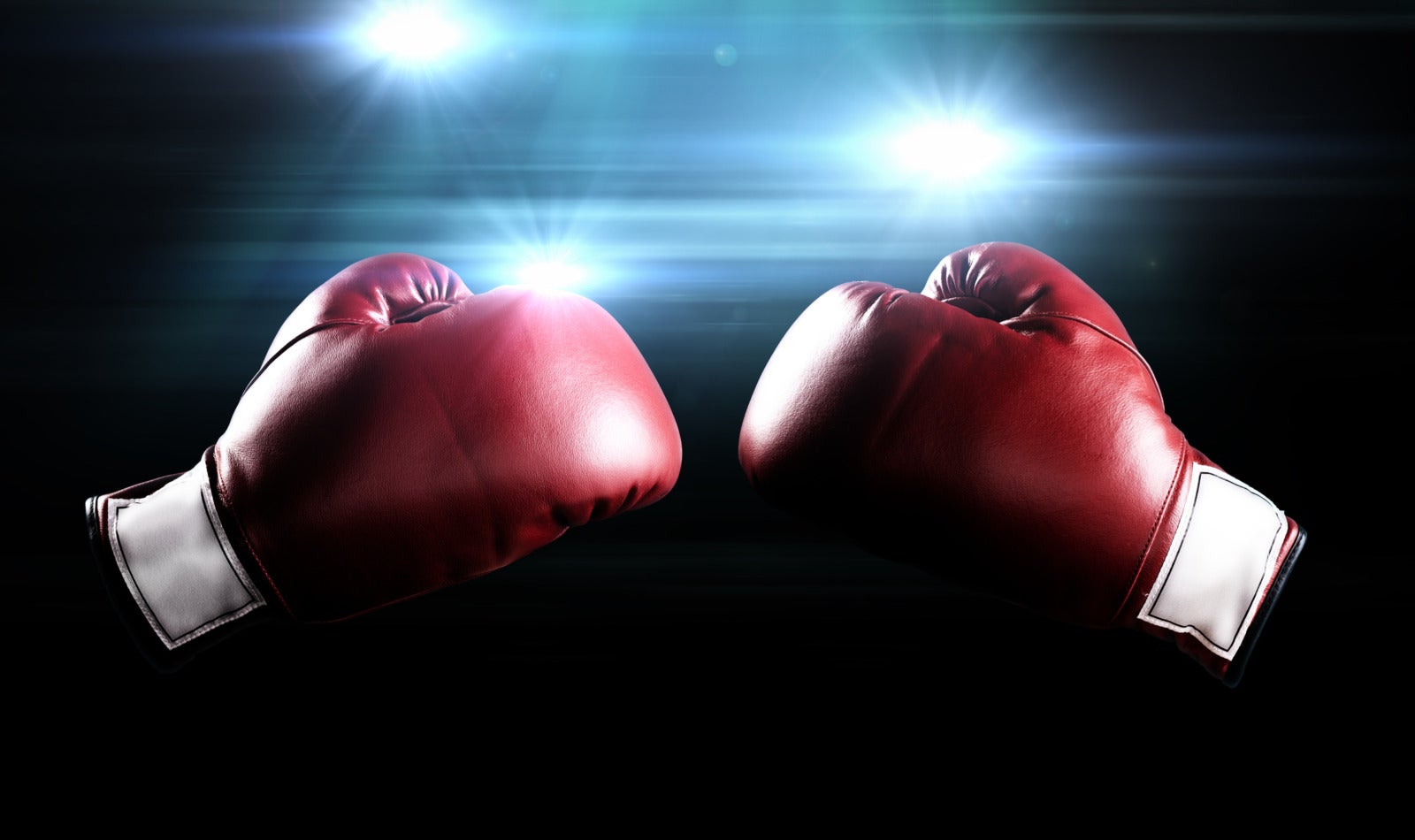 Product Update: Knockout Questions
Now that you have an applicant tracking system to get more resumes and funnel them into one place, you may have found yourself overwhelmed at times by the number of candidate's flowing into JazzHR. Keeping up with that constant flow of candidate's can often cause communication breakdowns or good candidate's to get lost in the shuffle. With Knockout Questions you can get your time back and refocus your efforts on what matters to you in recruiting.
Quickly set up your application and knockout criteria
Profile questions used on your application can now easily be marked as a "knockout question" and either flag or automatically disposition that candidate to remove them from consideration.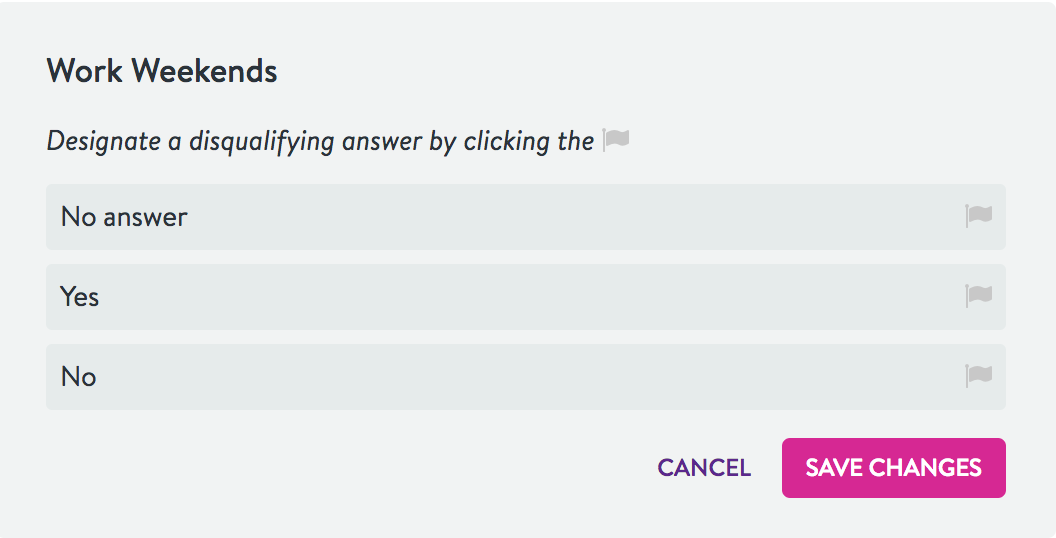 You can also use custom questionnaires and pick a specific question for your company or job, eliminating the need for lengthy email back and forths or phone screens.

Knock unqualified candidate's out of the running automatically
Once your knockout questions are configured, easily add auto-rejection with a few clicks on the job application page. Any of your automated emails will also send, and you can add in a delay to soften the blow.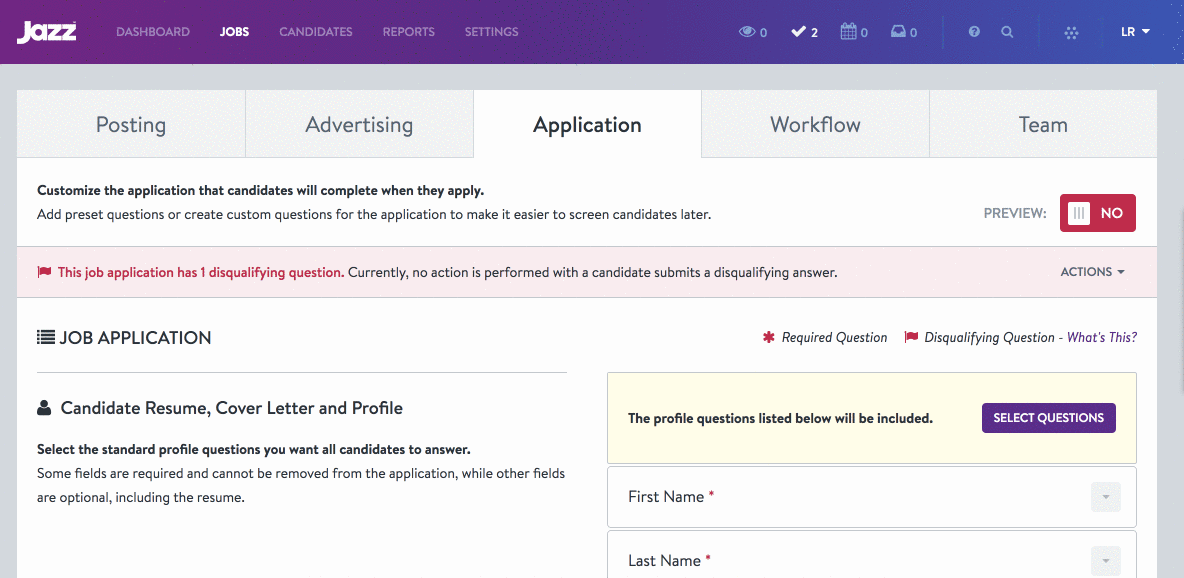 You can also see at a glance who was auto-rejected by just checking their candidate profile.

Enhanced questionnaire organization
Creating a custom questionnaire and adding it to a job has never been easier with the new streamlined look and feel and the new ability to organize questionnaires by folder. You're also able to easily add EEO questions at the application stage to make sure you're capturing important compliance information.

If you're not already using some form of Knockout Questions in your interview process – here are some examples of great knockout questions and how to use them.
Why do you want to leave your current job?
This is a very telling question. Here you're trying to learn more about both their past performance and their motivation. What you want to hear is honesty and diplomacy. If they say they don't like their boss or don't like working for the company, or give other negative answers, give them a wide berth. No employer likes hearing a person badmouth their former employer, so if they go down that track, put them straight in the reject pile.
How much are you expecting to be paid?
If you haven't specified a salary, then ask them what they think they are worth to your company. It's fair to offer them a few different pay ranges, rather than make them take a stab in the dark, but most candidate's should have a fair idea of their market value and what is and isn't reasonable. candidate's whose salary expectations far exceed yours are most likely the wrong people for the job.
What kind of environment do you work best in?
Does the person work best individually or as part of a team? Either one or the other will be more suited to the role they are applying for. Do they thrive in a face-paced environment or do they prefer peace and quiet to complete their tasks at their own pace? If they prefer work environments that are opposite to the one you are offering, then you could be looking at some serious compatibility issues ahead.
What qualities do you look for in a team or manager?
The answers you're looking for, of course, depend on the role you are offering and the team or manager they'll be working with. You want the candidate's answers to reflect the environment and style of leadership you have in place. Do they prefer strong leadership and vision? A close knit-team? Being left alone to get on with it? Once again, if you encounter negativity (what they don't want in a boss or team, rather than what they do), heed the warning signs and knock them out of the running.
What attracted you to this organization?
Anyone applying for a job with your company should have done their homework and be prepared to answer questions about the organization and what you do. If a candidate struggles with this question, it's a non-starter. It's an opportunity for candidates to demonstrate their knowledge and show that they are genuinely interested in the role and working for you.
What is it is about this role that most excites you?
Here you're going to find out what their motivation and goals are and how they are going to benefit your business. Look for positive responses that show imagination and drive. You want them to show genuine excitement and say positive things like "the opportunity to grow sales of such an amazing product" rather than the bland and meaningless statements like "progressing my career." If they're not genuinely excited about working for you and about the role, don't hire them.
The best candidates will become clear
Knockout questions are about removing candidates who are definitely not a fit for your company's culture and environment, or for the role. However, they can also give the right candidates the opportunity to shine.
Want more information on how to setup Knockout Questions in JazzHR? Join our webinar or check out our support article to get started.
COMMENTS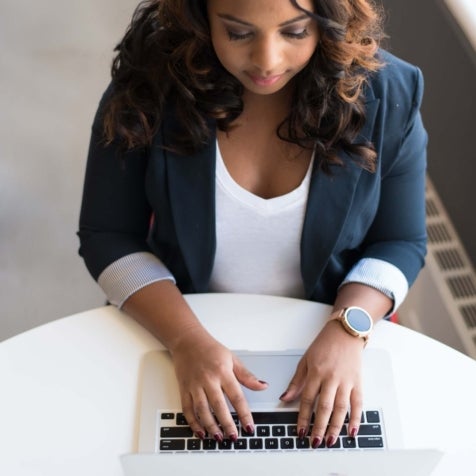 Popular Articles