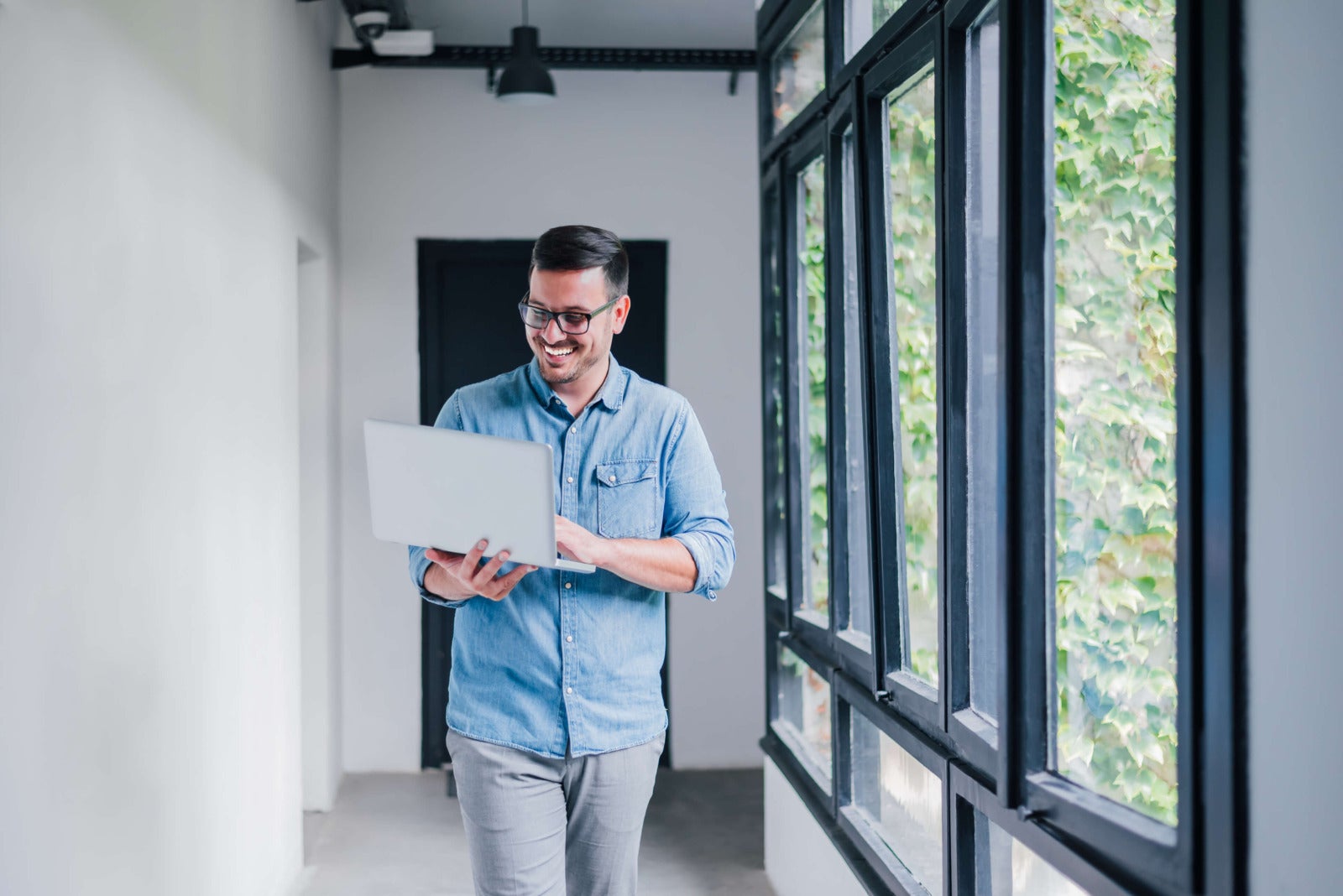 JazzHR an ATS Leader in G2's 2022 Summer Reports
It's official! JazzHR has been awarded recognition in multiple categories from the G2 Summer 2022 Reports. And once again, JazzHR has been named a Leader as a top recruitment solution by users.
This recognition is based on JazzHR's 350+ verified reviews on the peer-to-peer review site.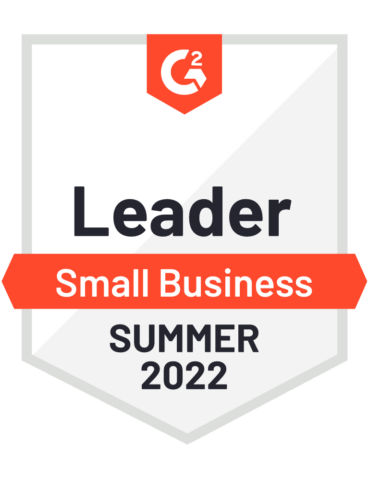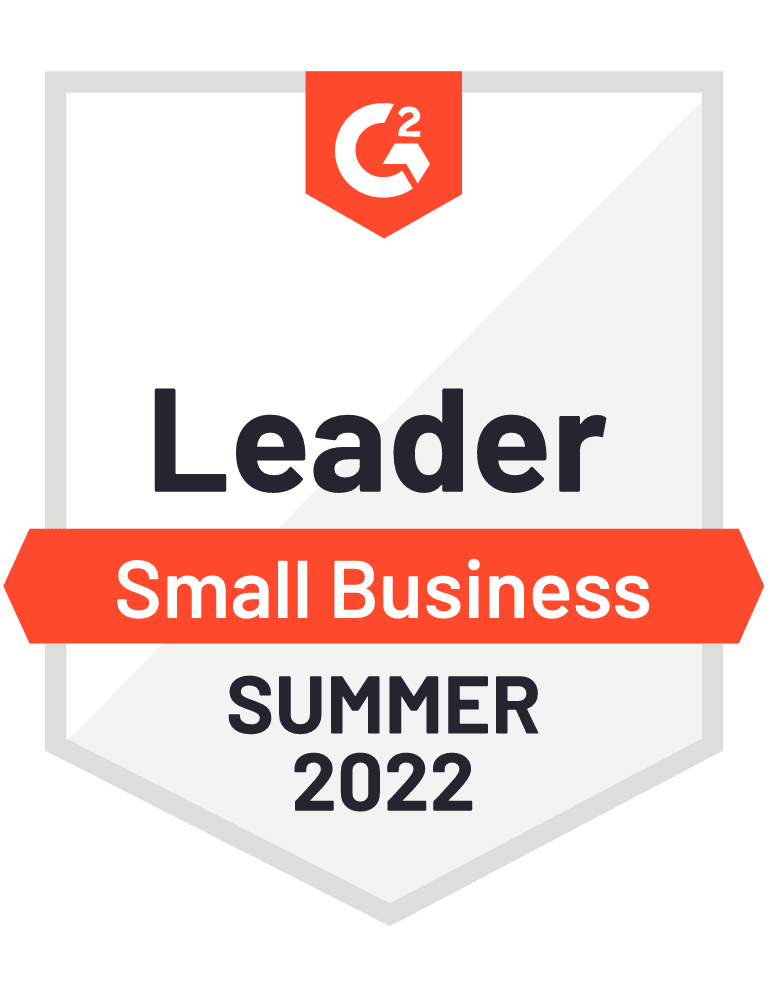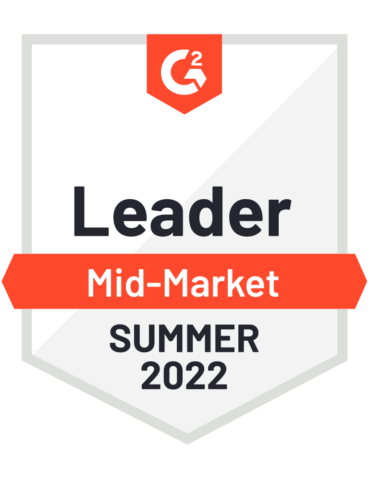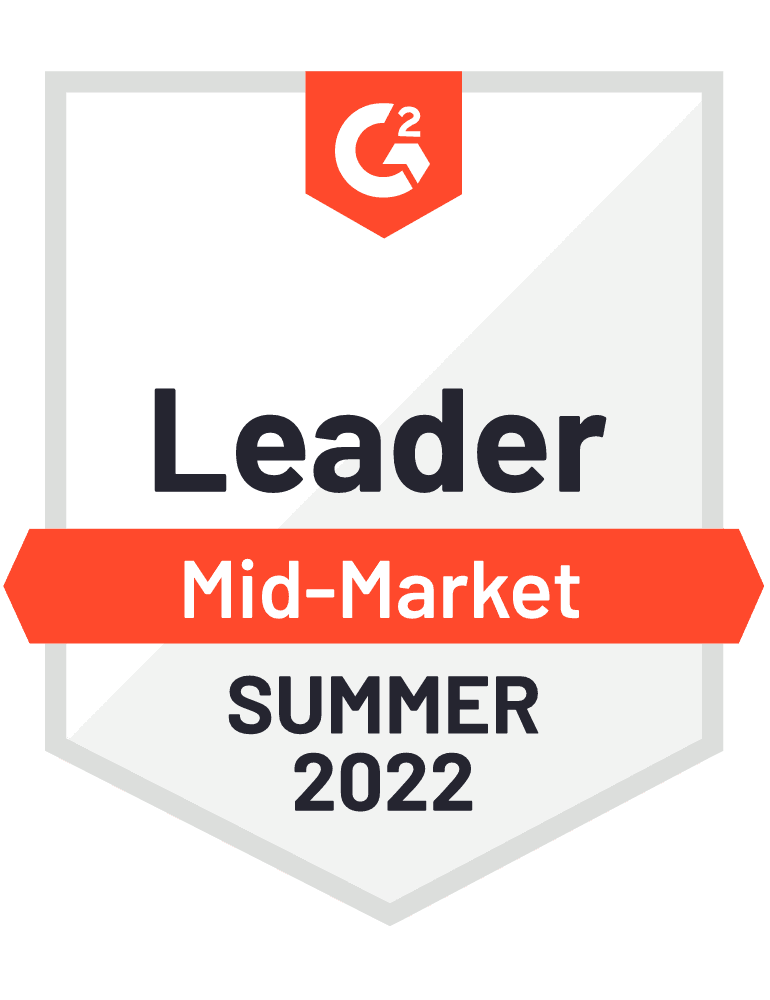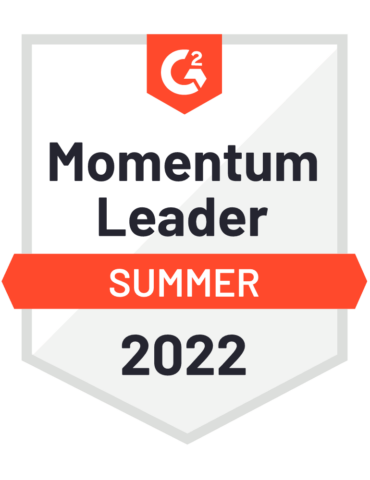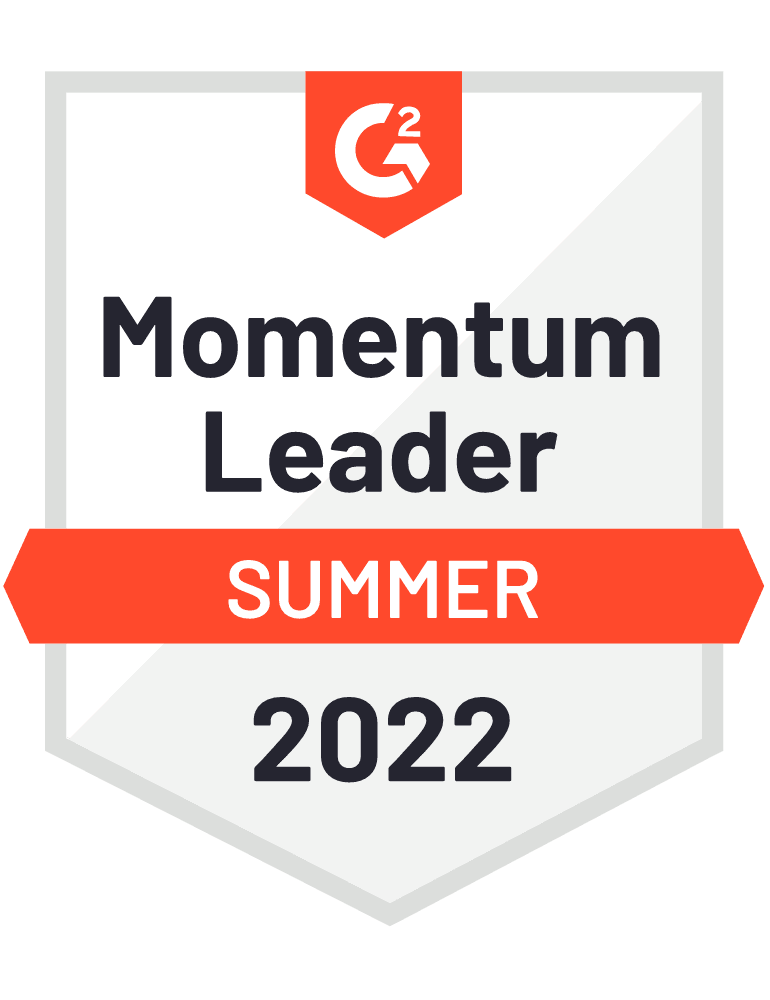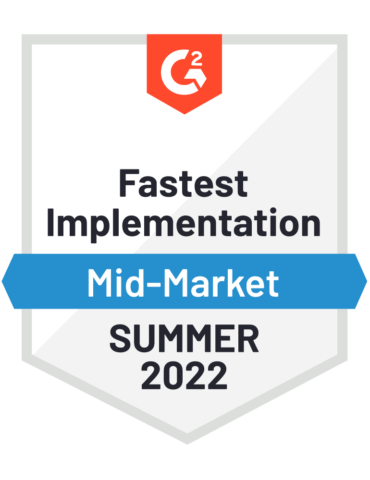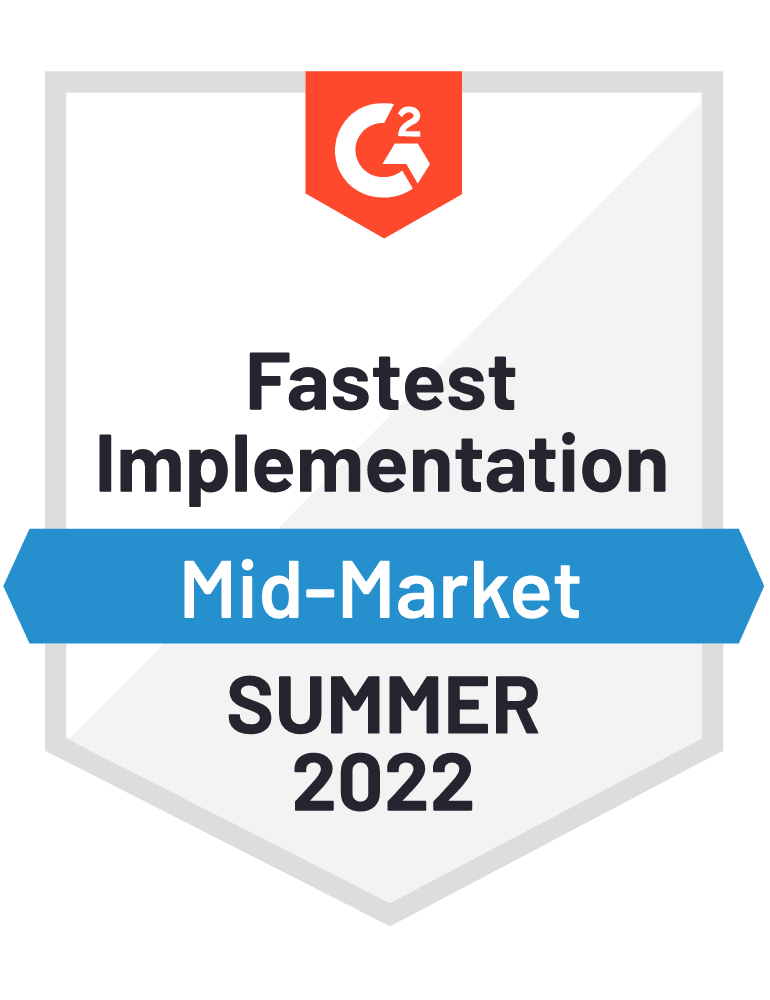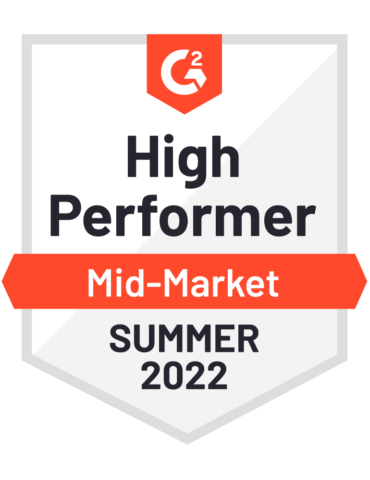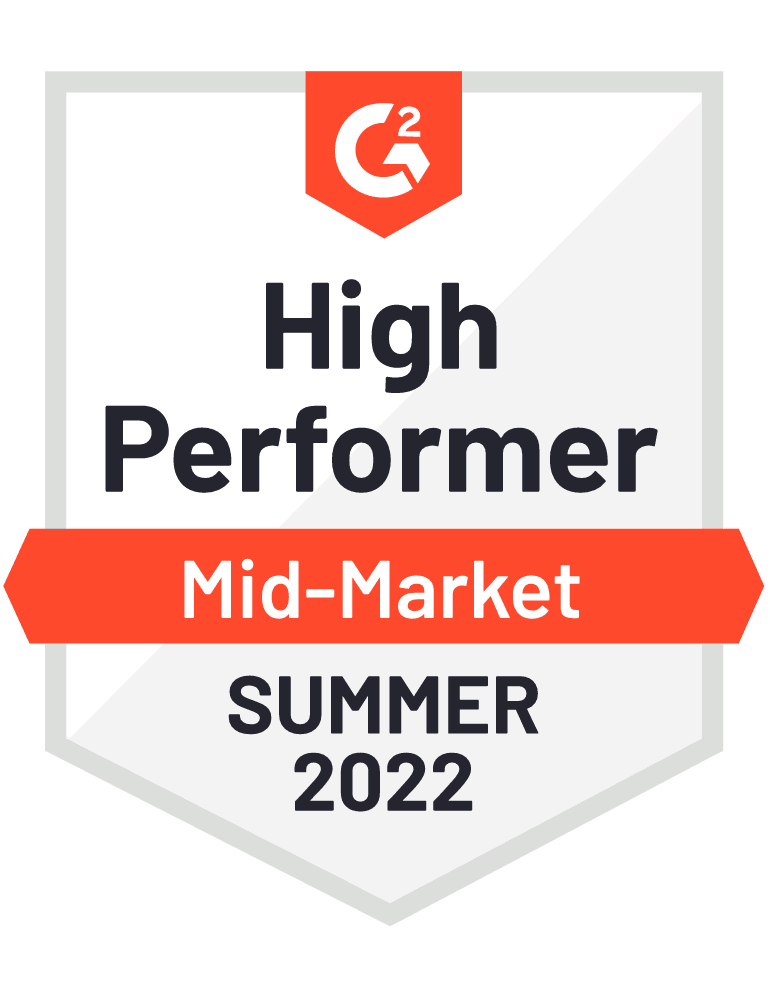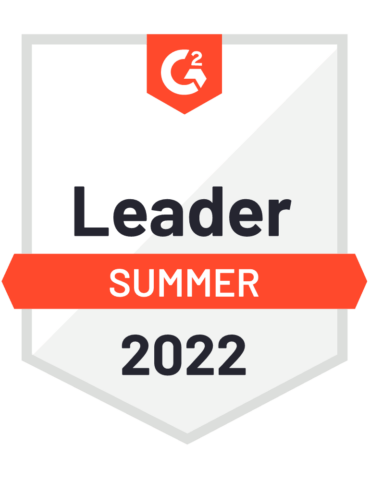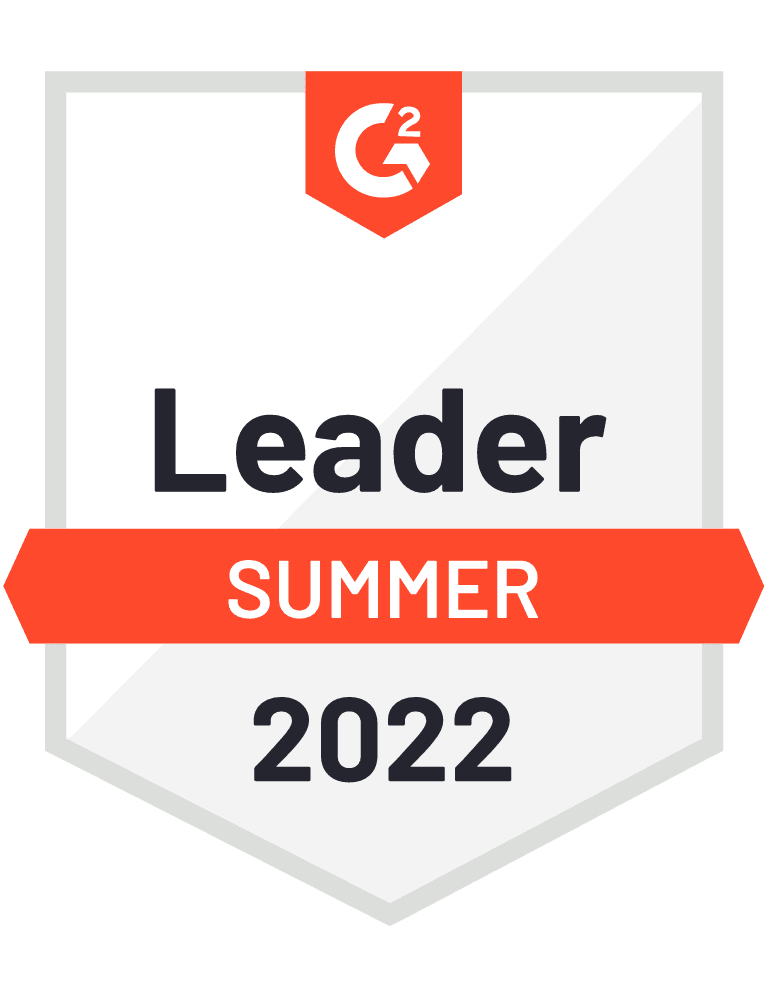 With recognition for ease of use, setup, and administration and quality of support, JazzHR has been named a:
Leader in Applicant Tracking Systems
Leader in Small Business Applicant Tracking Systems
Leader in Mid-Market Applicant Tracking Systems
Momentum Leader in Applicant Tracking Systems
Leader in Recruitment Marketing
Fastest Implementation Go-Live in Mid-Market Recruitment Marketing
High Performer in Mid-Market Recruitment Marketing
Leader in Recruitment Platforms
What JazzHR customers say about our ATS on G2
JazzHR is powerful, user-friendly and affordable recruiting software built to help growing companies exceed their recruiting goals. JazzHR's best-in-class solution replaces manual, time-consuming hiring tasks with intuitive tools and automation, empowering hiring managers to recruit and hire the right talent faster.
But, don't take our word for it. Take a look at verified user reviews on G2:
"Great hiring software!"
I like that we can link our job postings to our business internet site, and that Jazz posts to Indeed and other job sites.
"Great ATS!"
One-stop shop for recruitment platforms, allowing me to publish to multiple networks all at once. The means of organization for new applications and the more quickly signify qualifications. I feel like suggestions to features are genuinely heard by the JazzHR team and assistance has always been addressed quickly. I like that JazzHR is now offering monthly courses to attend and learn more about how to better our platform.
"So easy to use!"
Jazz has been easy to use, easy to teach, and easy to get help with. The support team has been very attentive. When we decided to get started using an ATS, we reviewed about 10 options. I am so grateful JazzHR was in that list because it ended up being an easy choice! We especially love that our hiring managers have full access to this easy-to-use software and can be involved in the hiring process as much as they want.
Discover the power of JazzHR's leading ATS
We are thrilled to receive this recognition and want to express our gratitude to our more than 10,000 amazing customers and team members for again making JazzHR a leader in recruitment software and a top-rated recruitment solution in the industry.
Try JazzHR for free today or request a live demo to see JazzHR in action.

COMMENTS