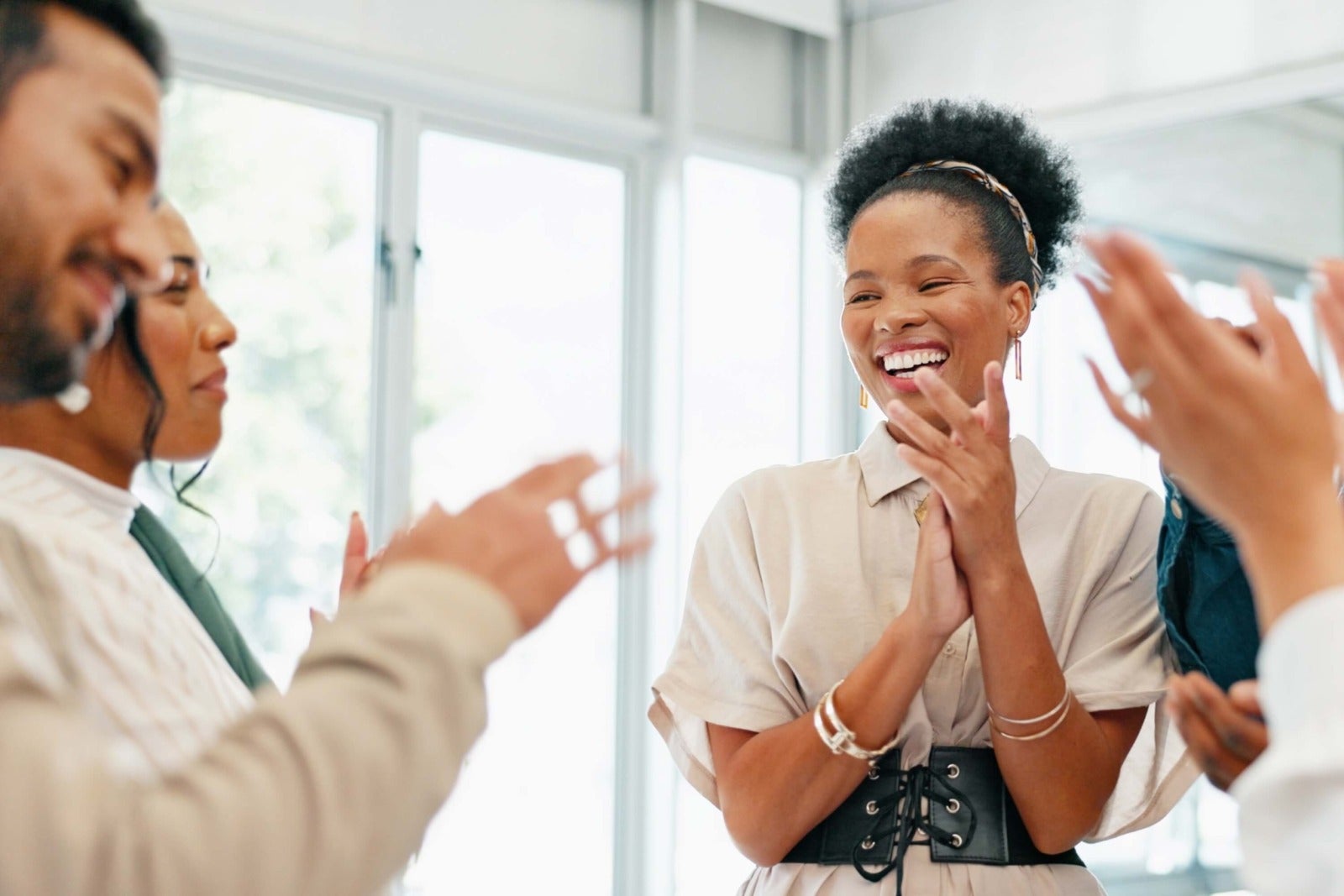 JazzHR's ATS Recognized in G2 Winter 2023 Reports
New year, new awards! JazzHR has received recognition in multiple categories from the G2 Winter 2023 Reports and has been named a Leader as a top recruitment solution by users. This recognition is based on JazzHR's nearly 400 verified reviews on the peer-to-peer review site.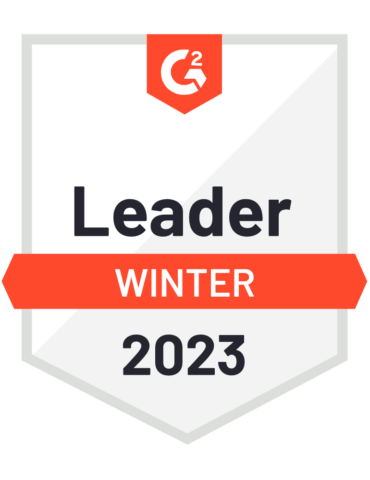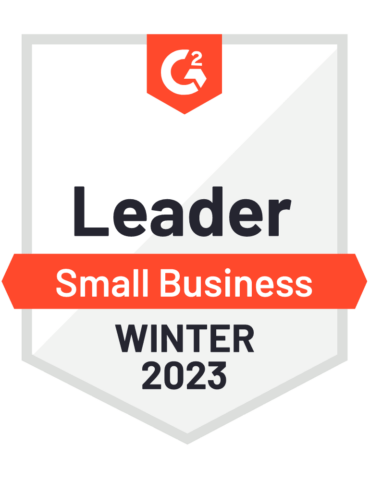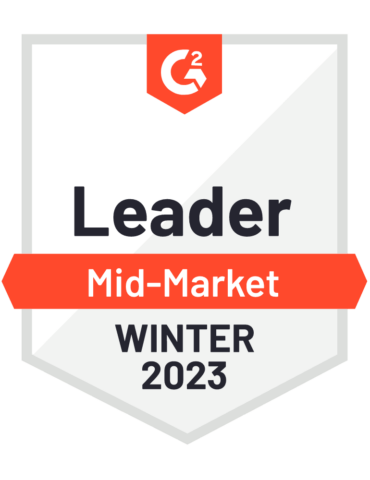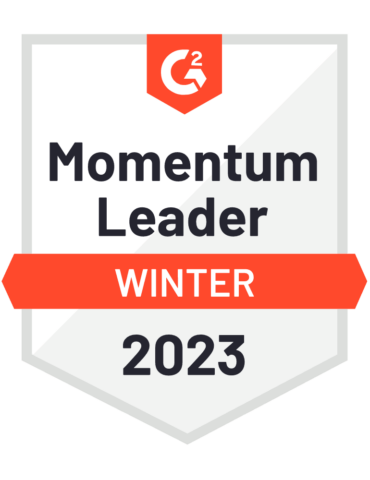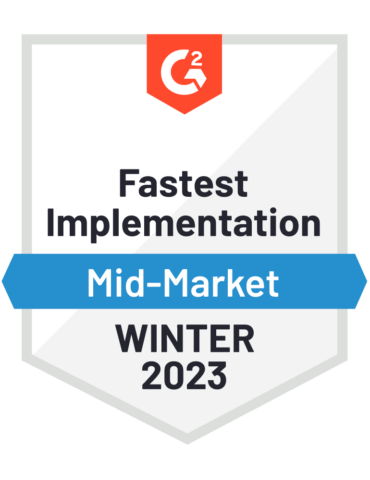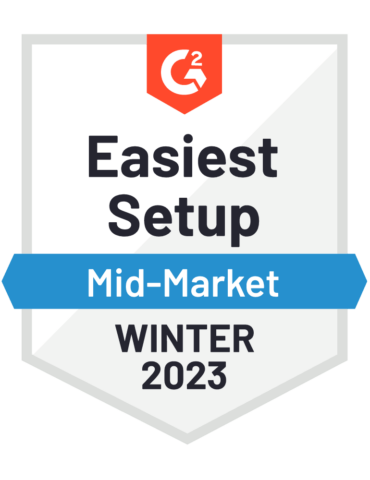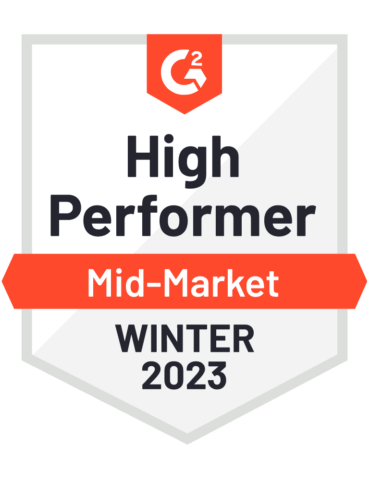 With recognition for ease of use, ease of setup, and quality of support, JazzHR has been recognized as a:
Leader in Applicant Tracking Systems
Leader in Small Business Applicant Tracking Systems
Leader in Mid-Market Applicant Tracking Systems
Momentum Leader in Applicant Tracking Systems
Leader in Recruitment Marketing
Fastest Implementation Go-Live in Mid-Market Recruitment Marketing
Easiest Setup in Mid-Market Recruitment Marketing
High Performer in Mid-Market Recruitment Marketing
Leader in Recruitment Platforms
What G2 users have to say about JazzHR
JazzHR is powerful, user-friendly and affordable recruiting software built to help growing companies exceed their recruiting goals. JazzHR's best-in-class solution replaces manual, time-consuming hiring tasks with intuitive tools and automation, empowering hiring managers to recruit and hire the right talent faster. But don't take our word for it.
Take a look at some of the newest verified user reviews on G2:
"My favorite ATS!"
I love how automation works. I have used a lot of ATS's, and each one was great for certain things, but never had "everything" I needed. JazzHR has everything and more. I love how you can have different workflows, create questionnaires and even have them sent out when someone applies to your jobs, create scorecards, evaluations and even tag other users in your notes, and so much more.
"Powerful and comprehensive recruiting platform!"
What I like best about JazzHR is the customizable workflow. I use JazzHR with several clients and can tailor the workflow to each client's specific recruiting process. I can easily keep all members of the team assigned to each job, updated on each candidate in the "discussion" field. I really like the option to group multiple applications from 1 candidate all together and have the notes all in one place.
"JazzHR is an EXCELLENT tool! It makes hiring fun and simple!"
The most helpful tool about this ATS is automating everything: emails, job posting, screening steps, interviews and offers. Additionally, we keep track of all candidate's processes and reporting info, which is also helpful for our Recruitment KPIs and HR Quarterly.
See for yourself what makes JazzHR an ATS leader
We are thrilled to receive this recognition and want to express our gratitude to our more than 10,000 amazing customers and team members for again making JazzHR a leader in recruitment software and a top-rated recruitment solution in the industry.
Try JazzHR for free today or request a live demo to see JazzHR in action.

COMMENTS