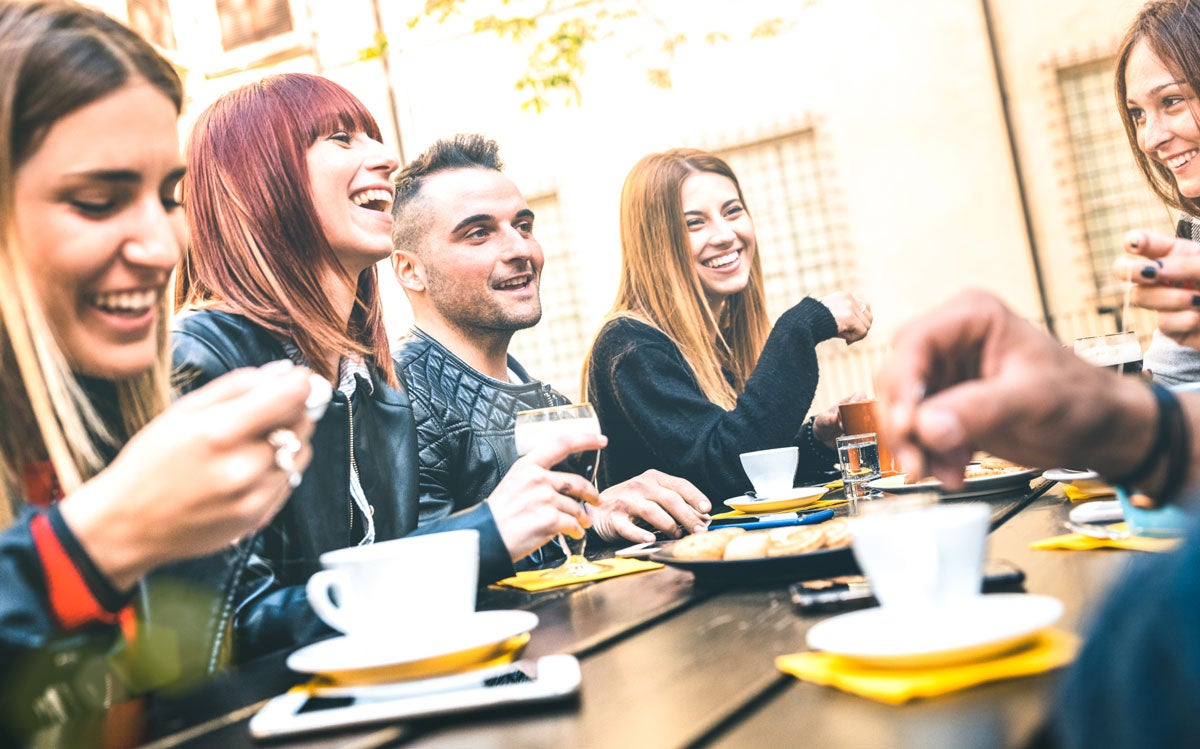 Get Ready, Gen Z candidates Are Coming in 2020
The oldest millennials turn 39 in the new year. Millennials may have changed the workplace, but things continue to evolve as Generation Z eases into adulthood.
Generation Z includes anyone born after 1997, according to the Pew Research Center. In 2020, the oldest Gen Zers will be 23. Done with internships and college exams, they're now seeking entry-level employment. Recruiters need to adapt to this new demographic as they enter the workforce.
Make Job Applications Quick
Research from the Center for Generational Kinetics (CGK) has shown that nearly two-thirds of Gen Zers agreed that job applications should take less than 15 minutes.
Since 95% of Gen Zers have smartphones and use them day and night, mobile-optimized applications will always win. Think of the application as an inbound marketing tool. Use fast, easy forms to get Gen Z candidates' basic information, then follow up to continue the conversation.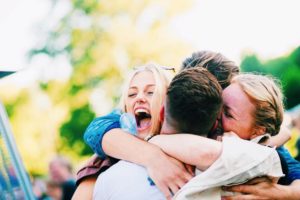 Prepare to Negotiate
To capture Gen Z's attention, especially in a tight labor market, be patient and accommodating.
"They're looking at several offers," an anonymous campus recruiter interviewed by Fortune advised. "You have to keep asking, 'Where do we stand on your list? What would make you come and join us?'" Recruiters must offer more than a competitive salary and benefits package if they really want to win over Generation Z.
Gen Z candidates look for an inclusive and positive culture, flexible work arrangements, trustworthy leadership and corporate values that align with their own.
Be Strategic about Social Media
To attract these purely digital natives, recruiters should hang out where they hang out.
It's essential to have a strong employer brand across social platforms and review sites. But Gen Z job-seekers don't look to the same sources as their older siblings.
According to CGK, a whopping 41% of Generation Z respondents used YouTube to learn about a potential employer. Employers looking to attract Gen Z can invest in informative recruitment videos and authentic day-in-the-life clips with current employees.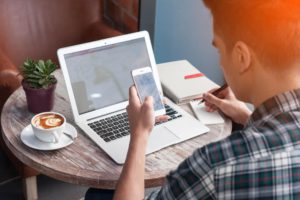 Provide Feedback
If you think Gen Z's mobile obsession means they don't want to talk, think again.
Continuous communication is key; CGK reported that a quarter of Gen Z employees crave daily or weekly feedback. Recruiters can see this as a chance to forge and nurture meaningful relationships with early-career candidates. Gen Z craves growth opportunities; use this as a talking point.
Takeaways
In 2020, recruiters will need to know how to recruit Gen Z candidates. Knowing their values and priorities can help. Remember these strategies when recruiting Gen Z candidates in the new year:
Deliver a high-touch, high-tech experience.
Keep applications quick and mobile-friendly.
Prioritize video in your recruitment marketing efforts.
Gen Z moves quickly. Request a free JazzHR demo to see how automation tools can help you catch up.
COMMENTS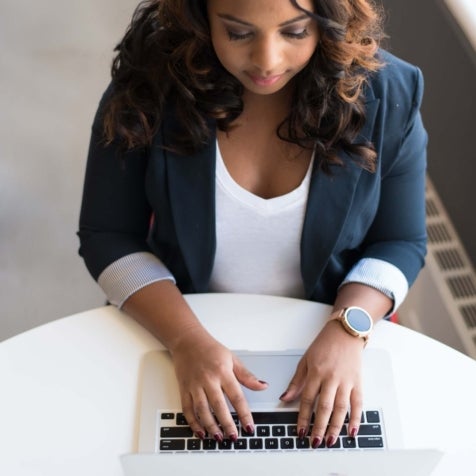 Popular Articles