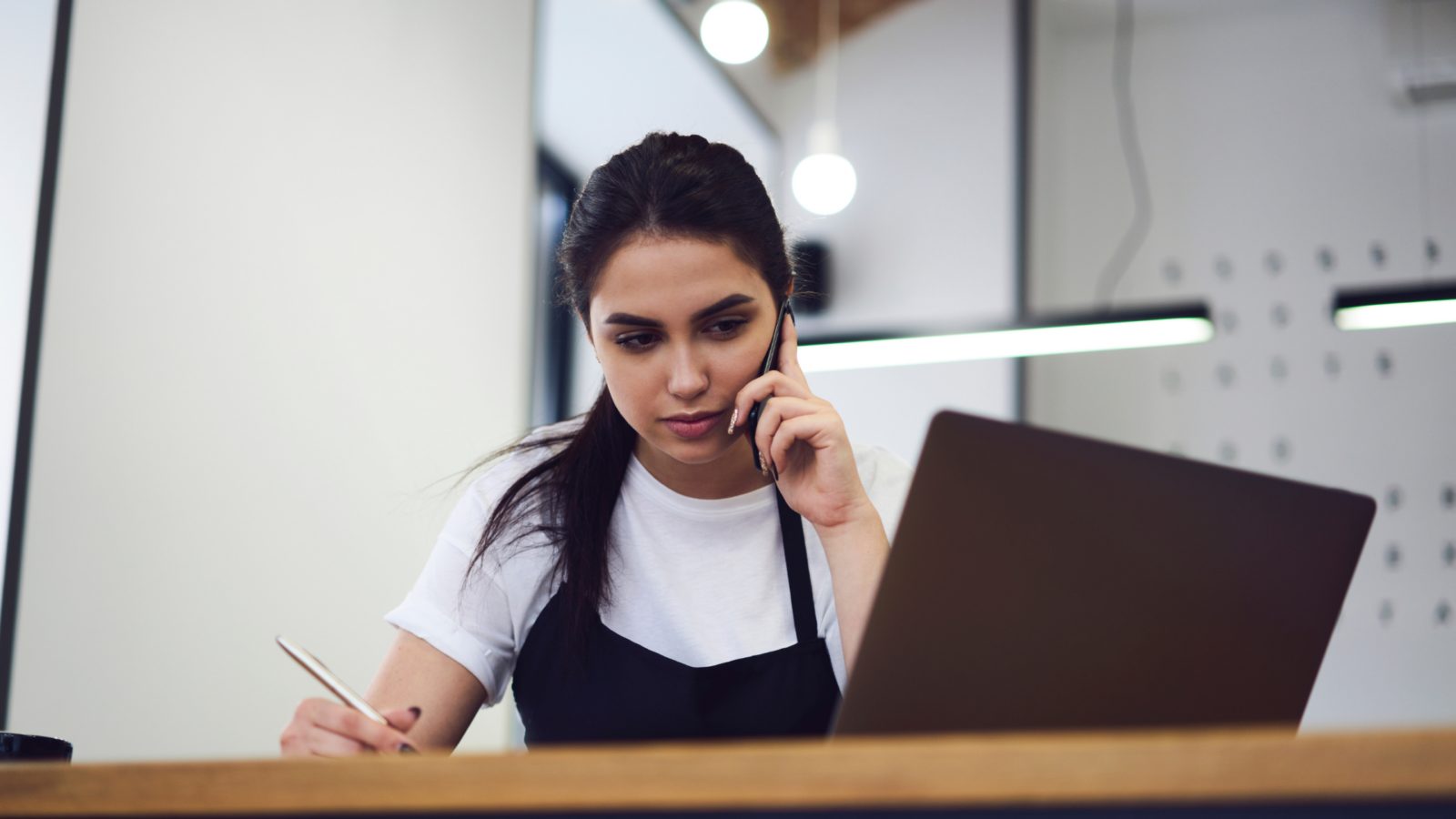 Why a Strong Hiring Process is the Foundation of the Most Profitable Franchises
A successful business is built on its employees. It's no different for a franchise. Your workers are the people who meet and greet customers, provide the products and services, and represent your brand daily.
If you were planning on hiring the first person that walks through the door: don't! You'll be setting yourself up for a life of underperforming employees. A CareerBuilder survey found that 43 percent of respondents said they made a bad hire because they felt they needed to hire someone fast.
Here's why a strong hiring process is the foundation of the most profitable franchises.
It's Cost-Effective
It can be very expensive to hire, onboard, and train new employees. So, when you are recruiting you want to make sure that you're making the right choices. Having a hiring process enables you to do this more efficiently and cost-effectively.
According to CareerBuilder, companies report losing an average of $14,900 for a hire that does not work out within one year. Yes, it might be lower in the franchise industry, but even a quarter of that is 7.5 percent of the average food franchise annual income.
Aside from these direct costs, bad hires also rack up indirect costs in lost productivity and the need to hire a replacement staff member. CFOs reported that supervisors waste 17 percent of their time managing under-performing employees. That's almost one day a week.
Measuring your quality of hire and implementing pre-employment tests can help you choose the best candidate for the job.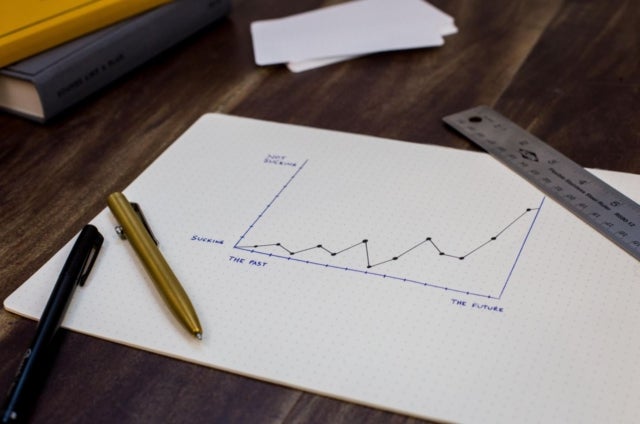 It Shortens Hiring Times
Some franchise concepts need more employees than others. Often, there's a wide range in the types and skillsets of staff needed and chances are, hiring will remain an ongoing process for your business. To ensure you hire the right people you need to have some sort of strategy.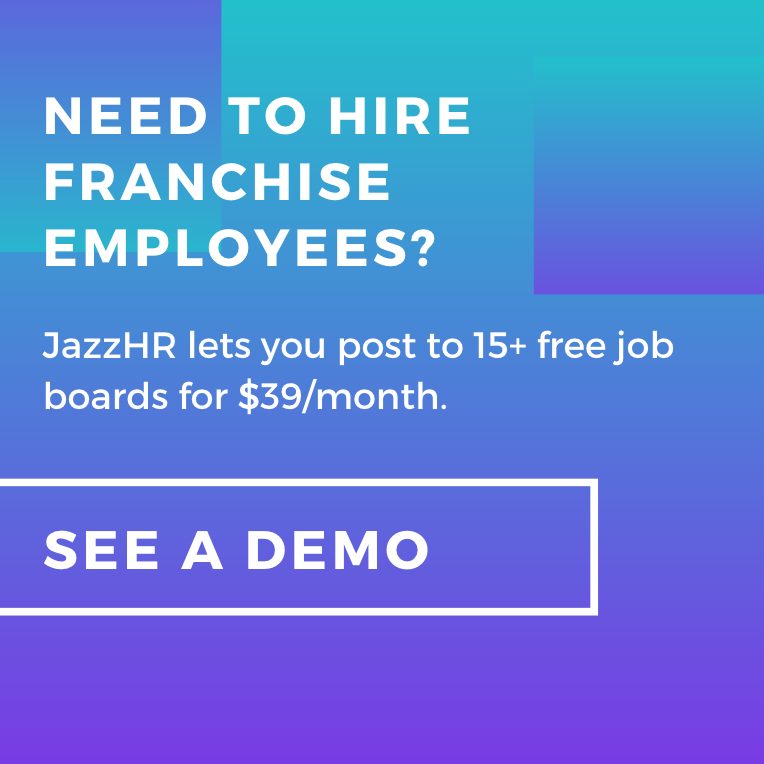 Setting up a hiring process may seem like a tedious task. But when you've nailed down your toolkit and best practices it will be a smooth, repeatable set of steps. Best of all, it will save you a huge amount of time. According to GettApp's research, 86 percent of recruiting professionals say that using recruitment software has helped them hire faster.
By shortening your hiring time, you get the great employees you need before the competition. You also free up hours to spend on other valuable tasks that the most profitable franchises do, such as: connecting with other franchises and implementing marketing campaigns.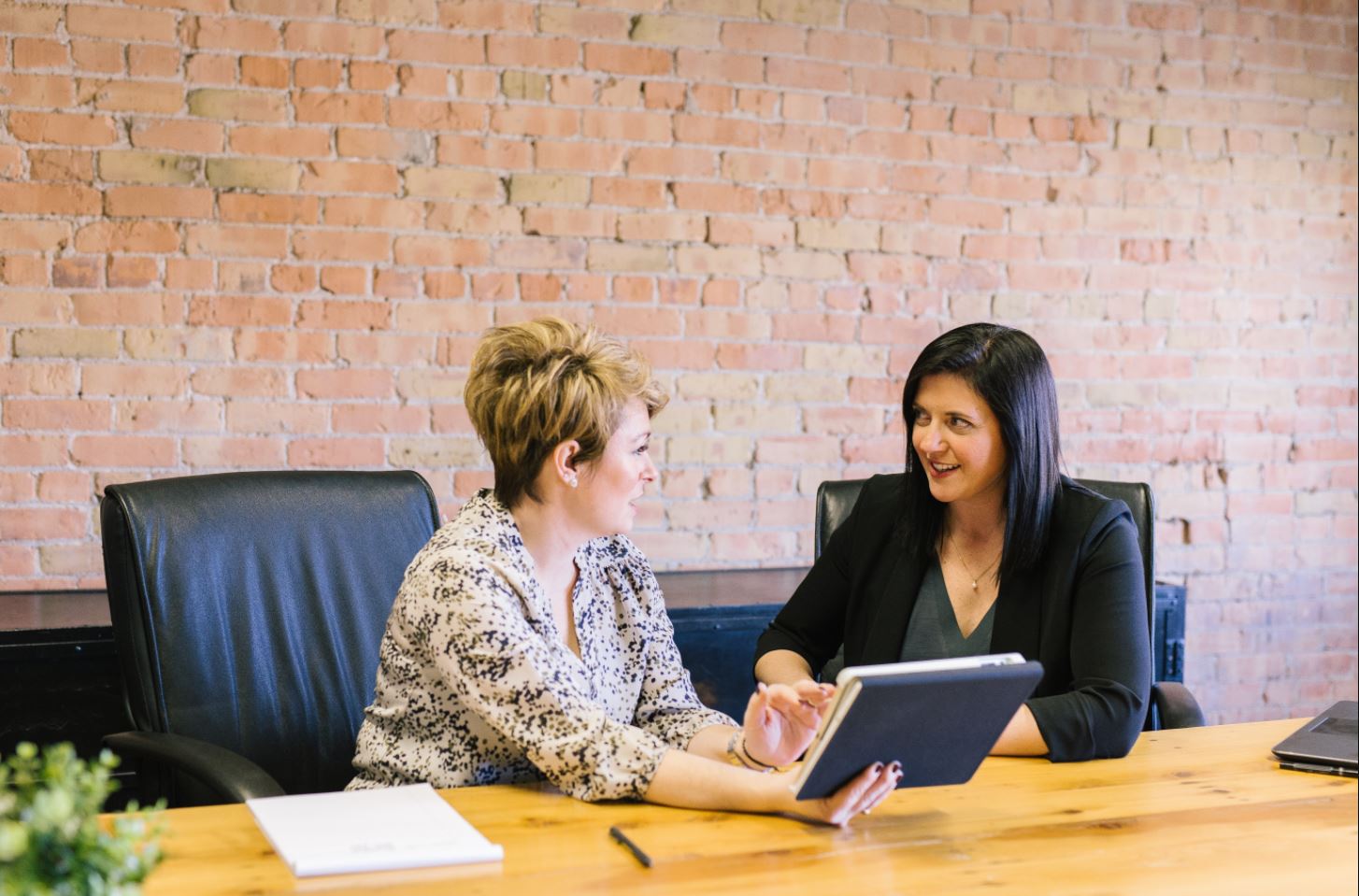 Make your Hiring Process a Priority
For franchise businesses, hiring and retaining the right employees can be the difference between a thriving franchise business and a struggling one. A hiring process is essential for the most profitable franchises in the US like McDonald's, Dunkin', and Anytime Fitness.
Implement smart strategies, use the right recruiting software, and tap into the latest recruiting trends to find qualified employees for every role. Now is the time time to plan and implement your hiring process.

COMMENTS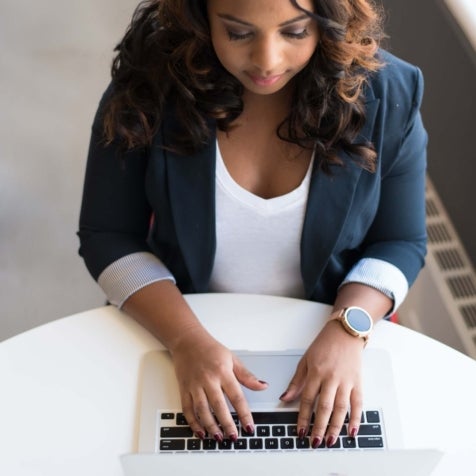 Popular Articles