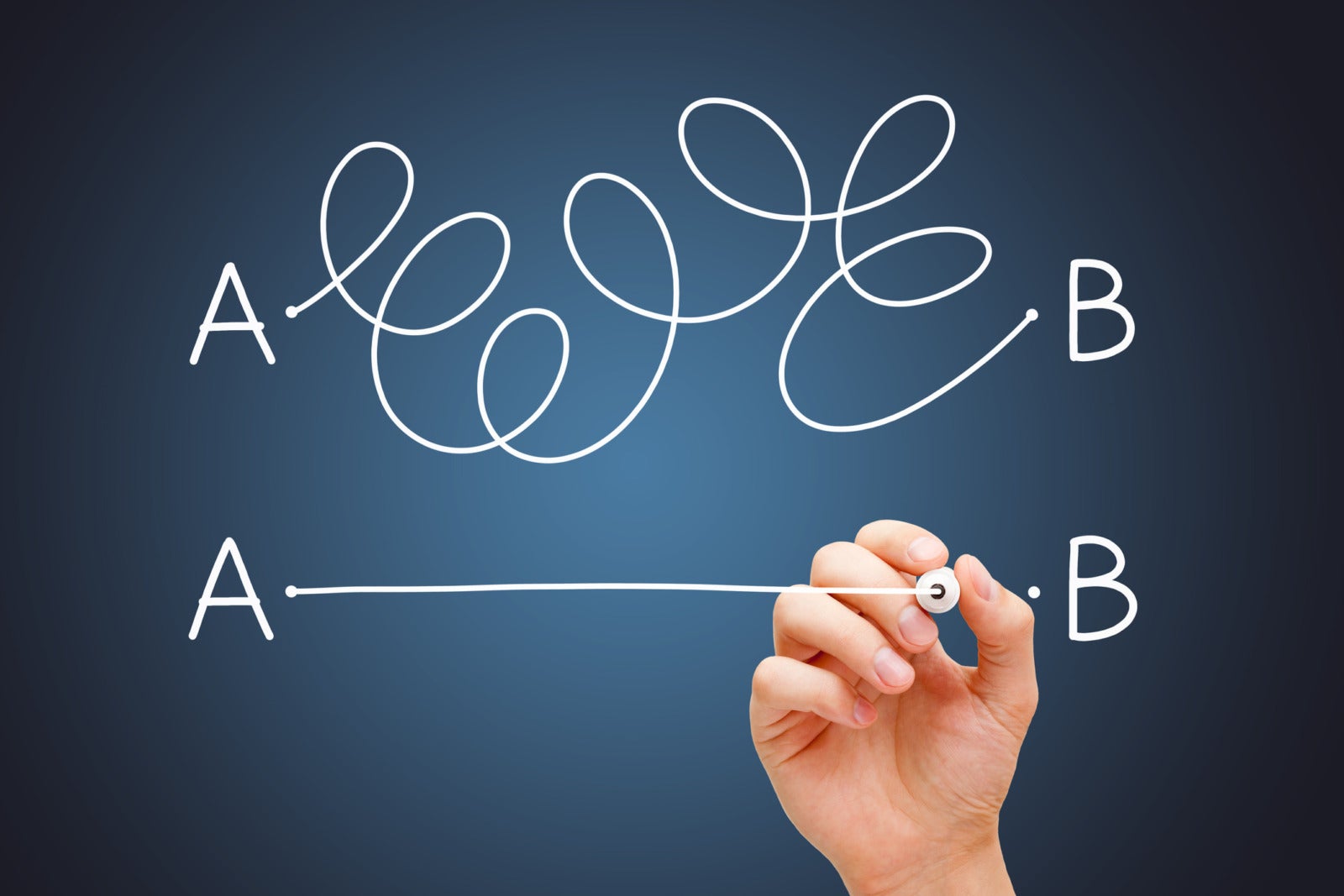 How an Automated ATS Reduces Friction in the Hiring Process
It takes an average of 36 days to fill an empty position, but is that length of time really necessary? Traditional hiring cycles are burdened by friction at nearly every stage of the process, from getting approval to make a hire all the way to the decision period. By reducing friction through automation, recruiters can spend their valuable time on tasks that move processes forward. Action items like answering questions and sending rejection letters are necessary, but ultimately take up more time and resources than they're worth. Automated applicant tracking systems (ATS) ensure those tasks get done the right way, every time, without burdening recruiters.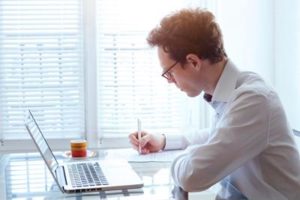 Customization options help the hiring team stay focused
Every company's hiring process is a little different. A good ATS allows for customized workflows that ensure everyone can stay organized. A benefit of modular workflows is the ability to create templates for various tasks within the hiring process. The hiring team can use these templates to easily build out unique workflows for each open position. For example, if some positions require skills assessments, but others do not, the hiring manager can develop automated workflows containing the correct sequence of tasks. As candidates move through the stages, the ATS will assign new tasks automatically.
Collaboration portals keep processes moving forward
Waiting for feedback from stakeholders is a major source of friction. It can be highly frustrating when the candidate wants to move forward, but the hiring team is waiting on one manager to provide feedback. A best-in-class ATS makes it easy to keep everyone up to date with real-time activity dashboards and collaboration portals. For instance, relevant stakeholders will be notified when a candidate moves into the assessment phase
Workflow automation reduces administrative burden
All of the necessary routine tasks associated with hiring can take up a lot of time. Posting job ads, creating content for social media and emailing candidates can quickly take up the majority of the workday. By automating tasks like sending rejection letters and scheduling interviews, recruiters are free to spend more time engaging with candidates. Considering 68% of candidates believe their experience in the hiring process is a reflection of how the company treats its employees, it's essential to communicate effectively. Often, that means recruiters need to be available to answer questions in a timely manner.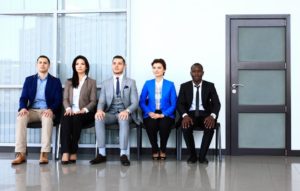 Message templates support a consistent candidate experience
There are many avenues by which candidates can learn about companies, including their websites, social media pages, job listings and word of mouth. If the messaging found in one channel is markedly different from another channel, candidates may feel wary of the company. Templates ensure alignment between the messaging found in your job posts, emails and social media. The specific information pertaining to a position may be unique, but the brand voice should remain consistent.
Takeaways
Many necessary pieces of the recruitment process can benefit from automation, including:
Internal task assignments
Collaborative meetings and assessments
Communication with candidates
Sign up for a free demo of JazzHR
to see how an automated ATS can save you time and resources.
COMMENTS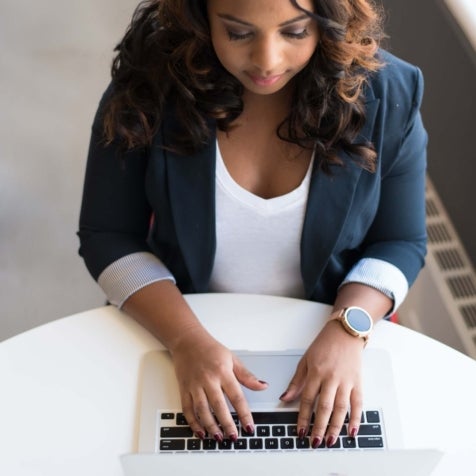 Popular Articles