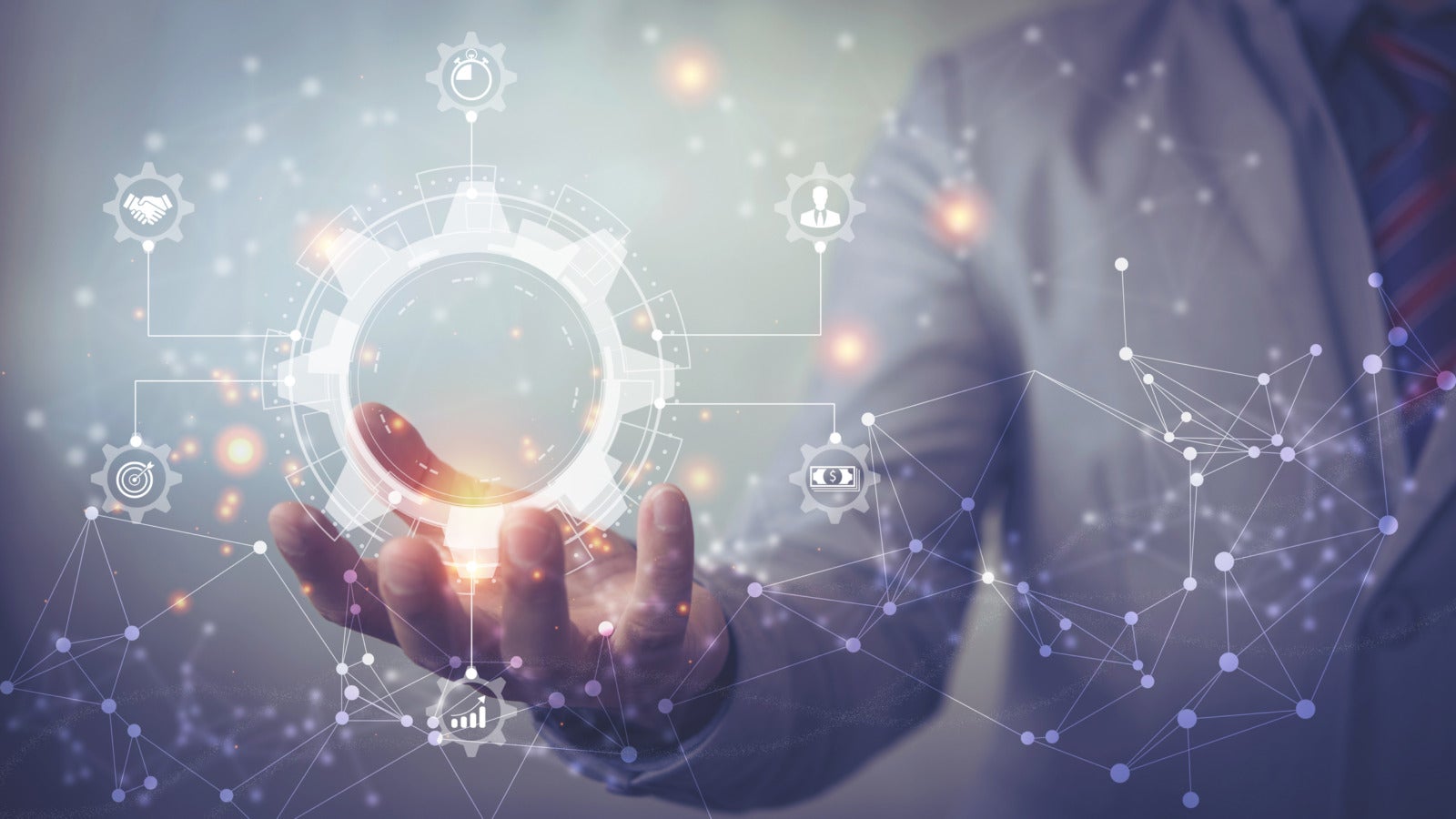 How Recruitment Automation Supports Candidate Engagement
The unemployment rate has been steadily declining for years. In Sep. 2019, the unemployment level reached 3.5%, a 50-year low. As a result, 67% of recruiters say it is harder than ever to find talent. To overcome this challenge, many recruiters are doubling up on their responsibilities. In addition to direct outreach and traditional sourcing strategies, recruiters are more likely to take a multi-channel approach. More responsibilities mean more stress and less time to focus on individual candidates. This creates the risk that candidate engagement will drop. Automation may hold the solution to this challenge, allowing recruiters to utilize multi-channel strategies without sacrificing the quality of their communications with candidates.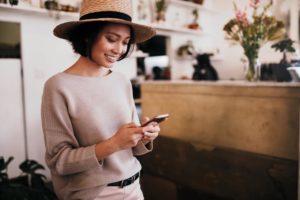 One-click job posts
More than 92% of recruiters use social media to find talent in addition to creating posts on traditional job boards. Posting open positions to various websites can take hours out of the day. An automated applicant tracking system (ATS) reduces this burden by allowing recruiters to create a single listing and post it to several sites in one click. This not only saves time but also ensures that messaging is 100% consistent across channels.
Automated email triggers
Candidates don't like waiting for days to hear back from recruiters. However, recruiters would never be able to leave their inboxes if they were expected to respond to candidate communications immediately. Recruitment automation empowers organizations to instantly improve candidate engagement by sending replies immediately. For example, an ATS can send confirmation notifications as soon as candidates submit their applications.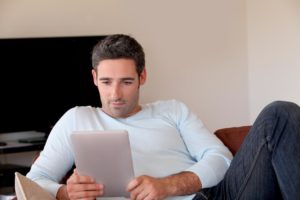 Drip talent pool newsletters
If candidates are left in the pipeline for days or weeks without hearing from a recruiter, they're likely to become disengaged. Then, when a position becomes available, the perfect candidate may no longer be available. Recruiters can use an ATS to schedule and send newsletters to the talent pool. These regular communications can remind candidates why they're interested in pursuing employment with the organization. For instance, sharing stories can build the employer brand and generate consistent interest from top talent.
Takeaways
With the right technology in place, busy recruiters can dedicate more of their time to engaging with candidates in the talent pipeline. Recruitment automation enhances recruitment workflows by:
Reducing the administrative burden of posting jobs across the web.
Sending communications in a timely manner.
Capturing the attention of candidates in the pipeline.
Sign up for a free demo of JazzHR to learn more about how to maximize talent engagement with an automated ATS.
COMMENTS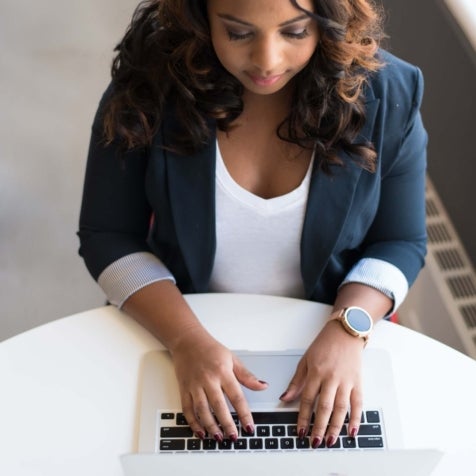 Popular Articles