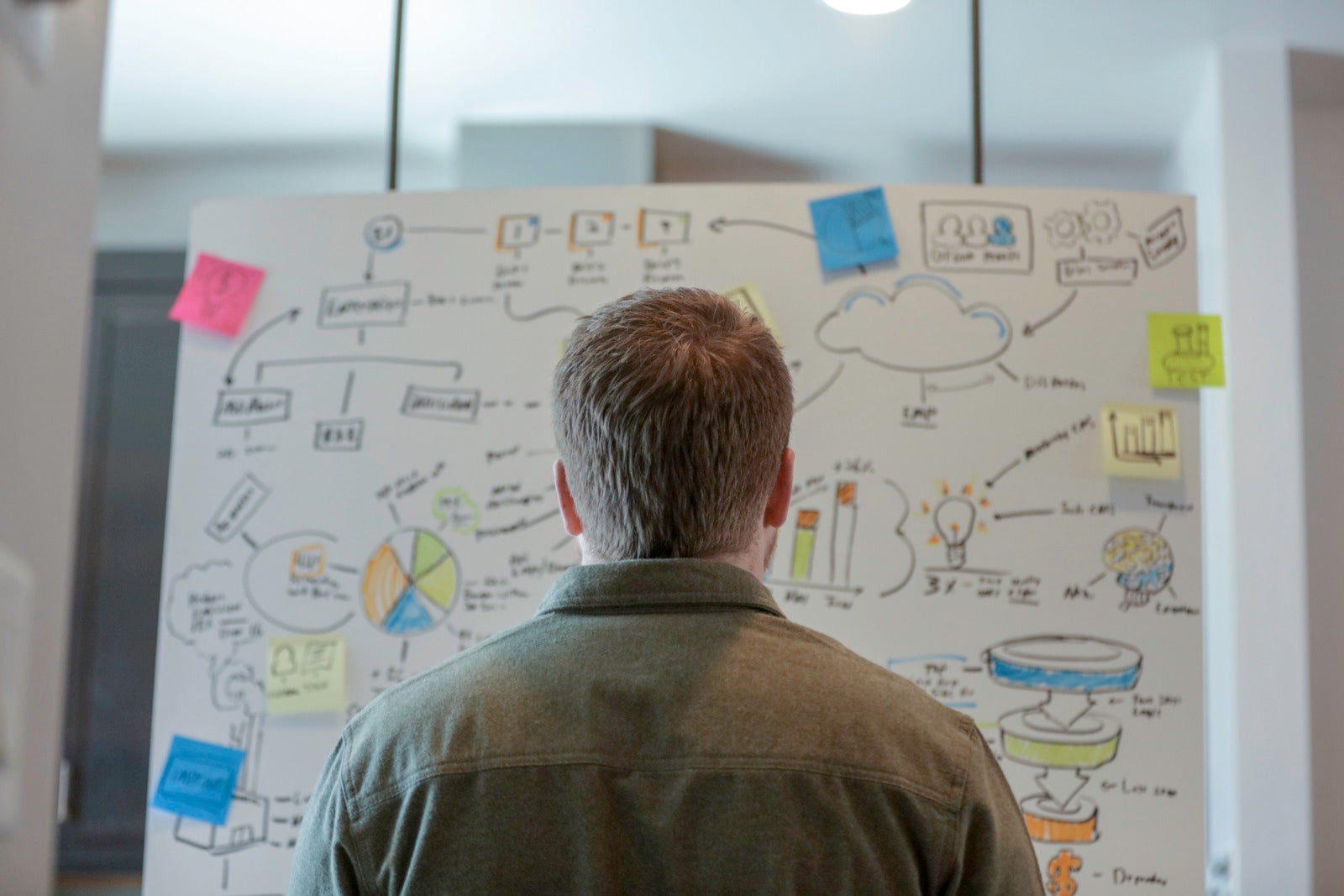 How to Look at Your Recruitment Funnel like a Marketer
We already know that, with unemployment levels hovering at record lows, the recruiting landscape is heavily candidate-driven.
When hiring in such a tight labor market, recruiters must treat candidates like retailers treat consumers, using strategic marketing methods.
Let's explore how to recruit like a marketer by examining the recruitment funnel in a new light.
Candidate as Consumer
These days, qualified candidates are already employed and may not even be looking for new opportunities, just like shoppers who don't necessarily need another item in the product category a retailer is pitching to them. And, when it comes time to make a career move, candidates/consumers have seemingly endless choice thanks to online job boards and ecommerce sites.
In an attempt to reach into consumers' pockets and win their loyalty, retail marketers create compelling messages and enticing experiences that shoppers simply can't resist. Talent professionals should follow suit if they want to secure high-quality hires.
But how can an HR professional recruit like a marketer? To find out, let's map the recruitment funnel to the marketing model and see how they relate: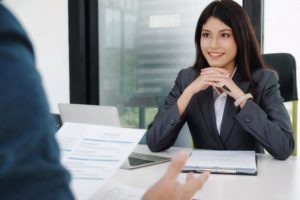 The Marketing Funnel
Here's what the traditional marketing funnel looks like:
Awareness.
Interest.
Consideration.
Intent.
Evaluation.
Purchase.
The first three steps relate to attracting the consumer, and the final three describe the consumer's decision-making process.
The Recruitment Funnel
Now, let's compare this to the recruitment funnel. There's a lot of crossover; only steps 4 and 6 differ:
Awareness.
Interest.
Consideration.
Application.
Evaluation.
Hire.
Similarities Across Both Models
Once again, the six steps can be easily divided into two parts.
The first three phases are exactly like what we just saw in the traditional marketing funnel. This is all about building brand awareness and urging the consumer/candidate to mull over what they've seen. In the recruitment model, these first three steps are a part of the recruitment marketing process. Then, as the funnel narrows, the final three phases fall under the formal recruiting process.
In step 4, instead of the consumer's "intent," we see the candidates "application." These essentially reflect the same mindset and relate to some action being taken by the consumer/candidate. For the former, this could be navigating to an ecommerce site or wandering into a store. For the latter, this involves filling out and submitting a job application.
Either action indicates they might actually want what they've been marketed. But the keyword here is might. Both candidates and consumers have to go through the "evaluation" stage before reaching a final decision. For the consumer, this could be trying on clothes in the dressing room or adding products to their cart to generate the final cost after taxes and shipping. And, for the candidate, this involves assessing their candidate experience, asking questions during the interview and considering whether this job and employer really align with their goals and values. Ultimately, this leads them to the final decision: "purchase," where the consumer chooses to buy the object they've been marketed, or "hire," where the candidate chooses to accept the position they've been marketed.
Takeaways
As we can see, the recruitment funnel is almost exactly the same as the traditional marketing funnel. For hiring managers and HR professionals, these insights can help clarify the role of the recruiter.
Recruiters:
Don't have their pick in a tight labor market.
Should approach candidates like consumers.
Are responsible for actively appealing to the most desirable applicants.
Must strategically market opportunities to top talent.
Can embrace both six-step funnels in their recruiting efforts.
Schedule a free JazzHR demo to learn about how a robust applicant tracking system can fuel your recruitment marketing initiatives.
COMMENTS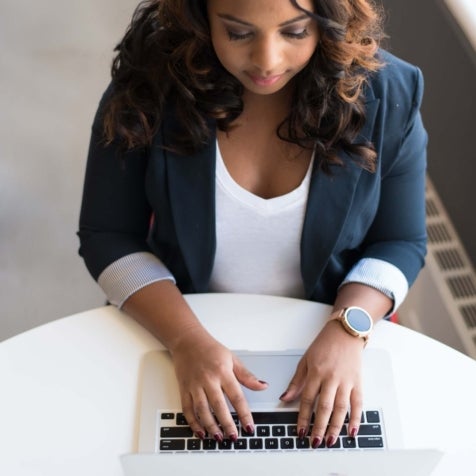 Popular Articles