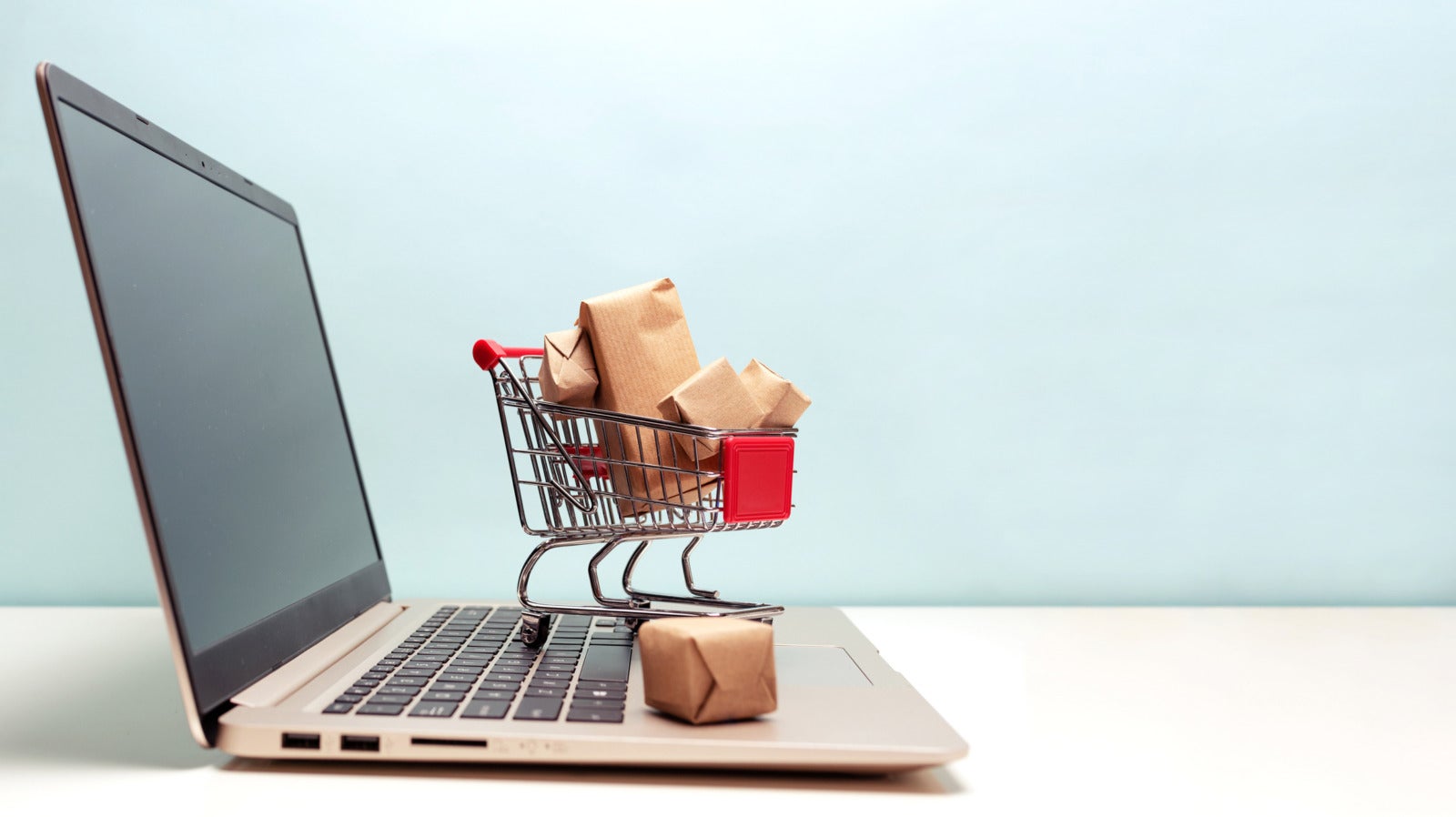 Introducing the JazzHR Marketplace!
JazzHR is proud to announce the launch of our Marketplace, an ecosystem of our best-in-class technology and service provider partners designed to streamline your HR processes.
Made up of industry-leading solutions ranging from pre-employment assessments and background checks to benefit consultants and professional employer organizations, the Marketplace serves as a hub for best-in-class HR tools.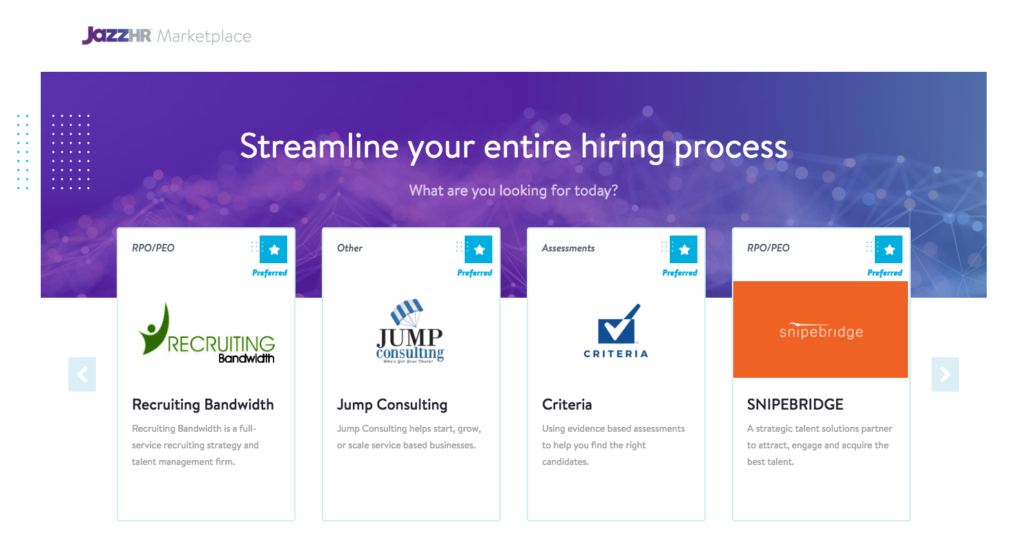 Looking to quickly browse, evaluate and select solutions that save time and money? Head to marketplace.jazzhr.com to choose from a robust collection partner solutions that optimize a variety of human resource tasks.

We're proud to currently feature 75 of our 200+ technology/service partners and can't wait to offer even more. To be featured in the Marketplace, partners can submit information throughJazzHR's Partner Programor reach out tochannel-team@jazzhr.comdirectly.
Looking to start streamlining your HR processes with your recruiting? See a demo of JazzHR to learn more.
COMMENTS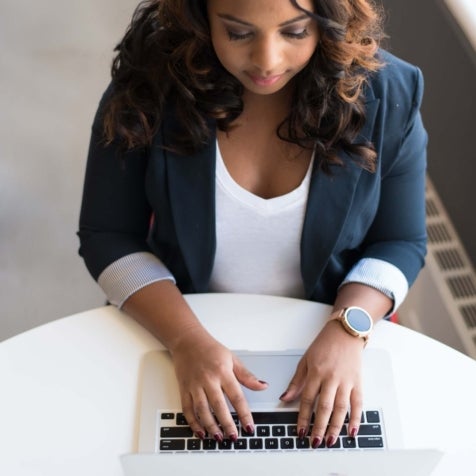 Popular Articles