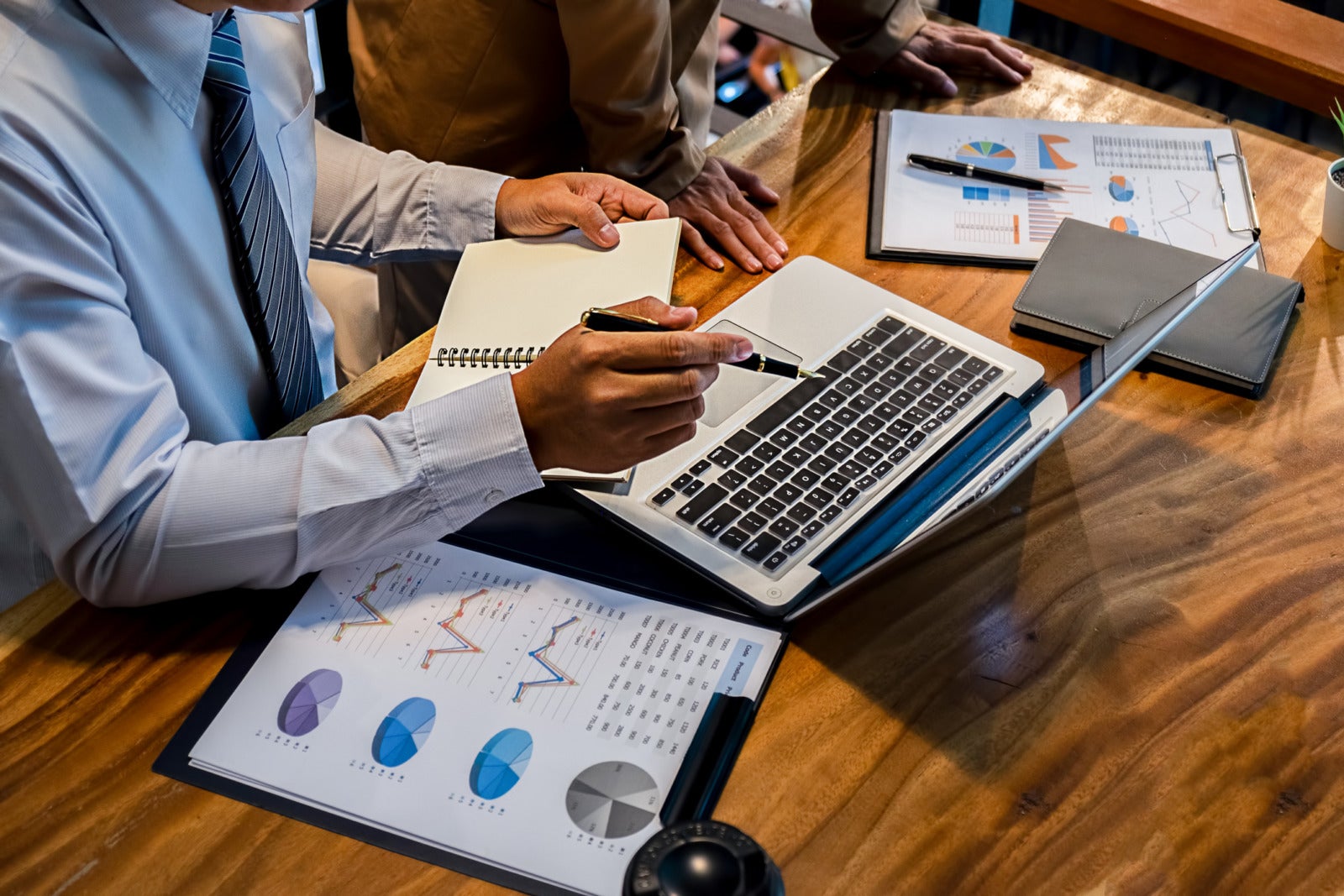 It's Time for an Employer Brand Audit in 2020
A happy, healthy employer brand excites and engages jobseekers. But a bad brand? It's a major red flag — maybe even a dealbreaker. Your employer brand isn't just your logo. It's your reputation as a company and as a place to work; it should communicate your employer value proposition (EVP).
Here's what to look out for and how to realign your brand messaging, and why it matters right now.
Candidates Take Employer Brands Seriously
Industry statistics reveal that candidates weigh employer brands heavily when deciding where to work. A 2018 reputation management study found that nearly 70% of candidates identified an employer's brand as being essential to their job acceptance decision.
According to a Society for Human Resource Management (SHRM) report, 68% of millennial candidates scope out employers' social media accounts as a way to gauge employer brand. What jobseekers find online leaves a lasting impression. Four out of five candidates said they wouldn't consider applying to a company with 1-star ratings. If your company ranks on a list of the "worst companies to work for," the effects could be disastrous.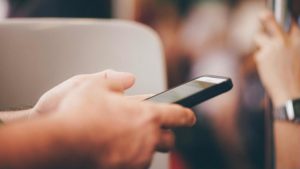 Auditing Your Employer Brand
The turn of a new decade is the perfect opportunity to reassess and refresh your employer brand.
Candidates want to learn about:
Company culture.
Employee satisfaction.
Industry reputation.
Organizational values.
Service and philanthropy.
Current job opportunities.
They look for this information across review sites, social media and industry publications, as well as your company website and job board. Peruse these pages and consider whether what you see aligns with who you are as an employer.
Six Tactics to Try
Your goal is to make sure your image conveys your EVP. Accomplish it with these six strategies:
Communicate with content. Fuel your recruiting efforts with content marketing via blogs, recruiting videos that showcase your company values and employees' experiences.
Highlight your strengths. For the most authentic messaging, evaluate what you're doing well and show it off.
Make it personal. Brand resonance comes when candidates sense heart and personality.
Stay consistent. Weave the same message throughout multiple channels.
Respond to complaints. Take feedback seriously and let it inform improvements.
Provide up-to-date job descriptions. Publish the latest opportunities on your careers page and job boards with automation tools.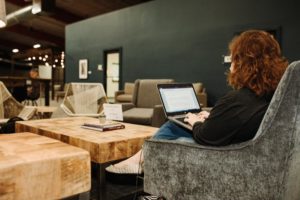 Takeaways
If you want candidates to know that your company is a great place to work, you have to tell them. Remember these key points as you undertake your 2020 employer brand audit:
Take your company's reviews and online presence seriously.
Send out messages that resonate.
Build your brand around who you are and what you stand for.
Request a free JazzHR demo to see how our applicant tracking system can help you get your employer brand out to top talent.
COMMENTS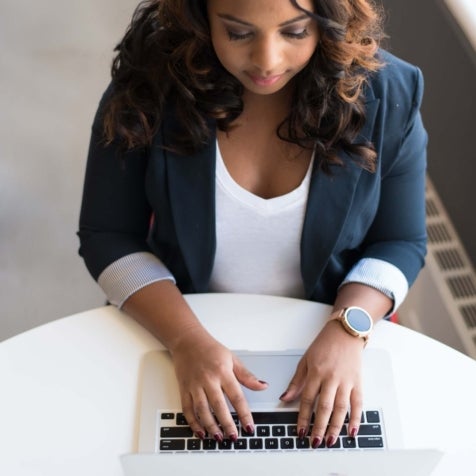 Popular Articles