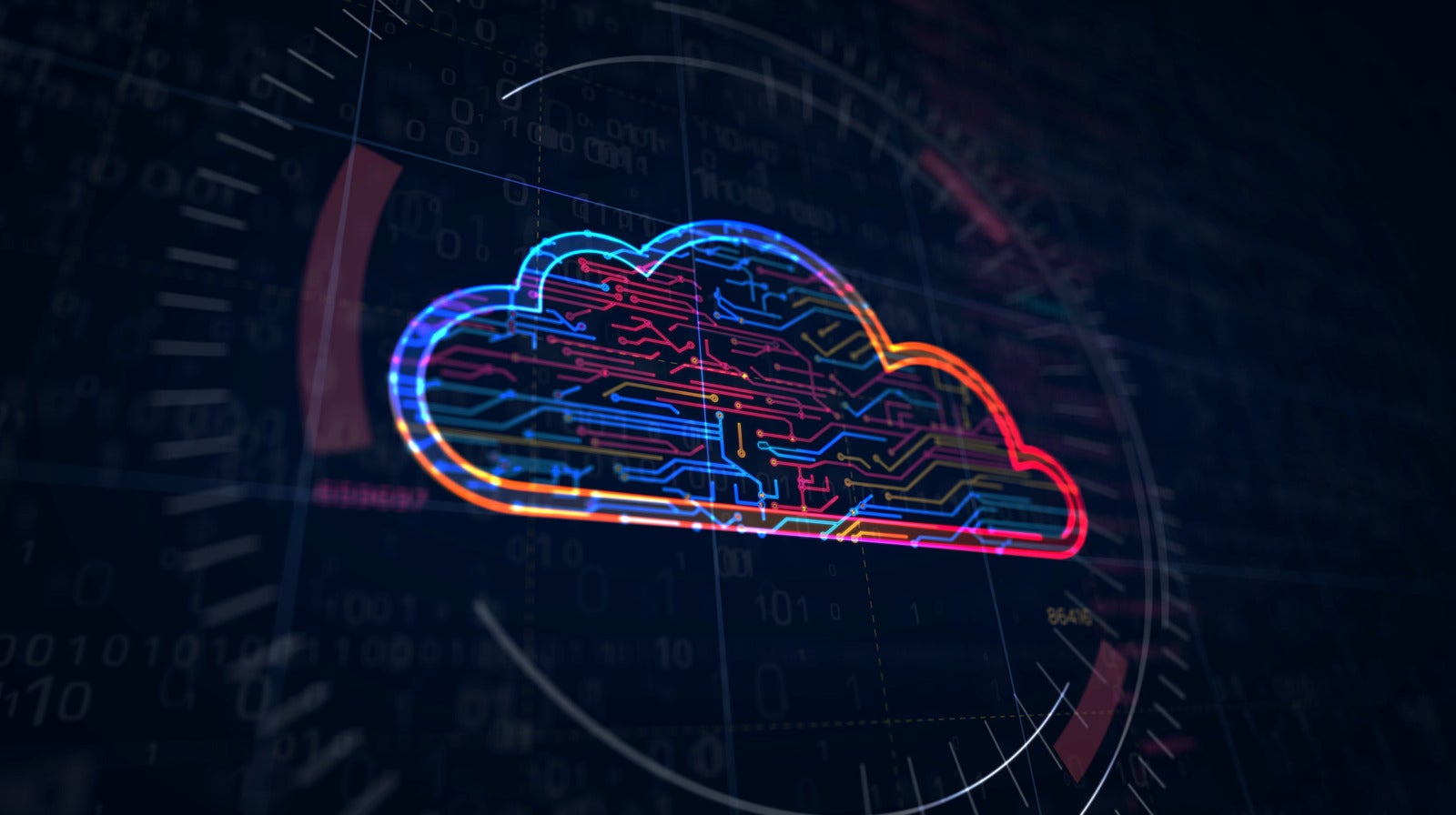 Exploring the HR Cloud + JazzHR Integration
Guest blog written byHR Cloud
From Applicant Tracking to Employee Engagement
For the better part of the last decade, both JazzHR and HR Cloud have been serving the human resources community by building intuitive software solutions. But while JazzHR has focused primarily on the recruitment process, HR Cloud has honed in on the onboarding and management phase of the employee lifecycle.
Today we're excited to announce that HR Cloud and JazzHR are partnering together to give HR departments a complete solution! Read on to learn more about the exciting integration details.
Why Integrate?
Good question! The answer is because HR Cloud, in combination with JazzHR, gives human resource professionals complete control over the entire employee lifecycle.
Use JazzHR to find candidate's for your company's vacant positions and easily manage their applications. When you've found the perfect hire, send them an offer they can't refuse. The JazzHR ecosystem is great for finding and vetting talent. But then what?
That's where HR Cloud comes in. Their state-of-the-art onboarding, HR management, and employee engagement software picks up where JazzHR leaves off.
Studies show that proper onboarding increases both employee retention and productivity. And our team engagement suite makes office communication fun and efficient, a true company culture builder.
HR Cloud and JazzHR together gives your company the ultimate process for finding, vetting, onboarding, and effectively managing your workforce.
The Integration Details
So how does the integration work? It couldn't be simpler! Once the two platforms are synced, the softwares will do the heavy lifting for you. All new hire information collected in JazzHR will automatically import to HR Cloud.
For those of you who want to take a more hands on approach, a manual import option is also available. Simply click the "Import Job" button and new hire details will be sent from JazzHR to HR Cloud immediately.
When the import happens, all relevant information will be sent: the new hire's email, first and last name, complete mailing address, new position, start date, etc. More than that, onboarding checklists can be automatically assigned to all new hires inside of HR Cloud.
The JazzHR + HR Cloud integration makes the transition from hiring new employees to welcoming them onto your team a breeze!
About HR Cloud
At HR Cloud their goal is to make the lives of HR professionals easier. They strive to create amazing tools that increase productivity and minimize stress for those working in human resources. HR Cloud believes this integration furthers that mission.
For more information on how you can make JazzHR + HR Cloud work for you, contact our team. We're happy to answer all of your questions and give you a free demo of the integration.
COMMENTS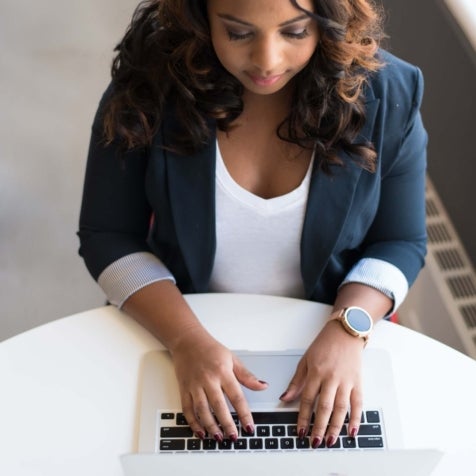 Popular Articles