JazzHR Named Best SaaS for Recruitment and one of Pittsburgh's Fastest-Growing Companies
We're delighted to announce that JazzHR is a winner in the 2020 SaaS Awards Program and the Pittsburgh Business Times' 2020 Fast 50 List!
The SaaS Awards celebrate innovation in software solutions from all over the world and across all industries. This year, JazzHR was named winner in the category of Best SaaS for Recruitment. Chosen for excellence in meeting the challenges of the recruitment industry, JazzHR was selected from hundreds of submissions by a panel of international industry experts.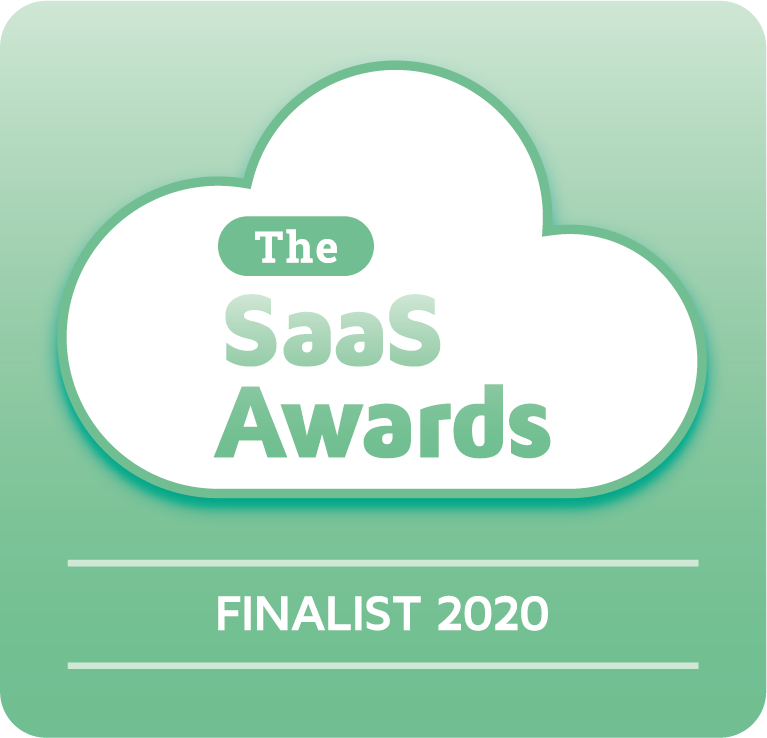 In addition to our award-winning solution, the Pittsburgh Business Times also named JazzHR to its Fast 50 List as one of the fastest-growing private companies in the Pittsburgh region for the second consecutive year. Winners were chosen for their revenue growth between 2017 and 2019, during which time JazzHR grew 73 percent.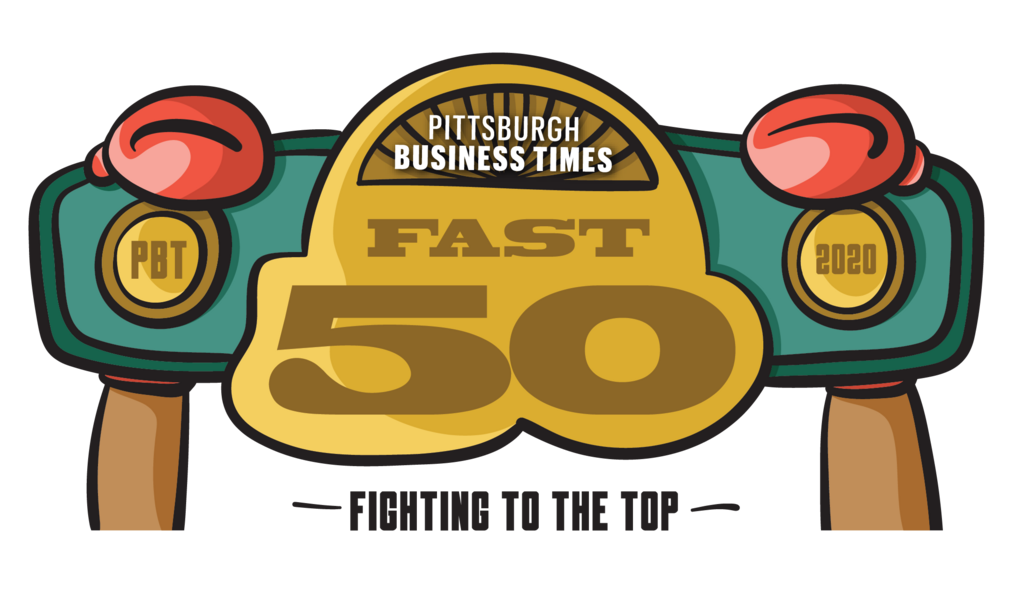 "We're delighted to be recognized for both our best-in-class product and company growth," said our CMO Allie Kelly. "Helping small and mid-sized businesses to overcome recruiting challenges at an affordable price point is at the core of everything we do. These two latest honors reconfirm the impact we're making with our customers and the markets we serve."
As usual, we couldn't achieve this without our world-class team and 7,000+ dedicated customers. Thank you!

COMMENTS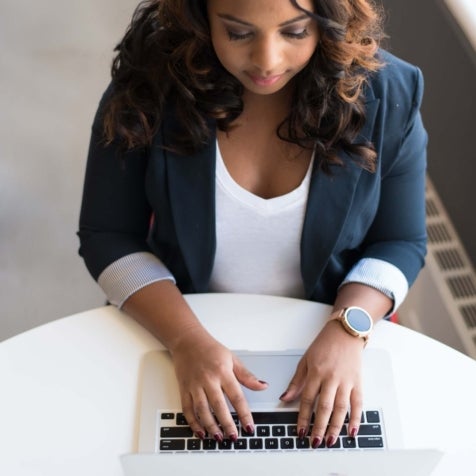 Popular Articles