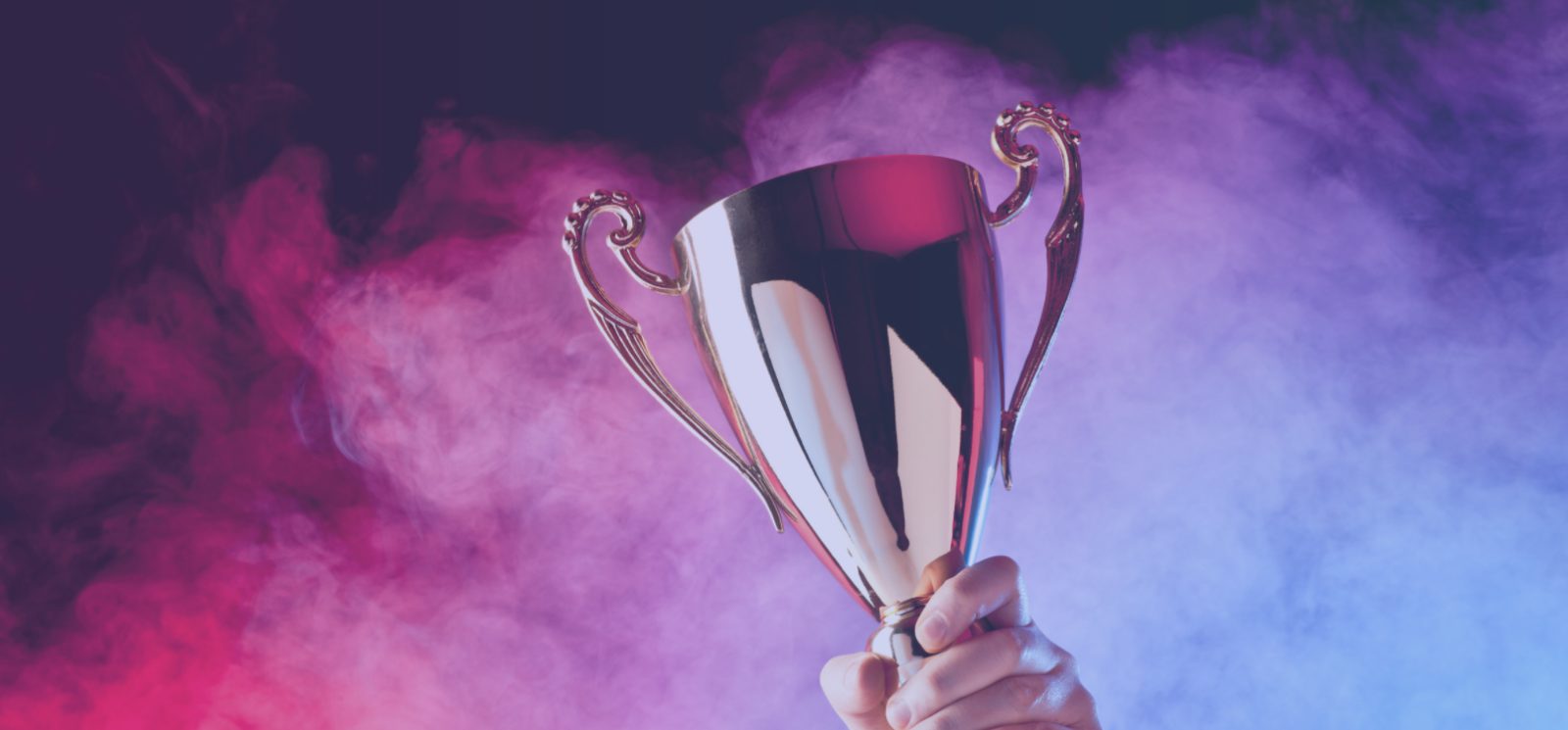 JazzHR Named to G2's Best Software List for 2022 🍾
Today, we're thrilled to announce that JazzHR has been named to G2's Highest Satisfaction Products for 2022!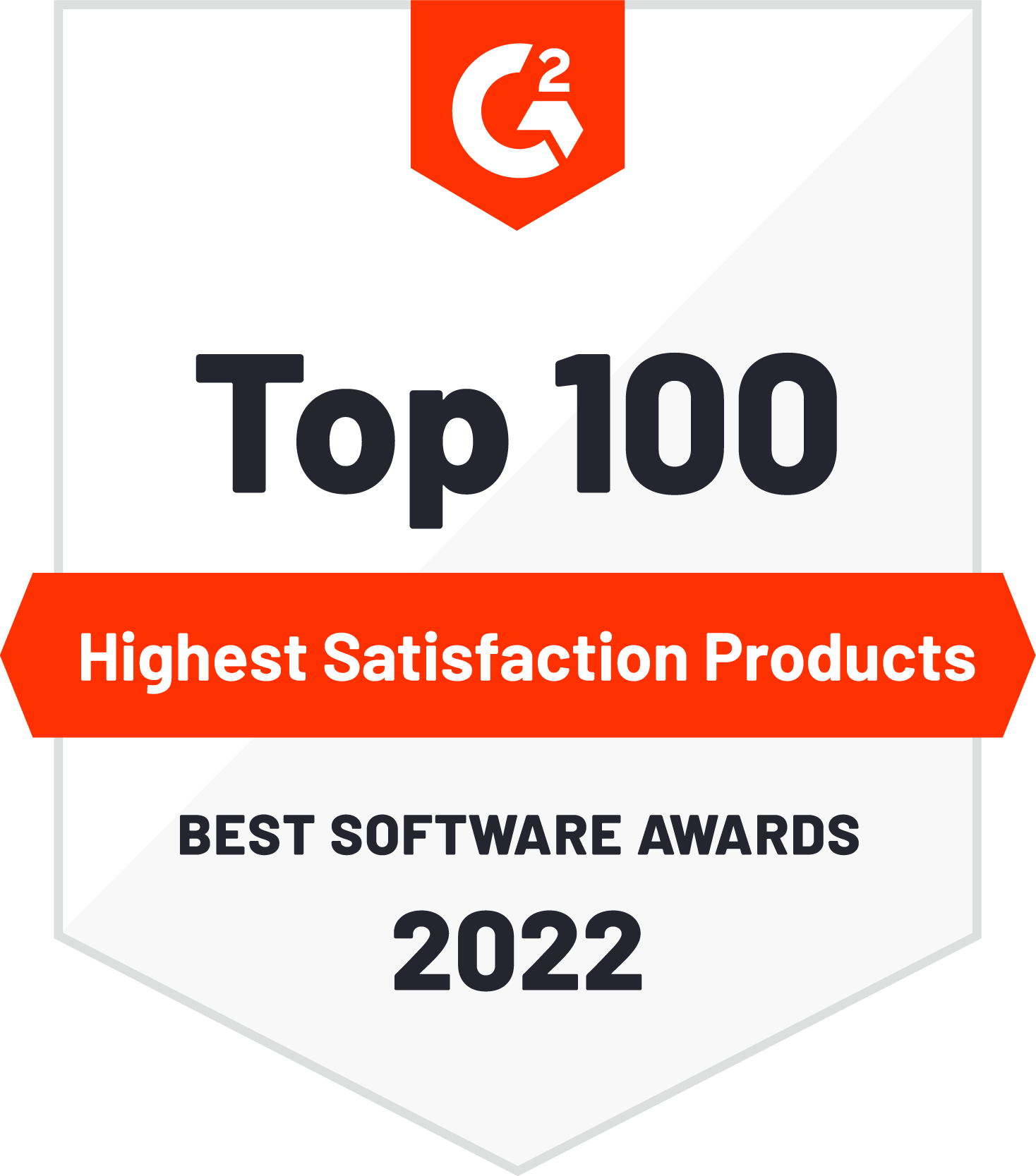 This recognition is based on JazzHR's 340+ reviews. Individual scores are calculated using G2's algorithms, including Satisfaction and Market Presence.
This award reflects the immense value JazzHR provides in helping HR teams—who are often forced to rely on outdated processes—to hire faster and more efficiently. Our 10,000+ customers can use our best-in-class tools to transform their recruitment strategies.
And don't just take it from us. Here's what some of our customers are saying about JazzHR:
"Jazz HR has an easy-to-use interface and is very user-friendly! Their e-signature feature makes signing offer letters and completing paperwork seamlessly. The auto-reject functions for candidates that would not be qualified to move onto further steps save time for the recruiting team and the candidate. The workflow helpers are extremely helpful and time-saving! " – Katie M.
"Jazz is super easy to navigate on the backend for building applications, questionnaires, surveys, and more. The end product, the application the candidate completes, is easy to navigate and understand and is visually appealing!" – Megan M.
"The ease of use of the platform. For anyone still operating directly through job boards like indeed, JazzHR allows me to post to many job boards at once and manage all candidates from one easy-to-use dashboard." – Chuck R.
Thank you to our dedicated customers, G2, and our world-class team for the continued recognition!

COMMENTS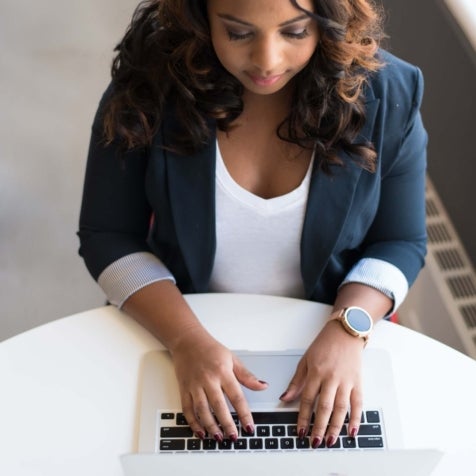 Popular Articles