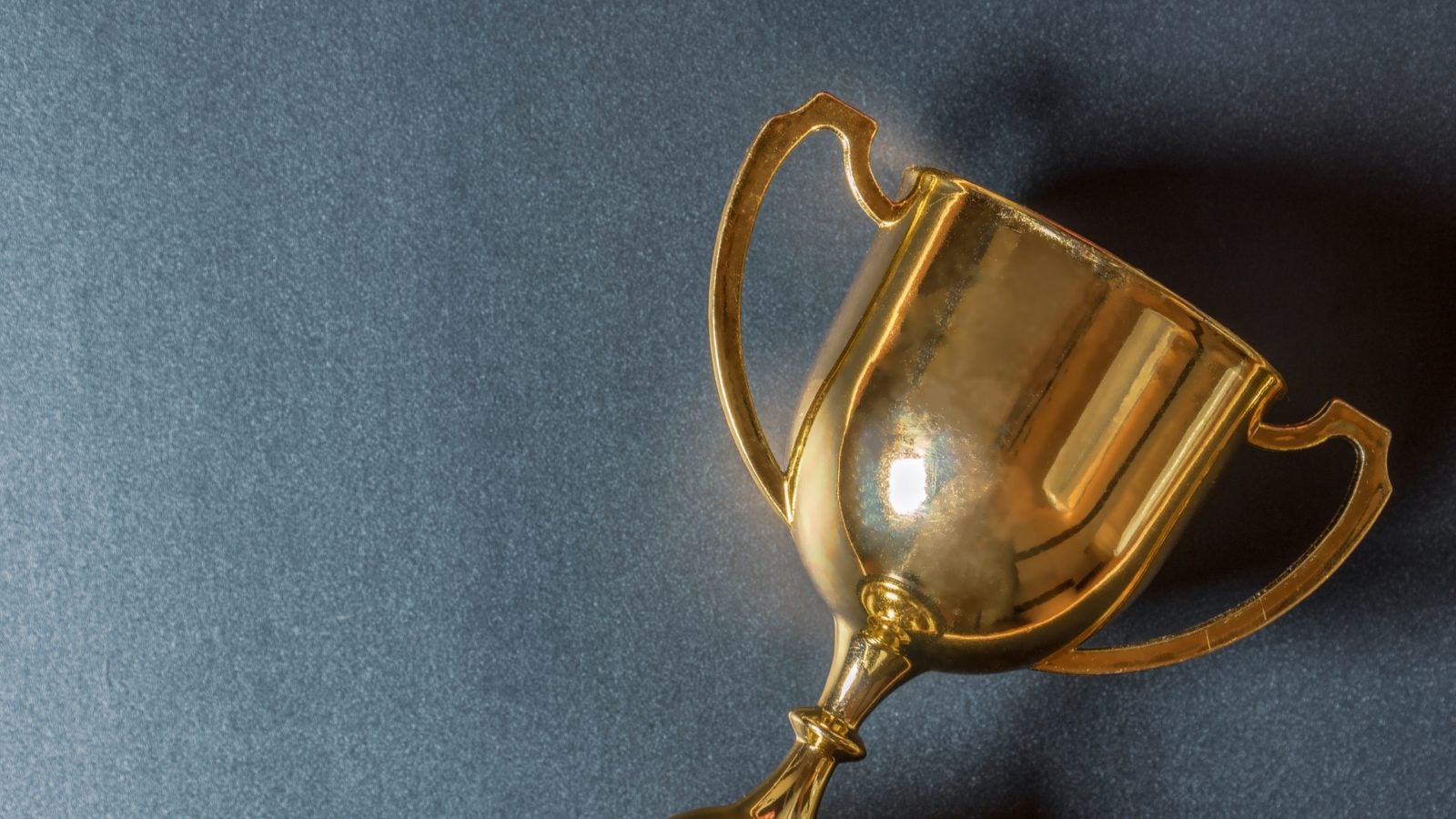 JazzHR Named to G2's Best Software Lists for 2021 🍾
Today, we're thrilled to announce that JazzHR has been named to G2's Best HR Products of 2021 and Highest Satisfaction Products for 2021!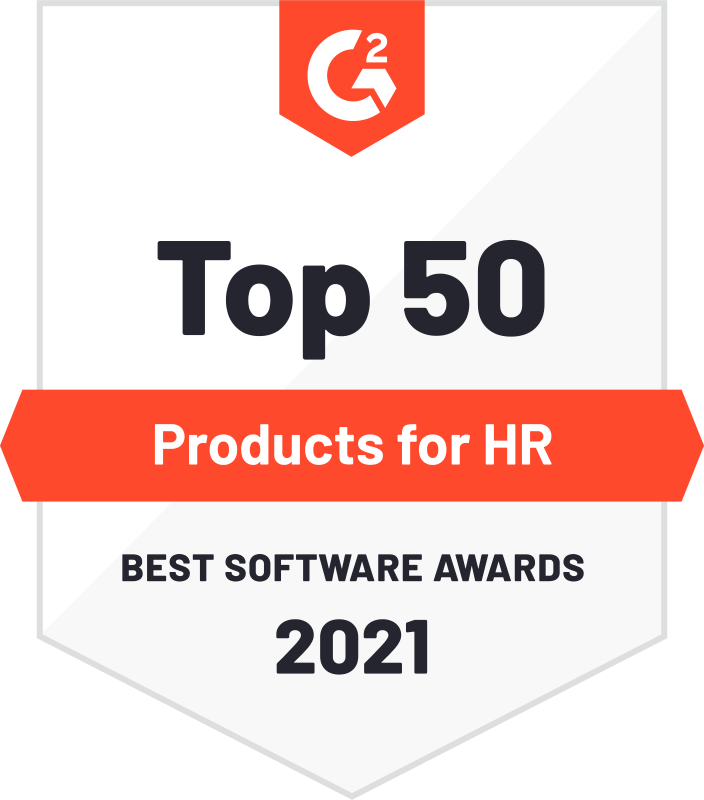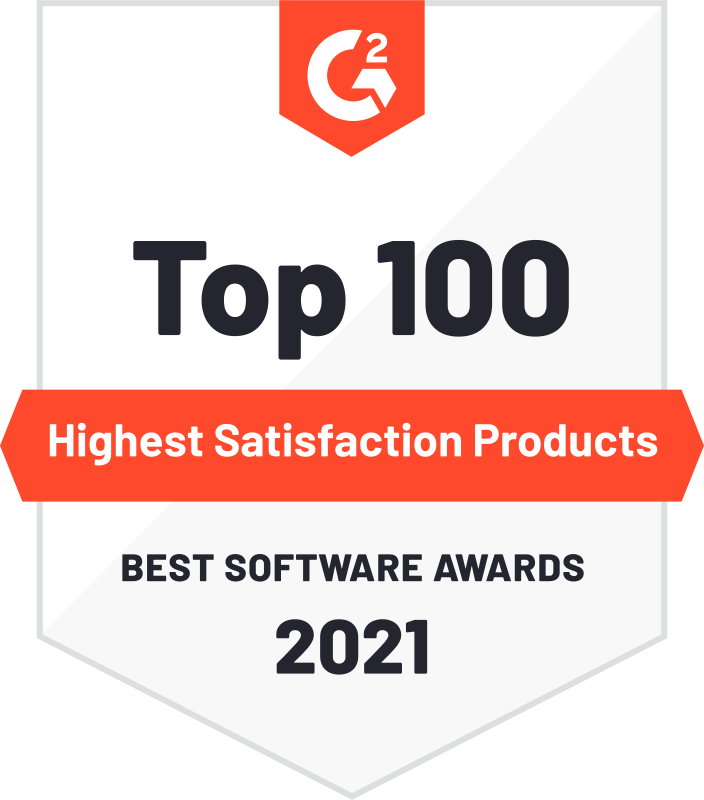 This recognition is based on JazzHR's 250+ reviews. Individual scores are calculated using G2's algorithms, including for Satisfaction and Market Presence.
These two awards reflect the immense value JazzHR provides in helping HR teams—who are often forced to rely on outdated processes—to hire faster and more easily. Our 7,500+ customers are able to use our best-in-class tools to transform their processes.
And don't just take it from us. Here's what some of them are saying about JazzHR:
"JazzHR slides into your existing workflow without missing a beat. I've found myself on multiple instances thinking, "Oh, I really wish that I were able to do X", only to find that that "X" is a functionality that already exists! Also, The customer support team is responsive, knowledgeable, and super friendly. I LOVE JazzHR!" – Frank R
"Having used many ATS' in the past JazzHR stands out as being extremely user-friendly and non-complicated. At the same time, it has all the bells and whistles you would want with the capability to share and vote on candidates, workflow helpers, and integration with many job boards and social media sites." – Kelly P
"With JazzHR, I enjoy being able to customize the workflow and what the manager has access to certain open positions. I also like that you have the option to automatically sync your jobs to the free job boards." – Reagan B
Thank you to our dedicated customers, G2, and our world-class team for the continued recognition!

COMMENTS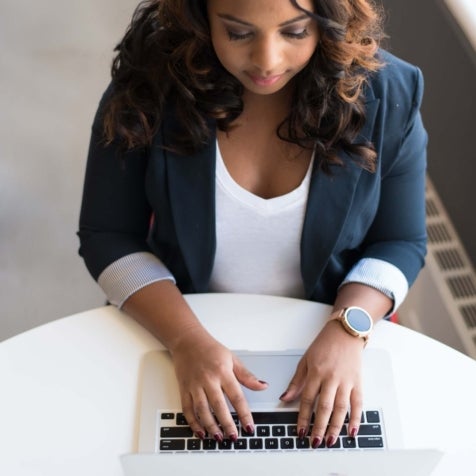 Popular Articles