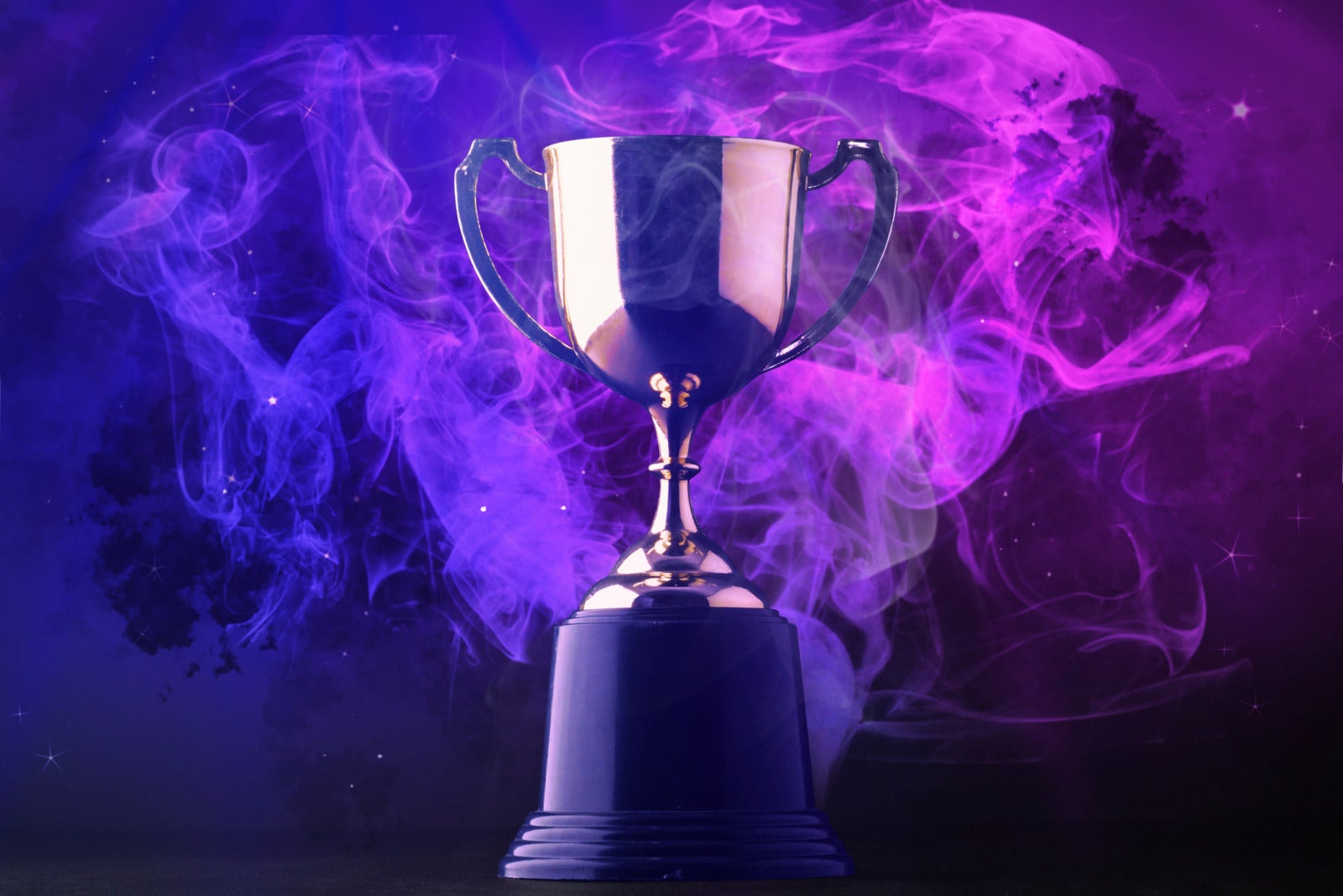 JazzHR Named Top 25 HR Software of 2020
JazzHR is delighted to announce that we've been named to The Software Report's list of The 25 Best HR Software of 2020!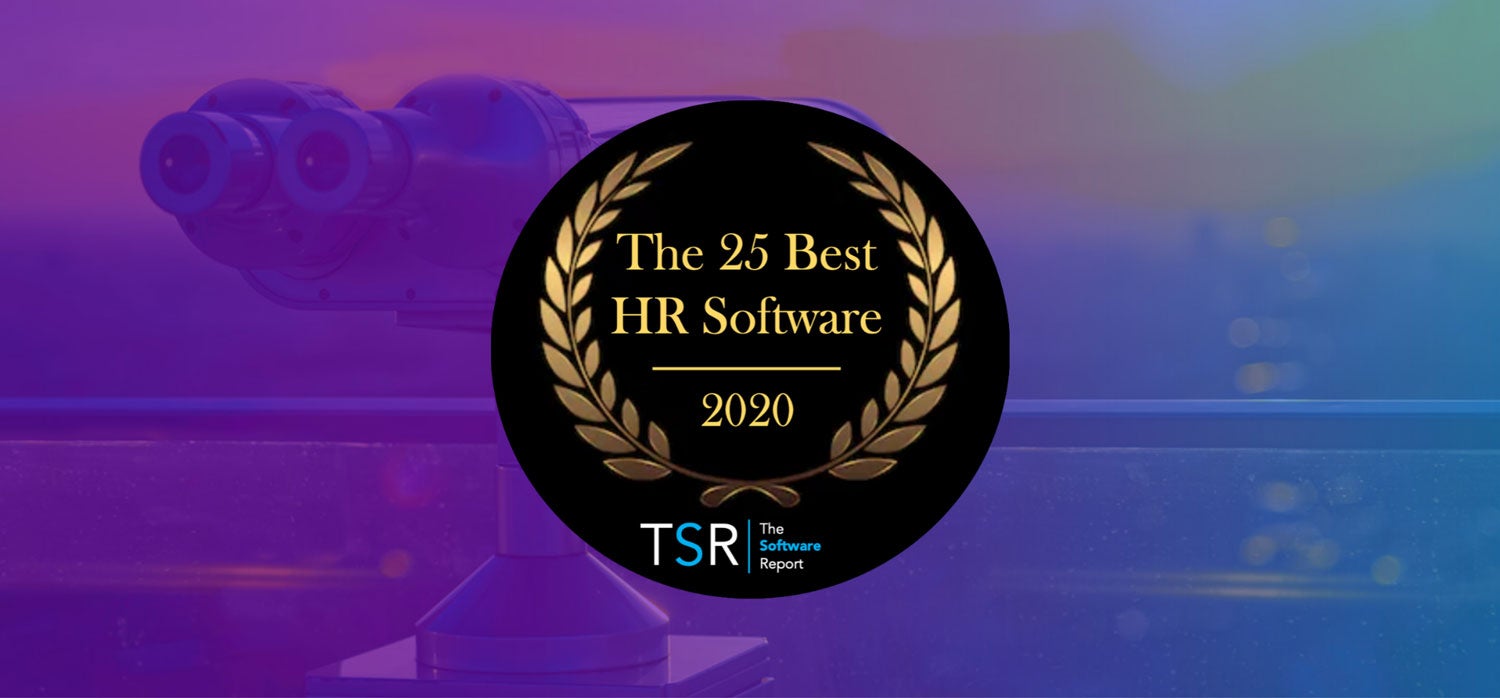 Chosen from hundreds of nominees in the fields of human resources, payroll, workforce management, and recruiting, JazzHR was selected for a number of factors including our ease-of-use, robust features, and customer support.
This recognition wouldn't be possible without the support of our fantastic customers and extremely talented team – thank you! Here's what customers recently said about their experience with JazzHR after interacting with our support team:
"I have been in HR, recruiting, and hiring for 15+ years and I wish I had JazzHR with all my employers. Very useful and very attentive customer service reps. A++"
"We love JazzHR! JazzHR meets all our high priority needs and is extremely user friendly. Recruiters that have joined our team from other companies LOVE learning JazzHR."
"I can't even imagine screening and hiring our high volume of candidates without JazzHR centralizing everything."
Following a record-breaking close to 2019, we've continued to bring small and mid-sized businesses the tools they need to continue moving forward despite the impact of COVID-19.
COMMENTS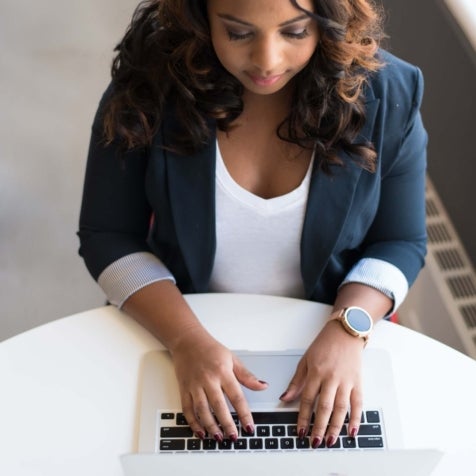 Popular Articles