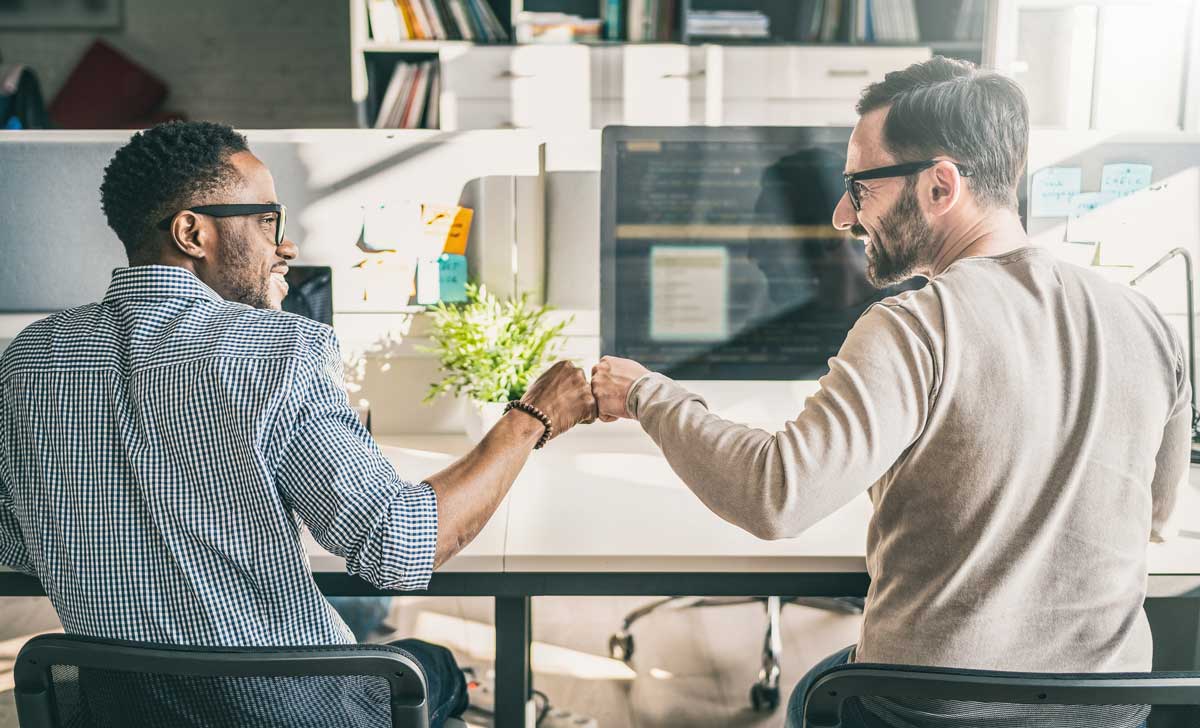 JazzHR Partners with Cornerstone to Help Growing Businesses Meet All Talent Management Needs
JazzHR is delighted to announce a new partnership with Cornerstone OnDemand! Cornerstone offers a suite of best-in-class talent management tools that help teams to drive engagement and productivity across their workforces.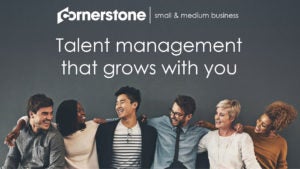 Who is Cornerstone?
With over 20 years in the talent industry, Cornerstone offers talent solutions for every industry that aim to "educate the world." From mandatory compliance to self-driven development, Cornerstone's technology automates assignment for the largest organizations while providing recommended, optional content, powerful searching, and browsing for self-driven employee development. Its Content Anytime learning subscription provides expertly curated and produced content with playlists targeted toward industry, compliance or functional skills.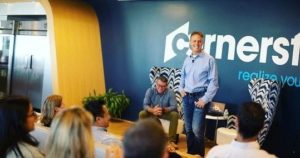 Why partner?
JazzHR's new referral partnership with Cornerstone benefits growing businesses with all of their talent management needs. Together, JazzHR's award-winning applicant tracking system and Cornerstone's talent management products will enable small and mid-sized businesses to better recruit, hire, train, and develop their people. Both industry leaders, we'll be able to elevate one another's strengths in the learning and recruitment industries respectively. By working together, our combined customer bases will be able to leverage both solutions or be expertly directed to the solution that best fits their talent management needs. Ready to get started? Visit the JazzHR Marketplace for more information about the Cornerstone-JazzHR strategic partnership.
COMMENTS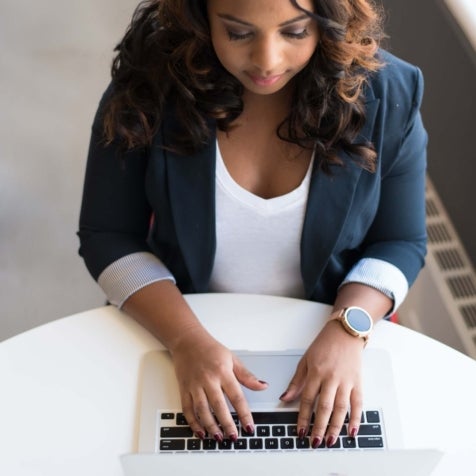 Popular Articles