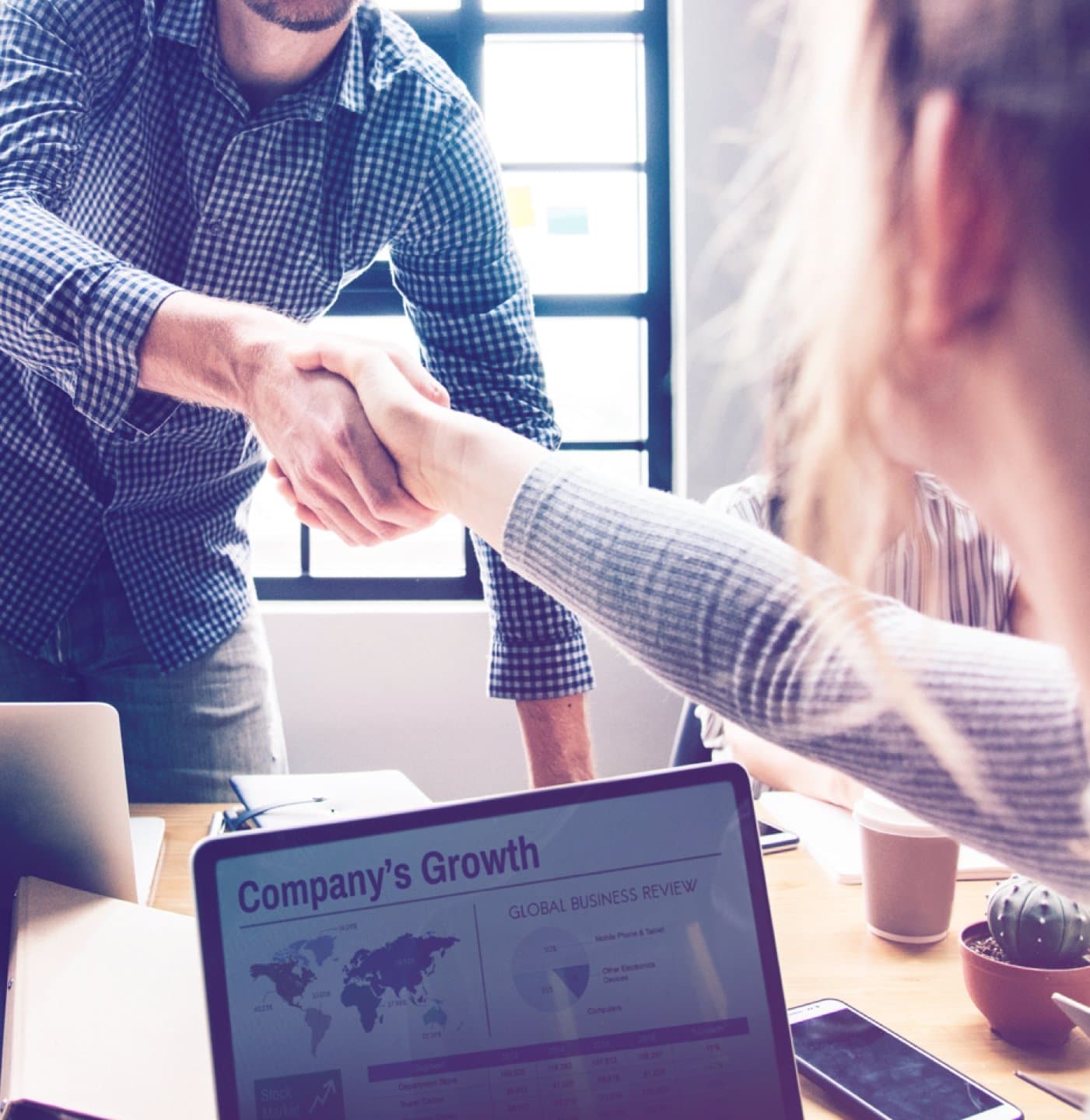 Grow Your Business with Best-in-Class Hiring and PEO Solutions: JazzHR Partners with Justworks
JazzHR is delighted to announce a new partnership with Professional Employer Organization (PEO), Justworks! Justworks helps companies handle the nitty-gritty of payroll, benefits, compliance, and HR, so teams have more time to focus on high-value strategic activities.
Justworks makes it easier to start, run, and grow a business. Founded in 2012, Justworks is a modern support system for work and life. With Justworks, entrepreneurs and their teams get access to big-company benefits, automated payroll, compliance support, and HR tools—all in one place. By combining the power of a Professional Employer Organization (PEO) with expert support and simple software, Justworks gives teams of all sizes the confidence to work fearlessly.

JazzHR's new partnership with Justworks allows businesses to create end-to-end recruiting, hiring, and onboarding solutions. Together, JazzHR's award-winning applicant tracking system and Justworks' modern PEO software enable small and mid-sized businesses to grow faster. By working together, mutual customers will be able to better leverage both solutions or be expertly directed to the solution that best fits their PEO needs.
Justworks values working with businesses who share in our commitment to help entrepreneurs and small businesses grow with confidence. Justworks is excited to be working with JazzHR and to connect with their community of SMBs. – Molly Cavanaugh, Director of Business Development at Justworks
Ready to get started? Visit the JazzHR Marketplace for more information about the Justworks-JazzHR strategic partnership.

COMMENTS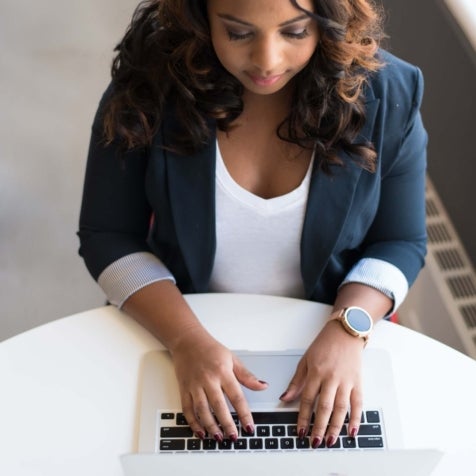 Popular Articles