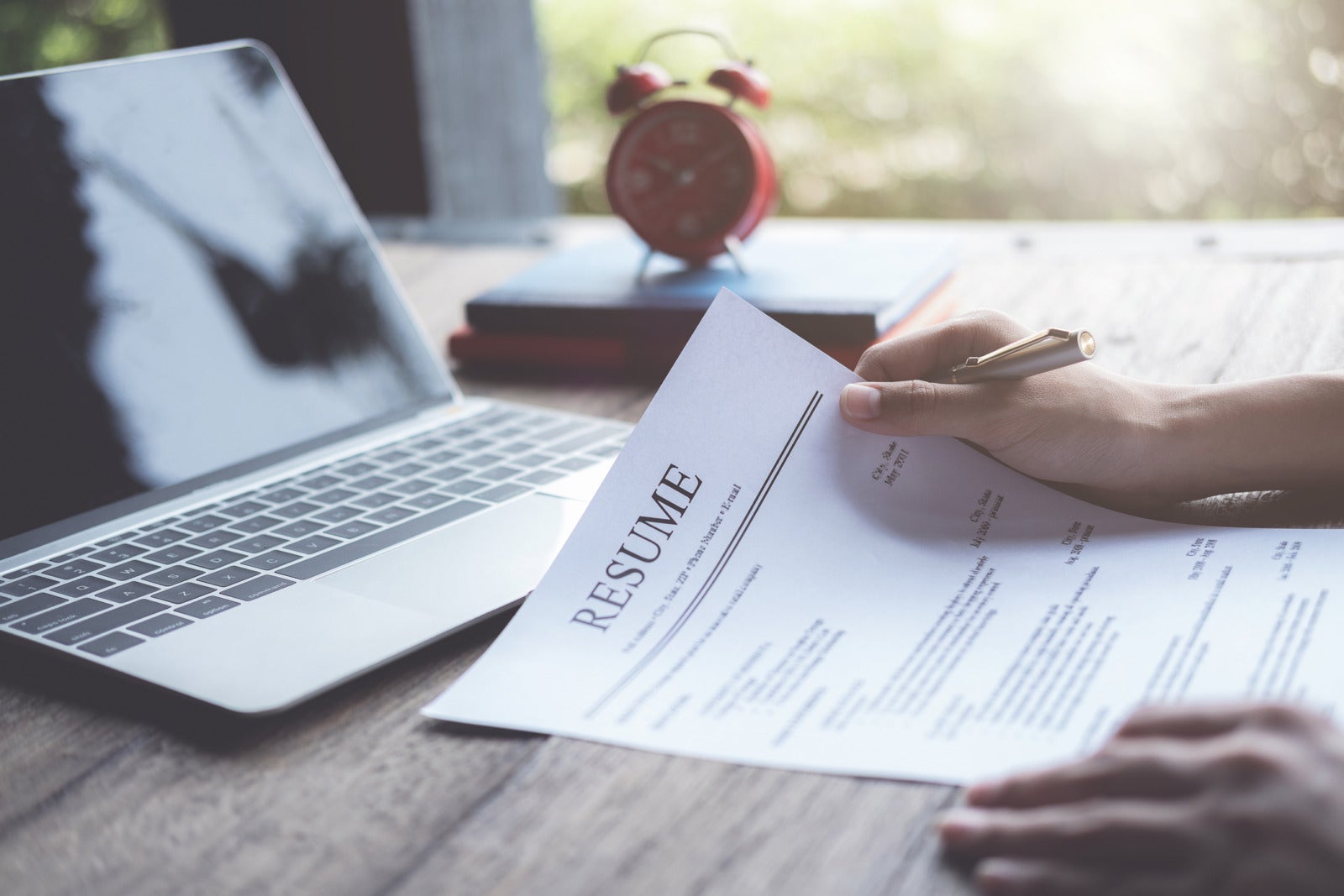 JazzHR & Resume-Library Partner to Unlock Millions of Resumes for Customers
Sourcing just got easier for JazzHR customers!
We are excited to announce that we've partnered with Resume-Library, America's fastest growing job board. Together, JazzHR and Resume-Library will streamline the recruitment process, and help customers cast a wider net of qualified candidates.
Why Resume-Library?
Resume-Library offers simple, fast and reliable hiring solutions for thousands of growing businesses every day. With access to over 12 million active candidates from every industry nationwide, and over 500,000 new resumes added each month, the JazzHR and Resume-Library partnership was a no brainer.
As a JazzHR customer, you can now search millions of U.S. candidates and post your jobs across 100+ job sites for an affordable price. With just a few clicks, users can download the best resumes straight from Resume-Library into your JazzHR talent pool.
How does it work?
Use the JazzHR Candidate Importer Extension to match candidates from Resume-Library to your jobs and import them directly into JazzHR. Simply log into Resume-Library and navigate to "Resume Search" to enter your search criteria.
Once you've filled in your criteria, select "Search Resumes" and Resume-Library will quickly return the best matches for your search. Scroll to browse matching candidates, and unlock your favorite resumes by clicking "View Profile & Resume."
Once you've unlocked a resume, select the JazzHR Candidate Importer Extension. Drag and drop the resume into the JazzHR Candidate Importer Extension and select "Import Candidate."
Vuala! You can now view the resume in your JazzHR account, allowing you to screen the strongest candidates for your jobs, all in one place.
Getting Started
To learn more about reaching the best candidates across Resume-Library's unrivaled network via your JazzHR account, sign up for a free trial today. You'll showcase your jobs on hundreds of job sites and generate thousands of great applicants to make the perfect hire.
COMMENTS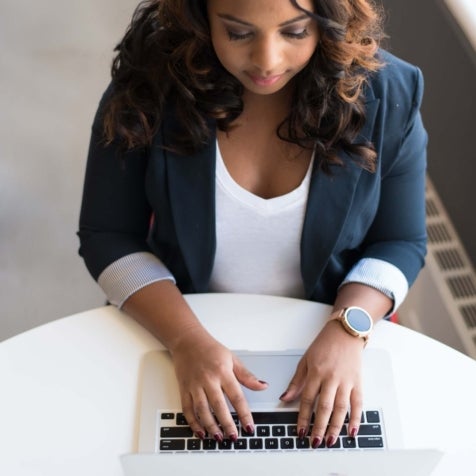 Popular Articles