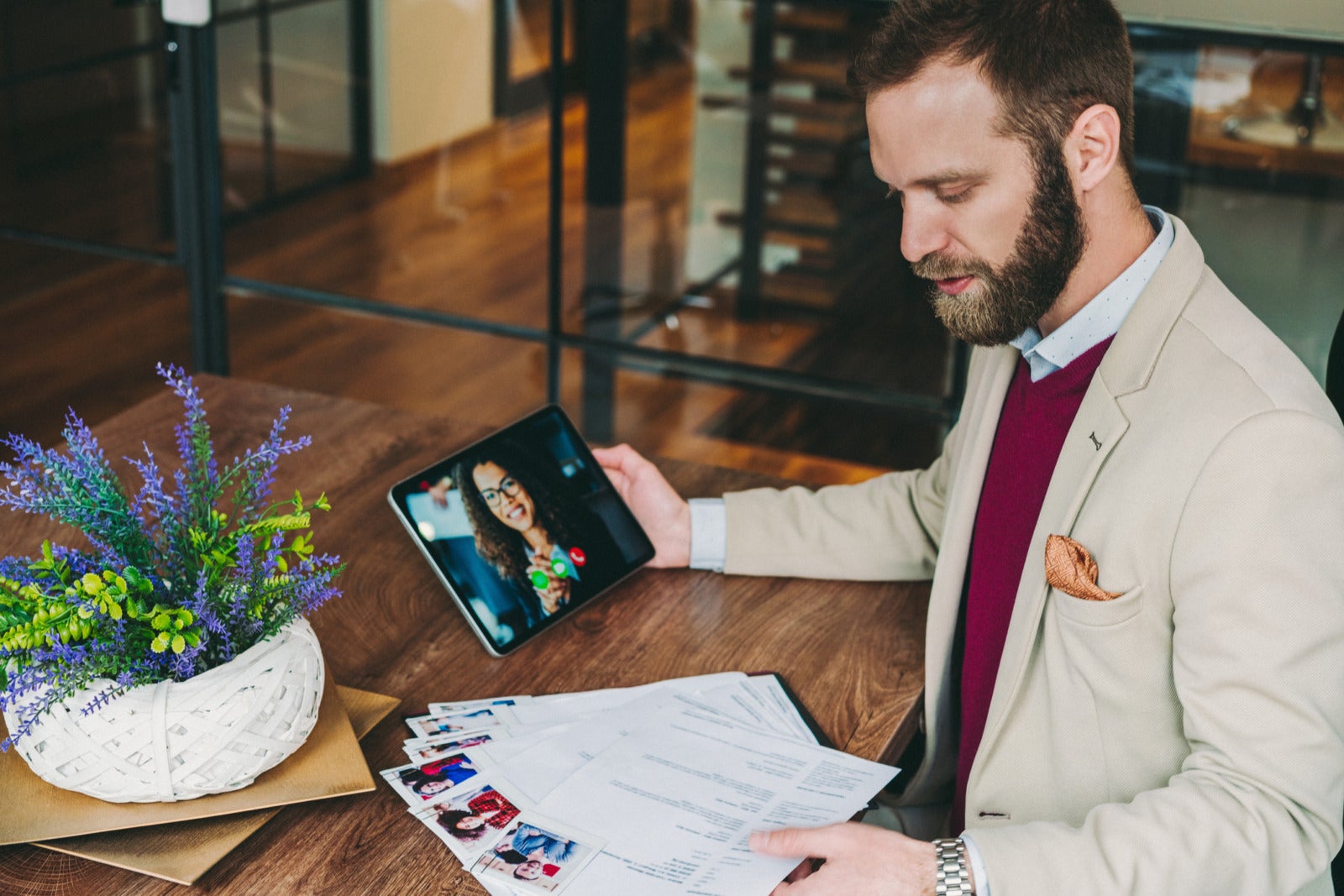 JazzHR Teams Up with Wedge to Uncover Your Best Candidates
JazzHR is happy to announce that we've teamed up with Wedge, a video assessment provider designed to increase candidate quality, cut recruitment costs, and save several hours a week in productivity.
About Wedge
Wedge is founded on a small but mighty team of six, dedicated to creating a unique experience for job applicants and hiring managers. They pair the "who you are" with "what you have accomplished" in a short video elevator pitch that highlights a candidate's abilities beyond the resume.
Why Integrate?
Wedge helps JazzHR customers easily uncover their best candidates by leveraging the power of video interviews early on in the recruitment process. The easy-to-use and cost effective video assessment tool helps customers search, evaluate, and hire candidates in less time.
As an employer, you get to know the person behind the paper by allowing candidates to record, save, and send video responses to interview questions. Applicants, in turn, get the chance to leave a lasting impression on your company in a short video narrative.
By keeping the questions consistent from one applicant to another, you gain enough valuable information to compare candidates and make the most informed hiring decisions. Spend less time coordinating interviews and chasing down team members by simply sharing the video interview with your hiring team.
Who Can Use It?
Anyone with a JazzHR account! This integration is available for all plans, and we predict, for example, that companies who deal with remote hiring will greatly benefit from this video assessment integration.
Have distributed teams who need to hire for cultural fit? Not a problem. Rather than flying out to meet with a candidate face-to-face, teams can hire for cultural fit with predetermined interview questions.
Other businesses we see benefitting from this integration are organizations who are hiring for job-specific soft skills, and larger organizations with a strong hiring velocity. Use Wedge to easily screen and knockout unqualified candidates from the beginning.
Getting Started
Scale your search with unlimited positions, videos, and instant data synchronization between JazzHR and Wedge. Talk with an expert today to get started, or schedule a brief demonstration of the integration.
COMMENTS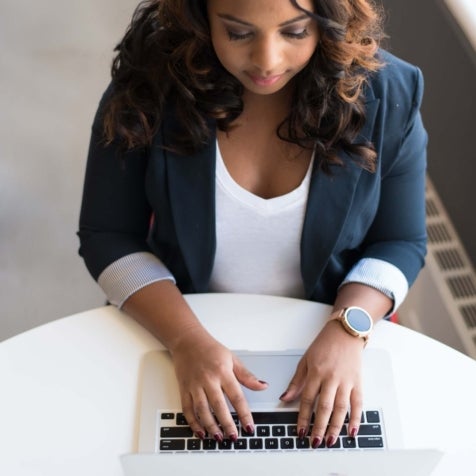 Popular Articles