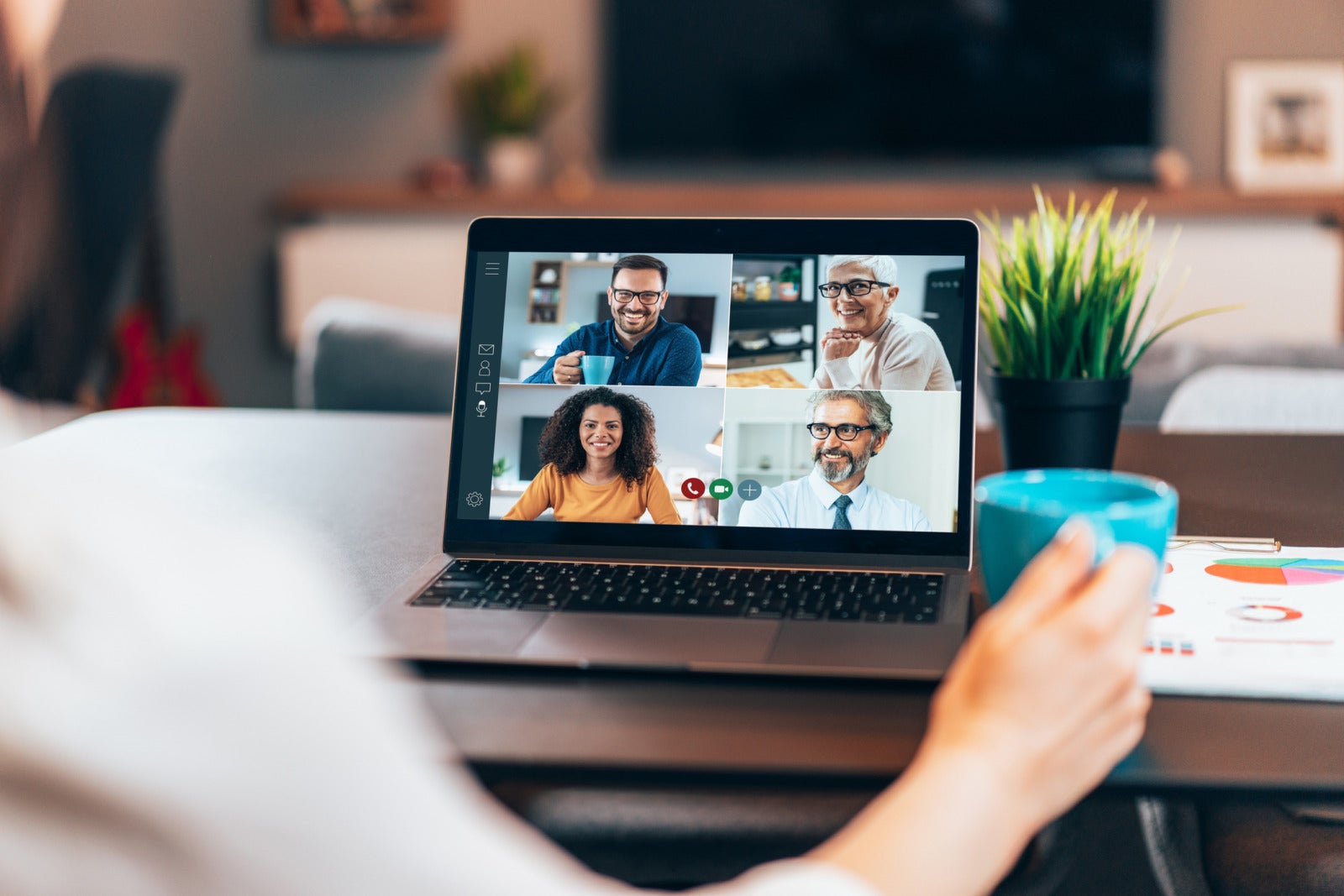 JazzHR Named "Overall Recruiting Solution of the Year" for Remote Teams
JazzHR is thrilled to announce that we've been named winner of the Overall Recruiting Solution of the Year award in the 2020 RemoteTech Breakthrough Awards!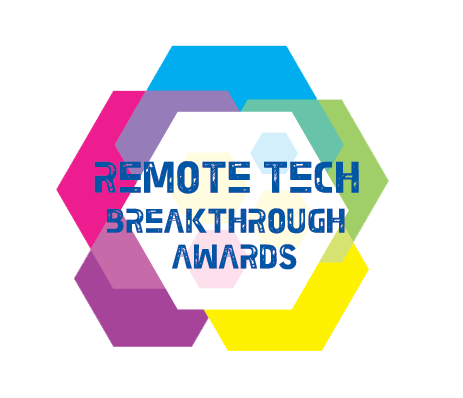 JazzHR was chosen from 1,250 nominees for our success in breaking through the crowded field of technology solutions for remote workers and teams. We're joined by fellow industry leaders including 15Five, Zenefits, Zoom, and others.
RemoteTech Breakthrough is part of the Tech Breakthrough organization, which specializes in conducting market research and recognition programs in today's most competitive technology sectors, including IoT, Cybersecurity, Mobile/Wireless, Digital Health, FinTech, and now the RemoteTech sector.
The leading choice for remote hiring
JazzHR's web-based hiring solution empowers teams to transform their recruiting processes through seamless collaboration from afar. These remote capabilities have become especially important now given the recent shift to virtual environments as a result of COVID-19.
From sourcing candidates to tracking team feedback, JazzHR's suite of robust recruiting tools allows teams to centralize their hiring activities, even if they were previously done in-person.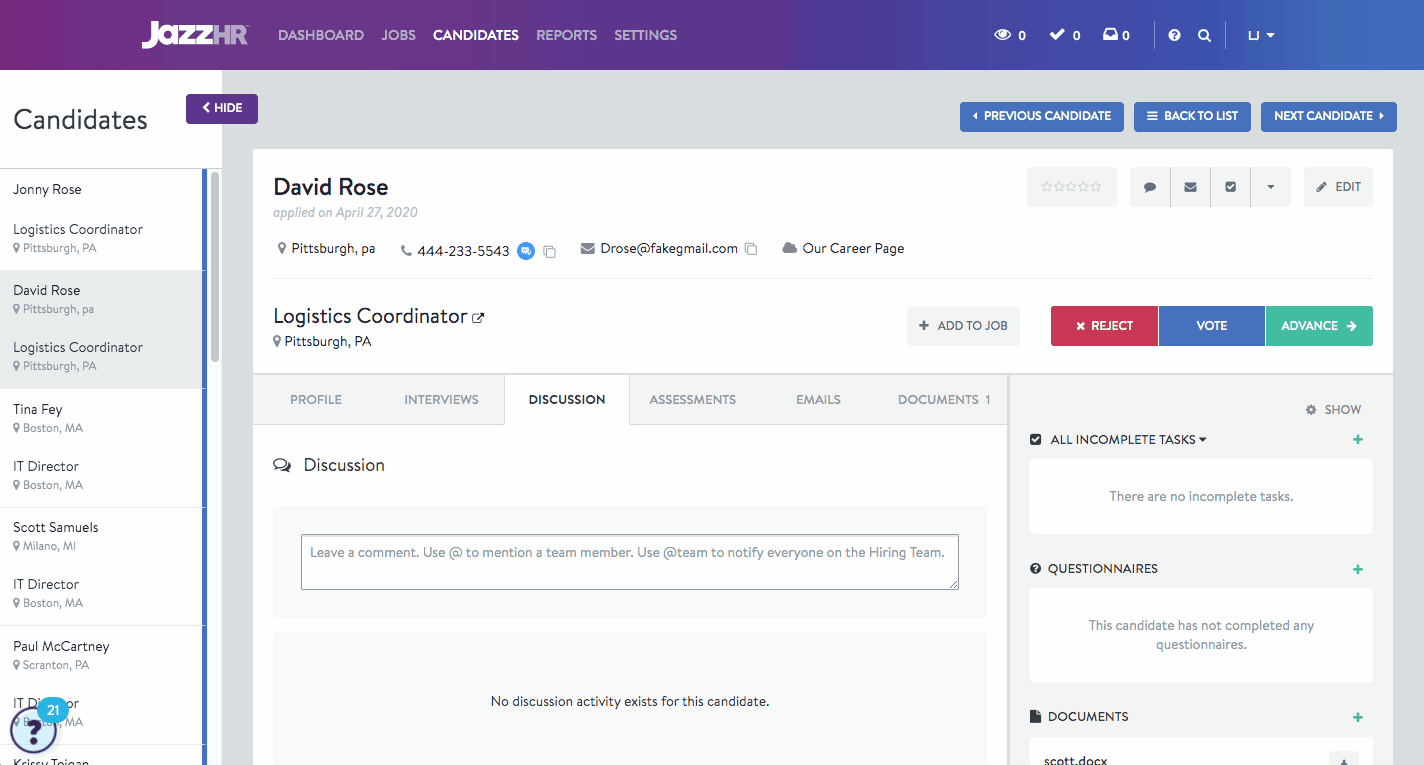 Even during the pandemic, customers like Teambuilding.com were able to leverage our best-in-class remote platform to grow their business from afar. Since using JazzHR, their CEO Michael Alexis explained:
We're getting more corporate leads in a day than we used to get in a week. JazzHR's efficiency has allowed us to focus our attention on the best candidates, especially in a busy time where we need to devote most of our energy to converting business, not sifting through applications.
Besides sourcing, integrations with industry-leading video interviewing solutions make screening candidates easy.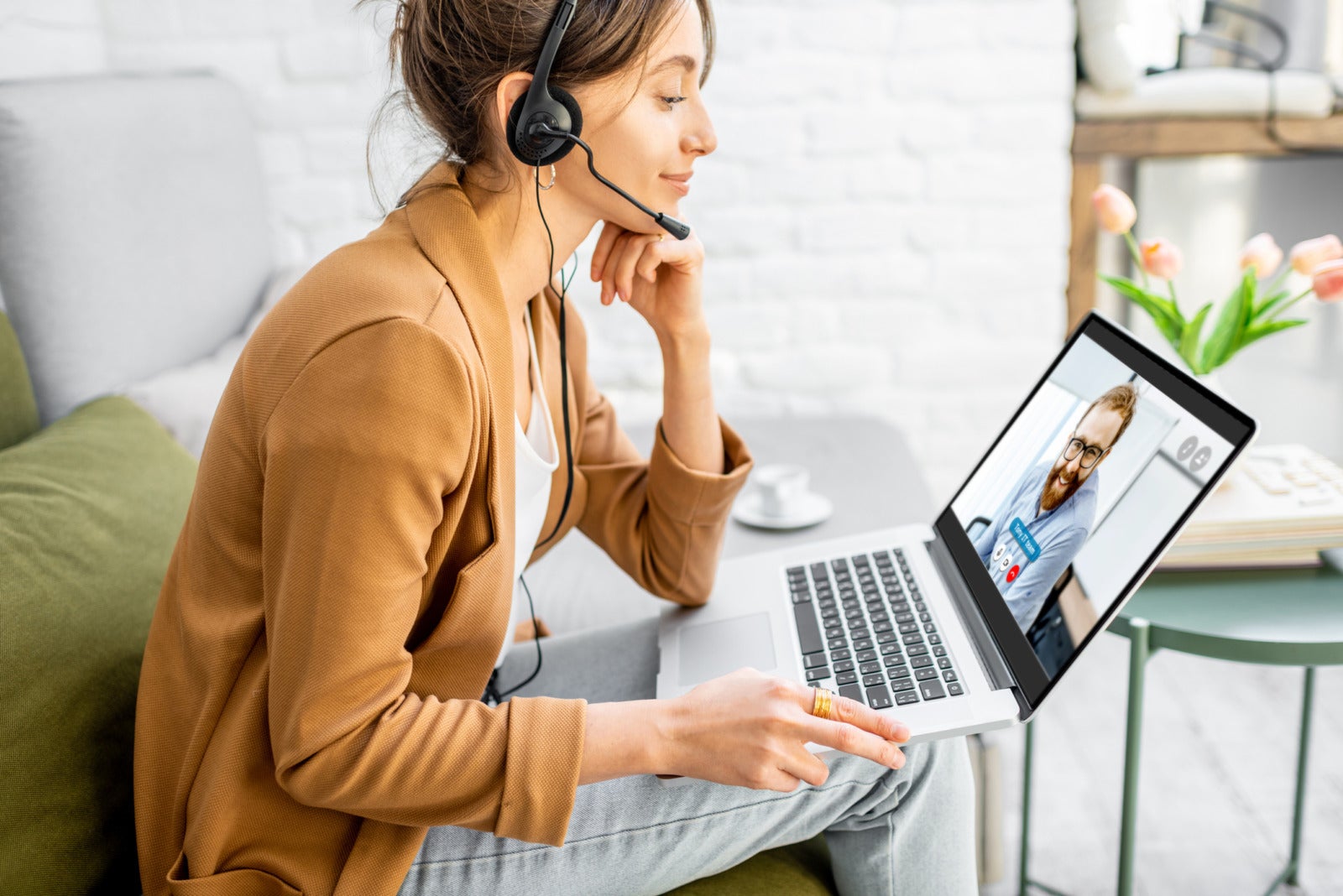 In addition to our powerful features and functionalities, we also empower teams to maintain their budgets amid the economic uncertainty, thanks to our affordability. While other remote solutions come with an enterprise-level price tag, JazzHR stands out by providing businesses of all sizes with a robust, enterprise-level feature set at an accessible, cost-effective price.

COMMENTS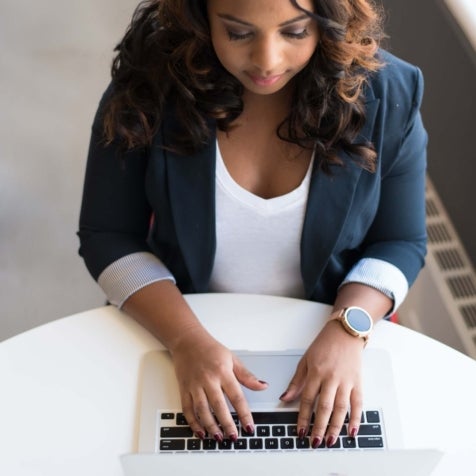 Popular Articles