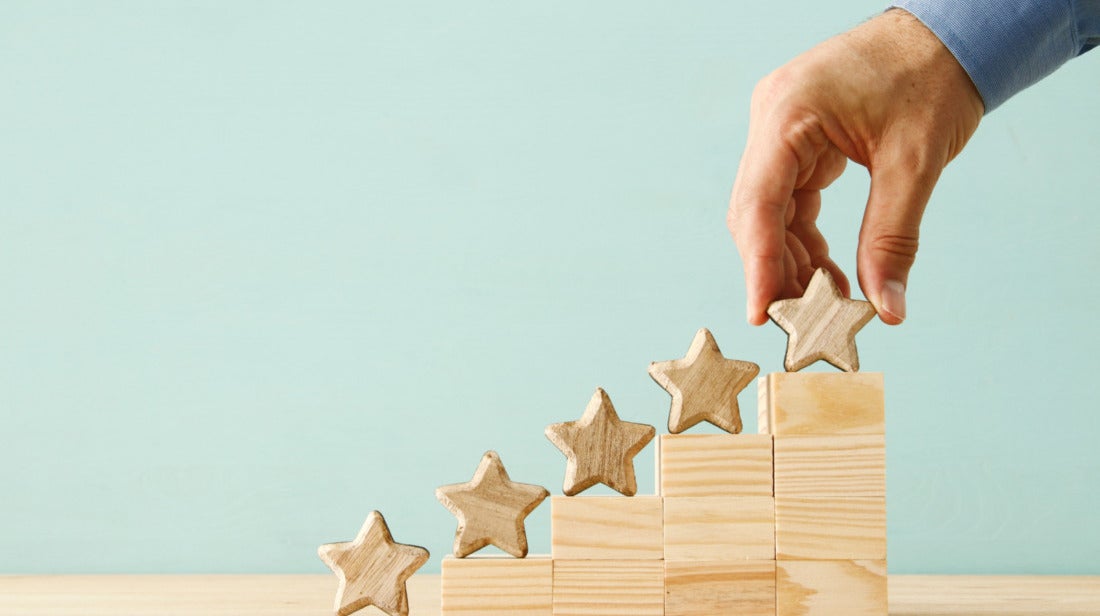 More Great News! JazzHR Named to Forbes Advisor Best Recruiting Software of 2022
Just announced! JazzHR has been named to the Forbes Advisor Best Recruiting Software of 2022 list. Highlighted as Best for Employers with Fewer Than 500 Employees, this honor recognizes JazzHR as purpose-built, easy-to-use, affordable recruitment technology that powers hiring for small- and medium-sized businesses.
What It Takes to Make the Best Recruiting Software List
JazzHR was selected based on in-depth reviews of dozens of recruitment software solutions. Even more impressive, just seven recruiting software providers made the cut. The exhaustive review process by Forbes Advisor included a deep dive into essential features and a look at advanced features that made JazzHR rise to the top.
Solutions were evaluated based on multiple factors, including features and functionality, ease of use, cost and fees, and customer support. Forbes Advisor noted that JazzHR is "best suited for companies with fewer than 500 employees that have moderate recruiting needs, although the Hero plan is an affordable option for small companies with limited recruiting needs."
See How JazzHR Stacks Up
Based on the in-depth evaluation, one of the best features noted by Forbes Advisor in JazzHR recruiting software is its "intuitive interface, which makes for a user-friendly experience." Other top features included in all plans are new candidate email alerts, automatic postings to free job boards, customizable job applications, résumé uploader and parser, searchable résumé database, email sync, roles and privileges management and LinkedIn Recruiter integration.

Forbes Advisor also noted JazzHR recruitment software offers:
An intuitive interface

Affordable entry-level plan

Unlimited users with all plans
The customer support offered from JazzHR was also highlighted by Forbes Advisor, including the JazzHR Help Center that "houses a Getting Started Guide, several deep-dive webinars and a wide variety of text tutorials on setting up and using JazzHR." The caliber of support, resources, and tools available reinforces that JazzHR is the preferred recruiting software for SMBs to meet and support their ongoing hiring needs.
The Choice for Easy-to-Use, Powerful SMB Recruiting Software
JazzHR really is powerful, user-friendly, and affordable recruiting software built to help growing companies exceed their recruiting goals. The recognition from Forbes Advisor reinforces JazzHR as a best-in-class solution to replace manual, time-consuming hiring tasks.
Offering intuitive tools and automation that empower hiring managers to recruit and hire the right talent faster, JazzHR provides recruitment software that is tailor-made for SMBs to help them more easily manage each stage of the hiring process, including:
Applicant tracking

Candidate sourcing

Collaborative hiring

Interviews & assessments

Offers & eSignatures

Compliance & reporting
See for Yourself What Makes JazzHR a Winner
We are thrilled to be named Best Recruiting Software of 2022 from Forbes Advisor as we continue to support our more than 10,000 customers in finding the right candidates, faster than ever. See for yourself why JazzHR was recognized with this award. Try JazzHR for free today or request a live demo to see JazzHR in action.

About Forbes Advisor's Best Awards
Forbes Advisor's awards stand apart due to the rigor of our analysis and Forbes' tradition of standing as an impartial consumer champion. Our reporters and editors have decades of combined experience meticulously analyzing the best product features and experiences for individuals.
We live the values of Forbes, which has provided readers with trusted, objective financial news and guidance for over 100 years. An award badge from Forbes Advisor affirms that your brand has earned the support and strength of the leading voice in the business and consumer finance community
COMMENTS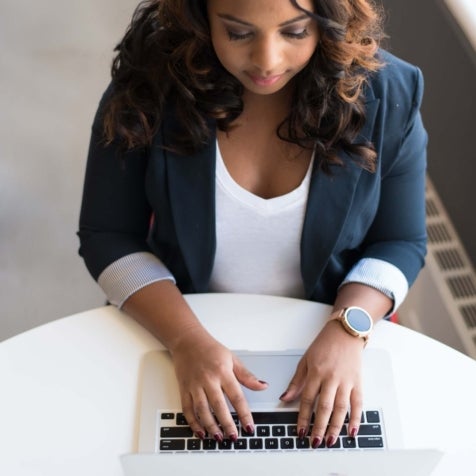 Popular Articles