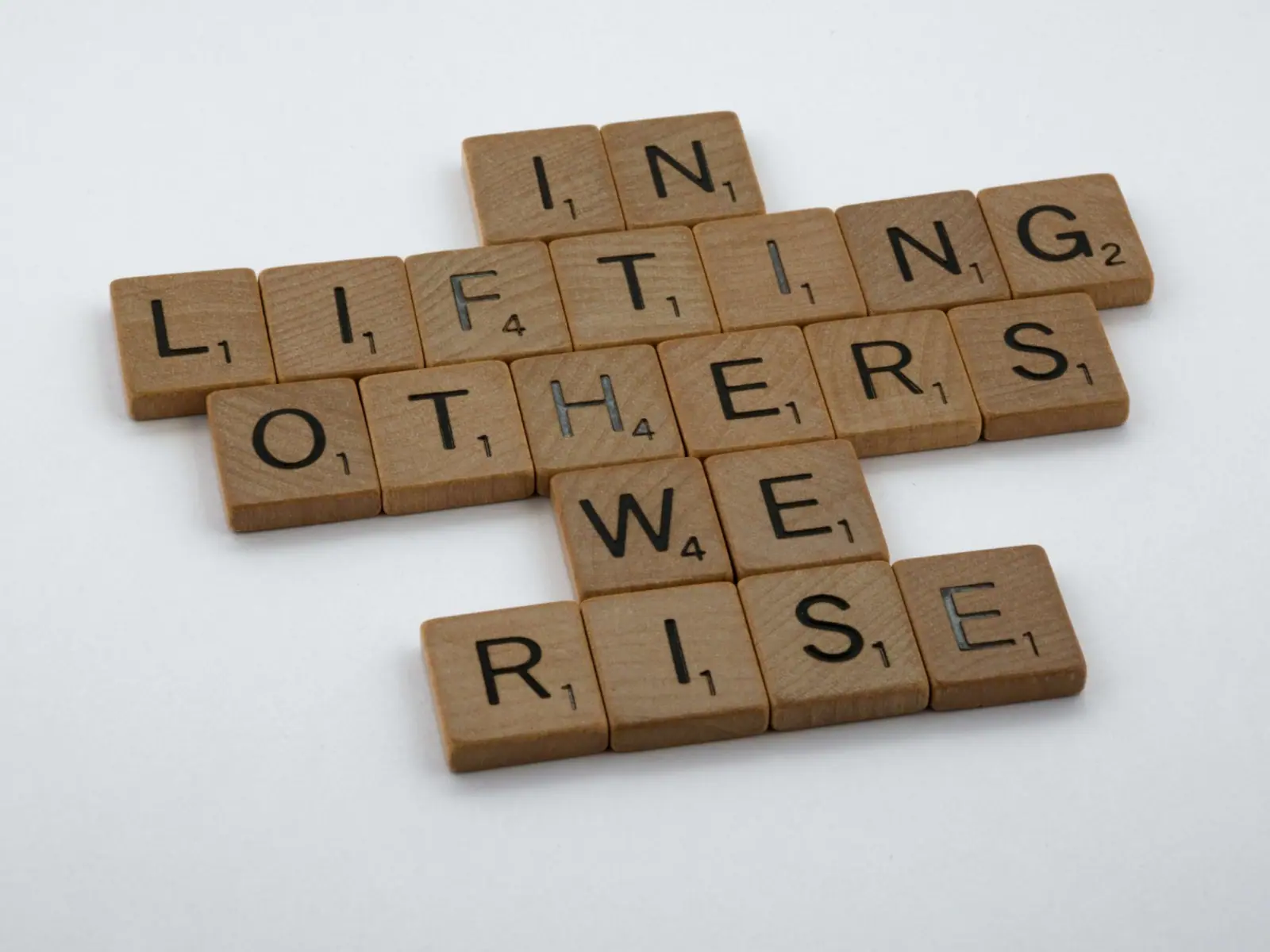 What Lessons Can Employers Take from National Mental Health Month?
COVID-19 is having a debilitating impact on the nation's mental health. This is true for employees and employers across many industries. In a recent survey, 9 in 10 employees reported that their workplace stress affects their mental health.
This May is mental health awareness month in the US. Its focus is to reduce the stigma around mental health struggles.
It's that stigma that often prevents individuals from seeking help.
We're diving into what lessons employers can take from mental health month, and how to make it clear that help is available.
Let's get started.
Build an Open Culture
The workplace can be a demanding environment. There's no one-size-fits-all approach to mental health at work. But, an open culture shows how informed or invested a company is in improving workplace mental health.
Mental Health America (MHA) has observed mental health month since 1949. The organization recently released its Mind the Workplace 2021 report. Some of the data is staggering:
Nearly 83 percent of respondents feel emotionally drained from their work. 71 percent of whom believe the workplace is affecting their mental health.
59 percent of respondents don't believe that their supervisor provides emotional support to help them manage their stress.
Mental health and wellbeing are often regarded as a less widely discussed topic than physical health. Employers must try to close that gap and make it clear to employees, and job candidates, that there's a supportive culture available to them.
Which takes us to the next lesson.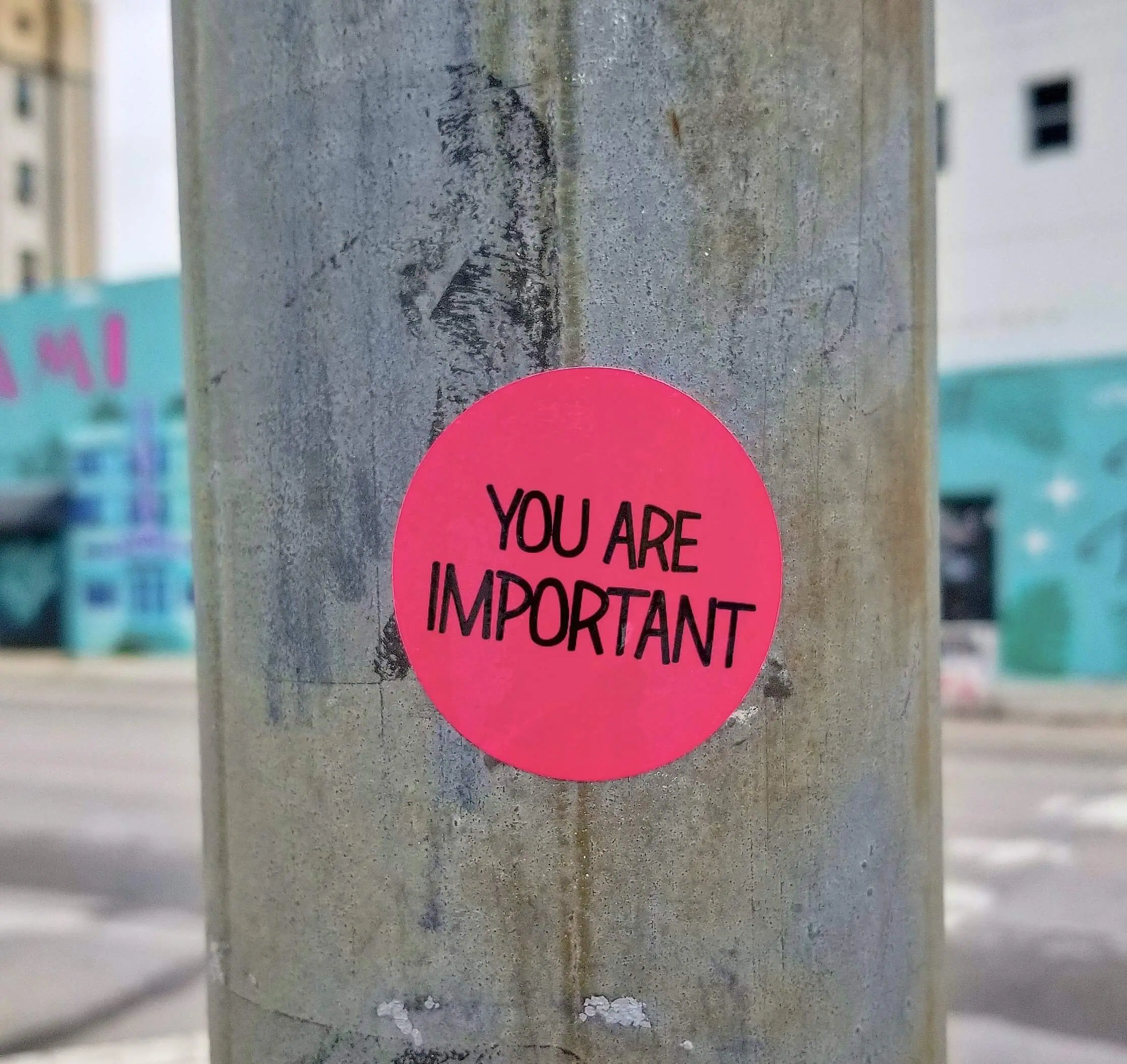 Lead by Example
It's one thing saying "we have an open culture," and another thing seeing it in action.
If senior leaders share their own experiences, they can normalize mental health challenges and decrease the stigma around asking for help. It can be as simple as dropping the 'positive thinking' and admitting you've had a tough day.
Be honest about mental health struggles as a leader. This will make it easier for employees to communicate mental health struggles of their own and seek the policies, tools, and resources available within your workplace.
Promote Mental Health Policies to Job Seekers
88 percent of professionals consider the mental health policies of a potential employer important when looking for a new role.
Demonstrating a commitment to developing and maintaining effective mental health policies can attract high-caliber professionals. Policies that employers will want to focus on are:
Adequate health insurance that includes mental health benefits
Formal and informal workplace mental health programs, open to all
Information and resources about managing stress and maintaining mental health
Encouraging mental health training and awareness at work
Comprehensive return to work policies
Now more than ever, HR managers will be looking at challenges around remote work, burnout, and financial hardship. It's vital work. One thing is very clear. People are actively looking for more support both in current and prospective roles, and workplaces have a duty of care to their team.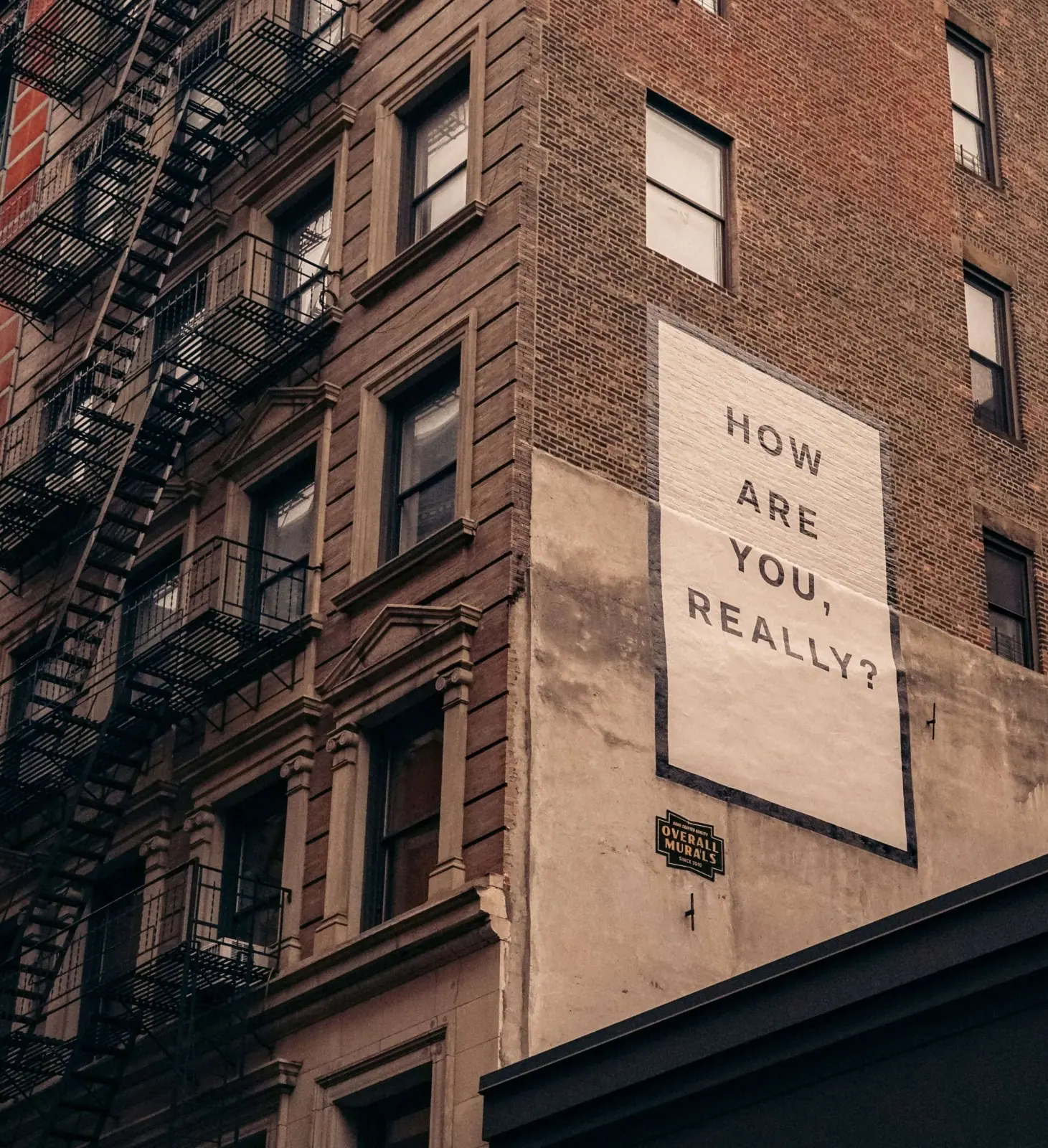 Change Attitudes to Mental Health at Work
The stats might be difficult to read. But, the lessons you can take from Mental Health Month will go a long way in bridging the gap between mental health struggles and access to a supportive work environment with the tools to help.
When recruiting, make your mental health policies and open culture clear with JazzHR. Personalize your process and create consistent messaging to leave a lasting impression on candidates.


COMMENTS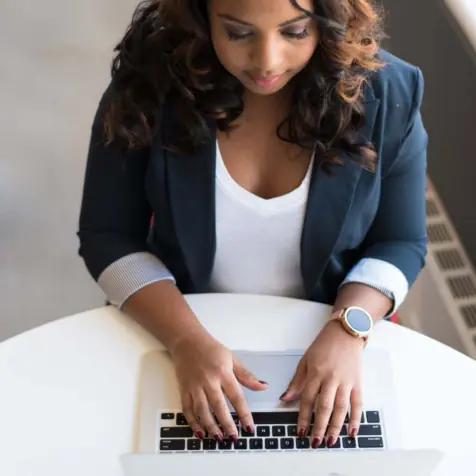 Popular Articles