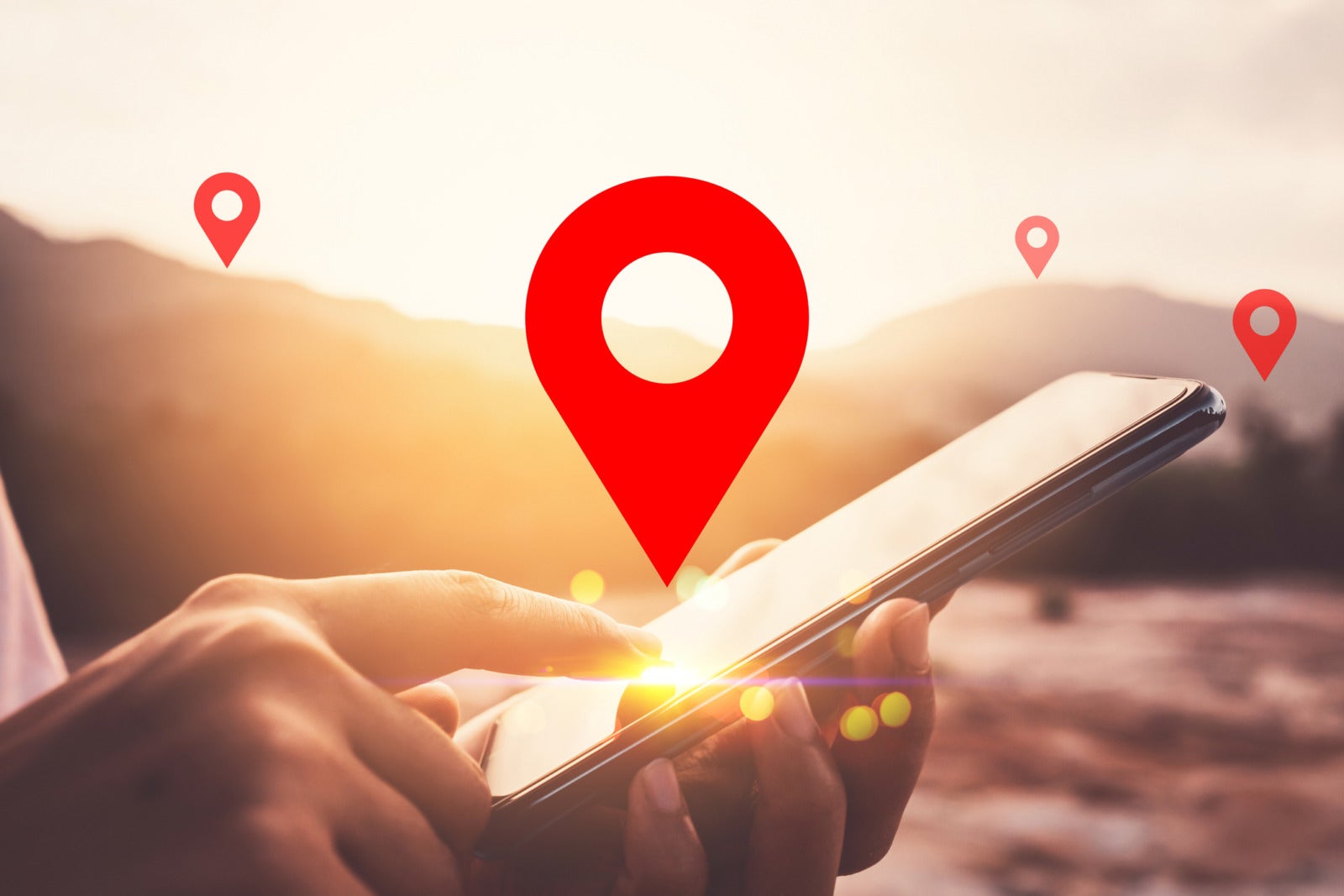 Navigating the Candidate Journey
As of April 2018, the U.S. unemployment rate sits at 3.9 percent, one of the lowest since the 2008 recession. For employers, that means the availability of talent is low and there may be fewer candidates per job opening. Since candidates have more options, it's important that businesses improve their employer brand.
The candidate experience is a key indicator of how prospective employees view your organization in the marketplace.
Identifying candidate experience challenges
Pain points can arise at all steps of the candidate journey. Just beginning the process of looking for a new job can be time consuming, tedious and stressful. Finding job openings, filling out applications and waiting to hear back from employers are all examples of recurring challenges at the very start of the process.
In the middle of the pipeline, candidates who reach the evaluation stage are placed under more stress. A sparsely written job description doesn't give applicants the information necessary to highlight how they match the position. Likewise, failure to properly decline applications can leave candidates with a poor opinion of your organization.
Interviews can also be problematic if relevant managers aren't available to conduct the meeting. Meetings led by an HR person with no day-to-day understanding of the position may not be very effective, especially for highly technical jobs. In short, communication problems can and do arise at every stage of the candidate journey. HR managers who build an understanding of why these issues occur – by using reporting tools, for example – will be better prepared to improve the candidate experience.
Understanding the importance of candidate experience
Candidate experience has a direct influence on your organization's brand as an employer. In fact, a CareerArc survey revealed that, of the 60 percent of candidates who have a negative experience, 72 percent share that experience online as well as with friends and family.
Essentially, focusing on the candidate experience benefits everyone. Companies that promote positive relationships with prospective employees are better able to compete for high quality candidates.
University of Washington lecturer Lian Shao, speaking with Forbes magazine, explained that hiring processes directly impact how applicants view organizations as employers.
"Employers need to view job seekers as a key stakeholder group within their employer brand strategy, map out the entire candidate process and then work to systematically improve each area from brand awareness to recruitment to hiring and even onboarding," noted Shao.
Taking steps to improve the candidate journey
So how do recruitment leaders work to improve candidate experiences at their organizations? It all starts with data. Using reports and analytic tools, recruiters can see the entire candidate pipe, note where candidates experience problems, and then work from a base of knowledge to enact positive change.
Addressing each candidate touch point as it relates to the entire experience is an effective way to attract better candidates and improve employer brand. Remember:
The job market is competitive and top candidates have the ability to be discerning and selective.
Stressful, difficult candidate experiences undermine the recruiting and onboarding process – and hurt your credibility.
Think about applicants as though they're already valued employees – and work to improve their experience.

To learn more about how analytic tools can benefit your hiring practices, request a free demo of JazzHR today.
COMMENTS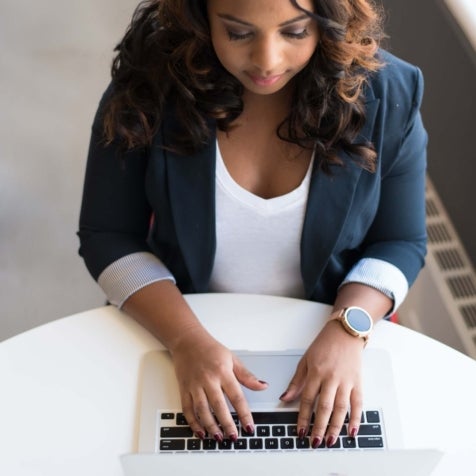 Popular Articles