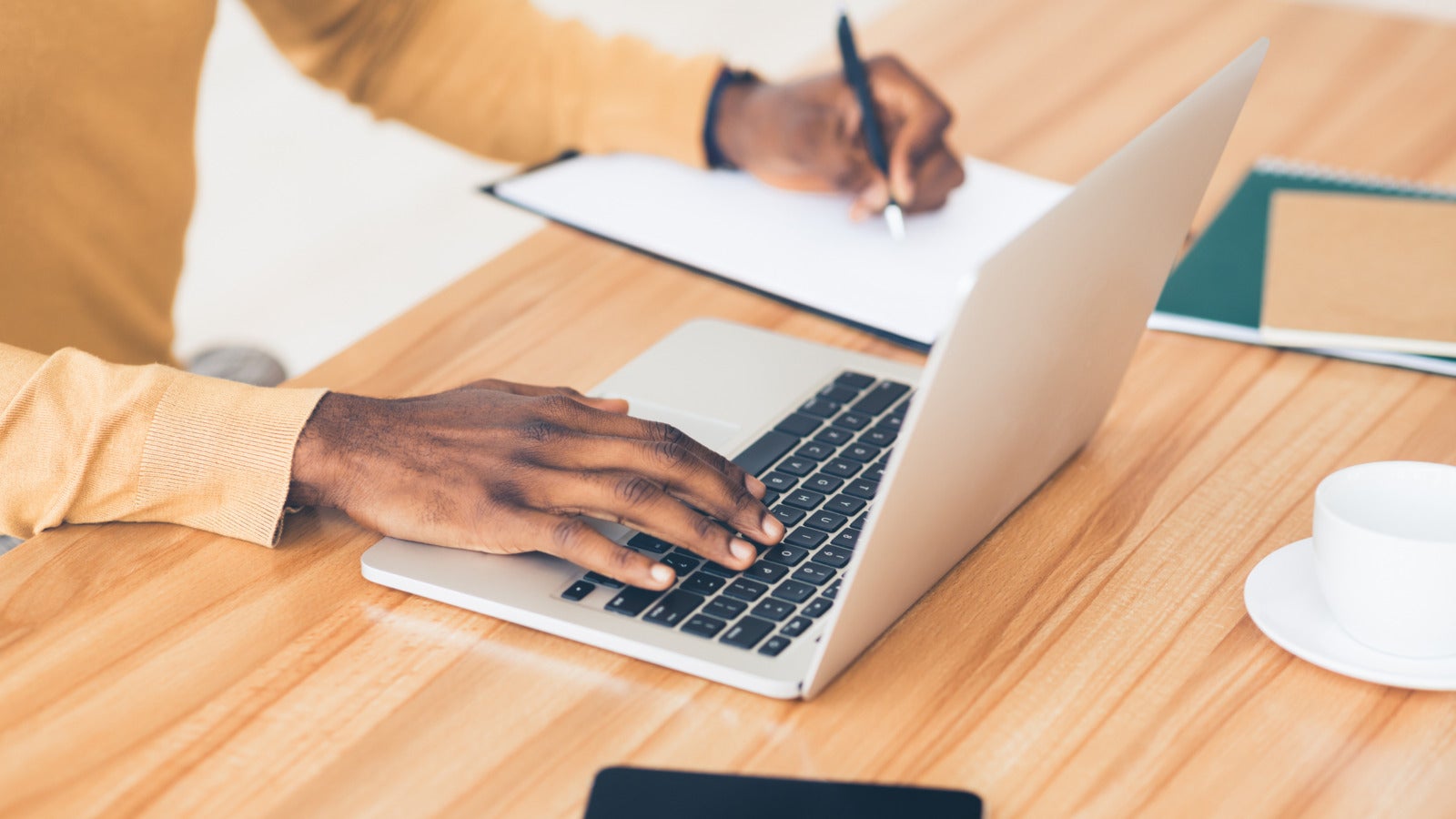 New Research: 2020 ATS Buyer's Guide
With unemployment at a record low, it's more important than ever to optimize your recruiting process. This starts with leveraging an applicant tracking system (ATS) to reach quality candidates faster.
But as more and more providers flood the market, it can be challenging to choose the right solution to meet your organization's unique needs.
That's why we once again teamed up with our partners at Verified First to bring you the "2020 Applicant Tracking System Buyer's Guide."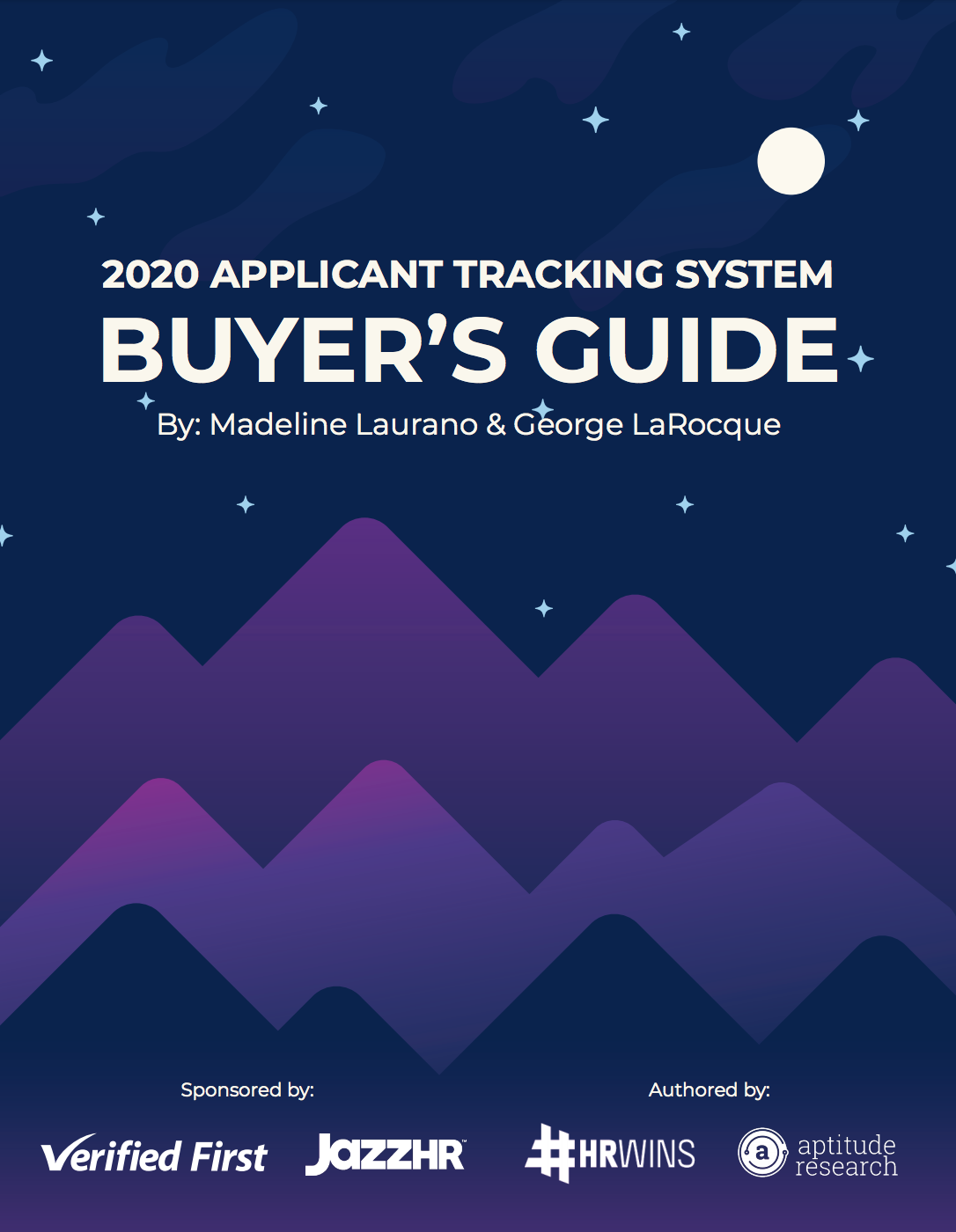 Having surveyed over 600 HR professionals, authors Madeline Laurano and George LaRocque explain how to assess your internal business needs to select the best ATS for your organization.
Here are the top three trends we found:
1. Those who have an ATS, aren't happy with their choice.
While nearly 60% of SMB organizations have an ATS in place today (which is a 10% increase from last year), half of those are dissatisfied with their choice.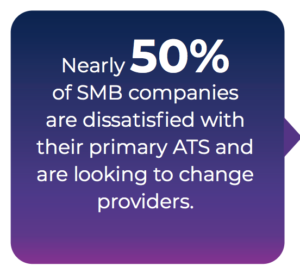 2. Assessing your internal needs is key to finding the right match.
A comprehensive analysis of your needs includes expectations on timing, how well you're currently achieving your recruiting goals, and whether you're measuring the ROI of your current investment.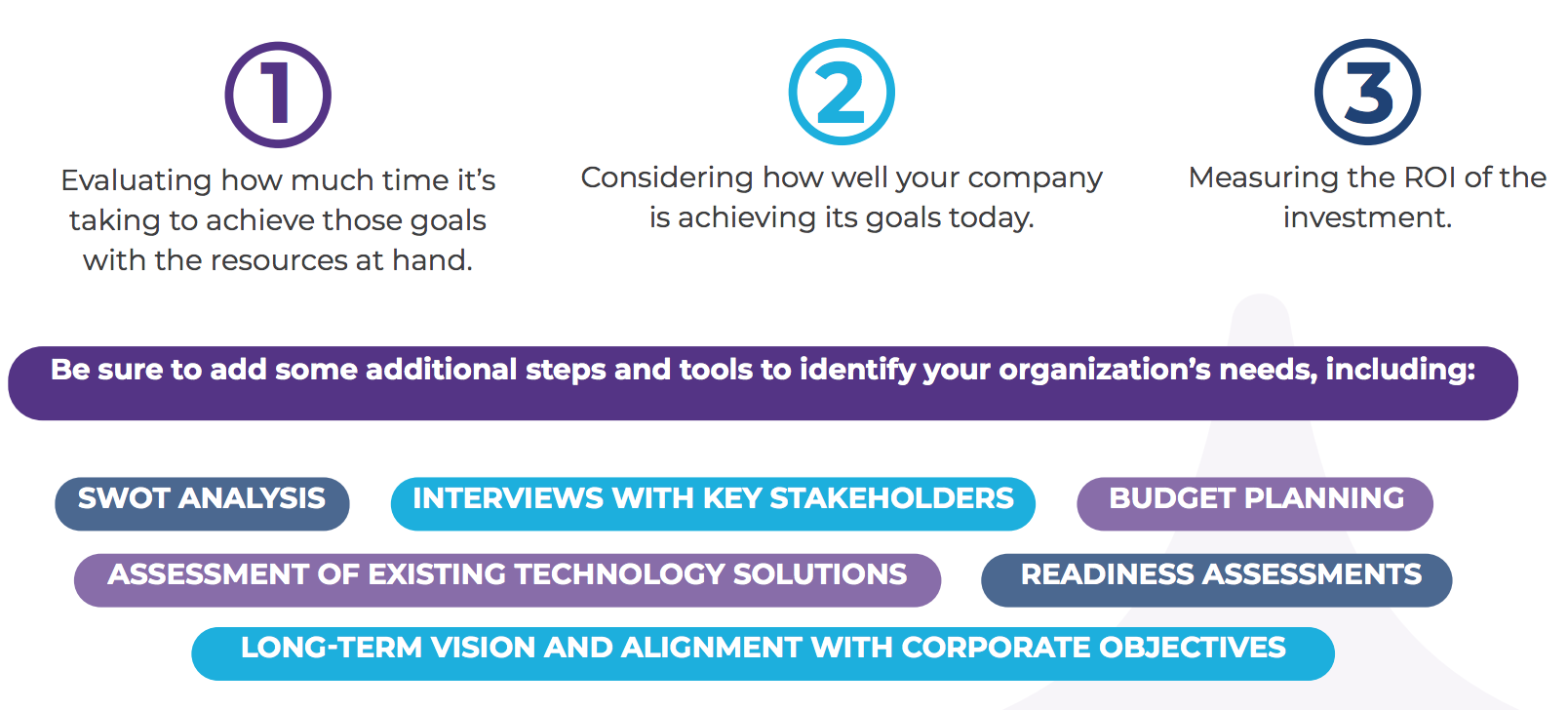 3. Certain criteria are critical when evaluating providers.
When completing an external analysis, focusing on key criteria like word of mouth, customer references, and capabilities encourages partnership and collaboration between businesses and solution providers.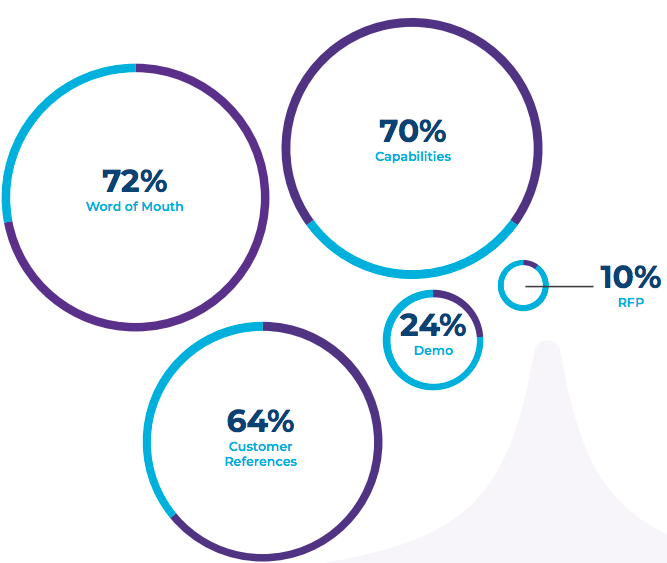 4. Once purchased, most SMBs don't measure the ROI of their chosen solution.
Only 28% of companies currently measure the value of the ATS they choose to purchase.

Ready to start optimizing your hiring process with a top-rated ATS? See a demo of JazzHR today.
COMMENTS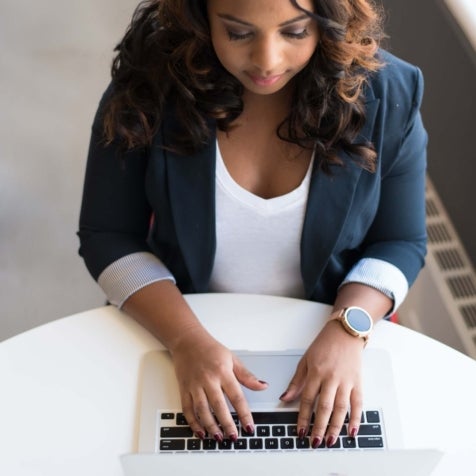 Popular Articles