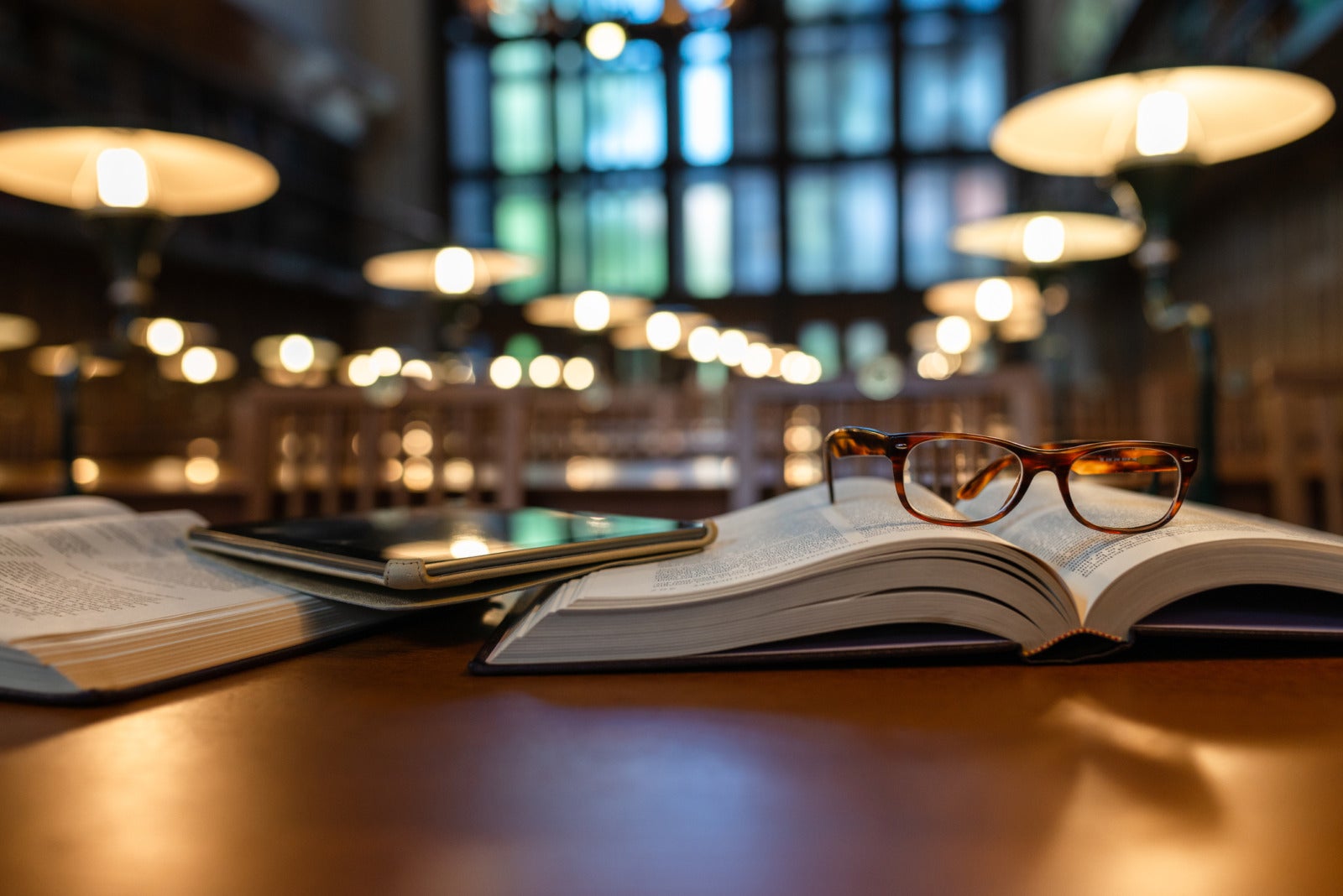 Post Open Roles Faster with JazzHR's New Job-Creation Experience
The recruitment process can often feel like a marathon. From sourcing and screening to interviewing and onboarding, crossing the finish line as quickly as possible with a quality candidate is key to your company's overall success. That's why we created an enhanced job-creation experience to help JazzHR users post open roles faster. Users can now create jobs in JazzHR in fewer steps for a faster, more seamless process. Besides streamlining the steps needed to create a job in JazzHR, we're also launching the JazzHR Job Description Library – a collection of 50+ pre-made job descriptions to help you and your team create and post quality job descriptions faster. We dug through JazzHR's database of over one hundred thousand jobs to identify the most-created roles needed to get your small business off the ground regardless of your industry.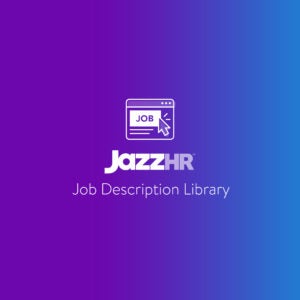 Download our free guide containing all 50 descriptions today, including:
Account Manager
Accountant
Administrative Assistant
Automotive Technician
Barista
Business Analyst
Business Development Representative
Business Intelligence Analyst
Caregiver
Cashier
Certified Nurse Assistant (CNA)
Civil Engineer
Content Marketing Manager
Controller
Customer Service Representative
Data Analyst
Digital Marketing Manager
Dog Walker
Executive Assistant
Field Service Technician
General Description
Graphic Designer
Home Health Aide
Housekeeper
Human Resources Generalist
Marketing Manager
Marketing Representative
Medical Assistant
Office Manager
Outside Sales Representative
Pharmacist
Pharmacy Technician
Product Manager
Project Manager
Purchasing Manager
Receptionist
Recruiter
Registered Nurse
Retail Store Manager
Sales Development Representative
Sales Manager
Sales Representative
Scrum Master
Security Guard
Software Engineer
Systems Administrator
Technical Support Specialist
Technical Writer
Warehouse Worker
Web Developer
Ready to streamline your hiring process as a whole? See a demo of JazzHR today.
COMMENTS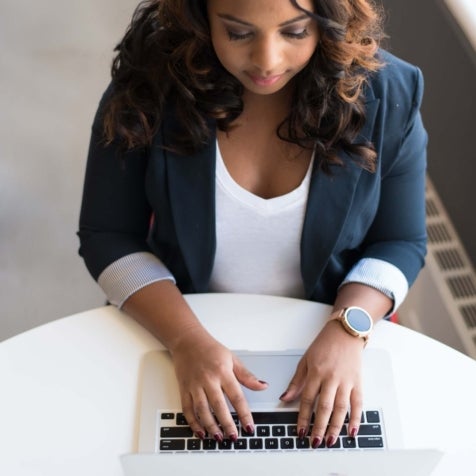 Popular Articles