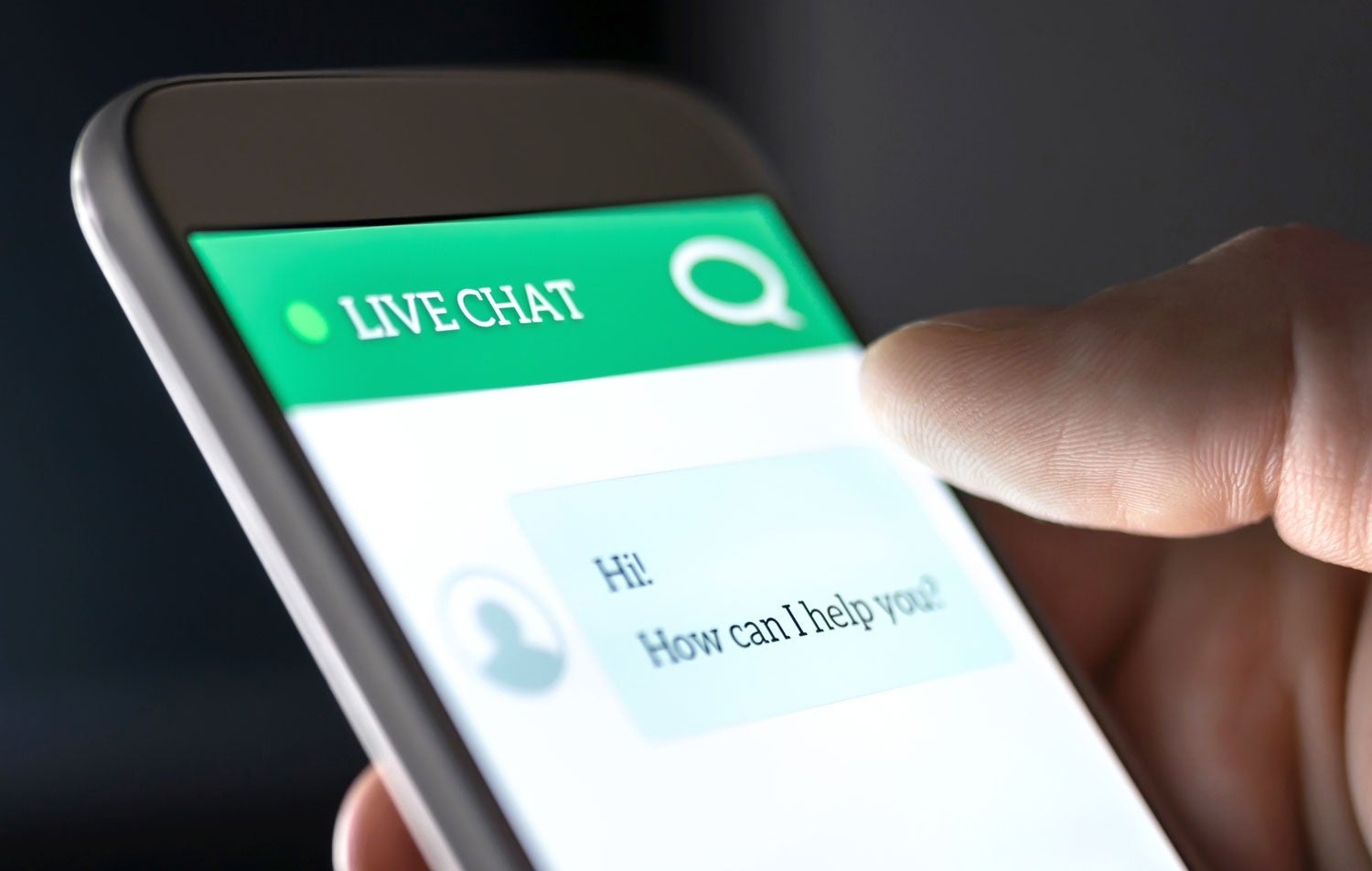 Recruitment Chatbots: Are They Worth the Investment Yet?
Are chatbots the next logical step in recruitment automation? Many chatbot solutions already exist in verticals like e-commerce and travel. When consumers have questions, they can get quick answers from intelligent, conversational programs. A 2018 survey found that 54% of consumers say they would always choose to speak with a chatbot over a human representative if it saved them 10 minutes. That convenience may soon find a place in recruitment, too. In 2019, almost 75% of HR stakeholders said they plan to move forward with a chatbot strategy soon. Before you make an investment in conversational AI, it's important to understand the potential limitations of current technology and weigh them against the benefits.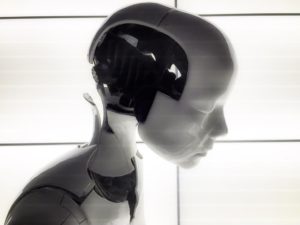 What are the benefits and challenges of using chatbots?
Rudimentary chatbots have existed for many years, but the types employed by businesses today are built on artificial intelligence technology. Using coding languages like Python, Java and PHP, engineers can program flexible digital assistants capable of processing natural language. The ability to speak with a bot as you would a human introduces many benefits for recruiters:
Automated data gathering: Chatbots are great at asking and answering questions, provided they have access to the right database. They supplement FAQ pages, gather information from candidates and ask screening questions.
Seamless scheduling: With access to your recruiters' schedules, chatbots can make interview appointments and send meeting reminders.
Faster workflows: Chatbots can work with your applicant tracking system (ATS) to facilitate various time-intensive tasks like gathering stakeholder feedback, supporting social media campaigns and scanning resumes.
While chatbots have come a long way in recent years, they aren't a complete substitute for human interaction. Common limitations include:
Technical errors: Chatbots today are better at understanding the way humans write, but the technology isn't perfect. Likewise, bots typically have a narrow range of expertise, so they can only speak on a handful of specific topics.
Uncertain user engagement: While half of surveyed consumers will always choose to speak with a bot, that leaves an equal portion of people who may want to talk to a human.
Unconscious bias: AI solutions like chatbots are built by humans and as such they can inherit unconscious bias from their creators. Using balanced datasets is crucial to avoiding this issue.
So chatbots are not an elixir for all of the HR departments problems, but they can create efficiency within the recruitment process.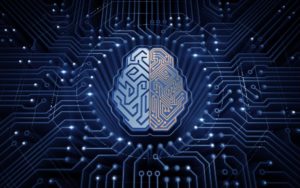 Where do chatbots fit in the recruitment pipeline?
The AI workforce may not be ready to fill actual recruiters' shoes, but chatbots can serve to augment performance-based recruitment strategies. As candidates enter the pipeline, they add many important yet time-consuming tasks to a recruiter's to-do list. Chatbots can automate necessary screening steps, giving human recruiters more time to focus on choosing the best candidates to fill open roles. Mid-pipeline, chatbots can facilitate interview scheduling and deliver knowledge and personality assessments. They can notify recruiters when tasks demand attention. The rest of the time, chatbots can take care of the administrative work.
Takeaways
Chatbot technology has made many great strides in recent years, but there's still work to be done. HR leaders who are eager to leverage AI solutions can take their pick of chatbot solutions today. More cautious investors may want to wait until the technology matures further. When you consider investing in recruitment chatbots, keep in mind that:
Chatbots can dispense information and gather data, but they can't make hiring decisions.
Many candidates appreciate and welcome conversational AI, but some people may prefer human conversation.
Intelligent chatbots require lots of structured data to function properly.
The technology isn't perfect, but when deployed strategically it can augment the abilities of human recruiters.
Check out our resource center to learn more about how automated technology brings positive change to organizations.
COMMENTS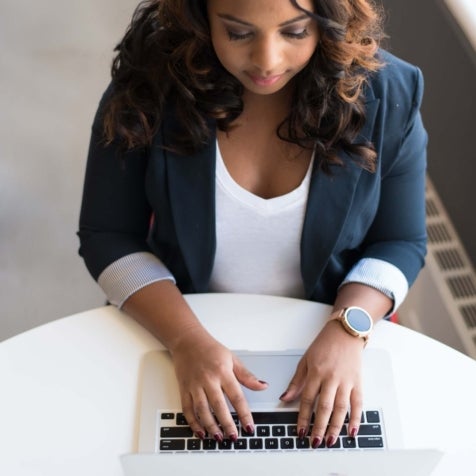 Popular Articles