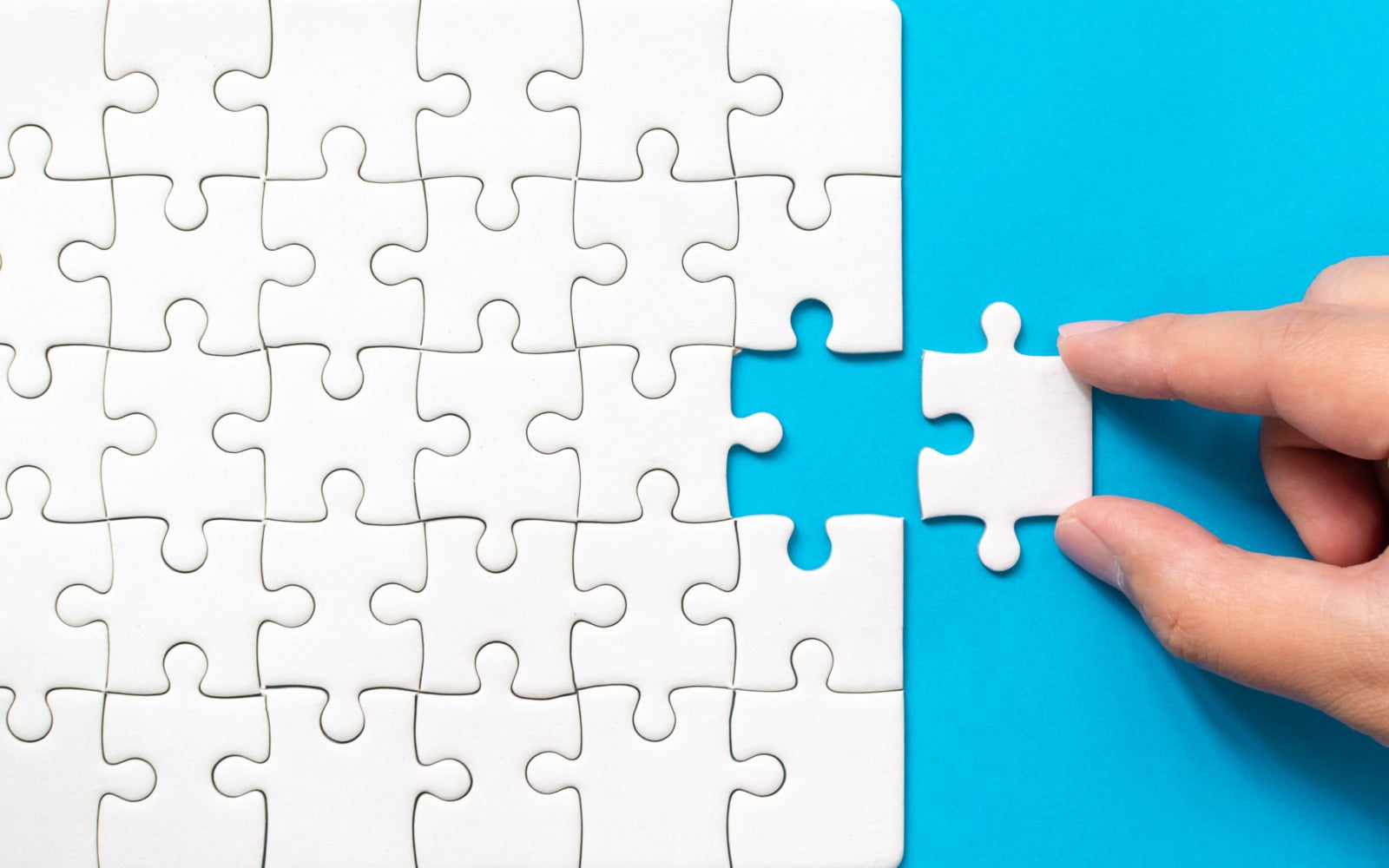 Revolutionize Recruiting with JazzHR + Job.com Integration
JazzHR is happy to announce the latest addition to our ecosystem of paid job board partners, Job.com, the leading rewards-based, job-matching platform. Together, JazzHR and Job.com will streamline the entire candidate sourcing process, and offer an unrivaled user experience to job seekers and employers alike.
Who are Job.com?
Job.com is a digital recruitment platform that combines cutting edge technology with traditional agency services to enable huge cost savings and efficiencies.
Their utilization of AI-matching technology, smart contracts on the blockchain, enhanced feedback and financial incentives, has allowed them to disrupt and revolutionize the digital recruitment industry. Creating a no-risk recruitment model where a fee is only charged when a hire is made. It is also the first hiring solution that turns recruitment fees into rewards.
Rewards? That's right. Job Seekers simply upload their resumes, and Job.com uses AI-matching technology to match candidates' skills with suitable roles. The Job.com support team is there every step of the way to help applicants chat directly with employers and arrange interviews. After 90 days in the new job, candidates can then claim a signing reward equivalent to 5% of their first year's salary on Job.com Visa® Prepaid Reward Card.
Why Integrate?
JazzHR is committed to finding new and efficient ways to bring the best possible candidates to our customers. By teaming up with Job.com, JazzHR customers have full access to Job.com's AI-powered platform, presenting employers with the most relevant candidate applications while keeping active job seekers alert to top job opportunities.
For JazzHR customers looking to fill more unique or hard-to-fill positions, this integration offers an additional avenue to reach more qualified candidates, faster and reduce overall time to hire. Not to mention it's free to post and only pay a small fee once you make a successful hire.
Getting Started
As we continue to partner with specialty and niche job boards, JazzHR customers are exposed to a larger and more diversified talent pool, allowing small businesses to pair the best candidates with the best opportunities. For more information on our strategic partnership with Job.com, talk with an expert today.
COMMENTS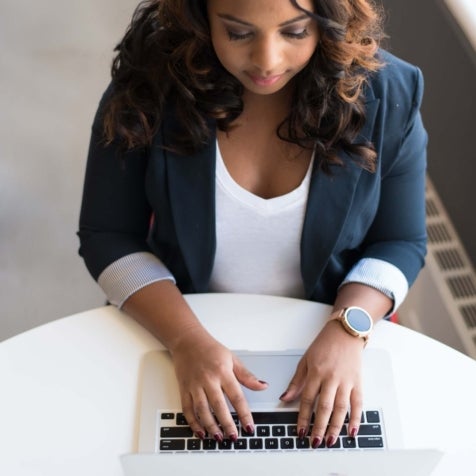 Popular Articles