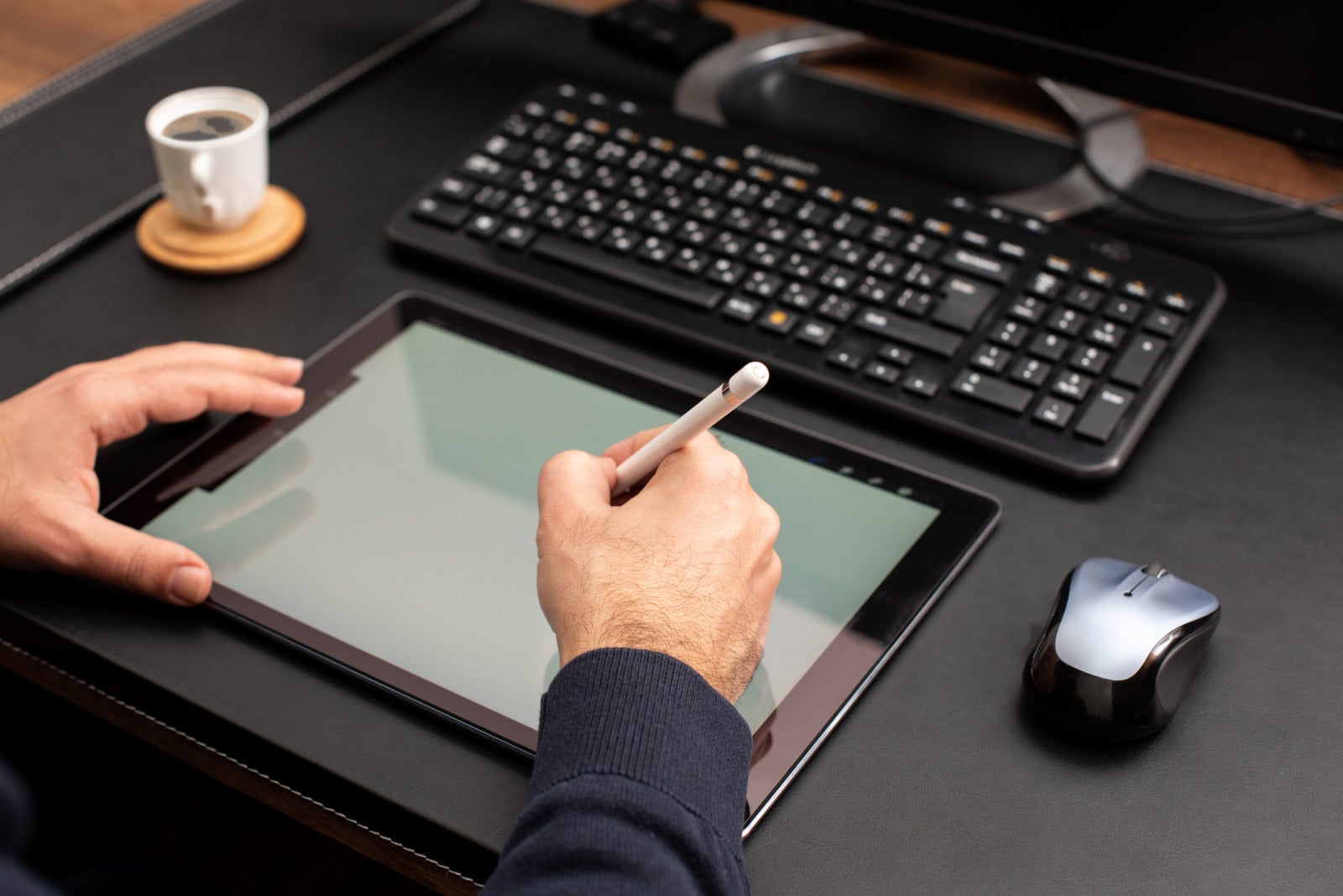 Save Time and Effort with Enhanced eSignature Automation
Sourcing and screening are only part of a successful recruiting process. Once you've found the right candidate, streamlining the onboarding experience is key to speeding your time-to-hire and keeping your new employee engaged.
Thanks to the powerful automation of JazzHR's eSignatures, you can transform the way you collect signatures on onboarding paperwork and more. Through the new enhancements of Workflow Helpers and email templates, JazzHR users can now:
Automate the sending of eDocuments once the candidate reaches a certain Workflow Stage
Save and reuse email templates to maintain consistency and momentum when requesting eSignatures
Adding eSignatures as Workflow Helpers
To start revamping your onboarding process with JazzHR's eSignature automation, add the sending of eDocuments to your Workflow as a Workflow Helper. Just as you would with an email, task or Questionnaire, click "Add" on the stage of your Workflow you'd like an eDocument sent alongside. Then, simply select the eDocument you'd like sent.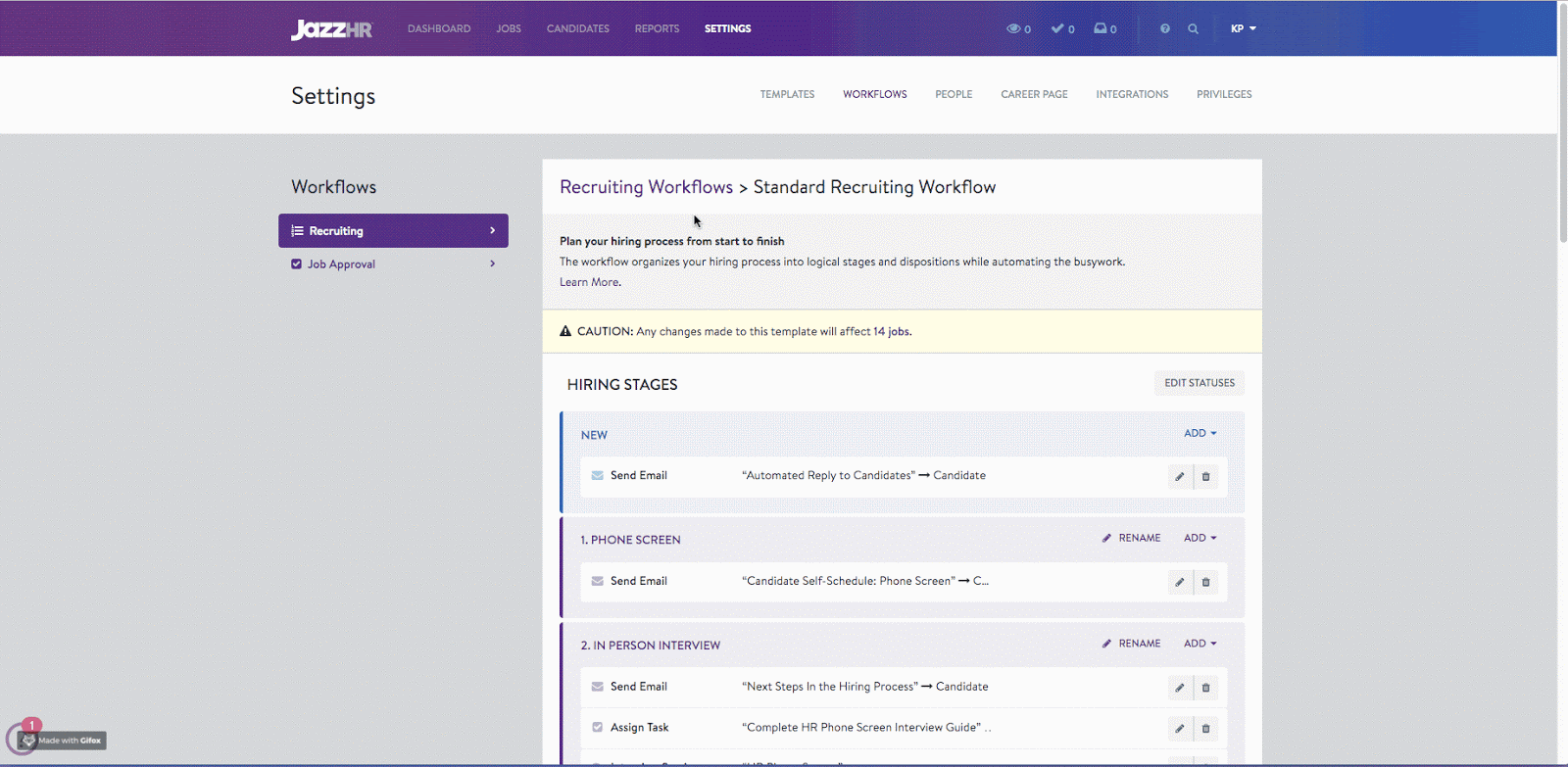 Once you move a candidate into this Workflow Stage, you'll be prompted to automatically send the eDocument you attached to the stage.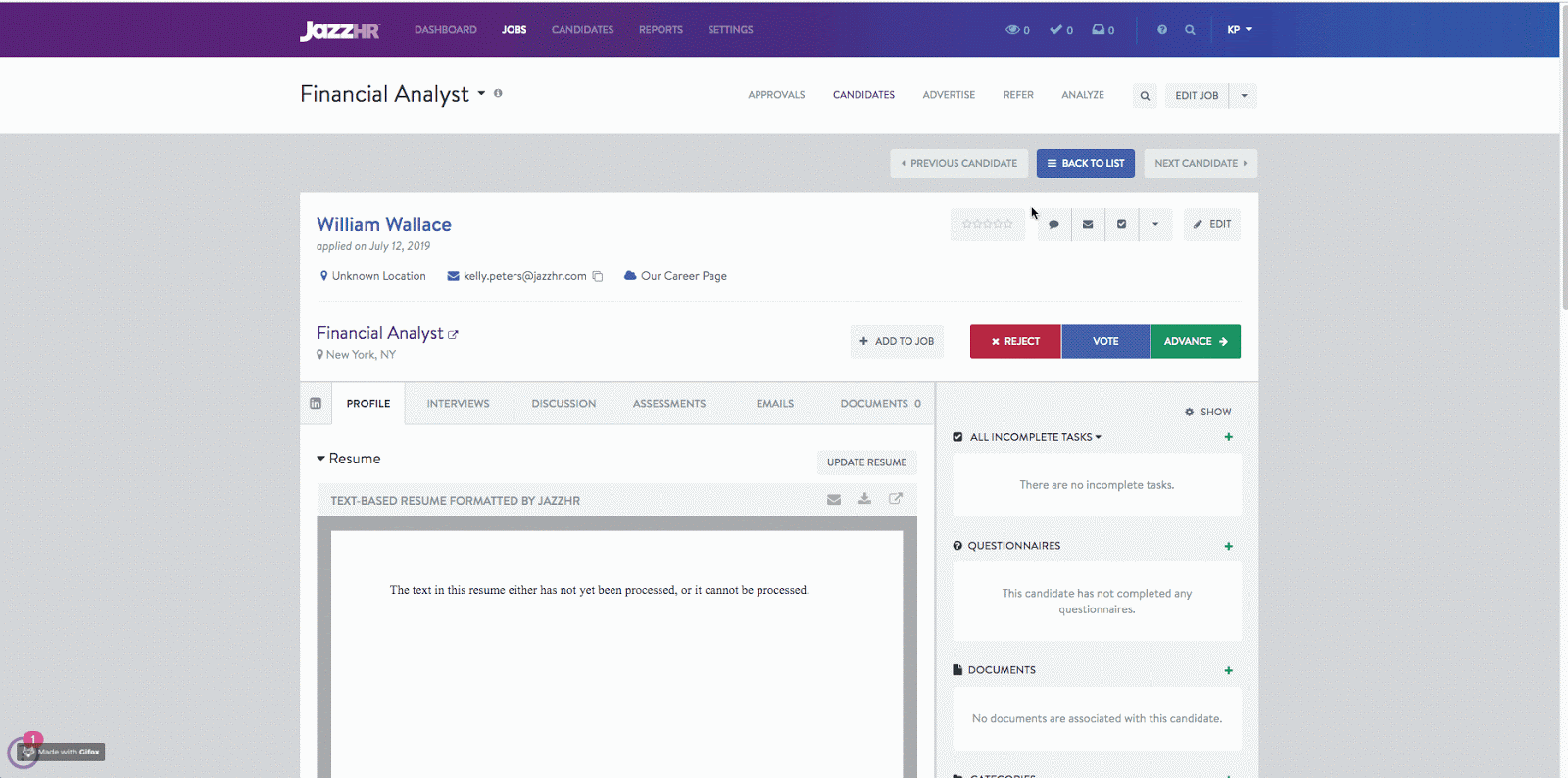 Including Email Templates
Once you're ready to send the eDocument, leverage JazzHR's new email template functionality alongside the requesting of eSignatures to speed the process and maintain consistency.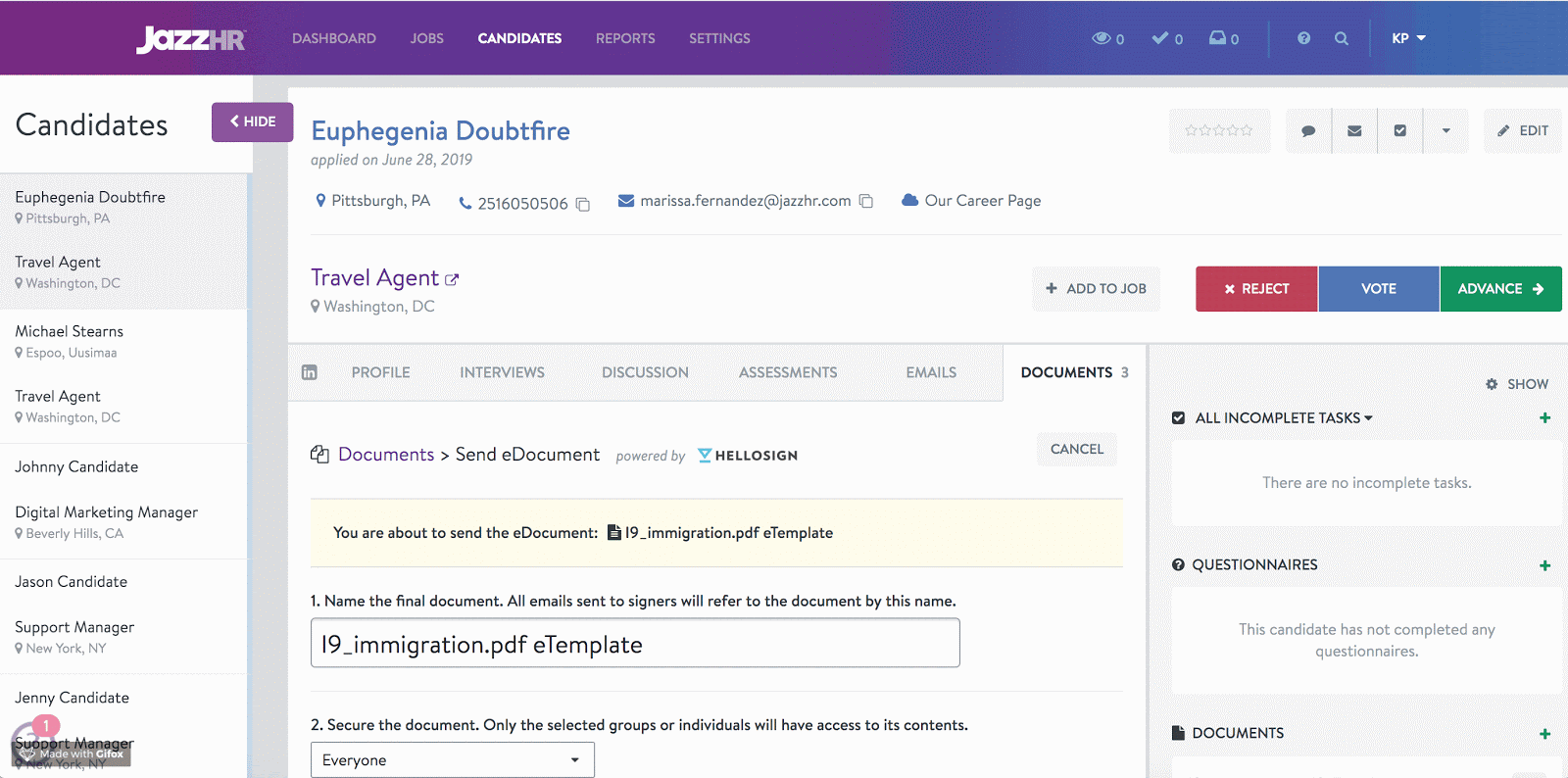 Getting Started
To learn more about streamlining your onboarding process with new eSignature automation, visit our Knowledge Base. Or, schedule a brief demonstration of JazzHR today to learn more about automating your recruiting process from one central location, for less.
COMMENTS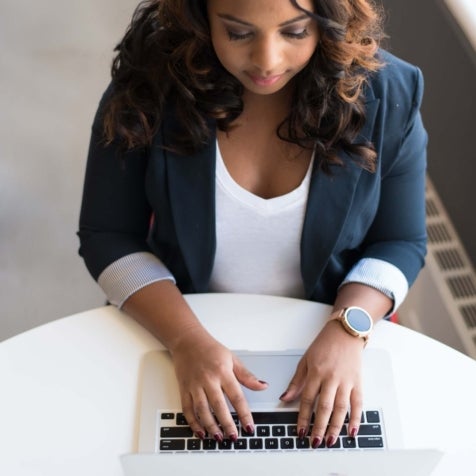 Popular Articles