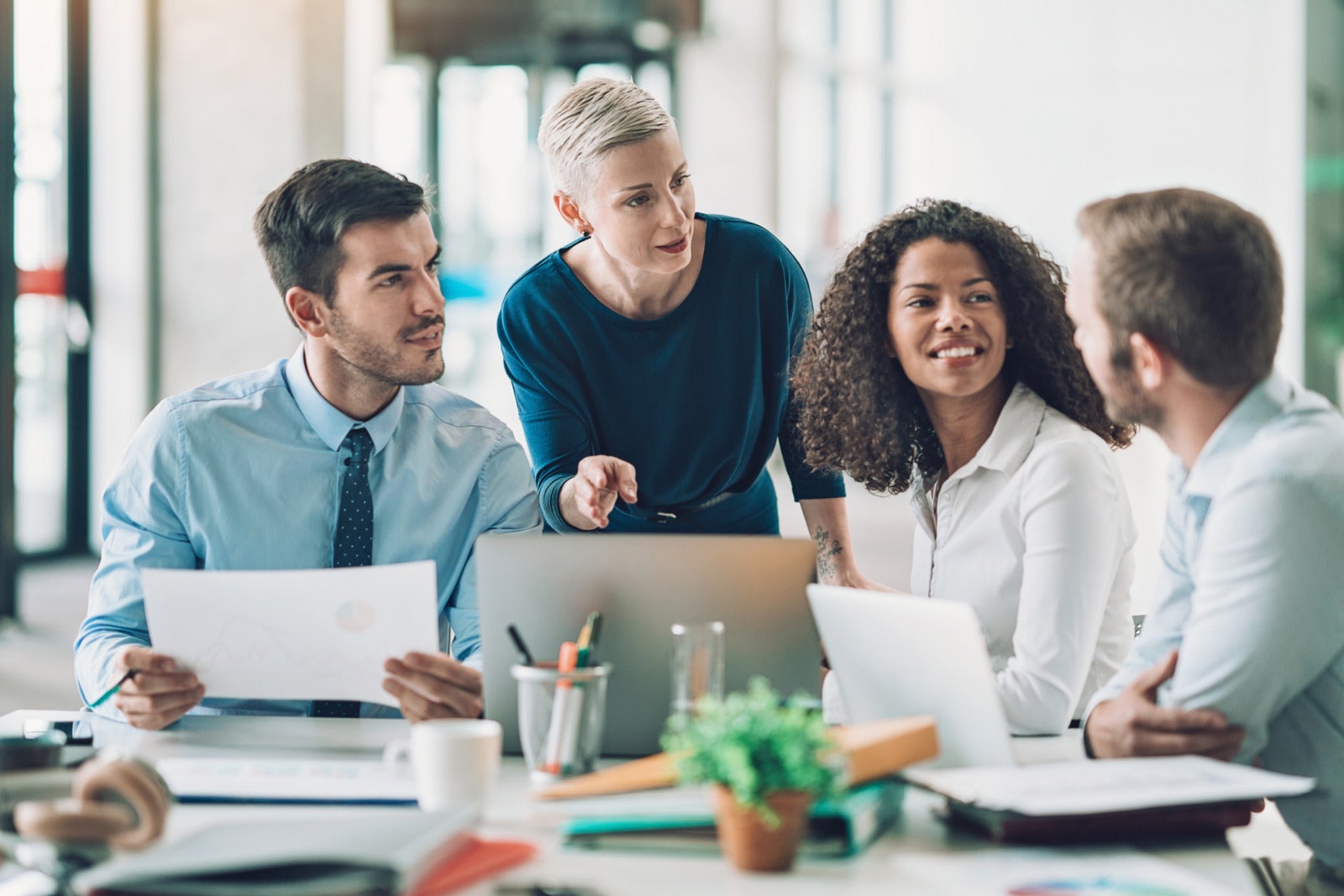 Sustainable Hiring: How to Grow Your Teams for the Long Term
High first-year attrition rates can be very costly for companies. As reported by OfficeVibe, it takes an average of 27 business days and $4,000 to make a single hire. There are hidden costs as well, such as the lost productivity of an open position and the expense of training new employees. Hiring managers should look for new ways to promote candidate engagement and hire for the long term.
Ask candidates why they want to work for you
One way to ensure the people you hire are right for your company is to find individuals with values that match those of your organization. During the pre-screening and interview phases of the hiring process, tailor your questions to assess the cultural fit of each person. Asking candidates why they chose your organization over others is a quick way to judge alignment.
This advice assumes that your organization's values are easily understood and transparent. If you have trouble assessing cultural fit, the fault may not lie with the candidates, but rather with your promotional materials. Does your branding immediately convey the values your company holds close? Or are they vague and undefined? Consider refreshing your job descriptions to include wording that makes your organization's key values apparent. Doing so may increase the percentage of candidates who will fit into your existing teams.
Hire for potential, not experience
In a tight jobs market, the number of highly experienced workers looking for jobs is low. Therefore, companies need to look for attributes other than prior work experience. According to Harvard Business Review contributor and recruiting expert Claudio Fernández-Aráoz, the five qualities of potential are: curiosity, insight, engagement and determination.
After the initial screening process, hiring managers can assess these attributes by asking candidates relevant questions about their previous experiences outside the workplace. These fundamental qualities will show themselves even in the candidate's personal life. For example, candidates who have continued their education beyond their formal schooling show that they are curious and willing to learn new systems and processes. Likewise, asking about community activities such as volunteer opportunities shows how individuals act as members of a team.
Streamline the hiring process
With competition for talent fiercer than ever before, hiring managers need to be strategic in their approach to candidate experience. A cumbersome, time-consuming application process can leave candidates feeling frustrated. Investing in integrated hiring technologies can not only improve hiring metrics, but also make the process more enjoyable for for candidates.
After the application phase, it's important to maintain clear and open lines of communication. According to a report from Recruiting Daily, Artificial Intelligence powered chatbots can reduce time-in-pipeline by up to 78 percent. These and other innovative solutions can help recruiters to become more productive and efficient.
Takeaways
To summarize, hiring managers can increase engagement with new hires by:
Evaluating cultural fit.
Hiring for potential.
Streamlining the hiring process with new technology.
To learn more about how to improve your hiring process, check out our resource center today.
COMMENTS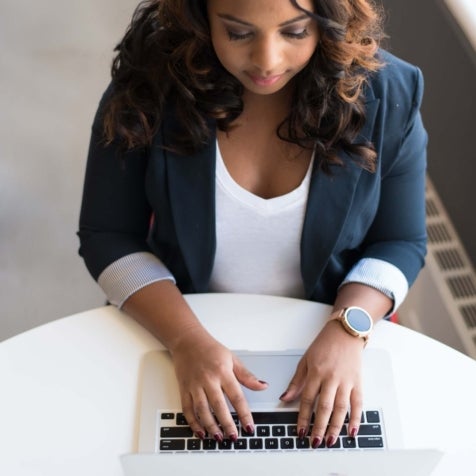 Popular Articles