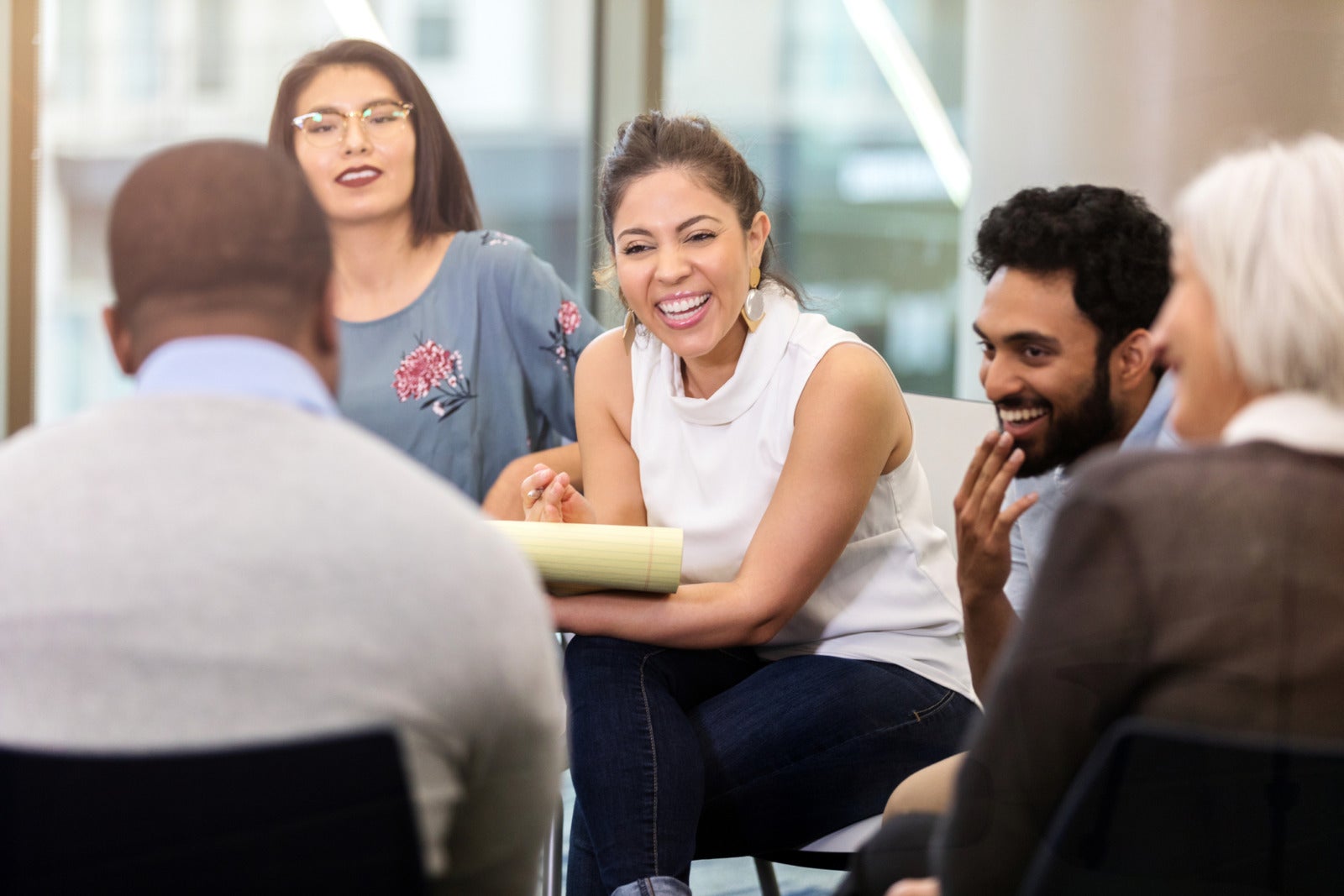 Techniques For Training On Diversity In The Workplace
Training on diversity guest blog by Claudia Jeffrey – Product Manager at King Essay.
By administering diversity training, managers, supervisors, and directors can take definite action to promote an all-inclusive atmosphere. Leaders in an organization have a direct influence on the production of an establishment. Establishments with a low level of cultural acceptance have higher production costs. Promoting a multicultural environment helps lower costs. Large organizations dispense online training to their employees to bridge the gap between cultures. As the world is becoming increasingly multiethnic, there are times when training is imperative. But there are other ways of increasing employee production without delivering formal guidance.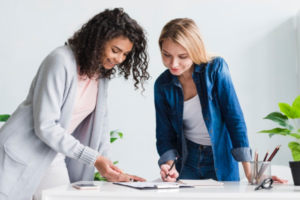 Designate Authority Evenly Throughout The Organization
Bosses and supervisors in multicultural workplaces often fall in the trap of assigning excessive authority to their same ethnic groups. This leaves some cultural groups craving equality training for their peers. Some ethnic groups will work around to avoid a confrontation, which increases costs. Authorize responsibilities to all cultural groups evenly to promote diversity initiatives in the workplace. Acknowledge the performance of employees, being unnecessarily constricted due to an imbalance of power, with awards and certificates. Take action against the individuals who are unnecessarily suppressing others.
Promote Diversity Initiatives For All Tiers of Staff
Motivate diversity and inclusion training for all levels of personnel. The reason for not attending diversity seminars should not be that the employee is a member of senior management. "Once we started delivering diversity training seminars, we wanted all of our staff to attend, even if they are in upper management," according to Mark Smith, HR Training Manager at Crowd Writer.
The standards of training in the workplace should be the same for all grades of staff. Higher management who does not attend any of the mandatory guidance seminars needs to be penalized. The individuals who have completed the counseling symposiums need to be appreciated.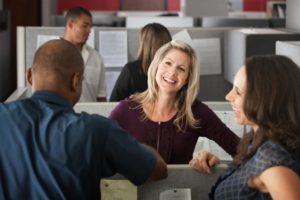 Pay Attention to Discrimination Grievances
Some managers do not always take notice of complaints related to discrimination. They understand that administering diversity and inclusion training is a lengthy process for any organization. "We administered diversity training because we want our staff to be aware of both customer and employee complaints regarding discrimination," explains Nick Ronalds, the Senior Personnel Manager of Australian Master. The best way to encourage training in the workplace amongst your employees is to confront the situation. Diversity initiatives aim to let every worker feel that they are an equal contributor to success, regardless of creed, race, gender, religion, or ethnicity. Never underestimate the determination it takes to voice such concerns.
How to Confront Improper Behavior
If you witness an employee acting against their training, do not ignore it. It may be a funny ethnic joke ethnic at the moment. If you overlook the incident, you could be sending the wrong message to other employees about equality and diversity training. If you deal with the incident instantly, you will feel little awkward confronting issues regarding diversity training in the workplace. The entire ordeal may be a bit humiliating. But the whole episode will make the office atmosphere much more multiculturally sensitive and respectful for everybody.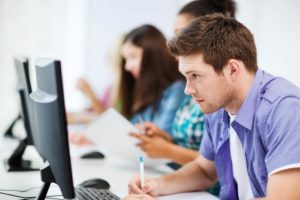 Always Maintain Company Spirit
The best way to improve leadership impacts on employee performances is to embrace diversity training. Do not be inclined towards specific genders, cultures, or skin colors.
Do not hesitate to have open and unbiased conversations with people of all different cultures. It will come as a surprise, but some of the most unimaginable people might require diversity training. Others are entirely cultured and civilized without needing a moment of training.
The critical thing to remember is that the office is an all-inclusive, unbiased group of people.
Ready to optimize your recruiting process today? See a demo of JazzHR.
COMMENTS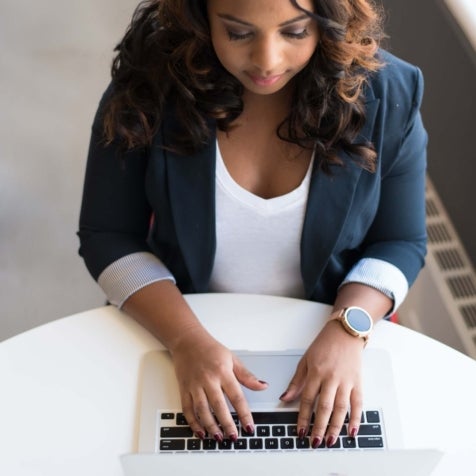 Popular Articles