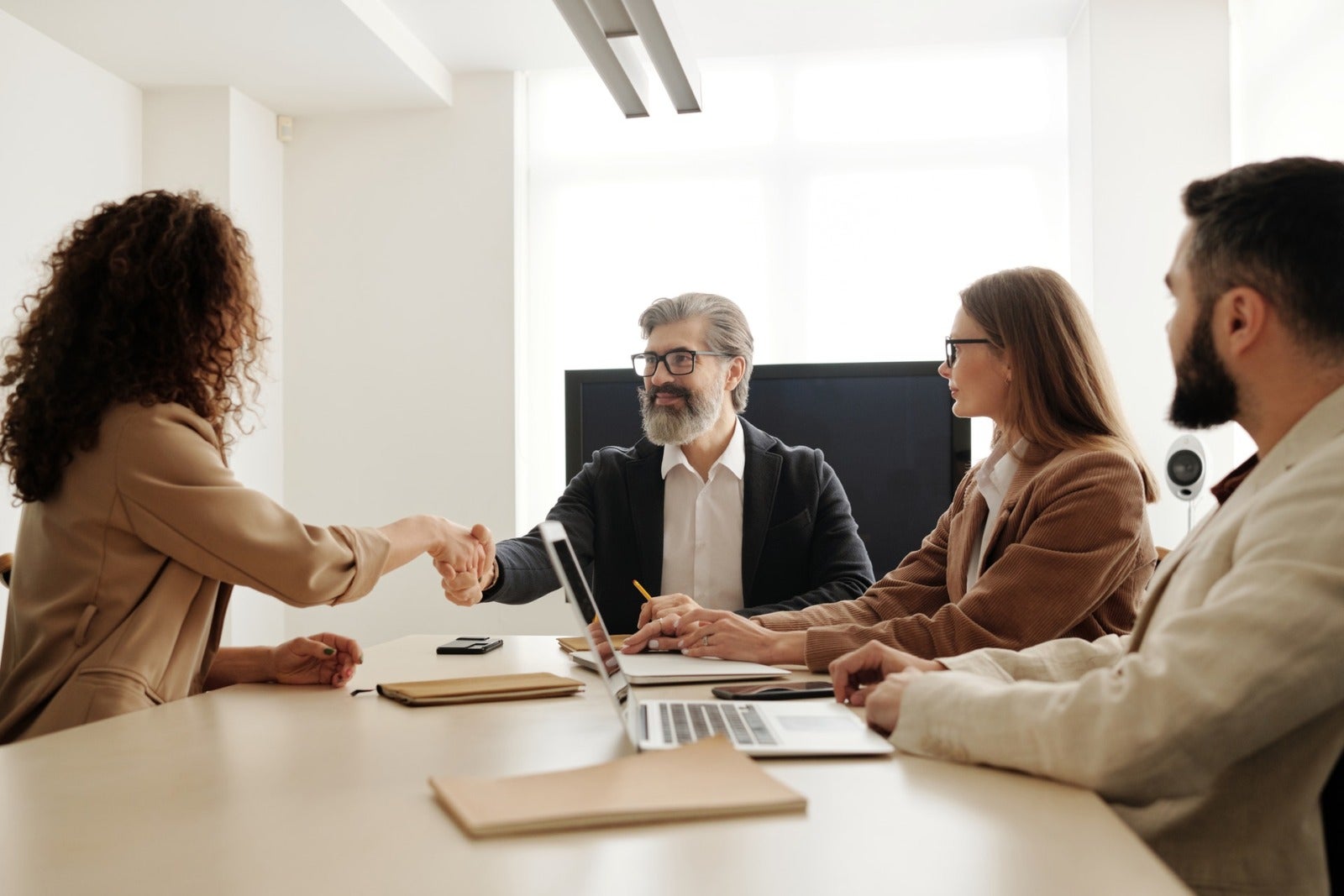 The Complete Guide to Fueling Your Passive Sourcing Engine
There are currently around 11 million job openings in the US. However, there are only roughly six million unemployed people. As many companies are experiencing, finding and attracting quality talent is a considerable challenge in the tight labor market.
Of course, posting job ads and targeting job seekers is a traditional method. But this is not enough when it comes to a candidate-centric market. So what can you do when it's difficult to find enough quality candidates for your hiring goals?
Another strategic approach you should consider is passive sourcing. This complementary method supports organizations in building a robust talent pipeline, attracting new talent, and landing exceptional hires.
In this guide, we will tell you some key strategies for improving your passive sourcing efforts.
What Is Passive Sourcing?
Passive sourcing (or passive recruiting) is when recruiters target job candidates who are already employed and not currently looking for a new role, referred to as passive candidates. It contrasts with active sourcing, which involves focusing on active jobseekers.
Why Is Passive Recruiting Important?
Targeting someone who is already in a job comes with many benefits for a recruiter. After all, these candidates will have typically already proven their worth to another employer. On top of this, someone else has already done most of the hard work—from screening and training to helping them develop sought-after skills.
In general, passive sourcing can entail a longer recruitment cycle. However, you can build a pipeline and foster relationships so that you have talent ready when an opportunity comes up. In turn, the organization will have more agility in its hiring, and can spend more time focusing on quality.
That said, hiring passive candidates comes with its own challenges. The candidates you target may have loyalty to their current employer. You'll also have the tricky task of grabbing their attention if they aren't aware of your business.
To get you started, we've gathered a set of reliable strategies that can help.
How Do I Build My Passive Sourcing Engine?
Tip 1: Embrace Social Media
Let's be honest—social media platforms are a gift for the modern recruiter. After all, tools like LinkedIn provide more information about candidates than recruiters were ever able to get a decade ago.
Now, you can quickly start your passive sourcing by looking for your industry's top performers and reaching out directly with almost no effort. Then, with a few clicks and keystrokes and you can put a message directly in the passive candidate's pocket via LinkedIn's messaging feature.
Posting content on social media platforms will also help your passive sourcing. It provides an excellent opportunity to engage with potential hires who follow your brand. You can show off your employer brand, and encourage them to apply for roles.
Don't be afraid to get creative too. For example, you can post a quiz or contest to gamify the experience. You can then follow up on people who engage and demonstrate the right knowledge or skills.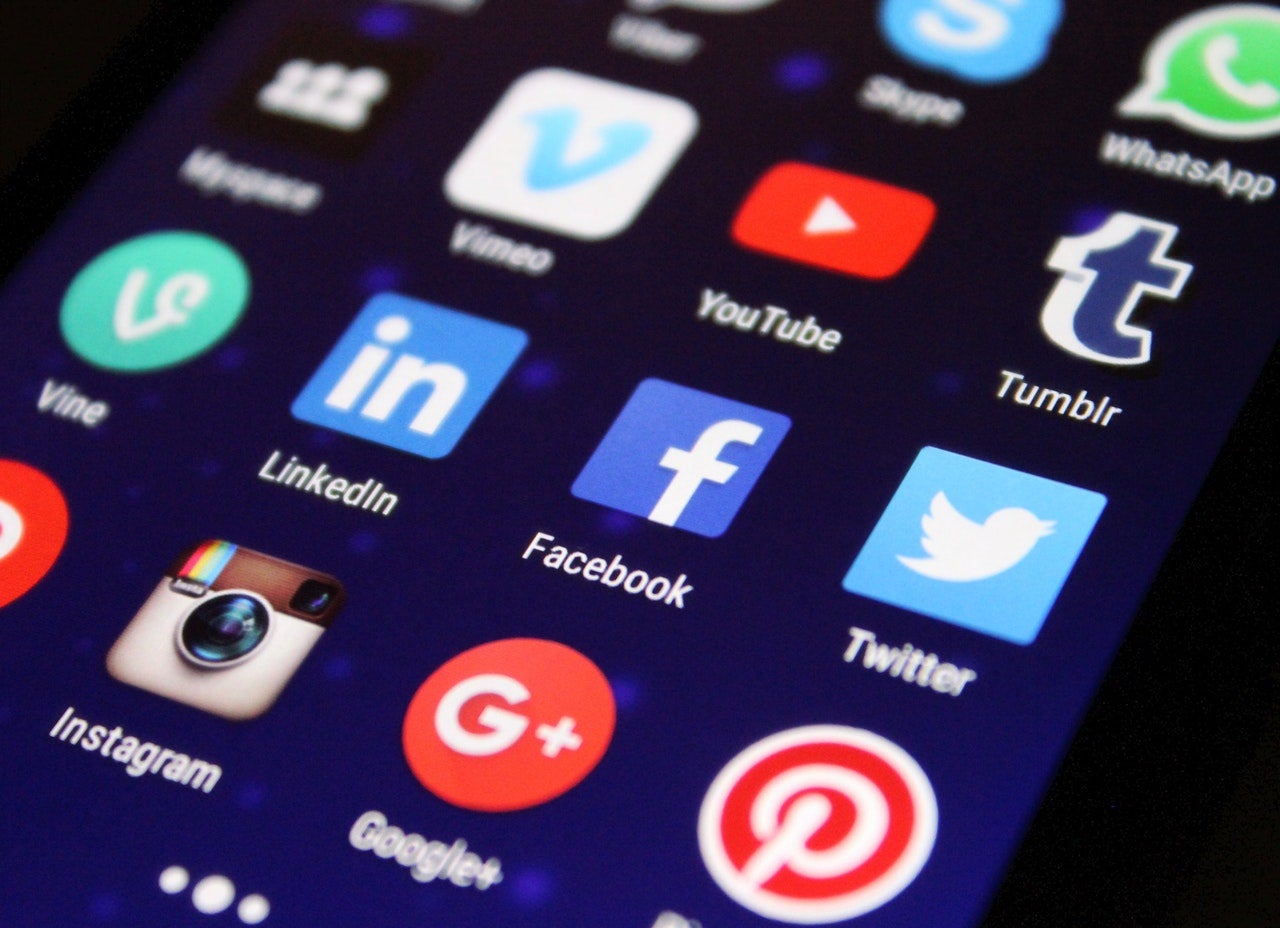 Tip 2: Build Relationships, Patiently
Active candidates want to find work as soon as possible. Passive candidates, on the other hand, can afford to wait until a compelling opportunity appears. Because of this paradigm, the hiring cycle is typically more drawn out with passive candidates. As hiring managers, it's therefore important to develop strong relationships with potential candidates. This helps usher passive hires along the longer hiring process.
Bearing this in mind, every communication doesn't have to be a job offer. Consider sending an email just to check in on how they are doing professionally. This will allow you to get to know more about their skills and experience.
You can also ask questions and try to build a more friendly relationship with them. For example, if you know they went to college in a city you like to visit, you can mention that. It's a way to build a human connection and not just make the interaction feel like a transaction.
Inevitably, much of your trust building will be via LinkedIn, email, and social media. However, don't forget about other approaches too. For example, you can make use of conferences, industry events and career fairs (both virtual and in the real world).
Tip 3: Hone Your Sales Skills
For passive candidates who may be indifferent or even opposed to the idea of changing jobs, recruiters need to really lean on their sales skills. Building a relationship and personalizing messages are the foundation here.
You'll also want to play up the benefits of working for your organization. Don't do this by only trying to dazzle them with compensation and benefits. Yes, this is crucial. But you need to take a holistic approach. Sell them on a more emotional vision—perhaps by sharing your company values with them. Also, talk to your company's culture and how you envision the candidate being a great fit.
If you have the time, you can do some extra sleuthing and explore how your offer might improve on their current role. For instance, by looking at job postings on their current employer's website, you might find that their current role doesn't offer any flexibility. You might then decide to make this a key part of your sales pitch.
You can also pass on some relevant articles that might be of interest. That way you can engage with them in a less obtrusive manner and provide value to them upfront.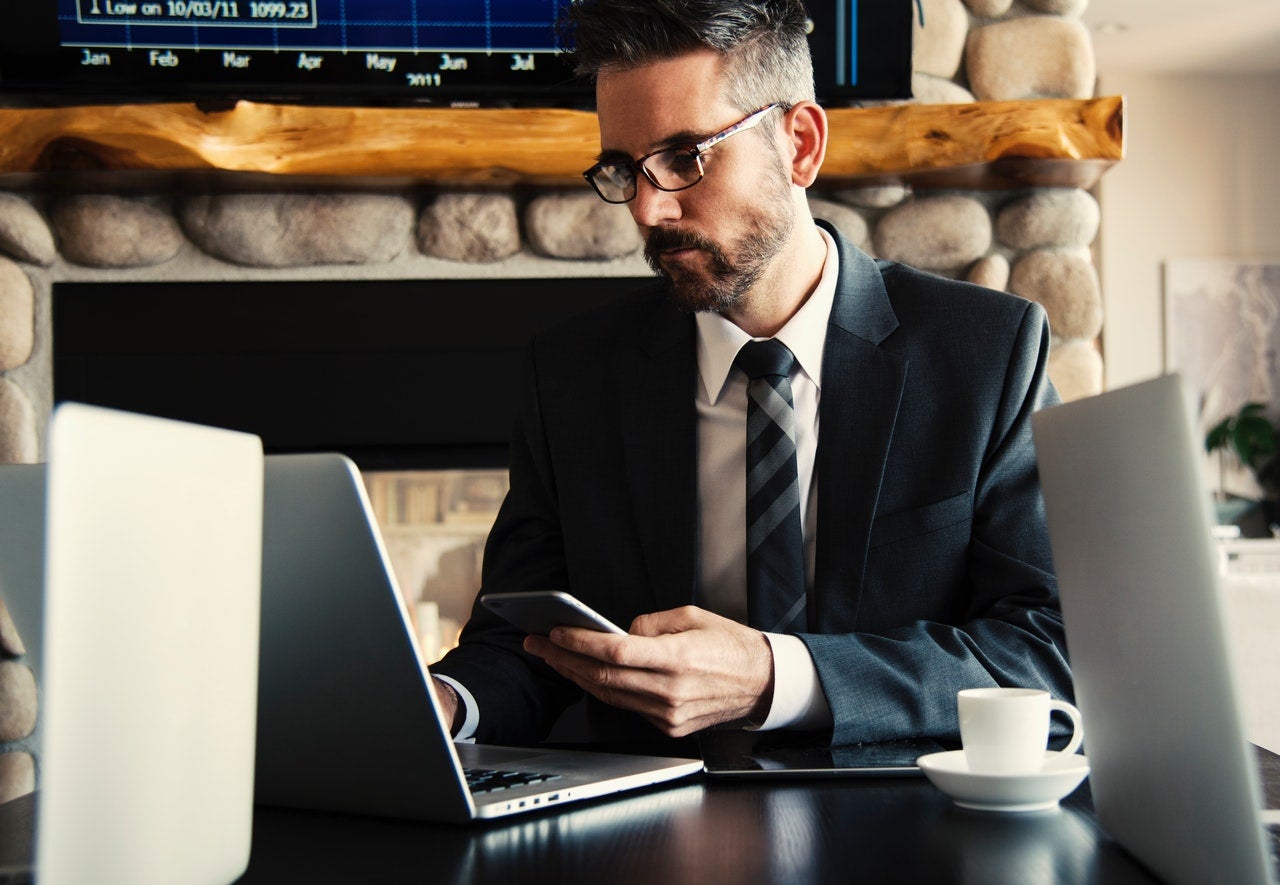 Tip 4: Ask Employees for Referrals
Did you know 88 percent of employers rank referrals over any other employment tactic?
That's right—your current employees are one of your best hiring resources. Why? Because they already have relationships with skilled workers at other companies who might leave for a better role. And you can leverage that relationship. Your employee can vouch for your company. Of course, your employee also vouches for your new hire.
Referrals are a great source of high-quality talent that you can feel confident in. You can easily gain clearer insights into candidate history and experience, compared to individuals who come through external channels. What's more, hiring a referred candidate means you don't have to spend time searching for hires or building trust from nothing.
Not only will hiring a referred candidate make the process quicker and less expensive, but referral hires also have higher job satisfaction. And in turn, they're more likely to refer new candidates to you too.
To inspire your employees to bring new talent to your organization, you can introduce a referral scheme. Staff who refer successful candidates could receive a cash bonus, extra vacation days, or a gift voucher. These kinds of incentives will motivate hires. And spending the money is well-justified. After all, referrals provide a low-cost approach to hiring.
Tip 5: Dig Deep for Talent
Because passive candidates are not on a job hunt, you have to hunt for them. Yes, by looking at professional profiles on LinkedIn, you can identify prospective employees from their experience and education. But you will miss talent if you only focus here.
Not every candidate will have recently updated their LinkedIn profile. And consider younger hires with strong portfolios but weaker real-world experience. Or older candidates with strong transferable skills who may be open to a career change or fresh opportunity.
Focusing on other avenues, like Reddit or professional forums helps you tap into new networks and sets you apart from other recruitment efforts. Someone might get plenty of offers on LinkedIn. But, if you comment on their Medium blog or in a forum they participate in, this will make a stronger, more personal impression.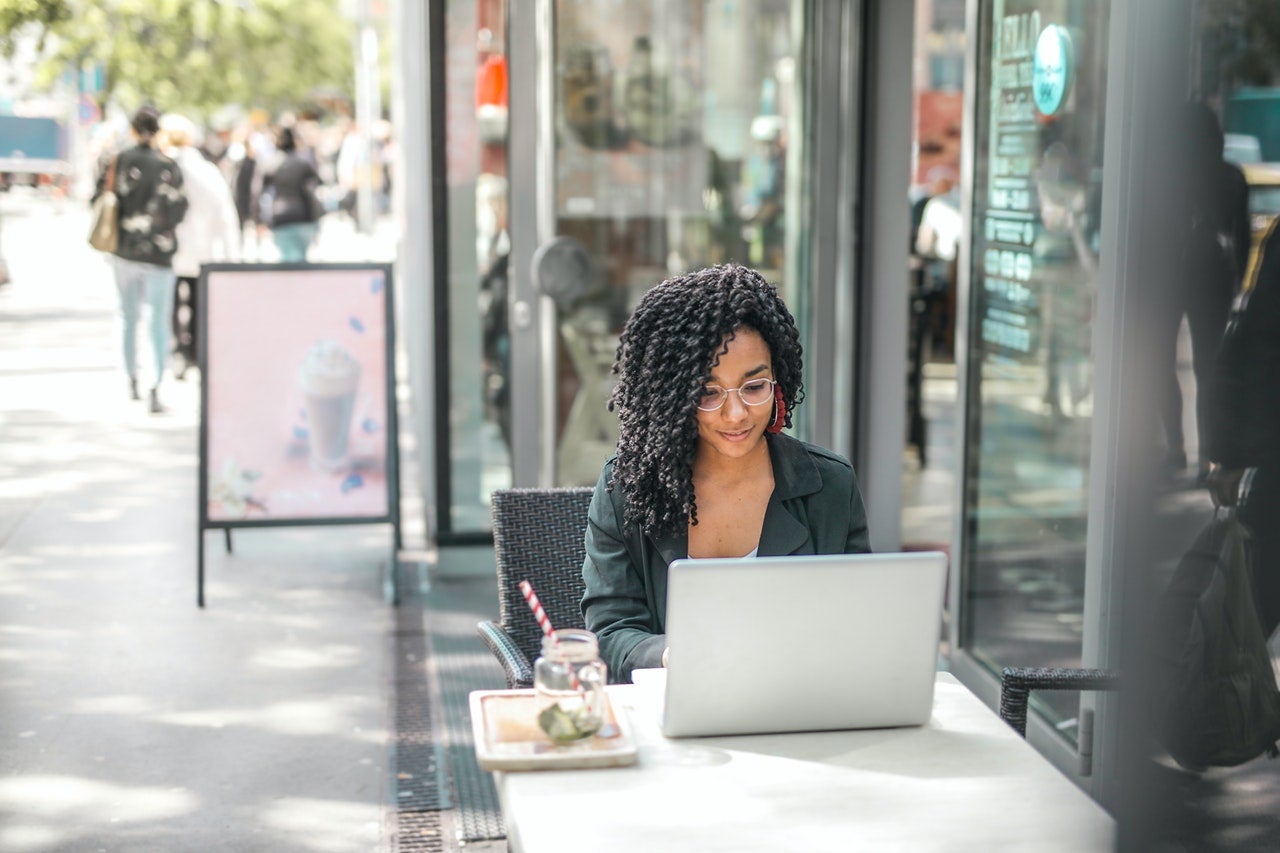 Tip 6: Hire Former Employees
Your relationship with a previous employee should not end with their last day. There are many benefits to attracting talent that has previously worked in your organization. It speeds up the hiring process as you already know them. When a good person leaves, it's worth adding them to your applicant tracking system. Note their key strengths and skills, ready for when a similar opportunity arises again.
Former employees will also get up to speed faster as they already know your company and its processes. This will feel especially attractive when you consider it takes eight months before new hires become fully productive.
To make it easier for former employees to fill positions, it helps to stay engaged with them when they leave. You can do this by keeping them up to date on events from your business with a monthly or quarterly newsletter. If you are a larger organization, you could create a dedicated alumni email or network. Ensure any messaging demonstrates a strong employer brand. Of course, also mention any open positions you have.
Tip 7: Maintain a Candidate Database
Finally, you need to support your passive sourcing efforts with a hiring platform that comes with a candidate database. Armed with your candidate database you'll have access to past applicants and interviews that may not have been the right fit at the time but could be worth reaching out to in the future.
In addition to contact information and experience, these databases should document each candidate's unique strengths and weaknesses using an applicant tracking system. Then, you have strong candidates to contact for future roles that might look a little different than your current openings.
Turbocharge Your Passive Sourcing Efforts
Did you know that 92 percent of people would think about changing jobs if offered a role with a company with a fantastic reputation? This statistic highlights that many people will shift roles if something attractive pops up (as well as the power of employer branding).
The good news is that creating an effective passive sourcing strategy is achievable when you deploy the tactics we've covered.
If you'd like to discuss how JazzHR could level up you with your passive sourcing, we are here to talk.


COMMENTS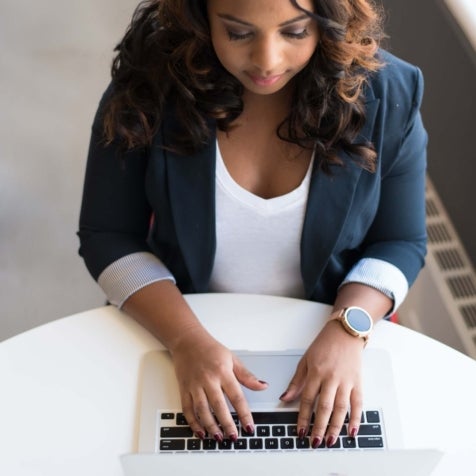 Popular Articles