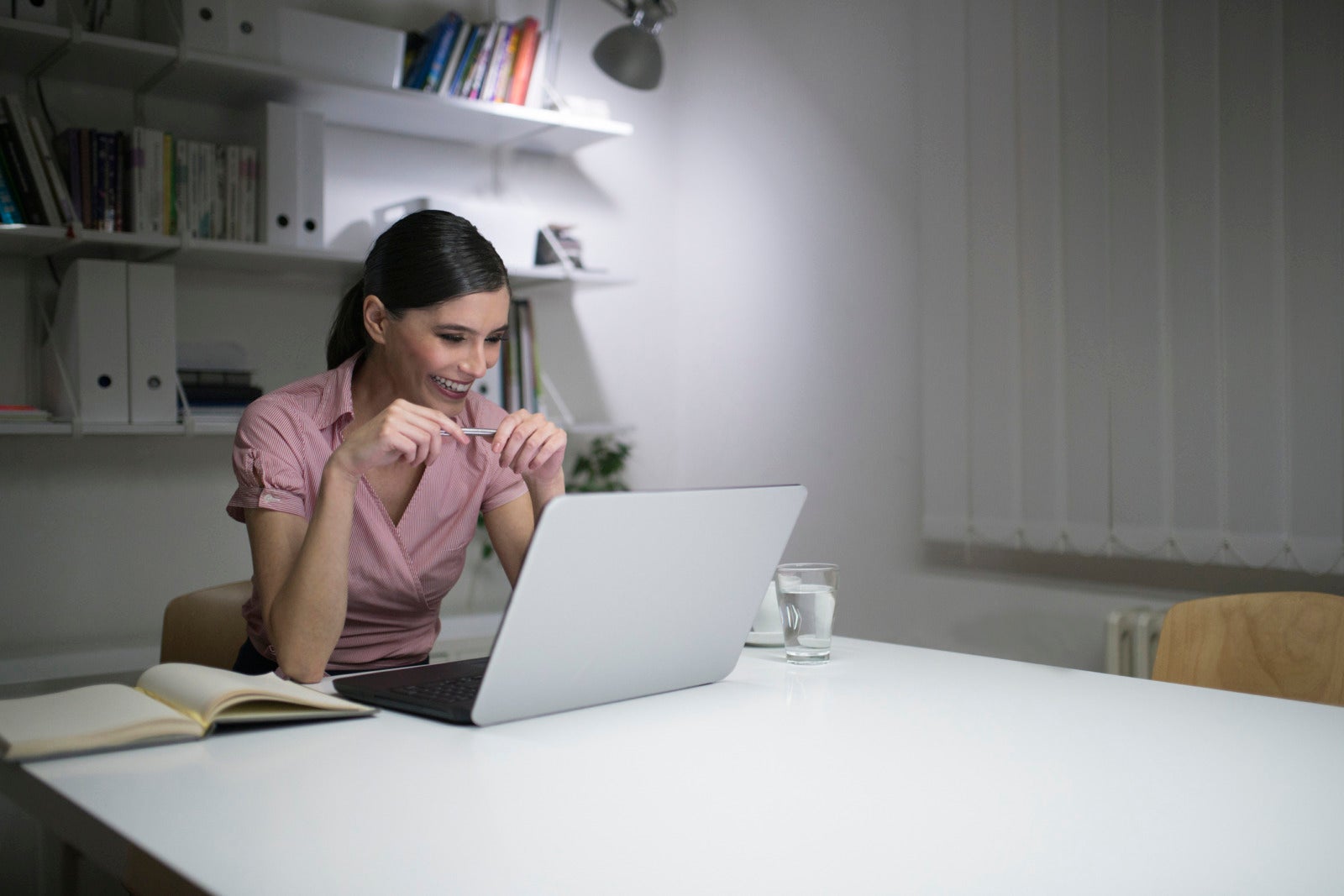 The Complete List of Video Interview Questions to Ask Remote Workers
The COVID-19 pandemic has changed every area of our lives, including how (and where) we work. And for many of us, it seems remote work is here to stay.
As businesses start to rebuild their workforces, hiring teams must adapt to the new reality of virtual hiring – including remote interviews.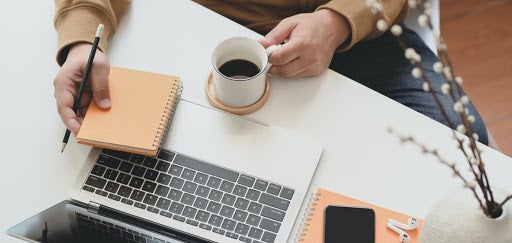 Thanks to video interviewing solutions, meeting with candidates virtually are, in many ways, no different than conducting in-person conversations.
What does change are the questions you should ask to hire a successful remote worker.
Here's our complete list of video (or phone) interview questions to ask remote workers.
On culture and wellbeing
Remote work comes with a lot of self-disciplined solitary time. To hire successfully, you need to ask questions that identify how candidates handle this challenge. You also need to understand how they will participate in remote culture.
Video interview questions to ask:
What distractions are there in your workplace and how do you deal with them?
How do you maintain work-life balance as a remote worker?
How does your daily routine support your wellbeing?
What books are you reading right now?
How do you switch off from work when you're working from home?
How do you intend to contribute to the company culture?
What's your favorite perk about remote working?
On communication
Remote workers can't communicate like office workers. Technology is always the intermediary between question and answer. Everyone has their own preferences when it comes to communicating online.
It's critical, then, to identify candidates who fit with your company's preferred communication style.
Video interview questions to ask:
What's your preferred communication style?
How do you build rapport with others?
How would you rate your tech skills?
How would you handle a virtual disagreement at work?
What steps do you take to safeguard sensitive information? How would you communicate sensitive information with others?
On past experience
Understanding previous experience with remote work is also important. It will help you identify a candidate's capabilities with this way of 'work-life'.
Remote working isn't for everyone. Questions that draw on past experience will help you determine who will thrive remotely, and who might need a little help.
Video interview questions to ask:
Have you worked with a distributed team before? How did it go? What were the challenges?
What skills do people need for successful remote working?
How do you troubleshoot problems on your own?
Tell me about a time you were on a tight deadline and how you managed it.
What support do you think you'll need from a company as a remote worker?
Remember: the small details also count
Remote interviews are a different experience to in-person ones. But with these video interview tips, you can begin to build a clear picture of each candidate's ability to work remotely
While it's essential to ask the right video or phone interview questions, be sure to pay attention to the minor details, too. For example:
Is the candidate dressed appropriately for the interview?
Are they on time? Were there delays or hiccups with the technology? Do they appear confident using the remote-working tools you provided?
Do they pay attention to the conference call environment? For example, were there issues with backlighting or distracting angles?
Like a person's demeanor during an in-person interview, these minor factors are tell-tale signs about a person's self-organization and readiness for remote work. Ultimately, this can mean the difference between a successful remote hire and a costly mistake.
COMMENTS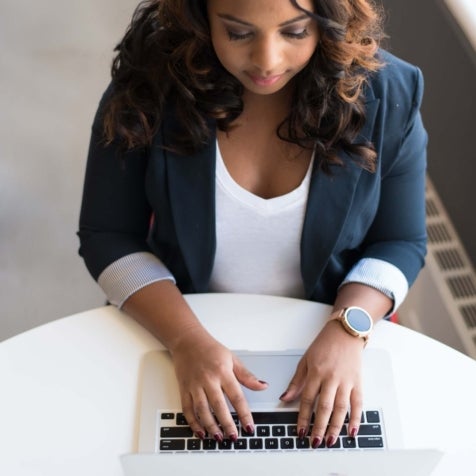 Popular Articles