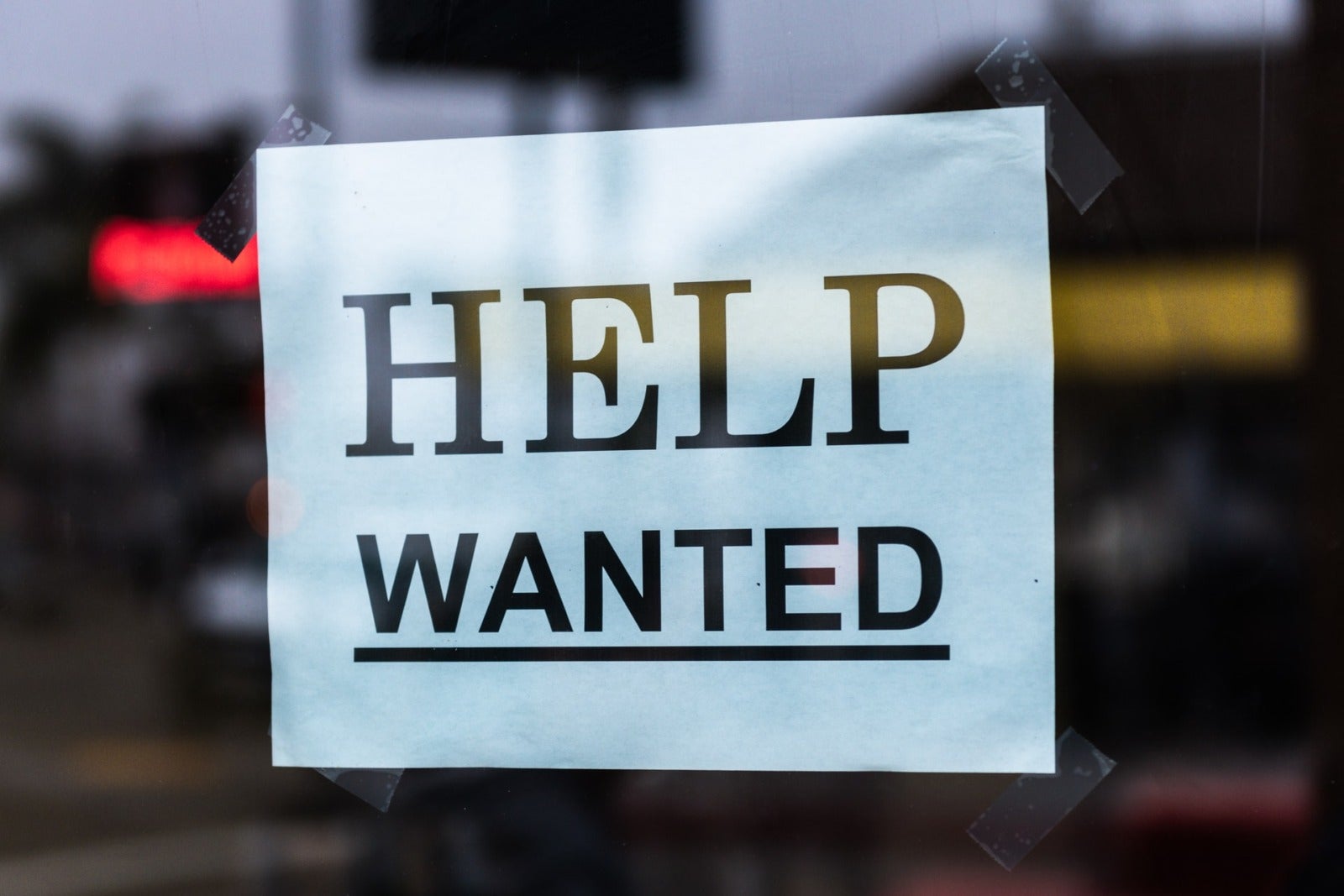 The Recruiting Habits You Should to Leave Behind This Year
Many businesses have had to hone their recruitment strategies to stay competitive in this tight labor market. But for some, old habits die hard.
The most dedicated HR team can get stuck in a recruiting rut, thinking their methods are good enough until they take a closer look at the metrics.
Whether your time-to-fill has increased or your quality-of-hire has dwindled, it's likely your recruitment process needs a revamp. To help you do this, we've come up with three recruiting habits to leave behind this year.
1. Impersonal Messaging
A boilerplate message might get the recipient's name right, and even set the correct tone. But candidates are still likely to ignore it, especially if they aren't actively searching for a new job in the first place.
In fact, 73 percent of passive candidates are more likely to respond to a personalized message. So if there's a prospect who appeals to you, take the time to add a personal touch when reaching out.
Simply referencing their professional experience will show you've done your research. And it could be enough get them to the next stage of the hiring process.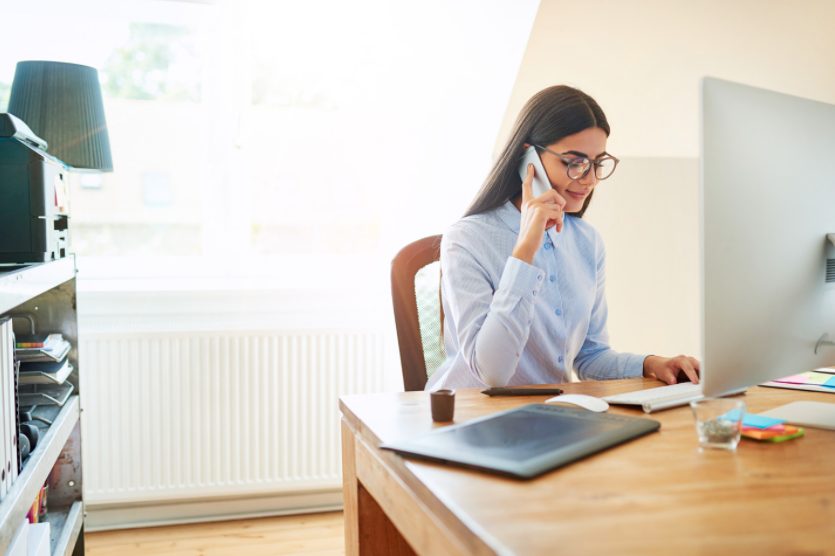 2. Not Training New Employees
Even someone with extensive industry experience still needs to know how your company works. After all, getting to grips with new processes, applications, and culture can be overwhelming for anyone.
Those new hires left to their own devices have a few choices. They can learn on the job, which may involve draining resources by relying on existing staff to show them the ropes. They can remain inefficient. Or they can quit.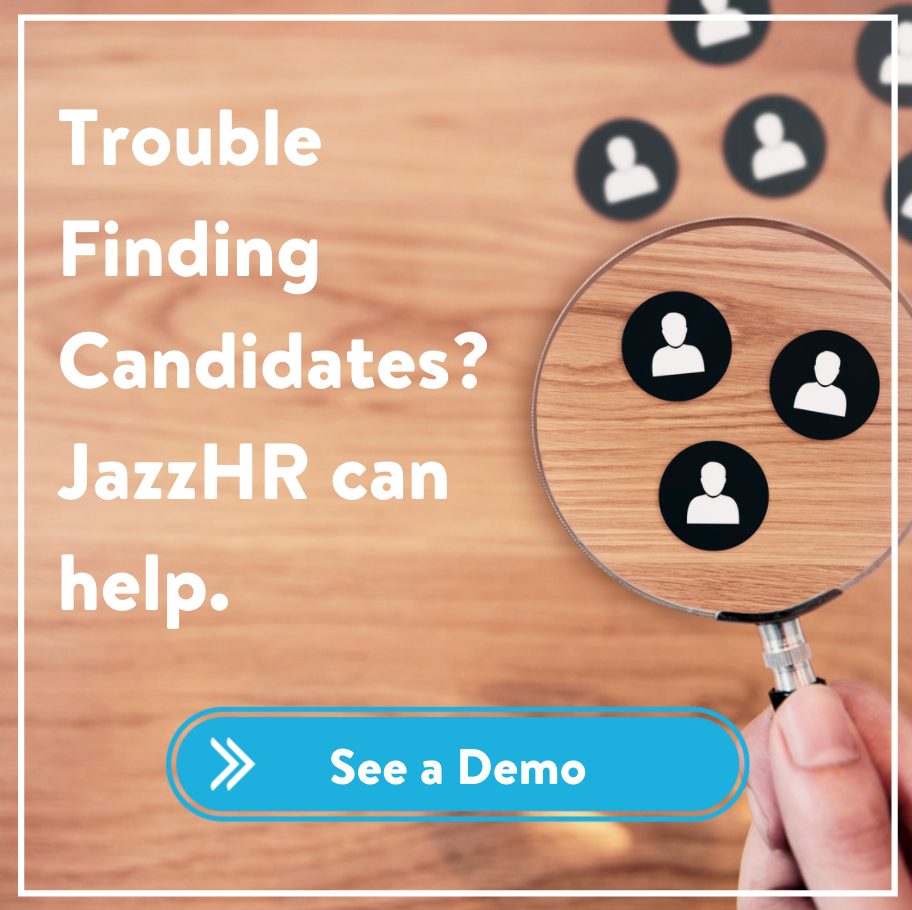 Thirty percent of new hires do just that in the first three months with the number of total resignations in the US reaching 4.3 million as of August.
Since filling a position takes an average of 36 days and costs upwards of $4000, it's clear that spending a bit extra on staff training makes good business sense.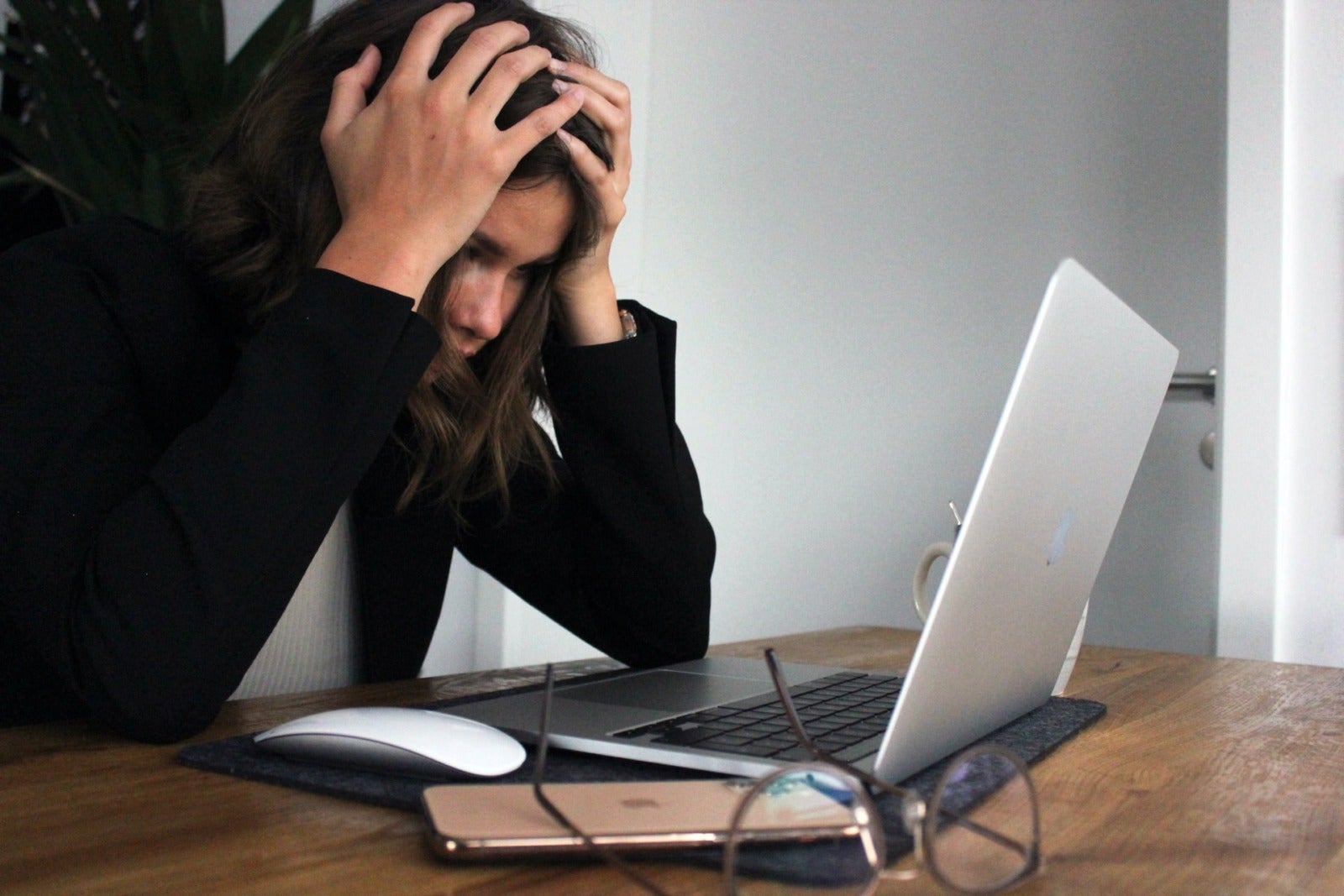 3. Relying on Outdated Processes
Traditional recruitment methods might not be working as well as you think. But that doesn't mean they don't have their value as part of a more modern strategy.
Continue to post vacancies to job boards, but also use social media. You'll reach a wider candidate base while not abandoning those with no online presence.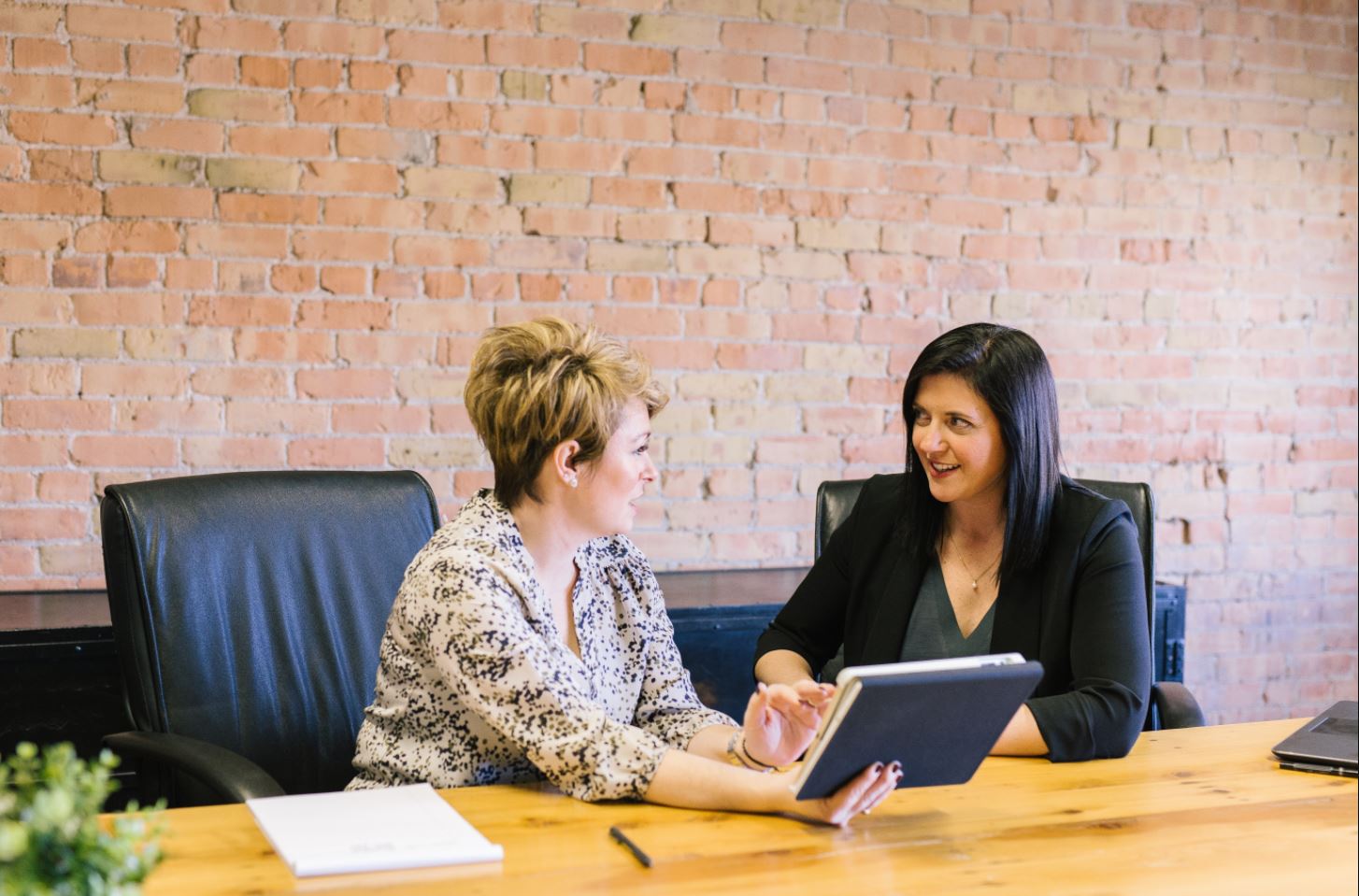 Keep sending prospects emails, while updating your messaging to include texts. 86 percent of job seekers have said they would find them helpful in the recruitment process.
Get hiring software to do the hard work for you. It will source candidates from a range of platforms while automating your candidate messaging and job posting. And because it tracks and ranks candidate performance, when it comes time to hire, making a decision will be easy, too.
New Recruitment Habits for the New Year
Hiring in this tight labor market means becoming more competitive. But for those businesses persisting with old habits, there's still time to improve.
Enter into 2022 with JazzHR. Our ATS will help you reach, track, and rank the best candidates. So you can leave old habits behind for a year of better hiring.

COMMENTS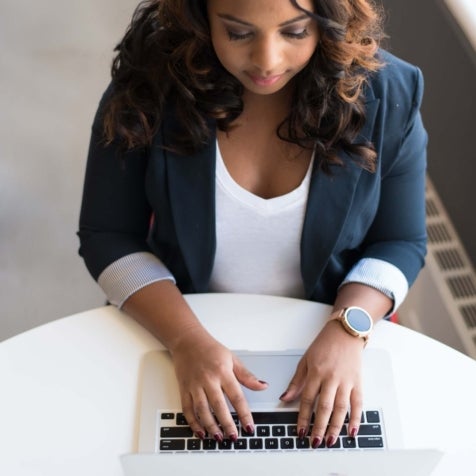 Popular Articles