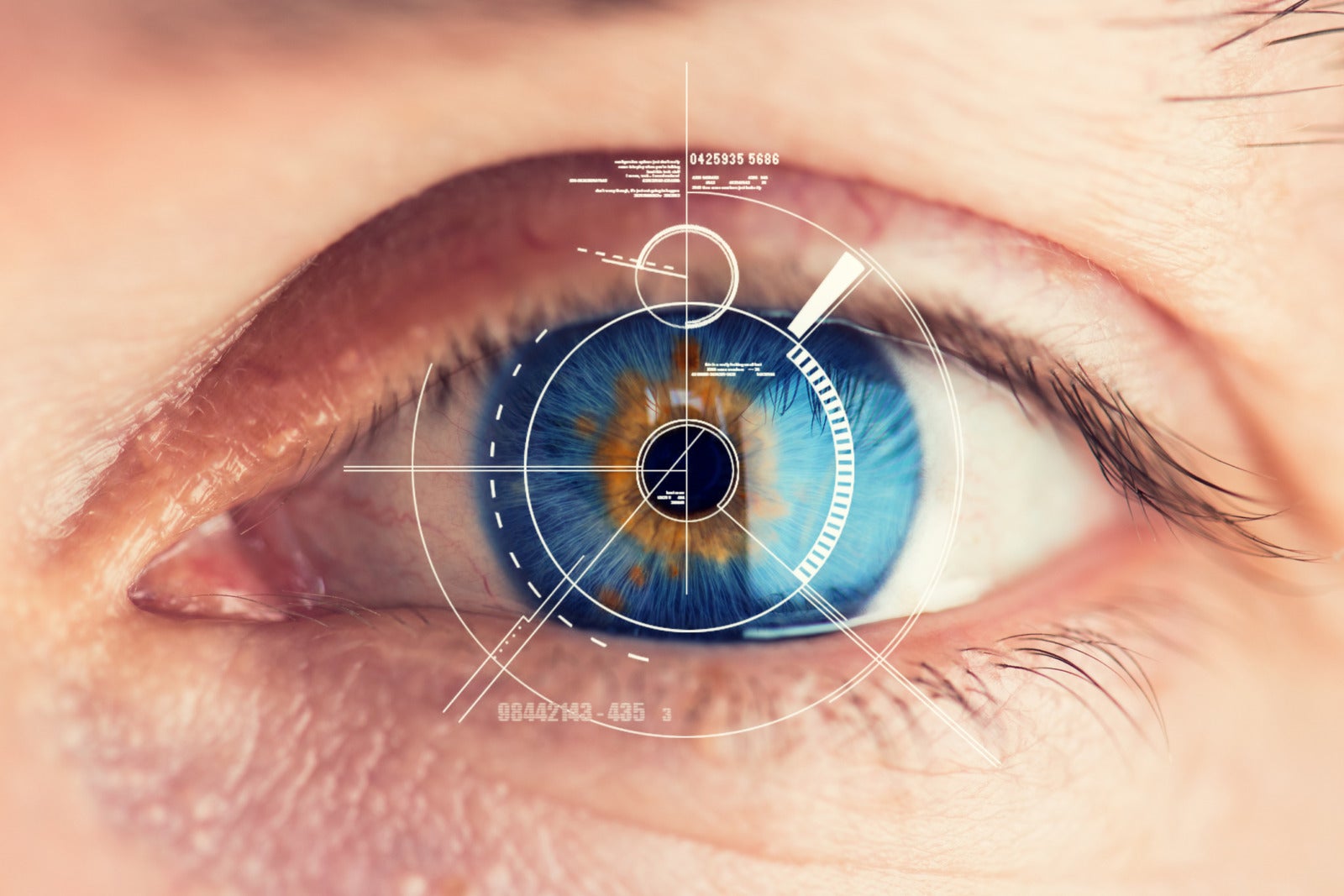 Trust Your Gut with New JazzHR + Criteria Integration
When it comes to hiring, how often are you extending a job offer based on a gut feeling?
JazzHR wants to make sure you have the tools you need to make the most informed hiring decisions. That's why we're thrilled to announce our latest integration with Criteria, the leading provider of web-based pre-employment testing services designed to increase the effectiveness of the employee selection and retention process.
What it Means for JazzHR Customers
With this turnkey integration, JazzHR customers now have access to Criteria's comprehensive portfolio of HireSelect tests. The HireSelect tests provide employers greater insight into a candidate's aptitude, personality, and skills. This gives way for hiring teams to use more relevant and objective data to make informed hiring decisions.
Hiring managers of all industries will be able to measure the behavioral tendencies of potential candidates earlier and more often in the hiring process. And by pre-screening candidates with on-the-job skills tests like Microsoft Office, reading, math, and other computer skills, you're able to accelerate the time from apply to hire.
How it Works
Easily compare candidates by connecting your Criteria Corp account to stream assessment data directly into JazzHR. Simply select which HireSelect test you'd like to send, and the candidate will receive an email prompting them to complete the test.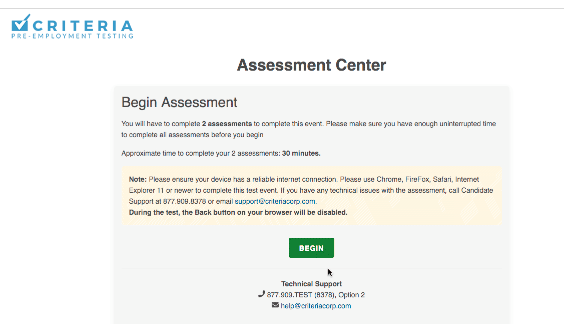 Once the candidate has completed the test, you will be able to view their results in your JazzHR account under the Assessments tab of the Candidate Profile. How will you know when they've completed the assessment? The user who sent the test will receive a notification alerting them of the completion.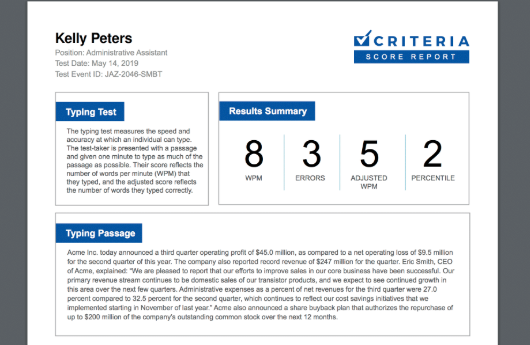 Getting Started
For more information on how to connect your JazzHR account with Criteria, head over to our Knowledge Base. For an in-depth tutorial on how you can leverage pre-employment testing within your recruiting process, schedule a brief demonstration with a JazzHR expert.
COMMENTS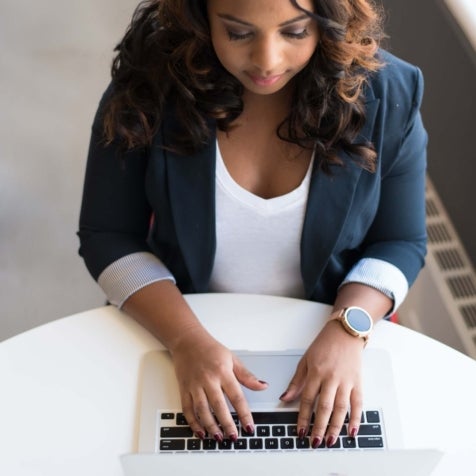 Popular Articles