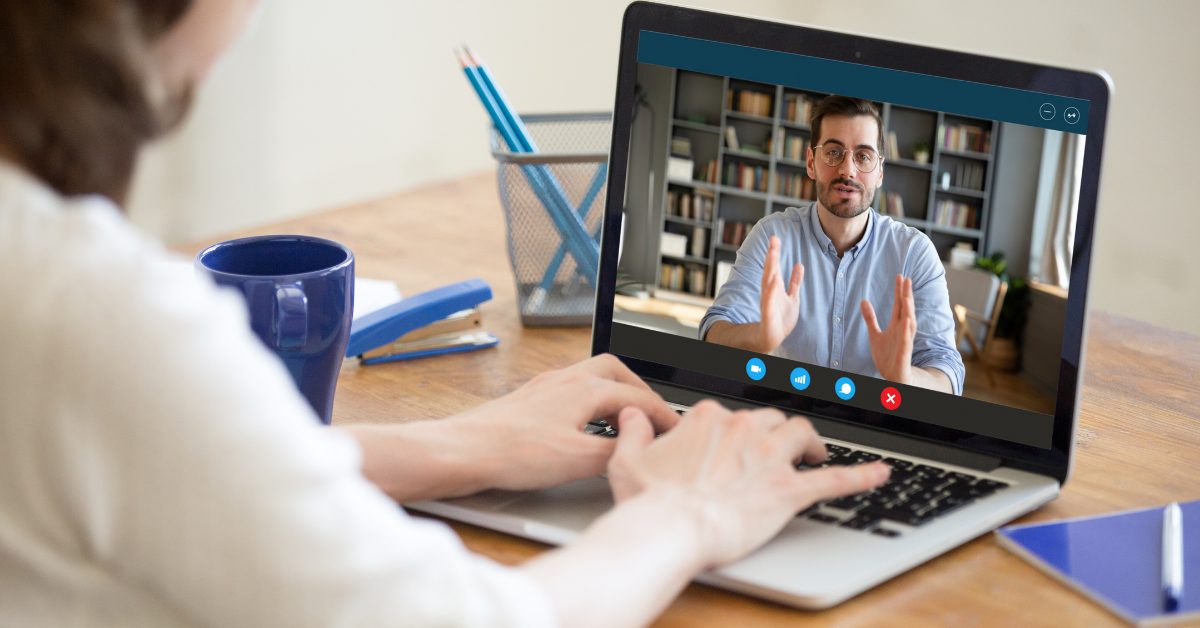 Video Interview Best Practices Part 2: Keeping Your Candidates Informed
The use of video interviewing software has skyrocketed this past year, thanks to the boom in remote work.
This month, JazzHR and our partners at Spark Hire are teaming up to provide expert guidance on video interview best practices.
In part 1, our fictional candidate Jeremy had just applied to Acme Corp. Watch as he now navigates the first stages of the video interview process.
Set candidates up for technological success – Let candidates know which specific video interview solution you'll be using and provide resources for them to reference as they prepare. Spark Hire's candidate bootcamp, for example, helps job seekers to hone their skills before the live interview.
Create a personalized approach – If you're using a one-way video interview software, be sure to include intro and outro videos that speak to candidates directly. These will help job seekers to feel more confident as they record.
Be clear on deadlines – Be sure candidates know from the start when you expect the video interview to be completed. First-time interviewees like Jeremy may need more time to record.
Follow up and send reminders – Let candidates know once they're nearing the deadline by sending a follow-up email or text. They'll appreciate the reminder and speed up your time to hire.
Looking for more resources?

COMMENTS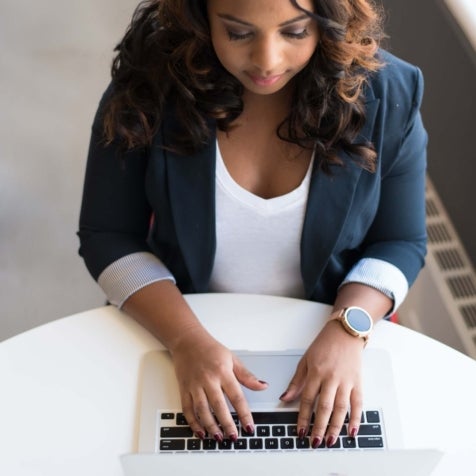 Popular Articles